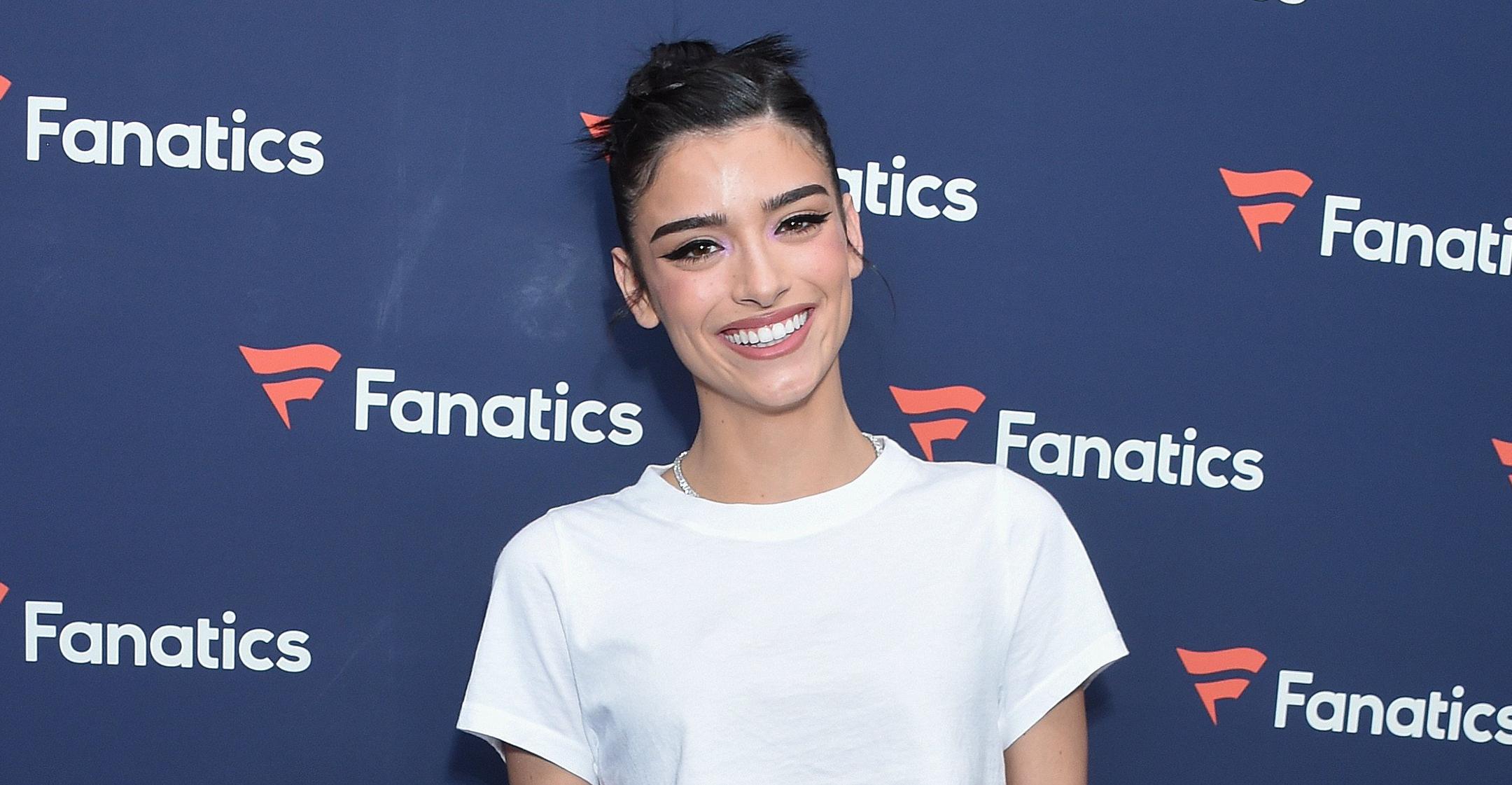 Better Than Ever! Dixie D'Amelio Has Seen 'Such A Huge Change' In Her Life Since Prioritizing Her Mental Health
TikTok guru Dixie D'Amelio became famous practically overnight, and though the situation took a bit of a toll on her, she tried to sweep her problems under the rug. Unsurprisingly, her issues resurfaced, so the 20-year-old star eventually decided to face things head on.
"It wasn't a priority for a very long time because [I thought], 'I'm young, I will figure it out later,' until I realized it's probably not the best idea and I'm ignoring a lot of things that can make my everyday life so much easier," she told PEOPLE of how she handled the situation.
Article continues below advertisement
"Even though I would love to work out every day and be in the best shape of my life, I don't always have the time," the "Be Happy" crooner added. "Being able to focus on my mental health and feel better that way, I've seen such a huge change in my life and just how I am as a person."
In particular, D'Amelio has found that practicing breath work has made a huge impact.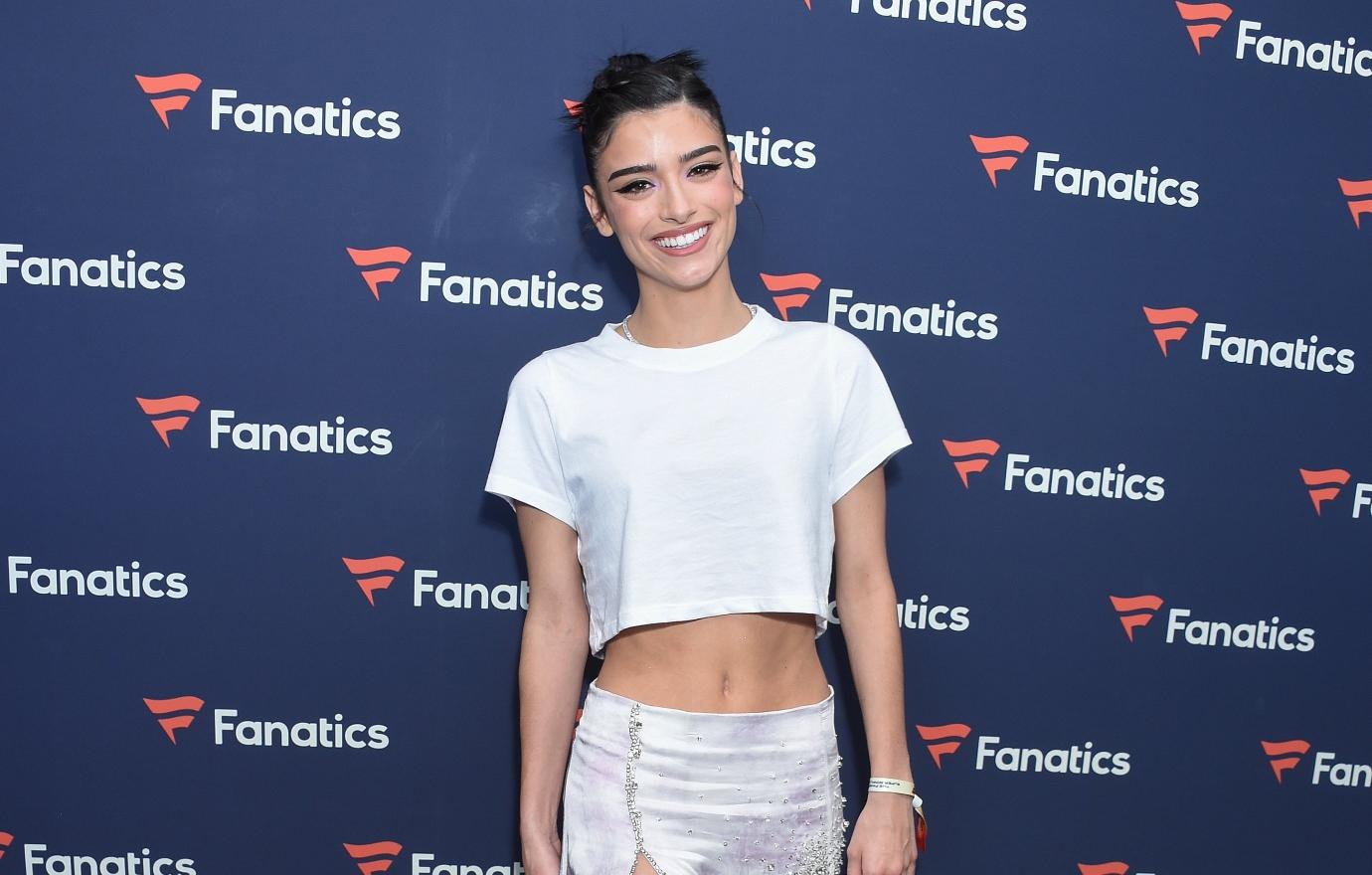 Article continues below advertisement
"I need to breathe, and breathing has really helped me a lot with everything I've done. For a long time, I thought it was kind of silly and a waste of time, but now it's a huge part of my life," she shared. "My days are a little different from everyone else in the family because I have my normal work schedule, but then I have to go to the studio after. We're filming all day and then I go to the studio at 8 p.m. and could be there until three in the morning. So I really try to find time during my breaks."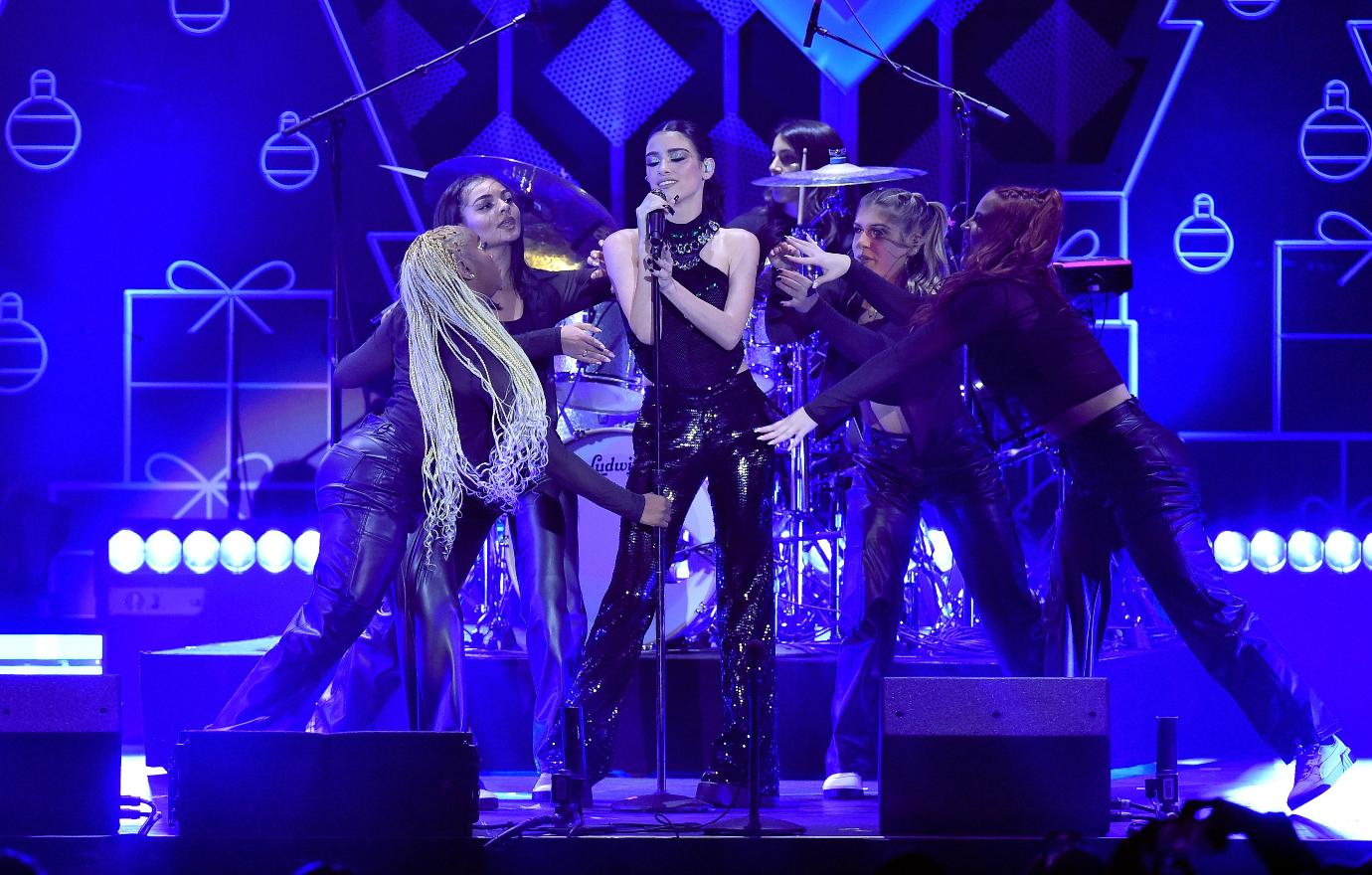 The influencer opened up her struggles with anxiety and depression in the first season of her family's Hulu reality series, The D'Amelio Show, which is something she has "no regrets" over.
"I think it's important because it's hard to talk in a YouTube video or a TikTok about my mental health because it's just not everything, I could never show every part on like a short-form platform," explained the Puma ambassador. "So being able to do this on the Hulu show has really shown every step of the way, and I've seen my personality change and how I am as a person."