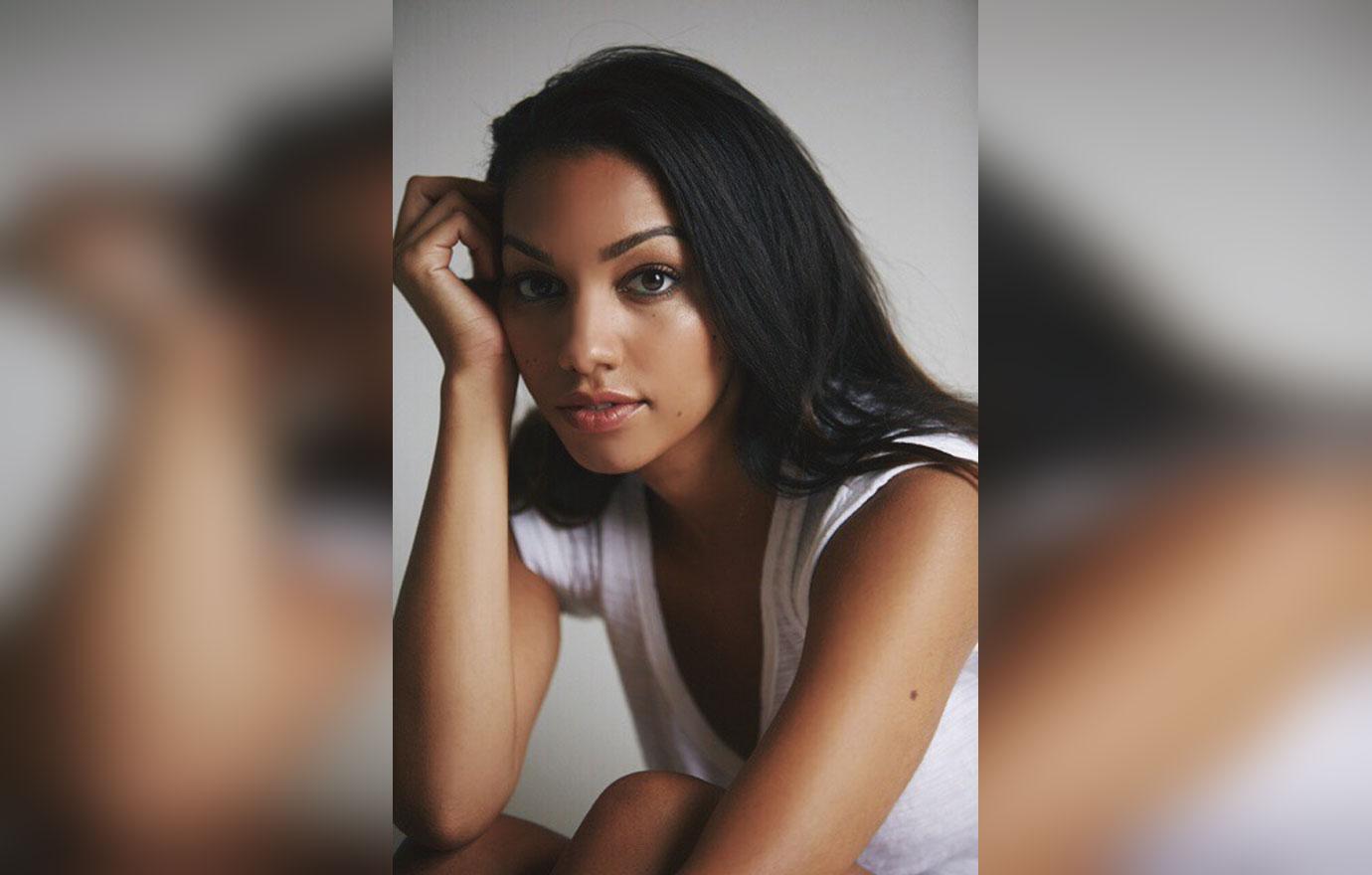 Exclusive: Multi-Hyphenate Star Corinne Foxx Hopes To Empower Others To 'Be Whatever You Want To Be': 'I Can Do It All'
Nowadays, it's common for Hollywood stars to not only act but direct, produce, host and so much more, and Corinne Foxx is one of those people — something she quickly learned when she broke out into the entertainment industry.
Article continues below advertisement
"I thought I could only be an actor, and then I started realizing, 'No, I don't have to just be one thing.' So now I have executive produced my own show, I am writing my own show, I am a business owner, I am a podcast host, and I am an actor on top of all of that," the 27-year-old exclusively tells Morning Honey while talking about T.J. Maxx's The Change Exchange Pen Pal program, which is designed to help women "connect with another woman going through change, no matter her age or life stage, all through writing letters."
She continues, "I hope other women can see [that], and I hope to empower my sisters that you can be whatever you want to be — you don't have to be one thing anymore. You can be a mother and you can be a business owner and you can do it all, but what you have to do is also lean on powerful female friendships to get through all of that. It's a lot but just knowing that I can do it all — and if I am going to do it all, I am going to have to have people in my corner cheering me on."
Article continues below advertisement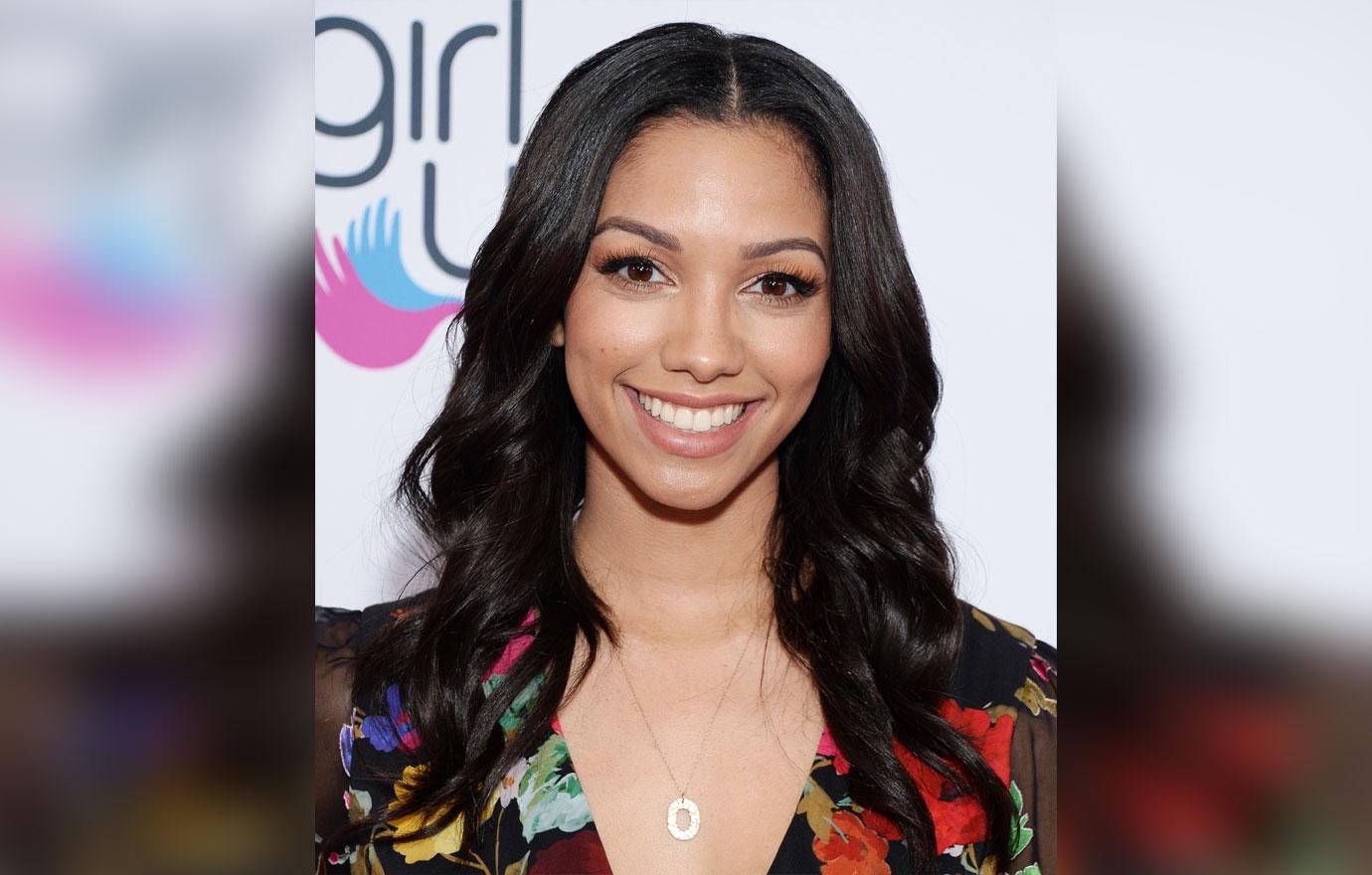 In order to balance everything, the California native has to "schedule me time and self-care time."
Article continues below advertisement
"I put it into my actual, physical schedule so that I actually block it out. During that time, I am either meditating, I am journaling or I am calling my best friend," she says of her routine. "I think a lot of it is knowing when to say yes and knowing when to say no to things and prioritizing your day and what is the most important thing to get done. I have struggled telling people, 'No, I actually can't go to that' or 'I can't do that' — that is still something that I am still learning how to do, but when I do do it, I am like, 'Wow, that takes so much off my plate.'"
The TV personality is already trying to be a good role model to her sisters, who are 12 and 13 years old.
Article continues below advertisement
"I see the world they are walking into and they are exposed to so much more negativity and social media. I just want to show them the way they can interact with women in a positive way and that we can sometimes be pitted against each other, and it doesn't have to be like that. We are our number one allies," she explains.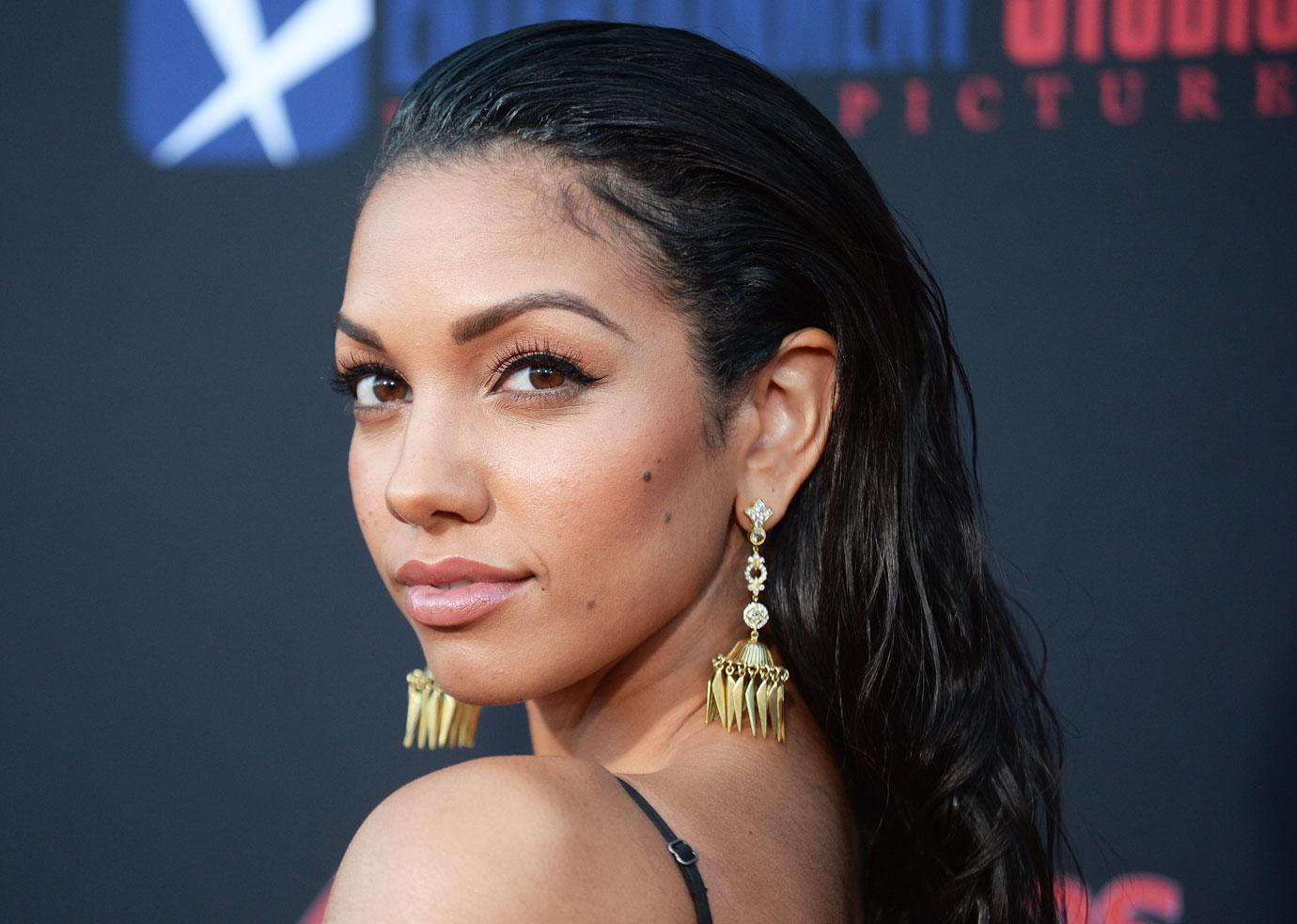 Article continues below advertisement
Being a positive influence for her siblings is one of the reasons why she chose to get involved in The Change Exchange — which launched on August 19 — and her upcoming virtual workshop "Welcoming Change & Transformation," which she will co-host on Sunday, September 19. (Sign-ups close on Monday, September 20.) The program is part of T.J.Maxx's The Maxx You Project, which aims to create a community that encourages women to embrace their individuality.
"I have been involved in the philanthropic space for a while, and I think female empowerment has been so important to me," she admits. "I have two sisters, and I want to create a world where women are empowering one another, where they feel comfortable to share with other women. When they approached me about this campaign, I said, 'This is so on brand for me, this is exactly the stuff that I love.'"
Article continues below advertisement
Additionally, the brunette babe is looking forward to hosting the workshop alongside T.J. Maxx and her good friend Aija Mayrock, who is an incredible poet.
"It's all about embracing change and transformation in your life. We're going to be giving women these journal prompts so they can start journaling about what they are going through, we are going to share some of the big change moments in our lives and how we have overcame them and transformed through them," she says of the concept.
When she's not making the world a better place, Foxx is focusing on each of her jobs.
Article continues below advertisement
"I think they all fulfill me in different ways. I really love creating and starring in a show and that is something that is happening currently, so I think I am finding little bits of joy in everything," she raves. "I broke the idea that I have to be in a box and that I can do it all. If you look at Reese Witherspoon or Jessica Alba, these women are actors and also business owners and they do it all. I am not going to do just one thing!"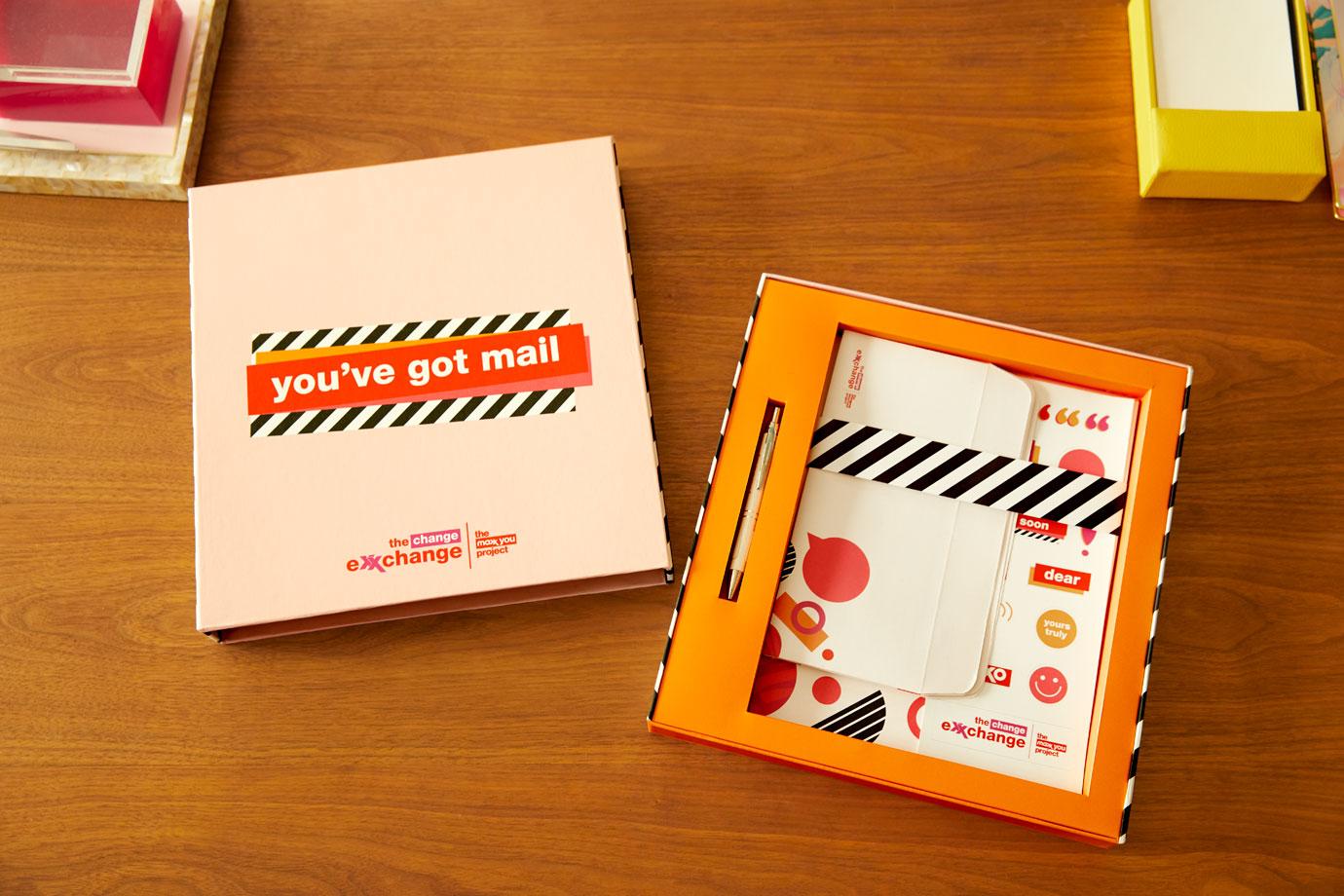 Article continues below advertisement
"I hope to be able to have my own production company like they do or have my own product line like they do and also continue to work and act and do it all and be a mom!" she adds.
Sounds like Foxx isn't going anywhere but up.
If you want to sign up for The Change Exchange, head to https://maxxyouproject.com/ to fill out a short questionnaire and be matched with a pen pal who has had a similar change experience to begin exchanging letters with.