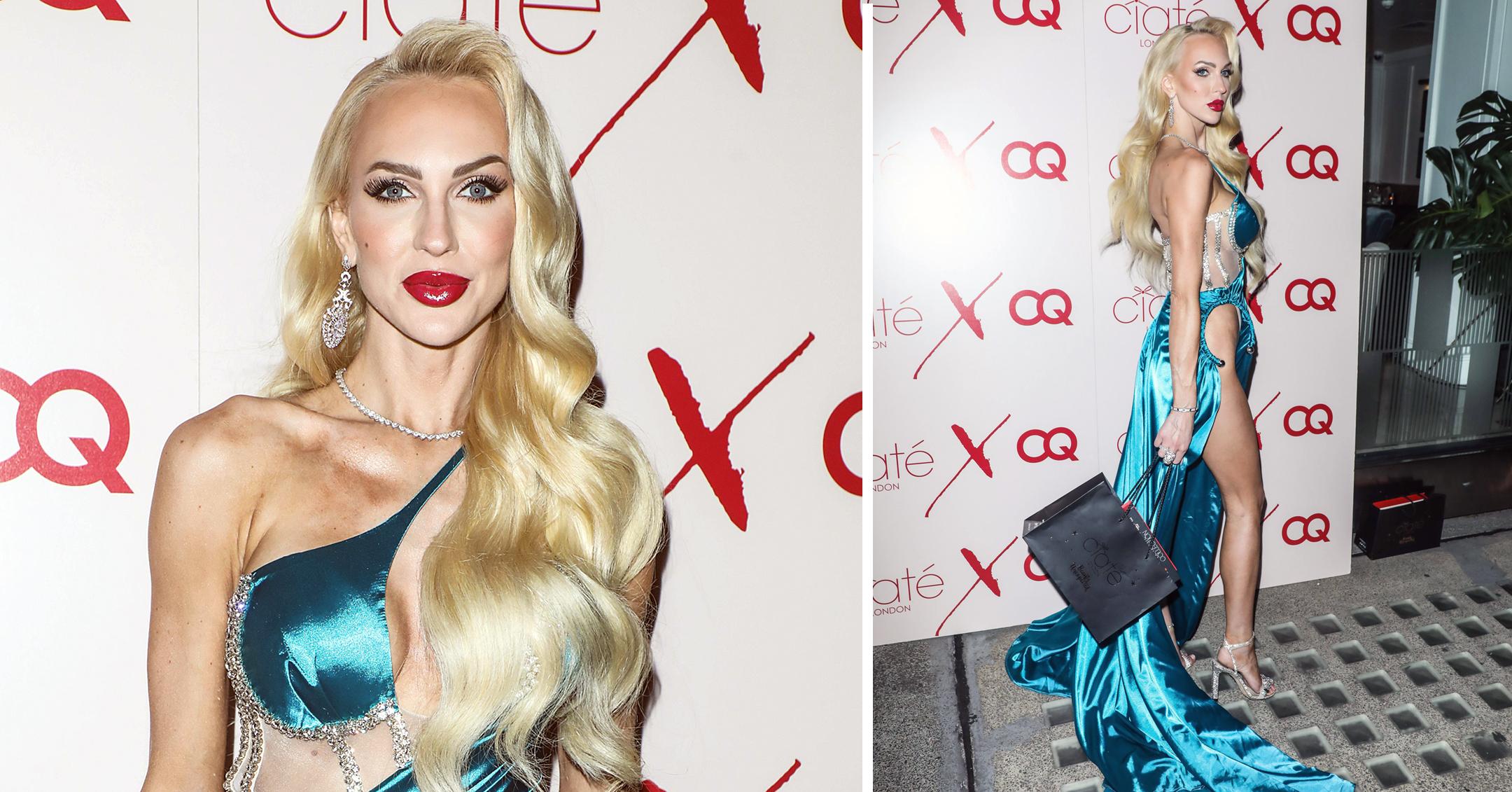 Blonde Bombshell! Christine Quinn Steps Out In A Turquoise Skin-Baring Gown To Celebrate The Launch Of Her Makeup Collab — Pics
Skin is in! Christine Quinn never fails to impress when she steps out onto the scene, and the September 22 launch party for her makeup collection with Ciaté London was no different.
Scroll down to see the daring gown she wore to the shindig.
Article continues below advertisement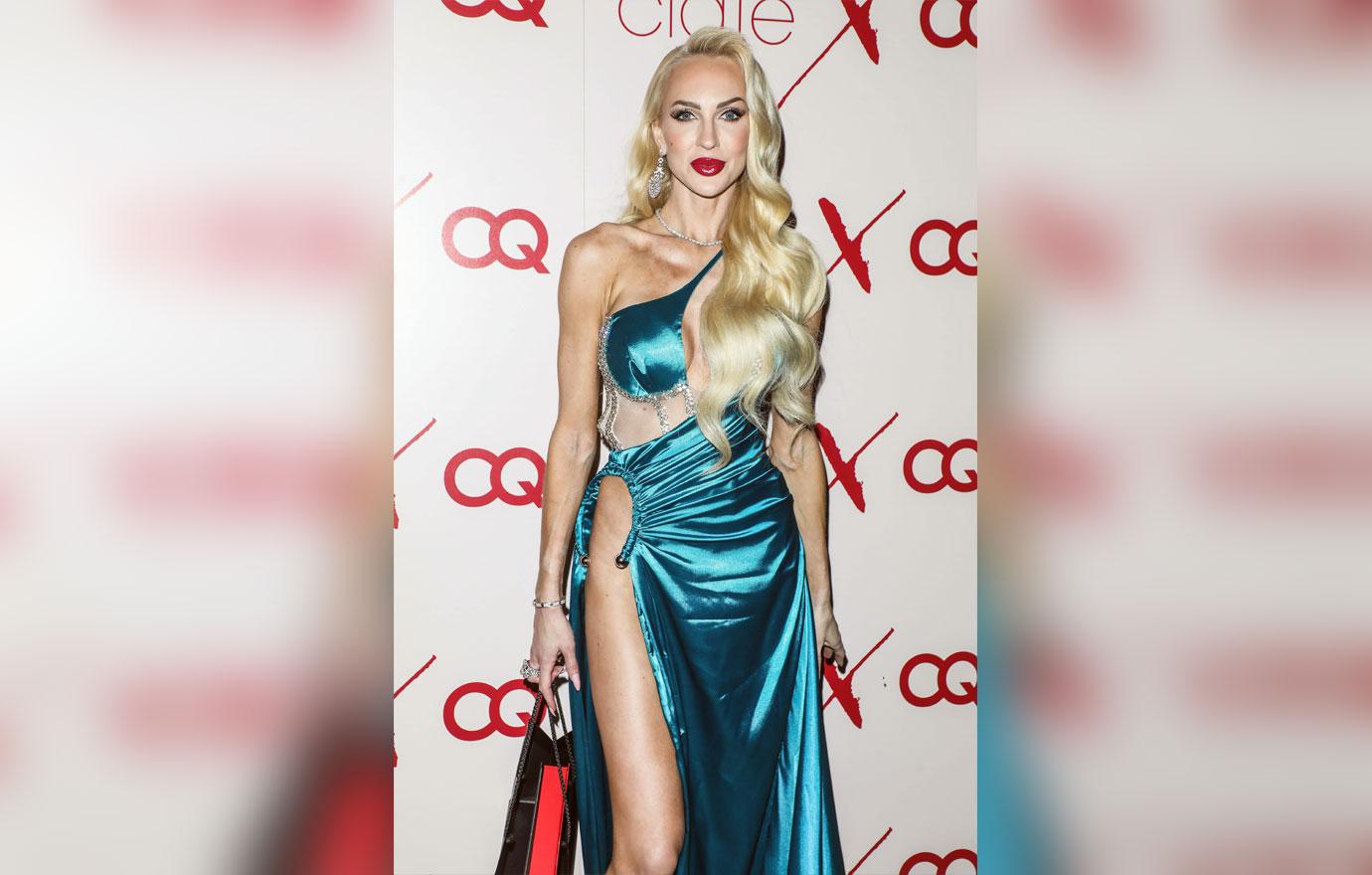 The Selling Sunset star rocked mermaid waves and a bold red lip, but it was her show-stopping dress that had everyone talking.
The glamorous one-shoulder frock consisted of silk, sheer fabric and sequins and featured an ultra-high slit that showed off every inch of her long legs.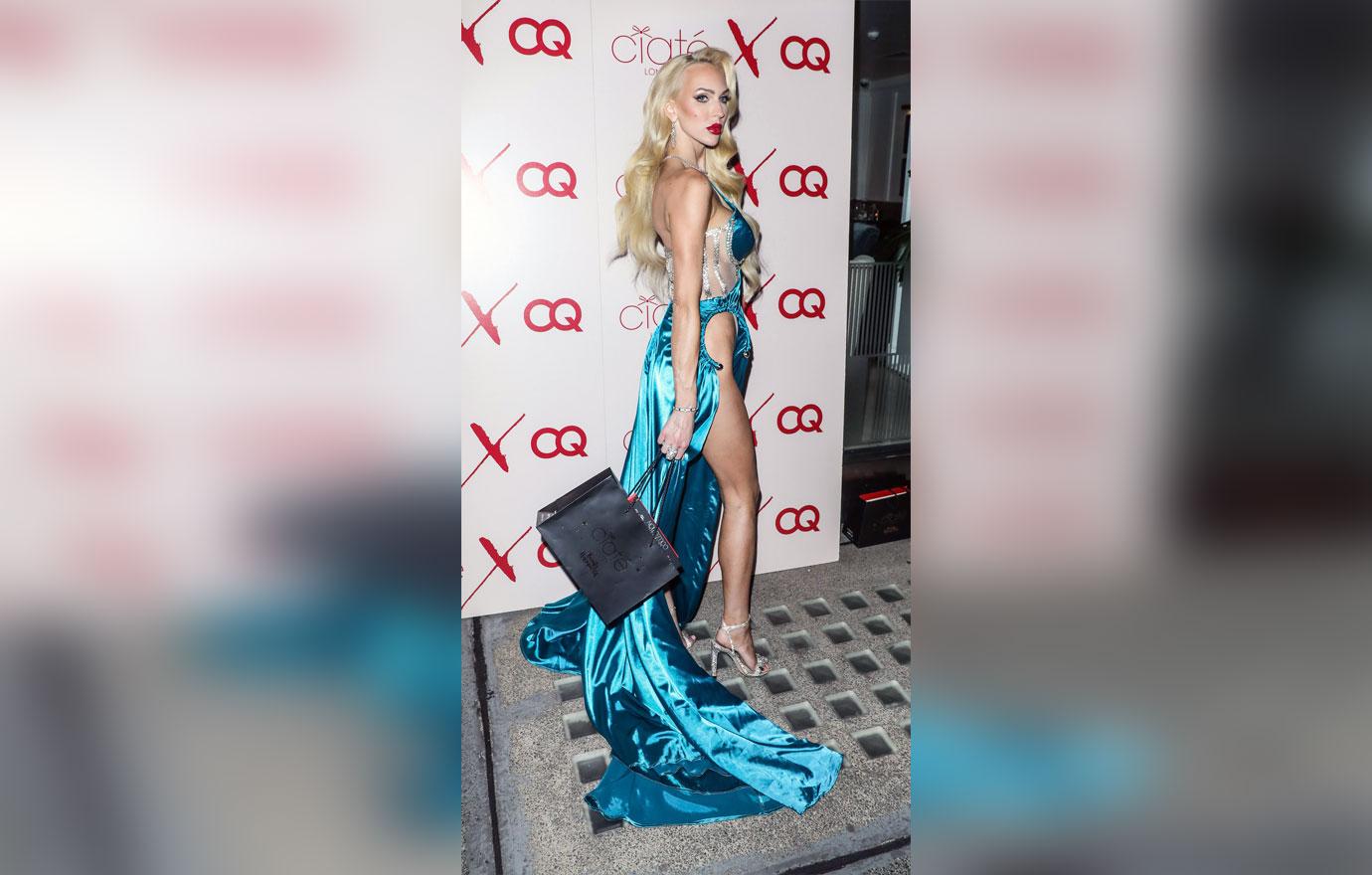 The mom-of-one accessorized with sparkly heels and silver jewelry.
While on the carpet, she held onto a giveaway bag from the event, which was filled with cosmetics from her new collection.
Article continues below advertisement
"For the go-getters, the hustlers, the out-of-the-box thinkers, the fierce queens, and the social butterflies who always find a way to hold up their crowns with confidence, my new collection with Ciaté London is just for you!" she declared on social media.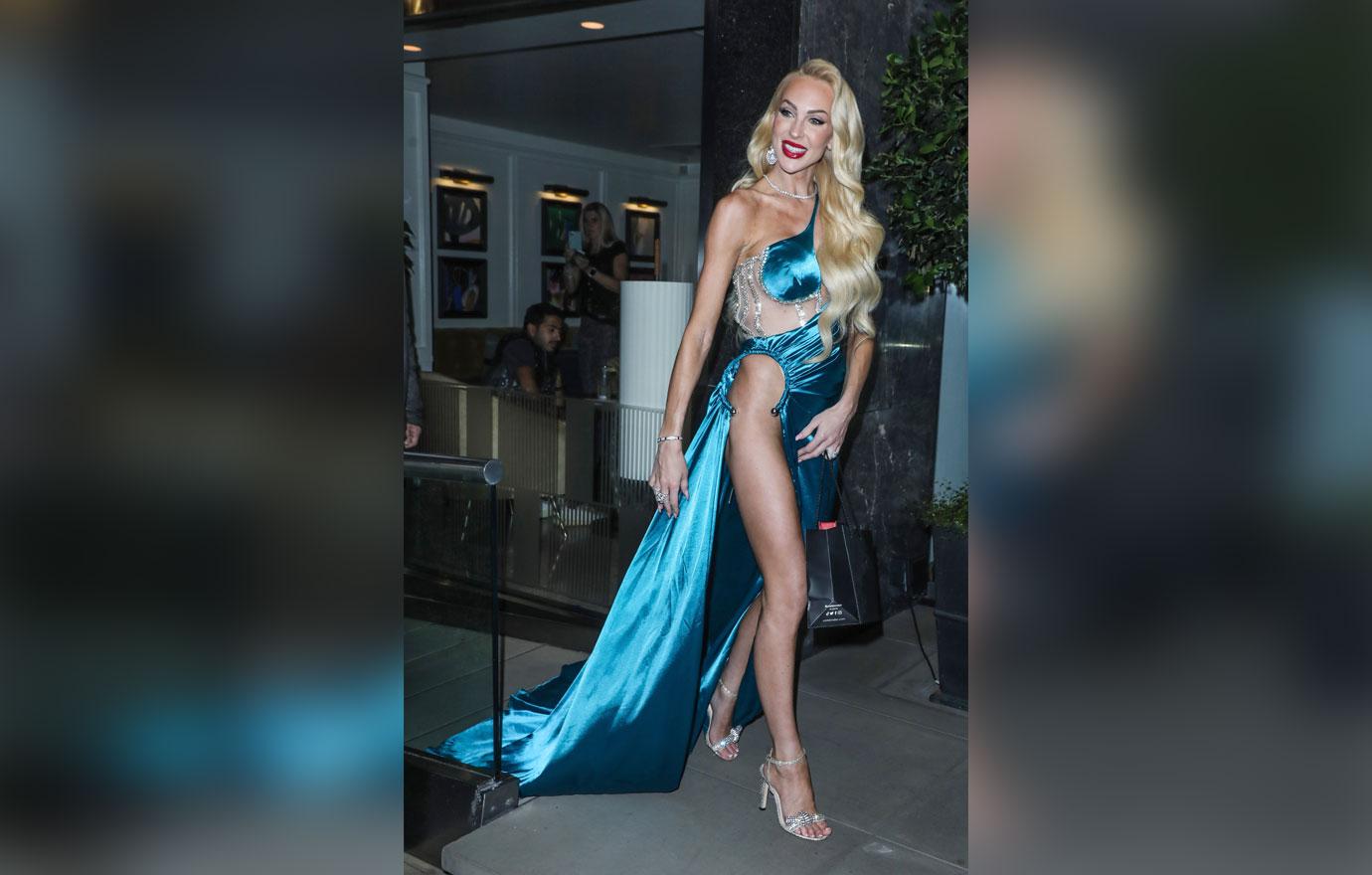 "I worked hard with Charlotte and the Ciaté team to make sure that each color palette, formula and sweet and sassy style is the perfect addition to your glam routine," the realtor gushed of the products. "I hope everyone loves this collection as much as I do!"
Article continues below advertisement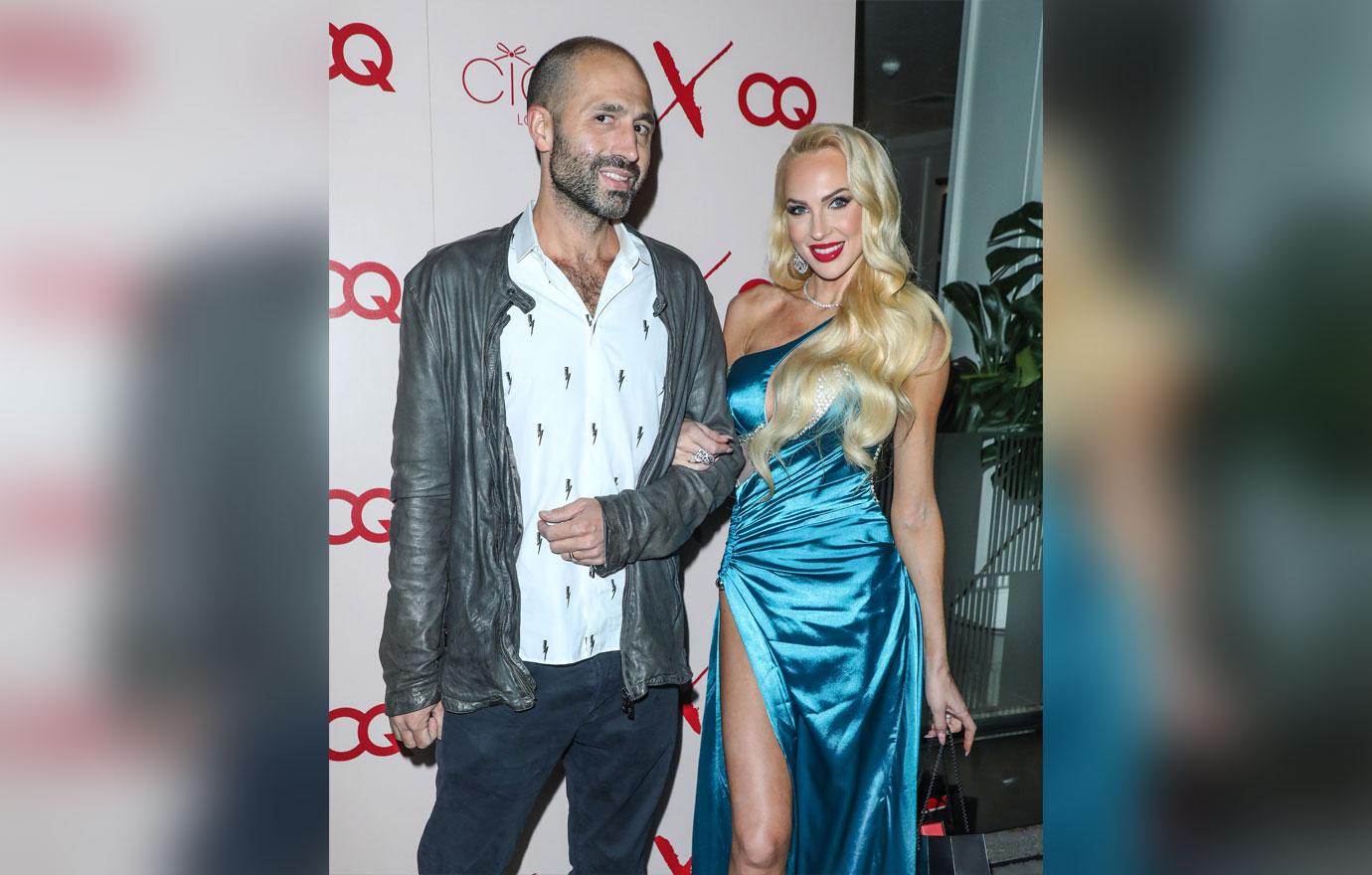 The Netflix star's husband, Christian Richard, was by her side for the big event. Since the pair welcomed son Christian in May, they've began planning out their alone time together.
"Nighttime has really started to be, like, our me time [together]. During the day, it's a little crazy," she explained to Us Weekly. "What we did is started being like, 'OK, night is our time.'"
Of course, the blonde beauty adores spending her days with her little boy.
"He's really advanced. He's doing stuff 6-month-olds are doing. He's rolling and he's so, so strong," she boasted. "I just hope that he gets his mommy's looks and his daddy's brains because if he gets mommy's brain and daddy's looks, he's going to have a tough time."