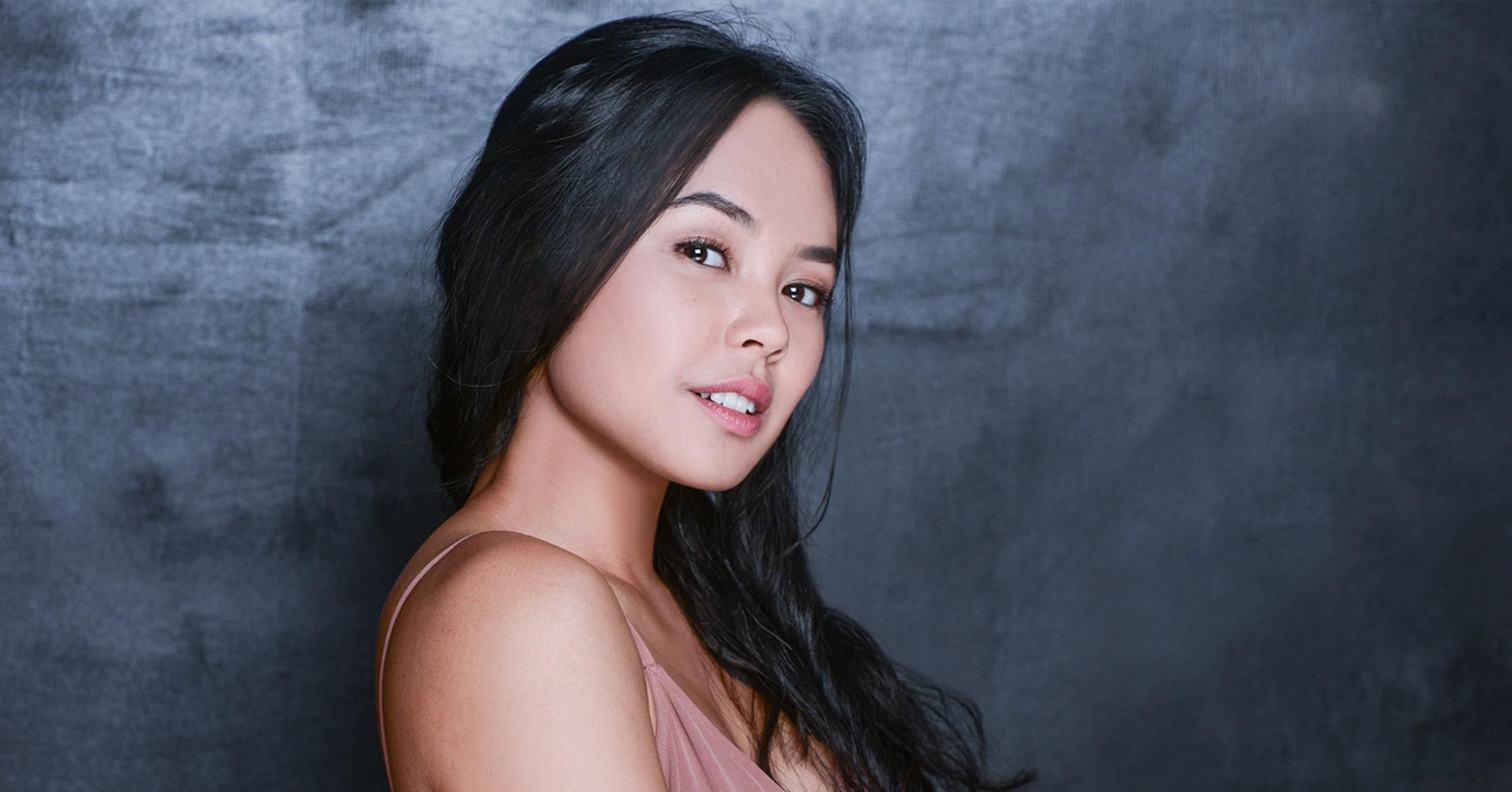 Exclusive: Chelsea Clark Reveals Season 2 Of 'Ginny & Georgia' Includes 'More Drama & Suspense'
It's been almost two years since fans have caught up with Ginny (Antonia Gentry) and Georgia (Brianne Howey) — but the wait has finally come to an end, as season 2 of Ginny & Georgia will debut in January. Chelsea Clark, who plays Norah in the Netflix series, reveals what people can expect when the hijinks ensue.
Article continues below advertisement
"I am excited for season 2," she exclusively tells Morning Honey. "It's going to be exciting because it takes on similar themes through a different lens. You can expect a lot more drama and a lot more suspense. Of course, there will be a lot more secrets coming out."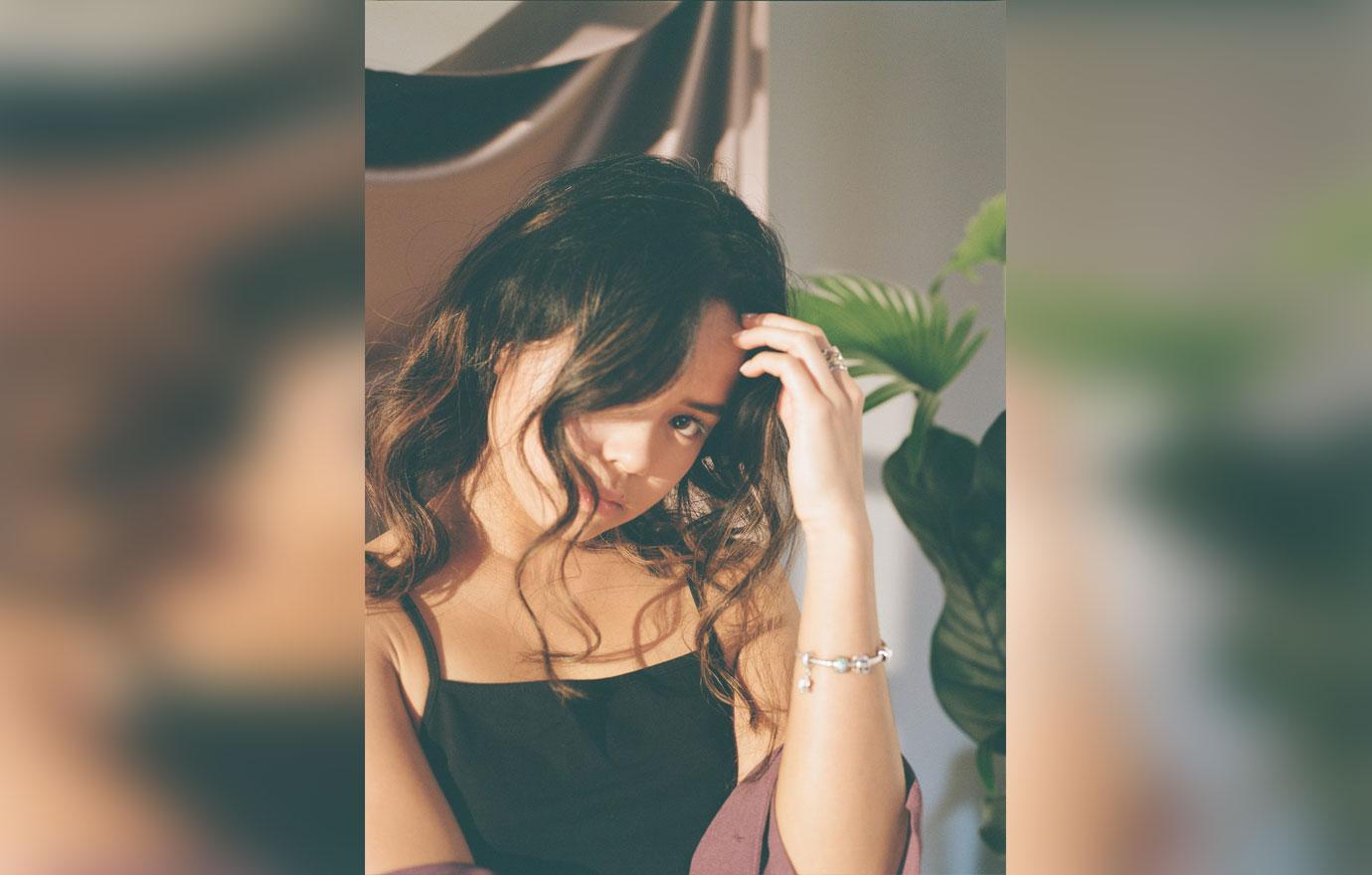 Article continues below advertisement
"We were all so excited to come back and be together. The girls who were part of MANG (Maxine, Abby, Norah and later Ginny) are my friends in real life. It felt like we never stopped filming. It was wonderful to be with the same crew we worked with on the first season, in addition to having some new people as well," the actress continues of working alongside her cast mates.
The Canada native also has nothing but love for Gentry and Howey. "They put 110 percent into everything. They both show up to set and are ready to work and are present," she notes. "They know what is going on, and they're so wonderful and welcoming. You know you're in good hands with them."
Clark and Gentry share a lot of scenes together, allowing them to improv whenever possible. "It's wonderful because you feel like you're in a safe space when we're all acting together," she says. "With Brianne, she's so beautiful and talented and it's so amazing to watch her do her thing. Every time I watch her, I'm like, 'I want to be at that level.' She's so good at what she does that I'm always in awe."
Article continues below advertisement
Clark, who is close friends with the cast and crew, is excited the show features so many powerful and fierce women.
"It's so wonderful to see her have such a strong female friendship group and to be in a group of females that aren't really represented on TV and film right now. It's great when you see a bunch of girls not be pitted against each other. To be able to play Norah, who feels so strongly about her friends, makes me feel so grateful for all of my female friendships," she states.
"She comes pretty naturally to me," she adds of getting into character. "It was a good foundation that I built for the character. So come season 2, it felt like I was coming back to a well-oiled machine. I was nervous in the beginning because I hadn't played her in so long, but once I got onto set, I realized a lot of her character is part of me as well."
Article continues below advertisement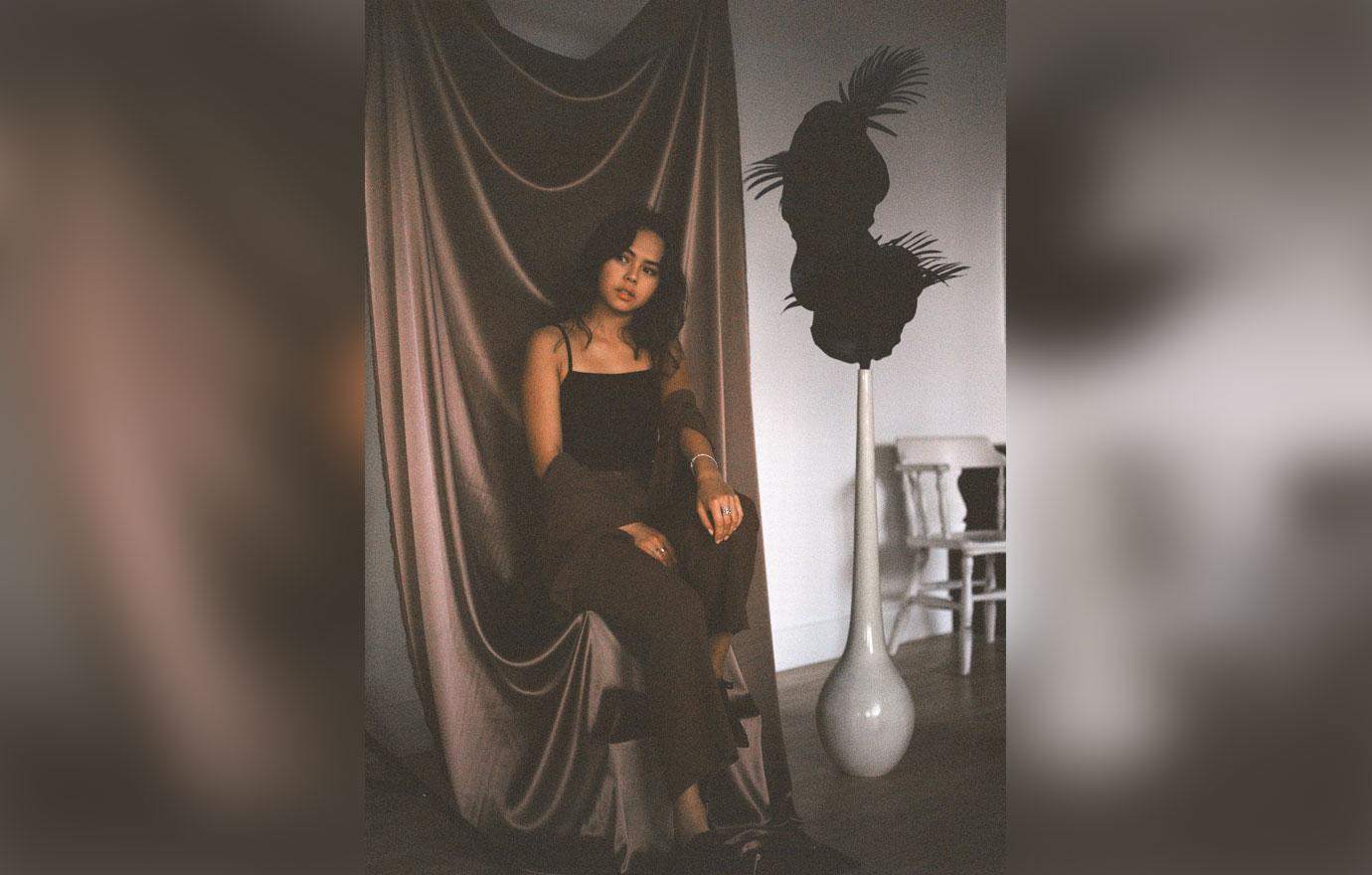 When people watch the show, the brunette beauty says she'd love for people to "support their fellow peers. That's a huge message — but just be real. Life is so much more diverse and complicated than people see. It doesn't make anybody good or bad, it just means that you need to be open to seeing both sides."
Article continues below advertisement
The show, which stayed in Netflix's Top 10 for weeks, became an instant success — something Clark is still adjusting to. "It's really humbling to know that so many people have seen this show and have resonated with it. I relate to everything that's happening. The storylines are accurate and relevant. It's amazing to be part of something you actually believe in."
Though the Canada native has appeared in other shows, such as Degrassi: Next Class, she was thrilled when she served as a writer, director and producer for the Canadian television miniseries Ezra, which follows a gay vampire entering the human word to find love. "I was in the writer's room and I just remember building these worlds, which was an amazing experience," she shares. "I was like, 'No matter what I end up doing, this is the place for me. I love being here. I love what the film industry does, and I love the world you can create.'"
Article continues below advertisement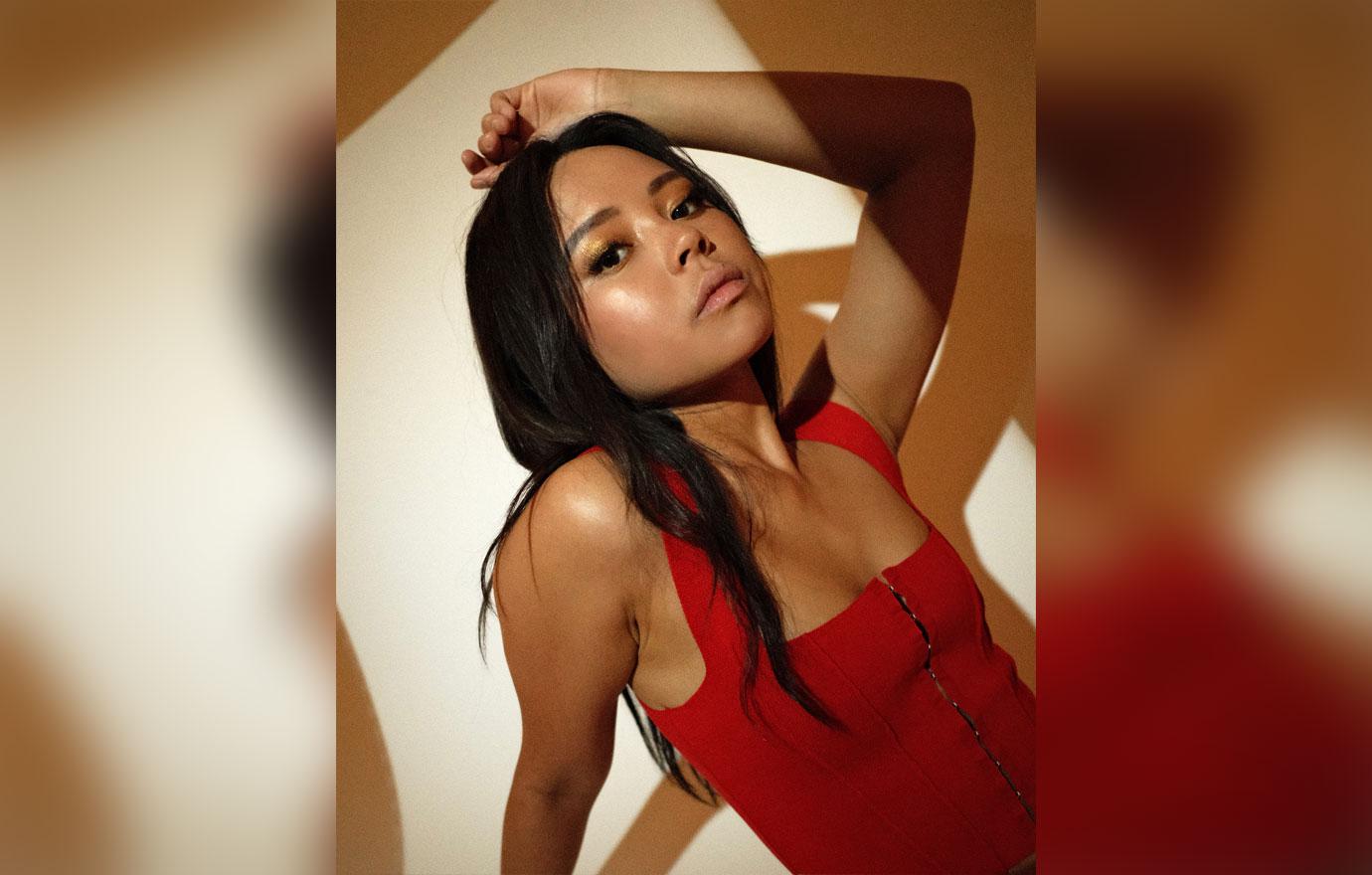 As for what the future looks like, Clark is hopeful she'll be cast in another comedy series similar to Ginny & Georgia. "Something that is fun and super relevant!" she exclaims. "I love these core female groups that are now showing up on shows. I would love to be part of my own show. I've been developing a series that I'd want to be a part of. After Ezra, I am like, 'You can write for that. You can do that.'"
Ginny & Georgia premieres on Netflix on January 5.