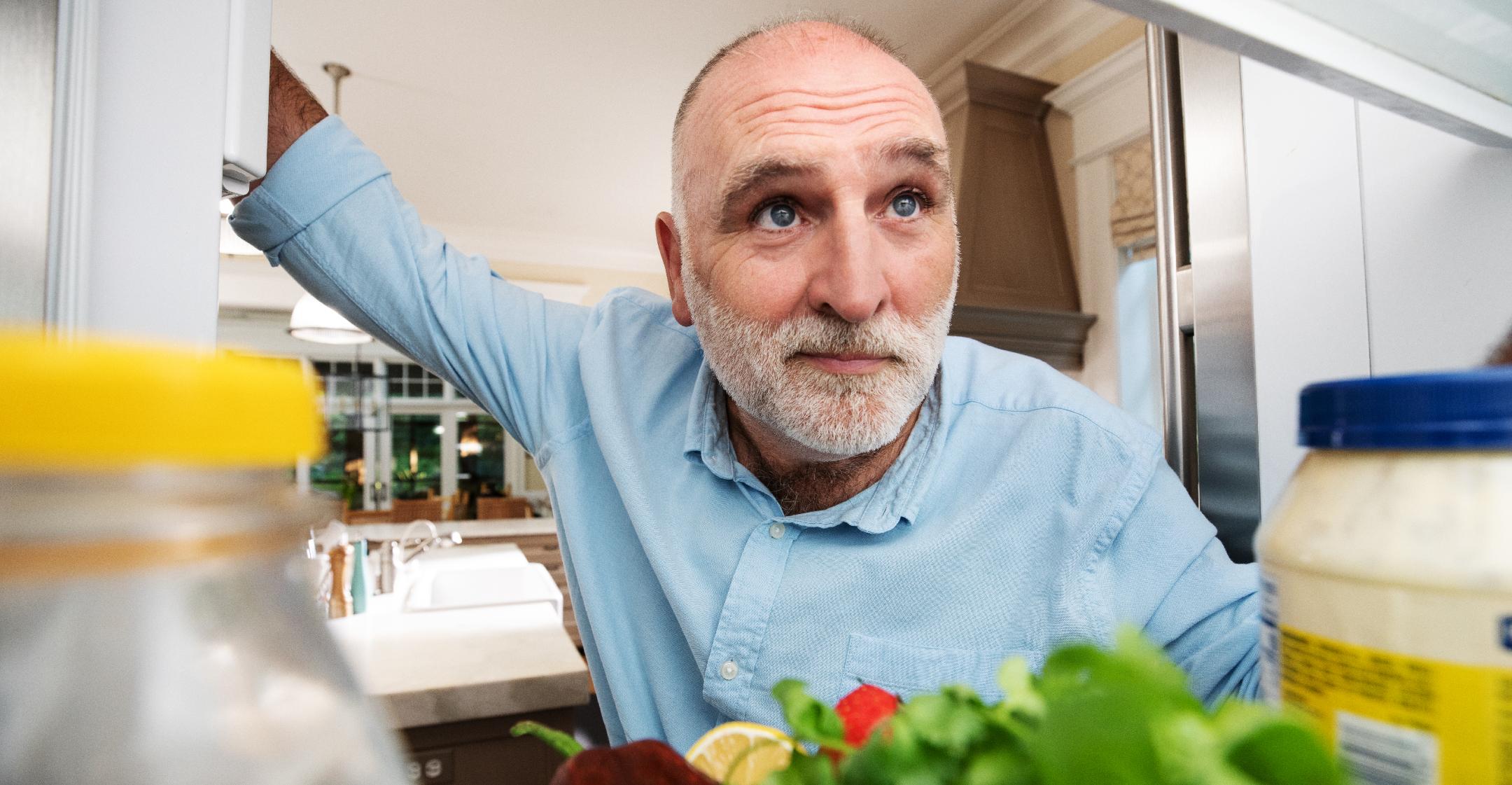 Chef José Andrés Is Tackling At-Home Food Waste With 'Fridge Hunters' Initiative & Sweepstakes
Article continues below advertisement
"We can start reducing food waste before it even happens," the ThinkFoodGroup founder insisted. "The answer is right in front of our very eyes. Do you know what is in your fridge right now? Let's be Fridge Hunters together and find creative ways we can make the most of our food."
"Together with Hellmann's, we can save food that normally gets tossed — because it is overlooked and lost in the fridge — and use ingredients we already have to make beautiful meals together," he added.
Article continues below advertisement
Article continues below advertisement
"We're honored to partner with chef José Andrés who works tirelessly to face the challenges of food insecurity," stated Ben Crook, Senior Marketing Director for Hellmann's North America. "Hellmann's recognizes a simple change can have a big impact and is proud to do its part in helping to reduce food waste."
Those participating in the campaign can enter a sweepstakes in which three people will be randomly selected to have a virtual one-on-one "fridge hunting session" with Andrés, where he'll help them craft a meal with whatever fare they have in their fridge at the time.
Article continues below advertisement
To enter, head to the website or post your fridge hunting success story with #fridgehunters and #sweepstakes, in addition to tagging @Hellmannsmayonnaise on Instagram and TikTok. Each sweepstakes entry and social media post will count towards Hellmann's goal of saving one million meals in North America.