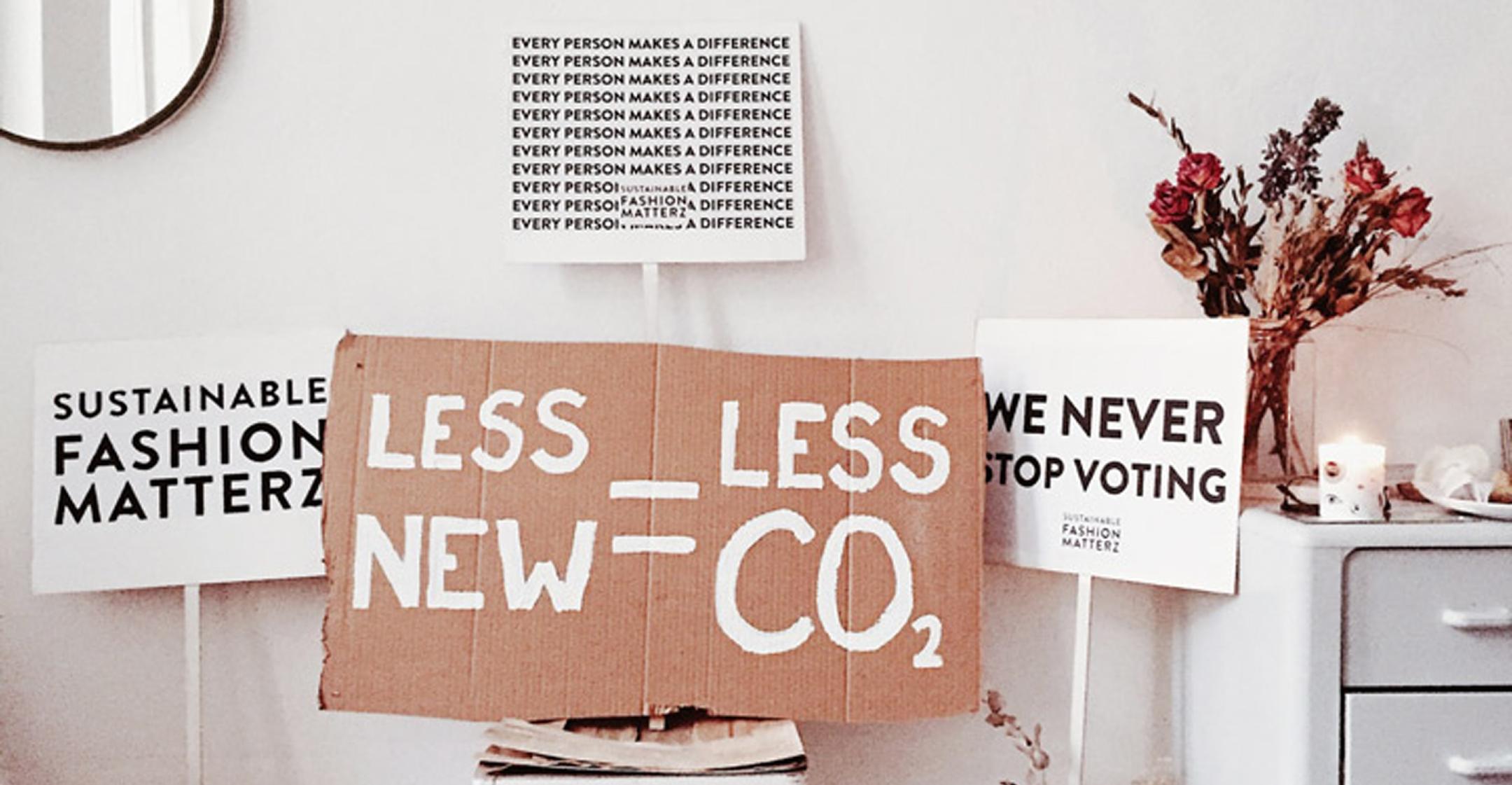 Combat Climate Change By Taking These 5 Easy Steps Toward A More Sustainable Life
The swiftness with which climate change is bearing down on us can lead to action paralysis. Instead of giving up in defeat, though, consider this shift in perspective from climate psychologist Dr. Klein Salamon: "I challenge people to consider: 'What if this is why I'm here on this planet at this insanely historic and important moment? Maybe I'm here to be a part of the solution.'"
Article continues below advertisement
One of the most effective means of combating this crisis, then, is to take simple actions and then share them with your neighbors. That way, you can begin to turn sustainable living into the norm in your community.
Keep reading for five small steps you can take that — especially when replicated by others — will help the planet.
Article continues below advertisement