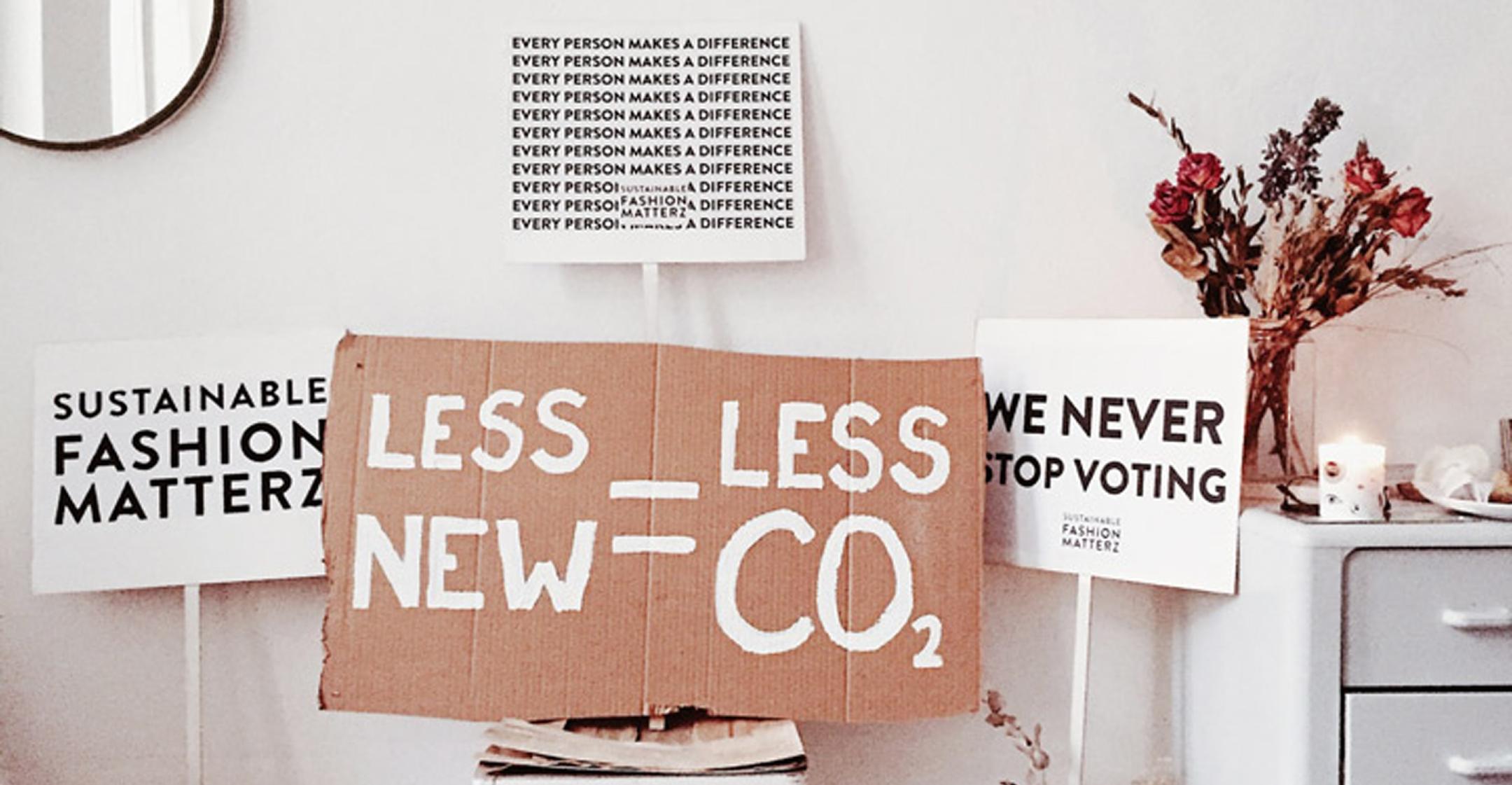 Combat Climate Change By Taking These 5 Easy Steps Toward A More Sustainable Life
The swiftness with which climate change is bearing down on us can lead to action paralysis. Instead of giving up in defeat, though, consider this shift in perspective from climate psychologist Dr. Klein Salamon: "I challenge people to consider: 'What if this is why I'm here on this planet at this insanely historic and important moment? Maybe I'm here to be a part of the solution.'"
Article continues below advertisement
One of the most effective means of combating this crisis, then, is to take simple actions and then share them with your neighbors. That way, you can begin to turn sustainable living into the norm in your community.
Keep reading for five small steps you can take that — especially when replicated by others — will help the planet.
Article continues below advertisement
Quit Receiving Junk Mail
Every piece of paper you toss in the trash comes from a felled tree, which may have came from the Boreal Forest — a place in the northern hemisphere. According to the environmental organization Stand.earth, "The Boreal stores twice the carbon as its rainforest and temperate forest counterparts, AND offsets approximately 10 billion tons of carbon per year!"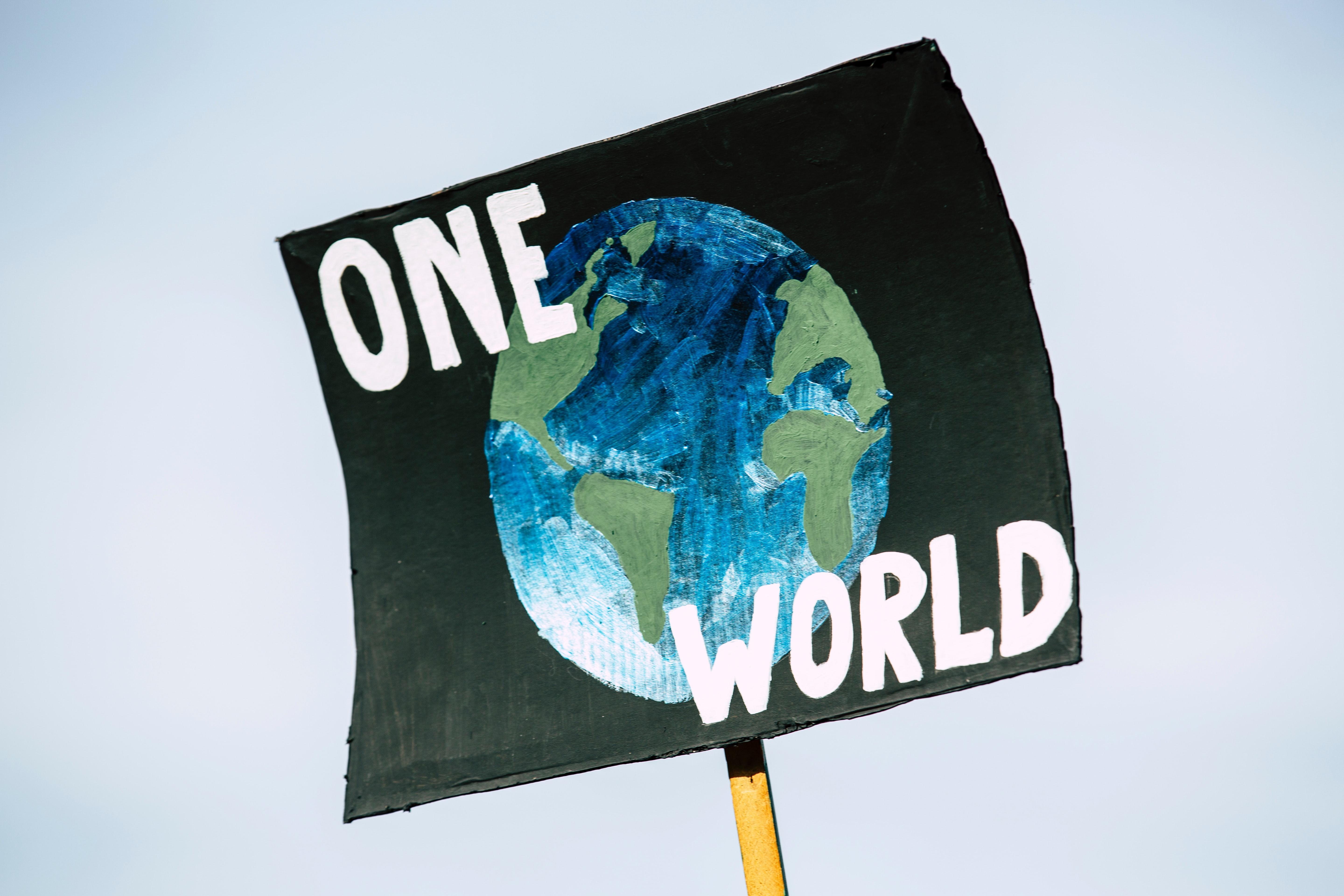 Article continues below advertisement
The outlet states that "the Boreal is too important to be cut down to make things like junk mail and catalog paper." You can do your part by refusing to receive these items — but how do you do this?
The first thing you can do is write "return to sender" on the envelopes and stuff them back into your mailbox or you can contact the individual companies who are sending you mail and tell them to stop. You can also go to this site to opt out of catalogue receipt. For several more practical ideas, click here.
Article continues below advertisement
Ride Your Bike
According to a 2015 report entitled "A Global High Shift: Cycling Scenario," riding your bike instead of driving could "cut CO2 emissions from urban passenger transport by nearly 11 percent in 2050 compared to a High Shift scenario without a strong cycling emphasis."
To make this option available to more people, consider campaigning with your local government to build more bike lanes. If you think your commute is too distant to ride to, consider cycling to the nearest form of public transportation. Better yet, find a friend to ride alongside you!
Article continues below advertisement
Conscientiously Consume Water
The Center for Biological Diversity says it is important to avoid buying bottled water, explaining that "the extraction of water and production of all those plastic bottles is notoriously harmful to communities and wildlife." The organization also points to the necessity of mindfulness when it comes to your use of H2O — "especially as our growing population puts increased demand on the nation's water sources and we face unprecedented droughts."
Practical steps you can take include shortening the length of your showers, repairing toilets when they leak, and investing in "low-flow and low-water appliance options," the center advises. It also recommends "xeriscaping your yard, a landscaping technique that uses native, drought-adapted plants that require less water and maintenance over time, and provide habitat and food for birds and bees."
Article continues below advertisement
Compost
There are a myriad of ways to recycle your food scraps — and anyone, anywhere, can. When you engage in this activity, you take an active role in "reducing new greenhouse gas emissions" and "absorbing greenhouse gases," says the U.S. Composting Council. The eco-friendly activity is a "key tool in the global fight against climate change." So, don't wait until tomorrow — get started on this activity ASAP.
Stop Using Plastic
Chances are, you've been hearing about the dangers of this material for years. "Today billions of pounds of it can be found in swirling convergences making up about 40 percent of the world's ocean surfaces," says the Center for Biological Diversity.
In order to reduce your plastic consumption, "you can start by cutting down on your plastic waste in a few simple steps: use reusable bags when you shop, ditch single-use water bottles, bags, and straws and avoid products made from or packaged in plastic whenever possible (e.g., select unwrapped produce at the grocery store, shop local, cut down on online shopping)," the center notes.
Article continues below advertisement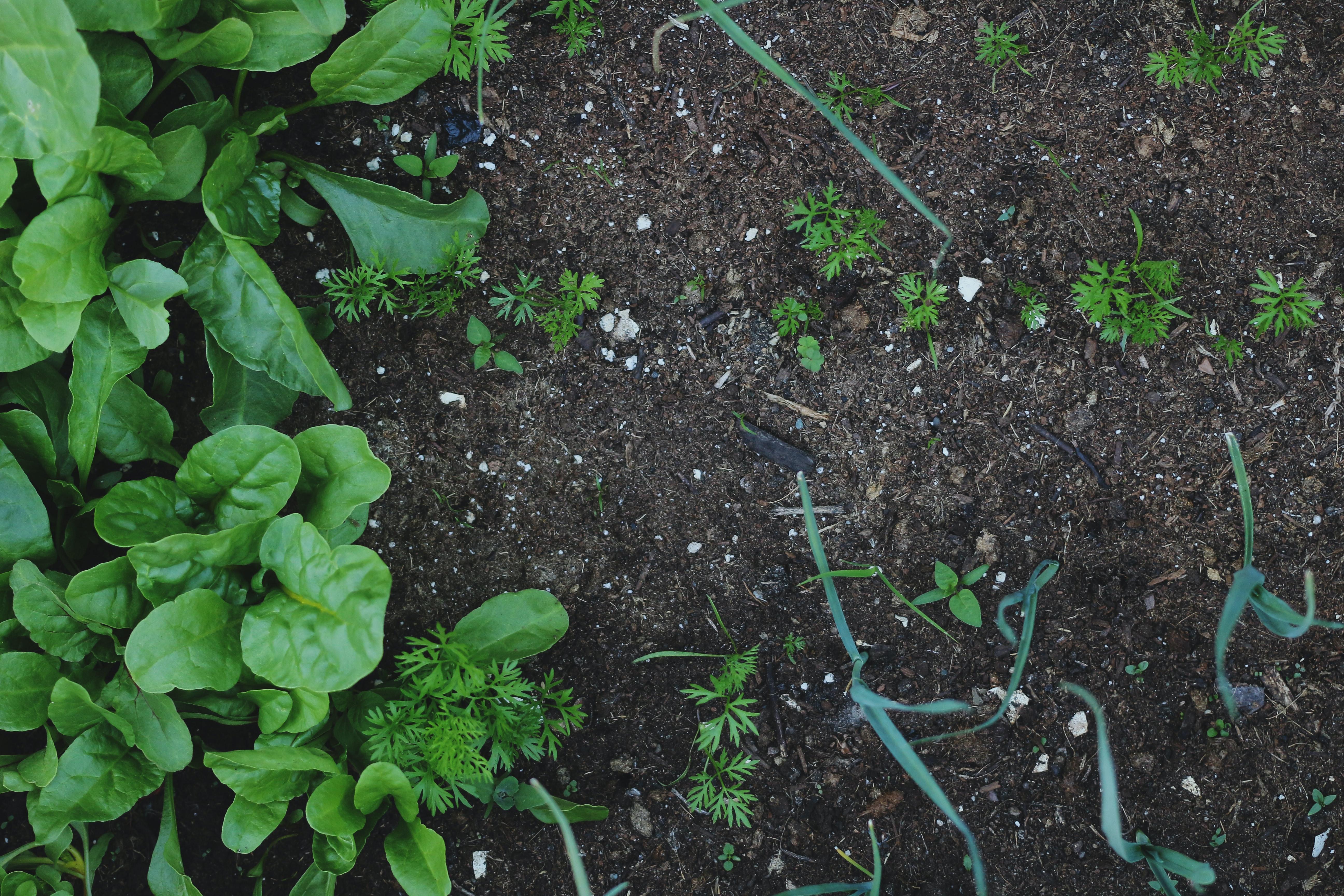 "The man who removes a mountain begins by carrying away small stones," says a Chinese proverb. So, open that note-taking app on your phone, and write a list of things you can do. Then, on your calendar, give yourself one task each day — or one a week — and commit to completing it. After that, share your successes with a neighbor or friend. Then you can be at peace, knowing you are doing your part in fighting this important battle.