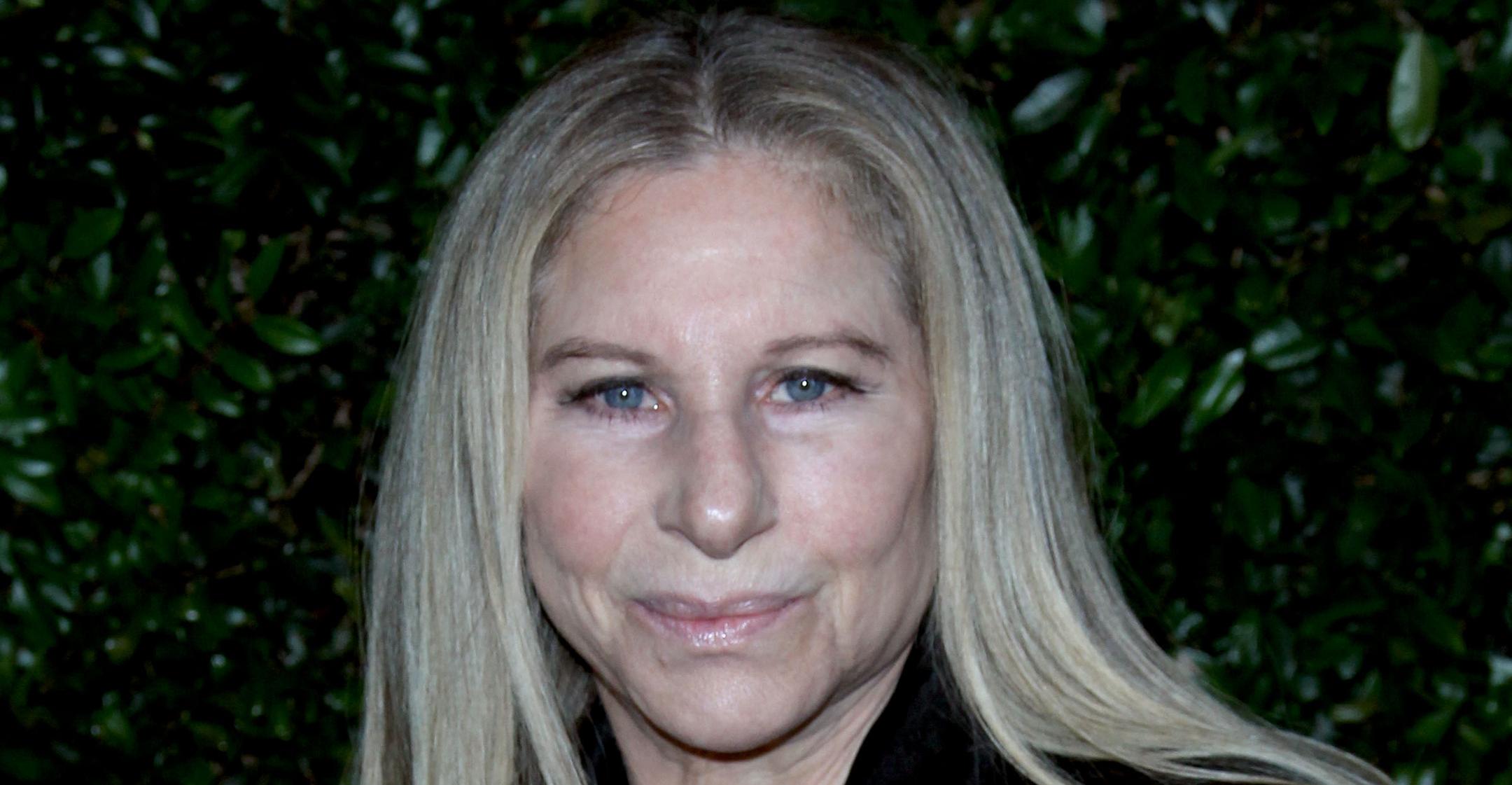 A Class Act! Barbra Streisand Is Funding Her Own Institute At UCLA That Will Focus On 'Solving Societal Challenges'
Barbra Streisand is going back to school — well, sort of!
The University of California, Los Angeles has announced that the legendary crooner is funding an institute at the college that will bring scholars together to discuss how we can solve society's biggest issues.
Article continues below advertisement
"This incredible gift will have an impact on our university for generations," insisted faculty member and Streisand confidante Dr. Eric Esrailian. "It is an auspicious moment for us to mark the second century for UCLA."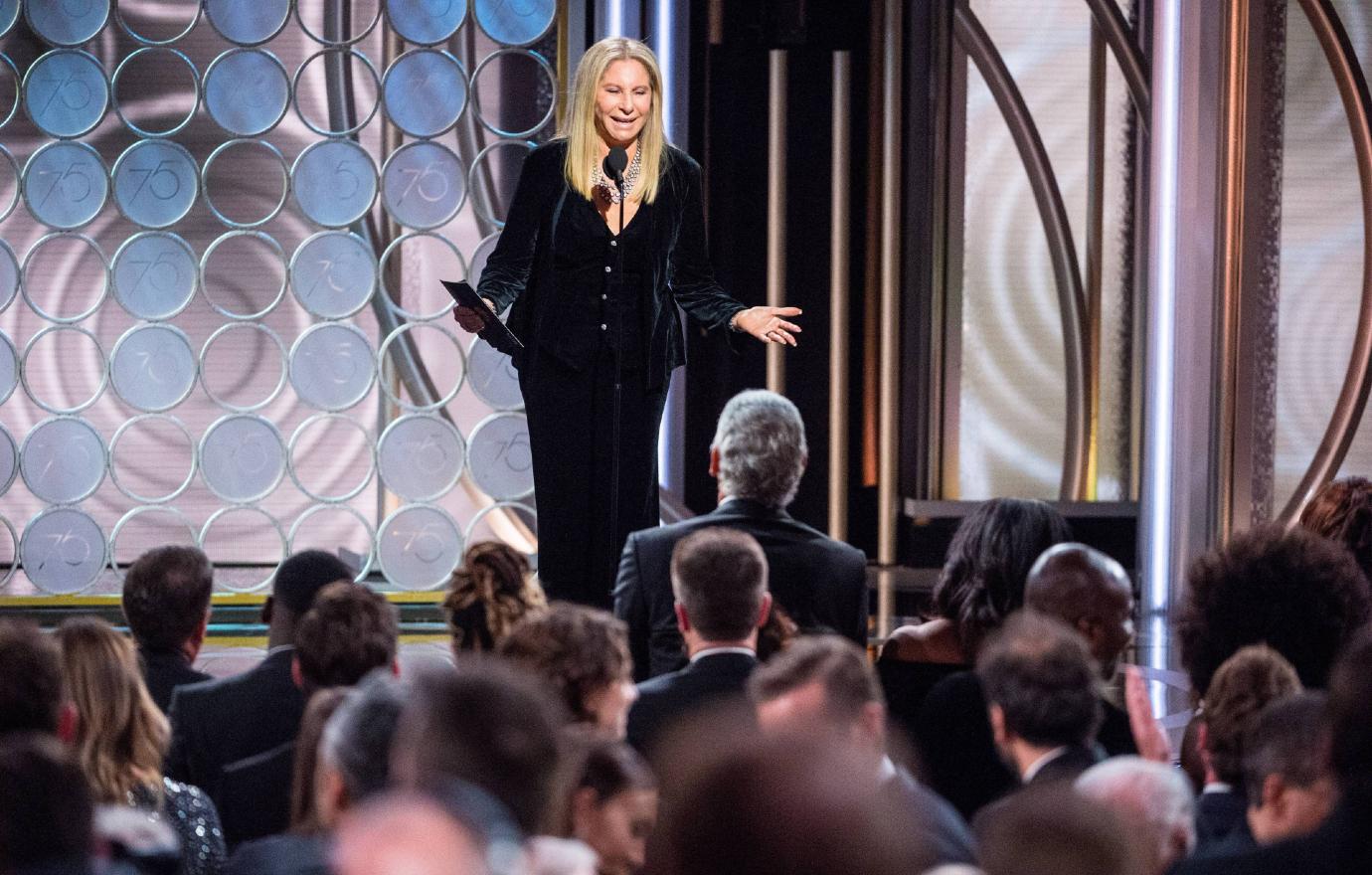 Article continues below advertisement
Named after the star, the organization will have four research centers: the Center for Truth in the Public Sphere, the Center for the Impact of Climate Change, the Center for the Dynamics of Intimacy & Power Between Women & Men, and the Center for the Impact of Art on the Culture.
They will all be housed in UCLA's Division of Social Sciences.
"It is my great pleasure to be able to fund an institute at UCLA, one of the world's premier universities," the Grammy winner shared. "This will be a place where future scholars can discuss, engage and argue about the most important issues of the day; where innovators will speak truth to power, help save our planet, and make glass ceilings for women an anachronism; and in the process give us a chance to have a brighter, more promising future."
Article continues below advertisement
The Meet the Fockers star has worked with the school before, having established the Streisand Chair in Cardiology in 1984. Thirty years later, the Barbra Streisand Women's Heart Health Program was given the green light. It's currently "where the latest research examines stress and the connection between the heart and the mind."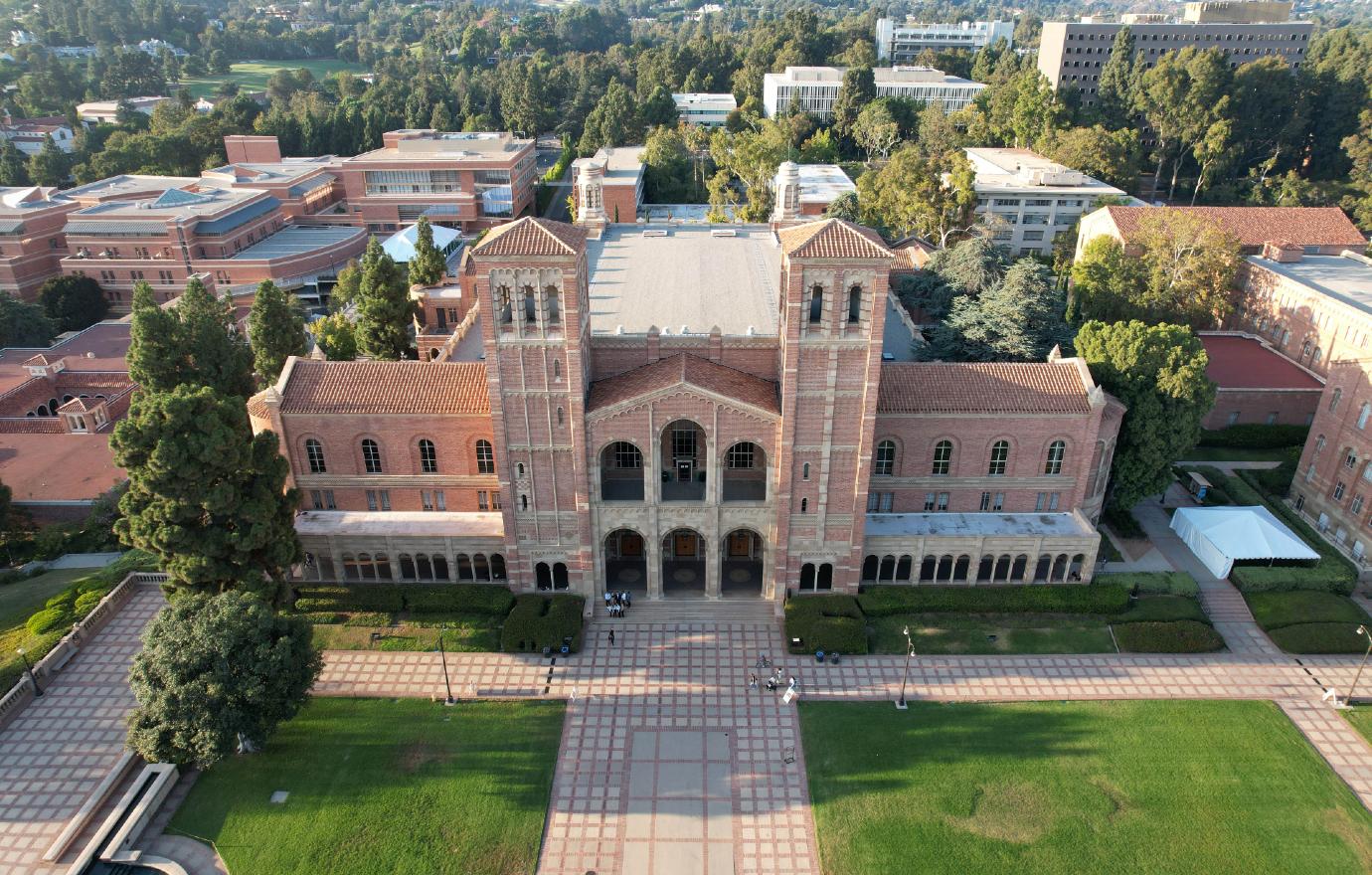 Article continues below advertisement
"While it's easy to reflect on the past, I can't stop thinking about the future and what it holds for our children, our planet and our society," the actress stated. "The Barbra Streisand Institute at UCLA will be an exploration into vital issues that affect us all ... and the fact that my father, Emanuel Streisand, was an educator makes this Institute even more meaningful to me."