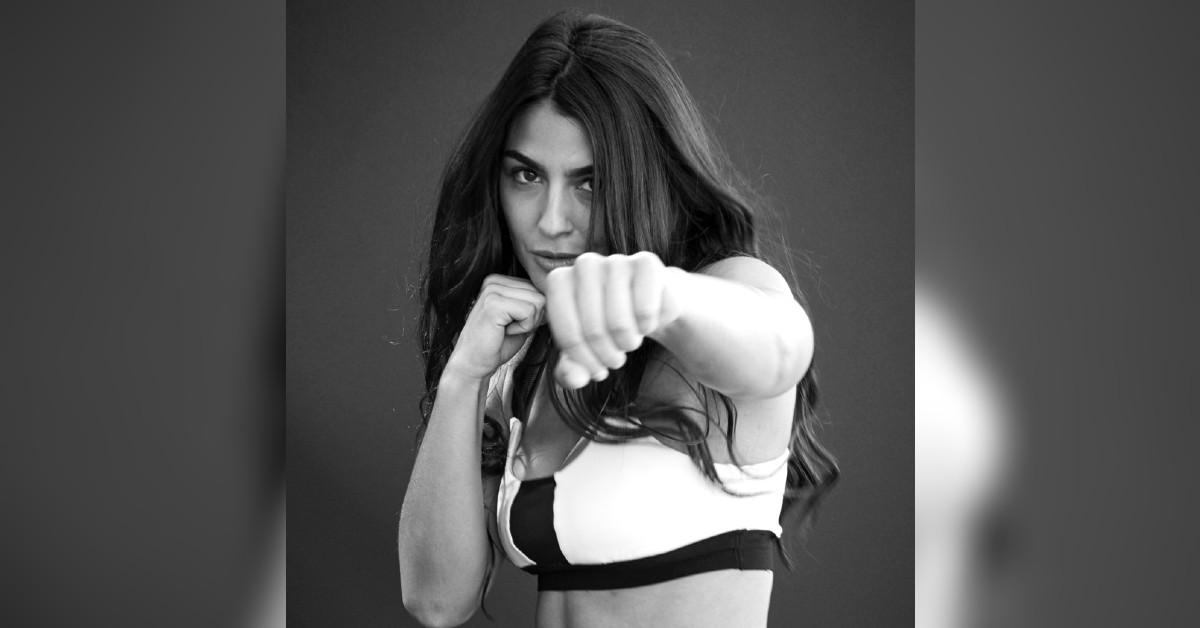 Exclusive: Celebrity Fitness Trainer Erika Hammond Reveals Her New Class KNOCKOUT Is An 'Empowering Experience' For Anyone: 'More Than A Workout'
From four years old and on, Erika Hammond always played sports, but at 14 years old, she fell in love with boxing — and she hasn't stopped practicing since.
Article continues below advertisement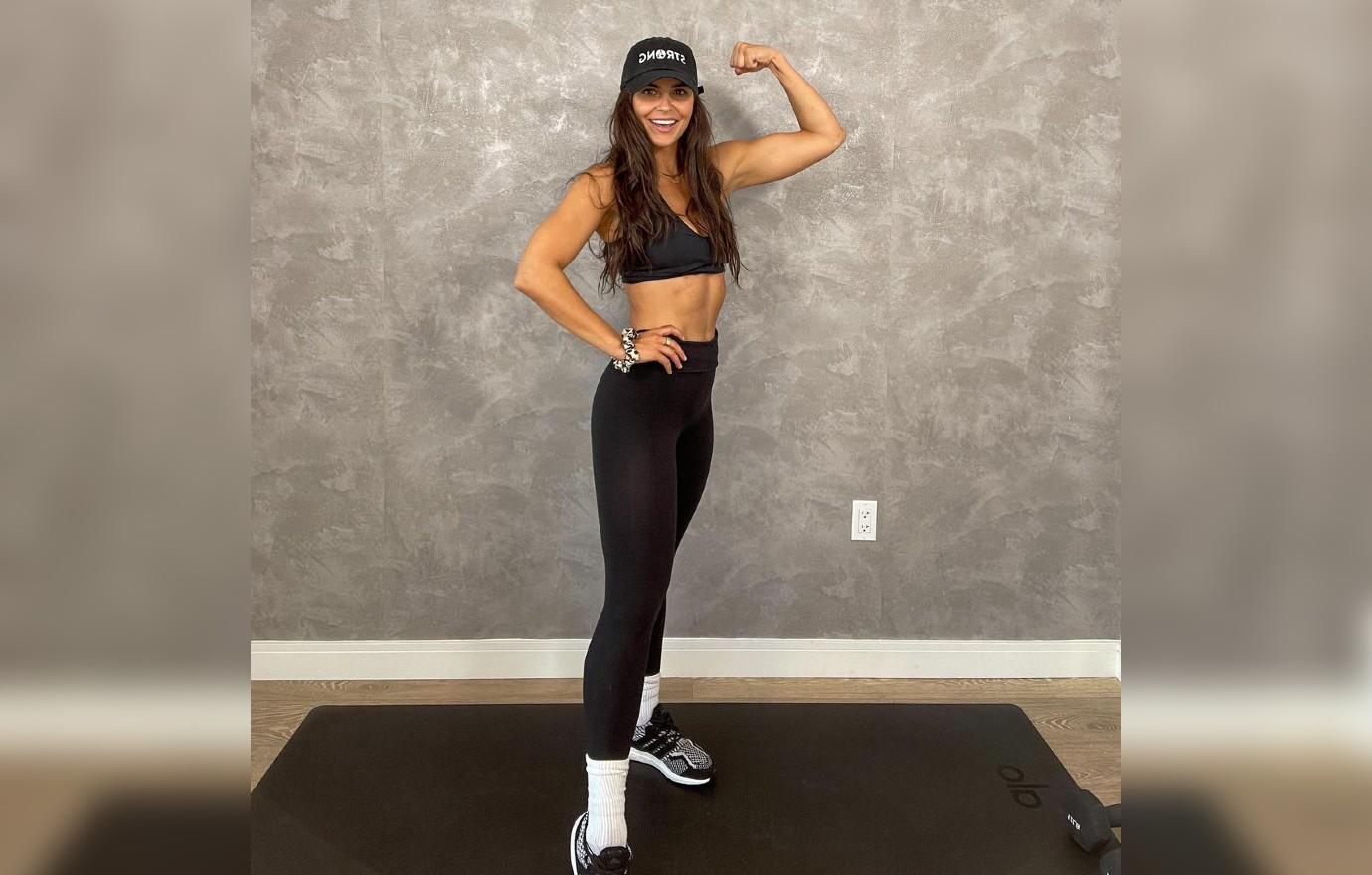 "At the time I hated cardio — running, cycling … they weren't my jam. So, when I realized I could get a cardio workout that was actually fun to me — I was all for it! Then came the realization of how boxing was changing me in a much bigger way; it was empowering me. I was more confident and stronger mentally than I had ever been before," the trainer exclusively tells Morning Honey.
"Boxing then turned me on to strength training, as they do go hand in hand. I was at Gold's Gym in Waco, Texas, every day after school during my high school years. I went in and out of strength training as I would get bored of just following a program and lifting weights by myself. Then, I started going to group fitness classes and lifting weights became much more of an engaging and fun workout."
Article continues below advertisement
Since the brunette babe is so passionate about boxing, it made sense she is set to launch an exclusive program with Equinox called KNOCKOUT, which is coming in April.
"This partnership and class has been a work in progress for quite some time. I had an amazing team at Equinox to collaborate with throughout the process, but I'd say from initial brainstorms to finalization of the program was around eight months," she shares of the process.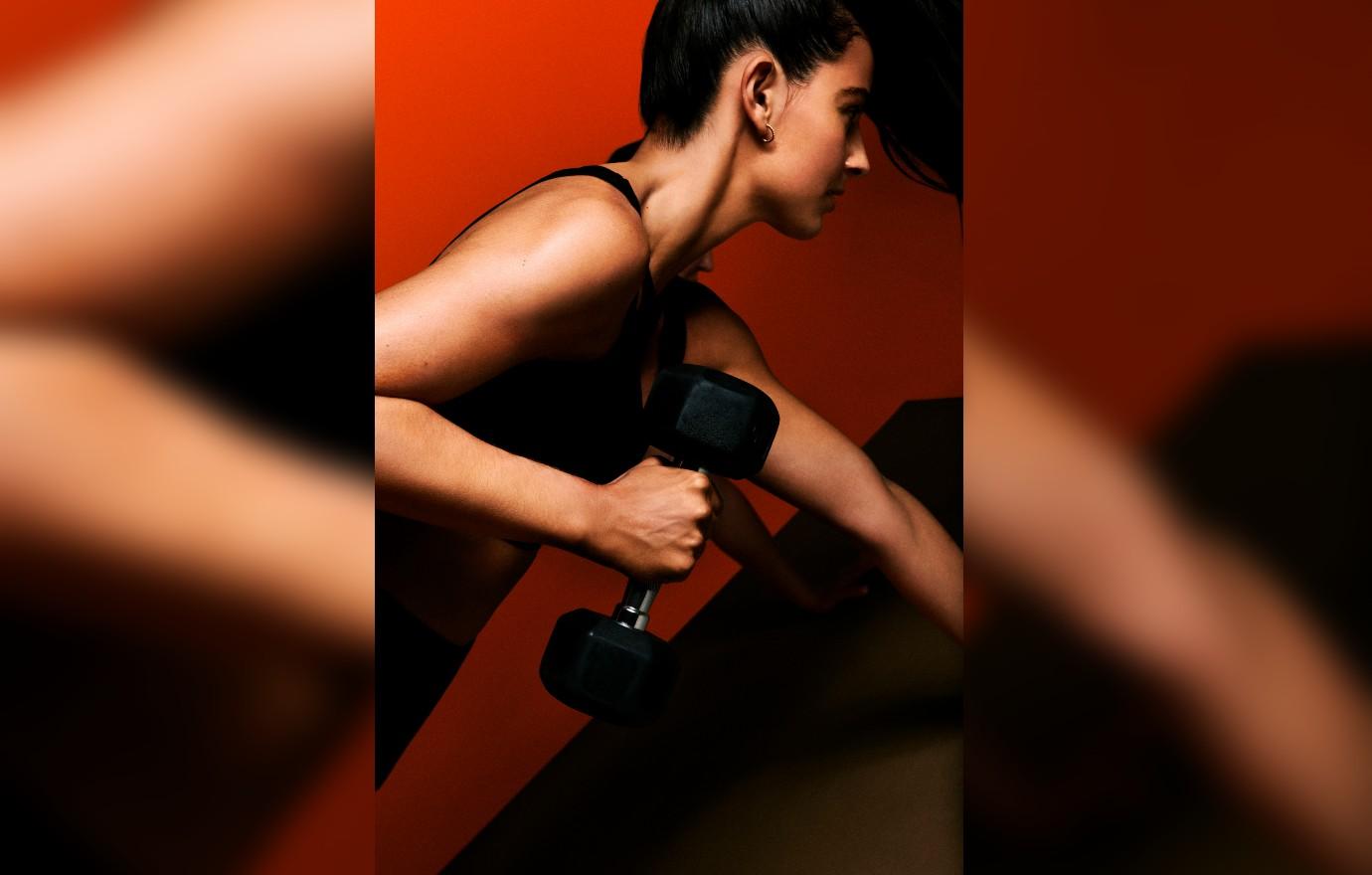 Article continues below advertisement
"KNOCKOUT is inspired by my love and background in boxing and group fitness. I wanted to create a challenging yet uplifting, fun, and empowering experience for people, which included my favorite aspects of both boxing and strength training," the former Rumble trainer shares. "For example, shadowboxing with light weights (sweaty cardio!) and challenges in strength training, including AMRAPS (as many rounds as possible) and EMOMs (every minute on the minute) are incorporated. These challenges keep clients engaged in the workout and show you that you are able of conquering tough things!"
The class is a one-stop shop for cardio and strength training — and it's everything you need in one 45-minute workout. There's six rounds: three shadow boxing rounds with light hand weights for added intensity, two targeted strength training rounds (separated upper and lower body rounds) with dumbbells and one KNOCKOUT every minute on the minute round that brings it all together.
Article continues below advertisement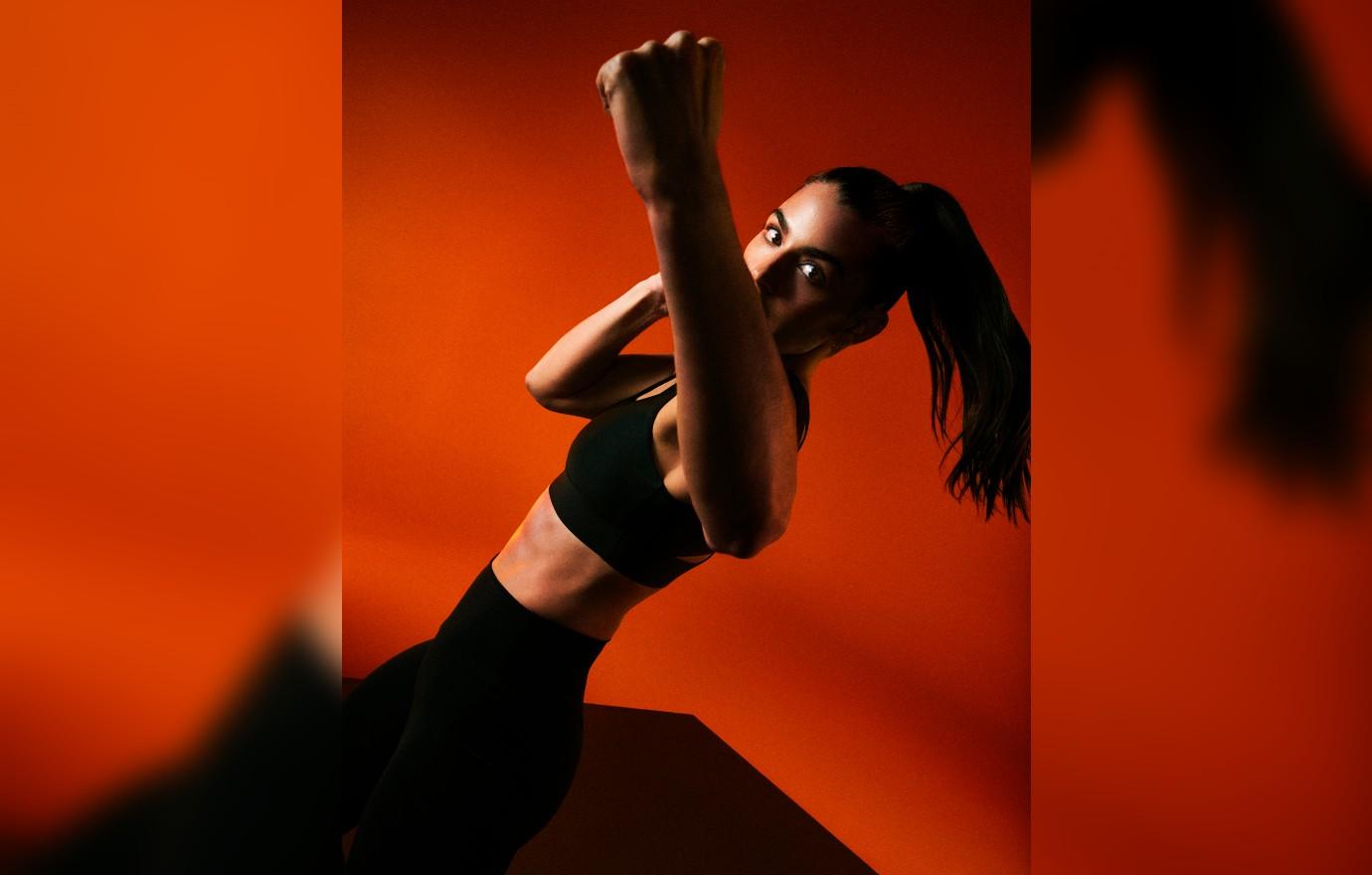 "You are on energizer bunny mode for the duration of class. Curated music for each round is blasted that makes you not only want to punch faster and harder but makes you feel like you're out at the club on a Friday night," she notes, adding that there's no lengthy punching combos to memorize. "One of the most unique aspects of the class is that in each boxing round for four minutes you learn your punches, combos, and/or movements and then you get to put them to the test with two minutes of call outs. It's like a game to keep you on your toes, mimicking the 1-on-1 feeling of practicing mitt work. Not only are you working your body — but your mind as well. Anything that is going on outside of the class you aren't even able to think about it again until the class is over, which allows you to free your mind and give 100 percent to yourself in the space!"
Article continues below advertisement
Though there are so many workouts and trainers in the world, Hammond hopes to "make an impact in the fitness world by bringing my true authentic self to the space," she says. "For me, it's about making a workout more than just a workout. It's an experience, a safe space, a time to release any negative energy or stress, a challenge to conquer."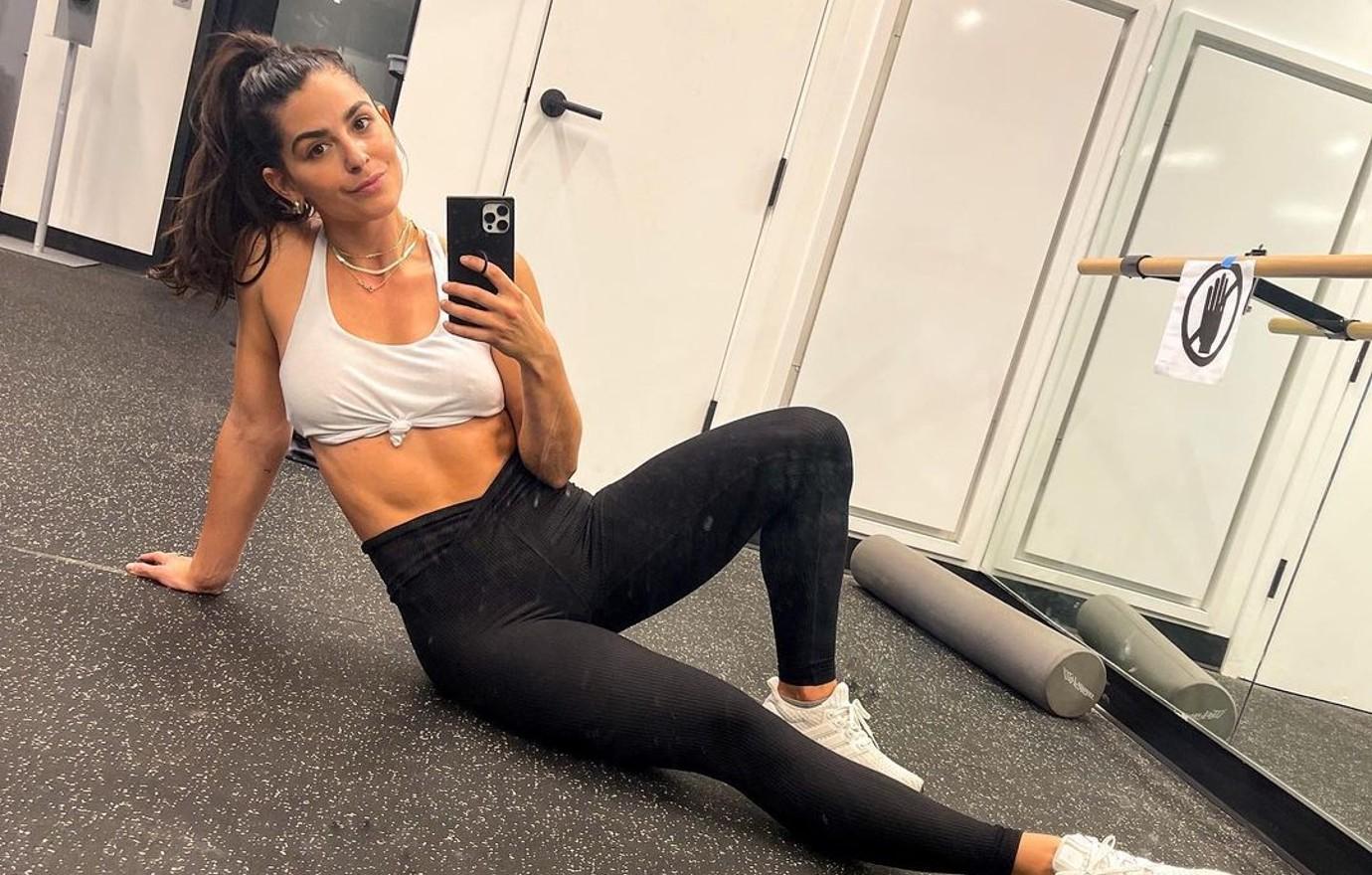 Article continues below advertisement
"When I started boxing, I tapped into a new side of myself I had never seen — a confident, powerful and strong female that's unstoppable. I hope that everyone who works out with me is able to tap into that side of themselves — get out of their own way and realize they are truly unstoppable," she adds. "The best part about my job is that I truly am able to make a positive impact on people's lives. I'm there to cheer them on, encourage and challenge them to grow physically and mentally. And seeing and hearing people's stories about their personal growth or how I impacted them literally brings me tears and warms my heart. I freaking love doing what I do."
The former WWE Diva insists boxing makes her feel "powerful" — something she hopes other people feel when taking her class.
"I want people to feel a sense of empowerment and self-awareness of how freaking strong they are and what they are capable of conquering, but also I want people to leave with a smile on their face because they had an fun time kicking some butt (and getting their butt kicked)," she concludes.