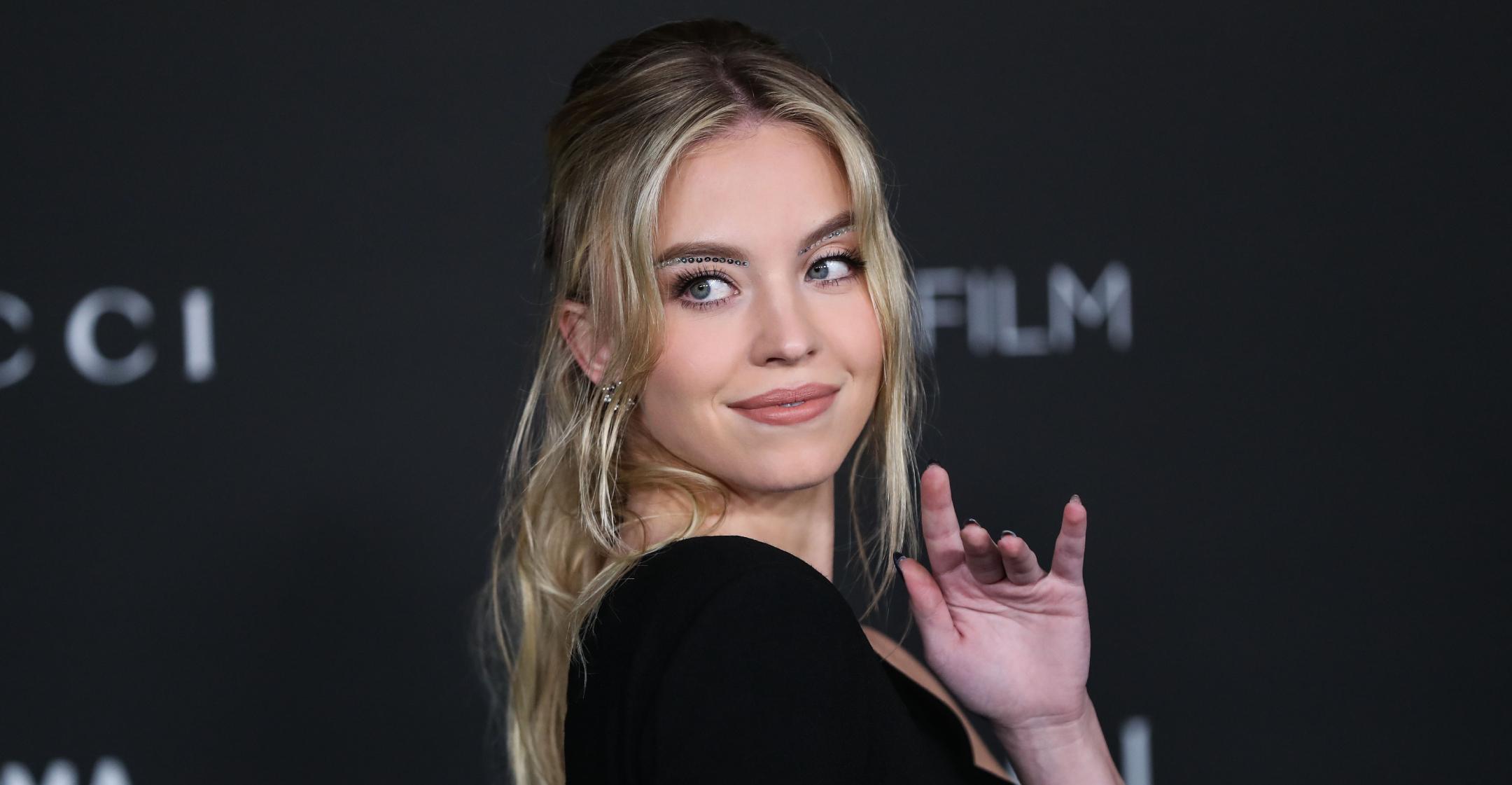 Small But Mighty! Sydney Sweeney Puts Her Trainer In A Leg Headlock During Intense MMA-Style Workout — Shop Fitness Programs
All products featured on Morning Honey are independently selected by our editors. However, when you buy something through our retail links, Morning Honey may earn an affiliate commission.
Article continues below advertisement
Don't mess with Sydney Sweeney!
The Euphoria star posted a video of one of her workouts, and it's safe to say that it's not for the faint of heart.
The 20-second clip starts off with the actress doing crunches, but she ups the ante by throwing a left and right punch at her trainer's mitts every time she comes all the way up.
She then does a series of jabs and uppercuts while wearing pale pink boxing gloves, and next, while wearing a pair of pink fingerless gloves, she ducks a swipe from her trainer and retaliates by kicking him square in the chest.
Article continues below advertisement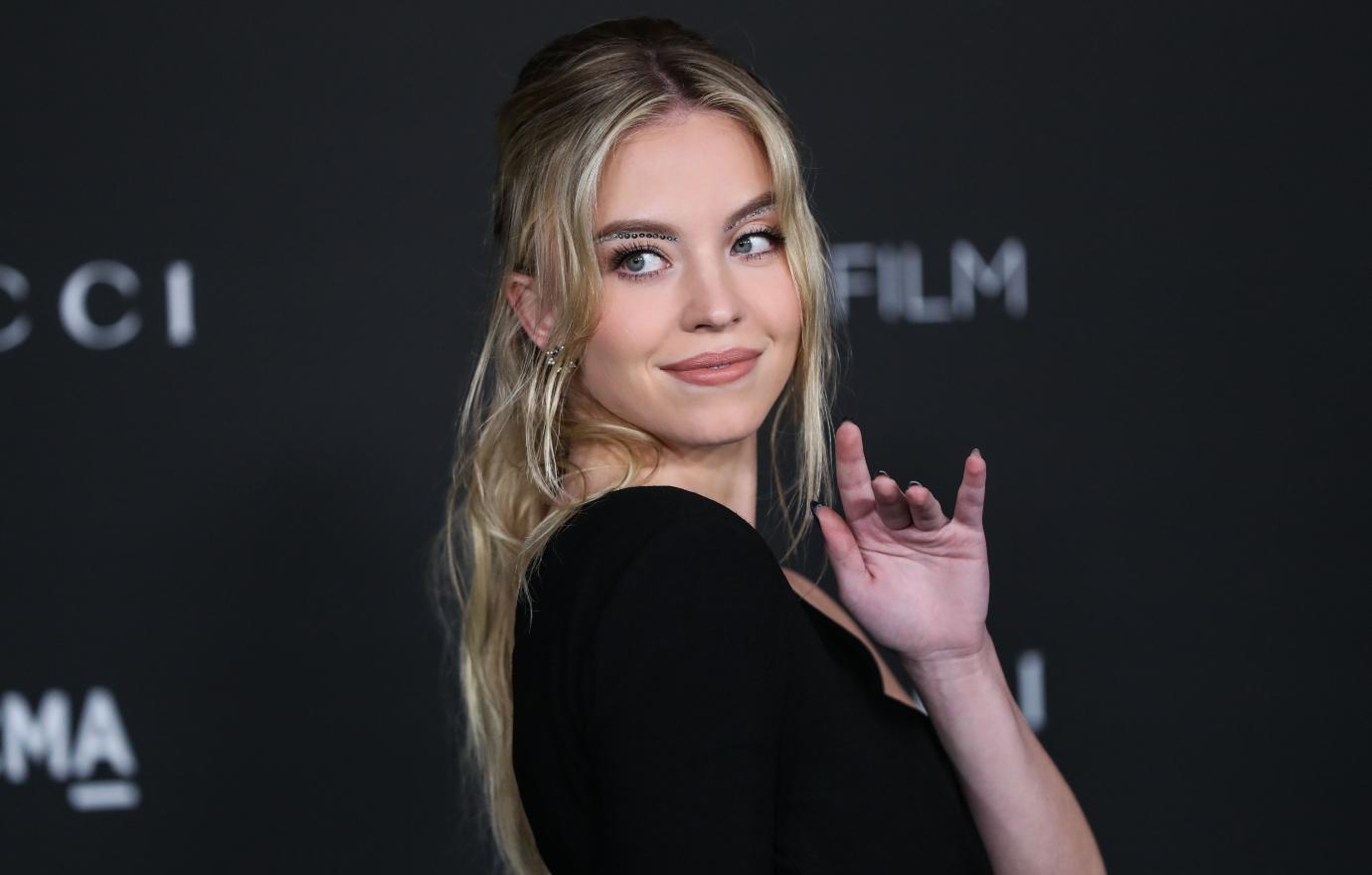 The video finishes up by showing the pair wrestling on the ground on a mat, and The Handmaid's Tale alum manages to wrap her legs around his neck and impressively puts him in a headlock.
Her fierce moves shocked Euphoria costar Maude Apatow, who commented, "Holy s**t."
Article continues below advertisement
Sweeney captioned the video, "miss this." She previously revealed that she's had to push mixed martial arts to the side because of her acting contracts.
"I'm very into it. I trained with Ronda Rousey's Senseis, I did competitions, I got first place fighting all guys," she revealed. "Unfortunately, you sign a little piece of paper that says you're not to do X, Y, and Z and I am all of X, Y, and Z."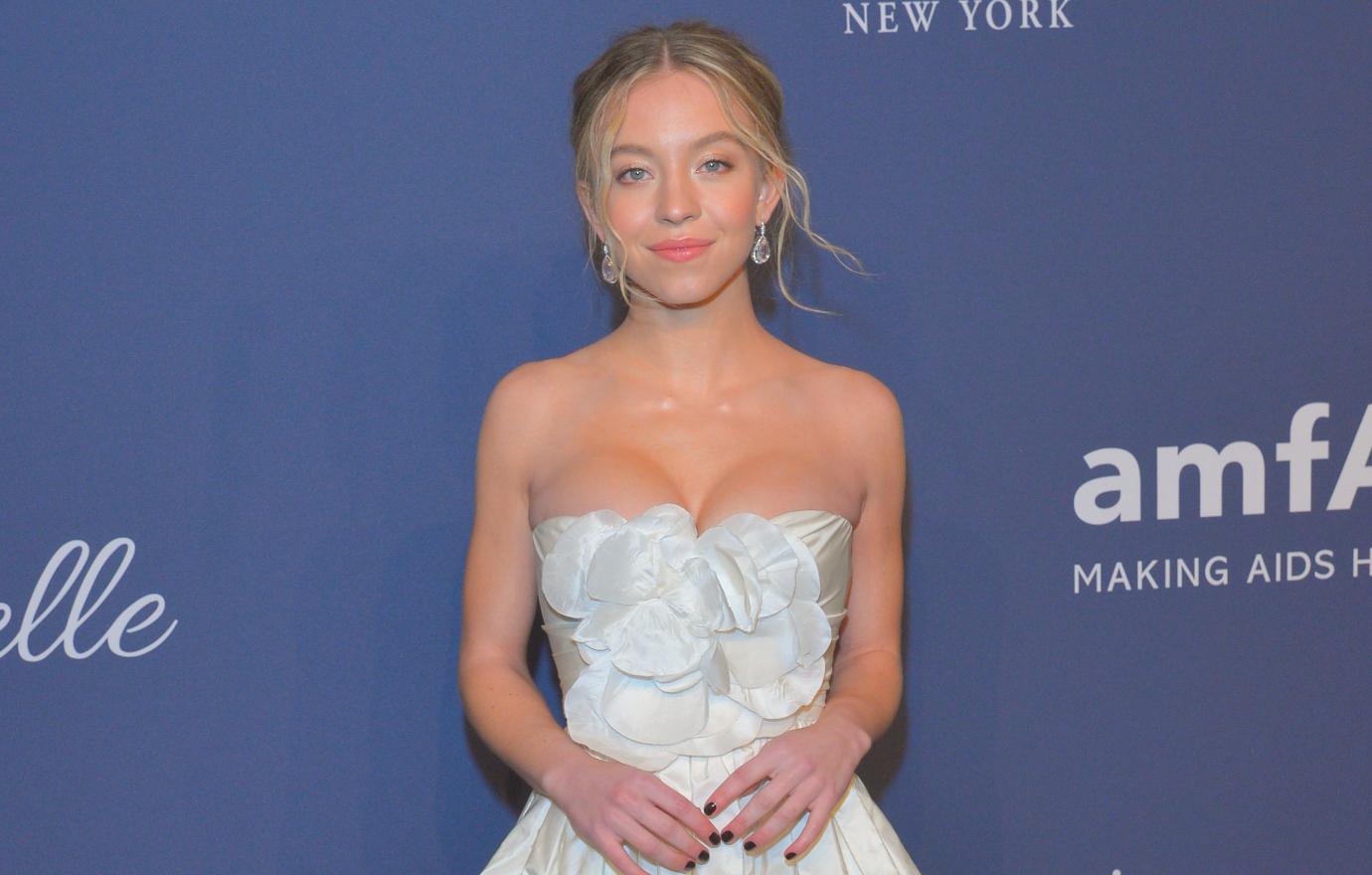 Article continues below advertisement
It was her parents who first encouraged her to take on the physical activity, as they told her "to try and fall in love with as many things as possible."
"You learn more about yourself," the blonde beauty said of exploring new things. "I grew up in a smaller town, so sometimes you can get lost. It's good to stay focused on something."
She told Marie Claire that she took up the sport when she was 14, and at 18, she entered her first competition.
"It was a grappling competition against all guys a weight category above me, and I got first place," she recalled. "Those guys were probably saying, 'Oh, we didn't want to hurt her,' but they were definitely trying. Everyone broke a sweat!"
Article continues below advertisement
Keep scrolling to see how to shop fitness programs directly through Morning Honey!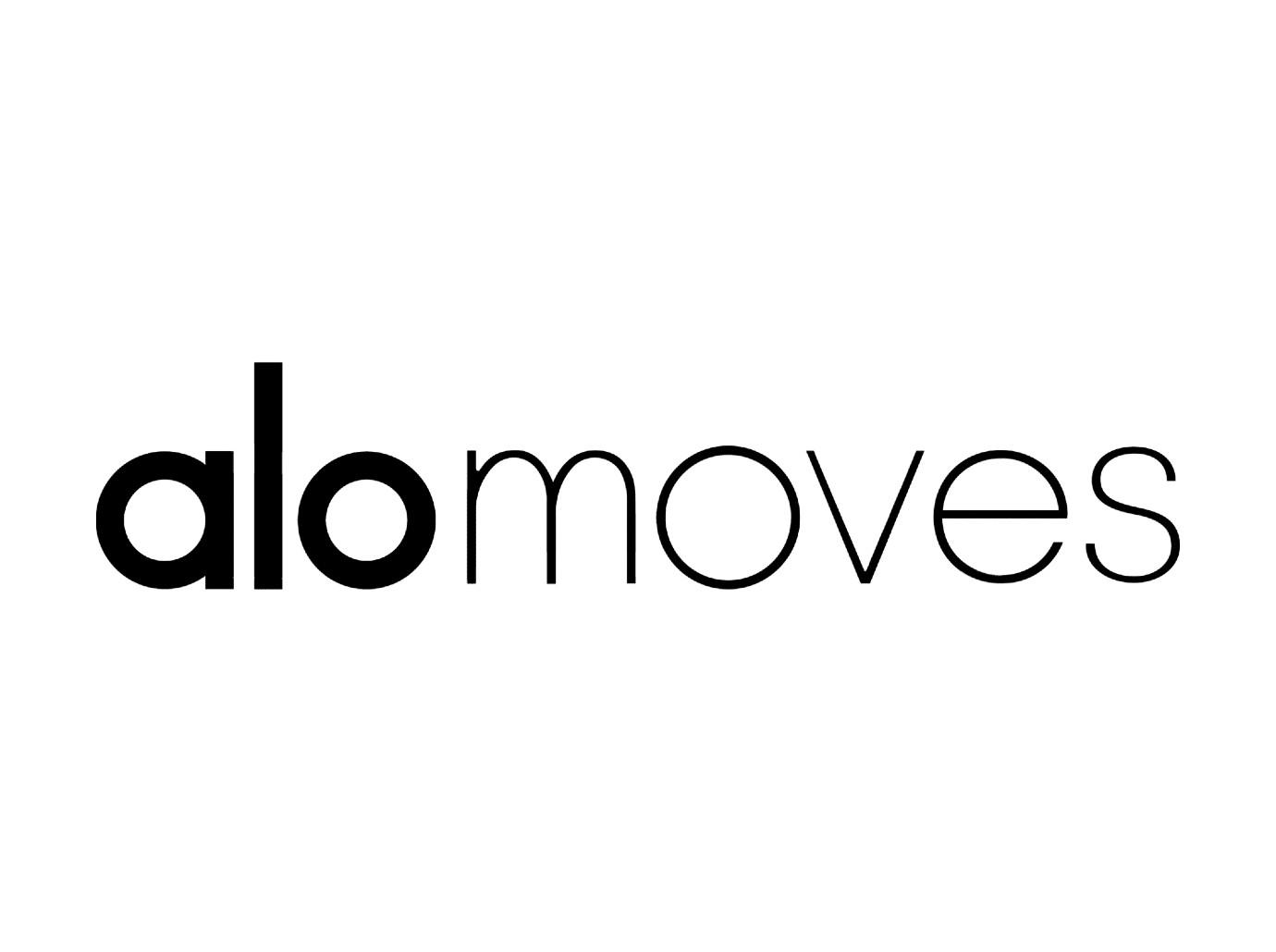 SHOP NOW/SEE IT
Article continues below advertisement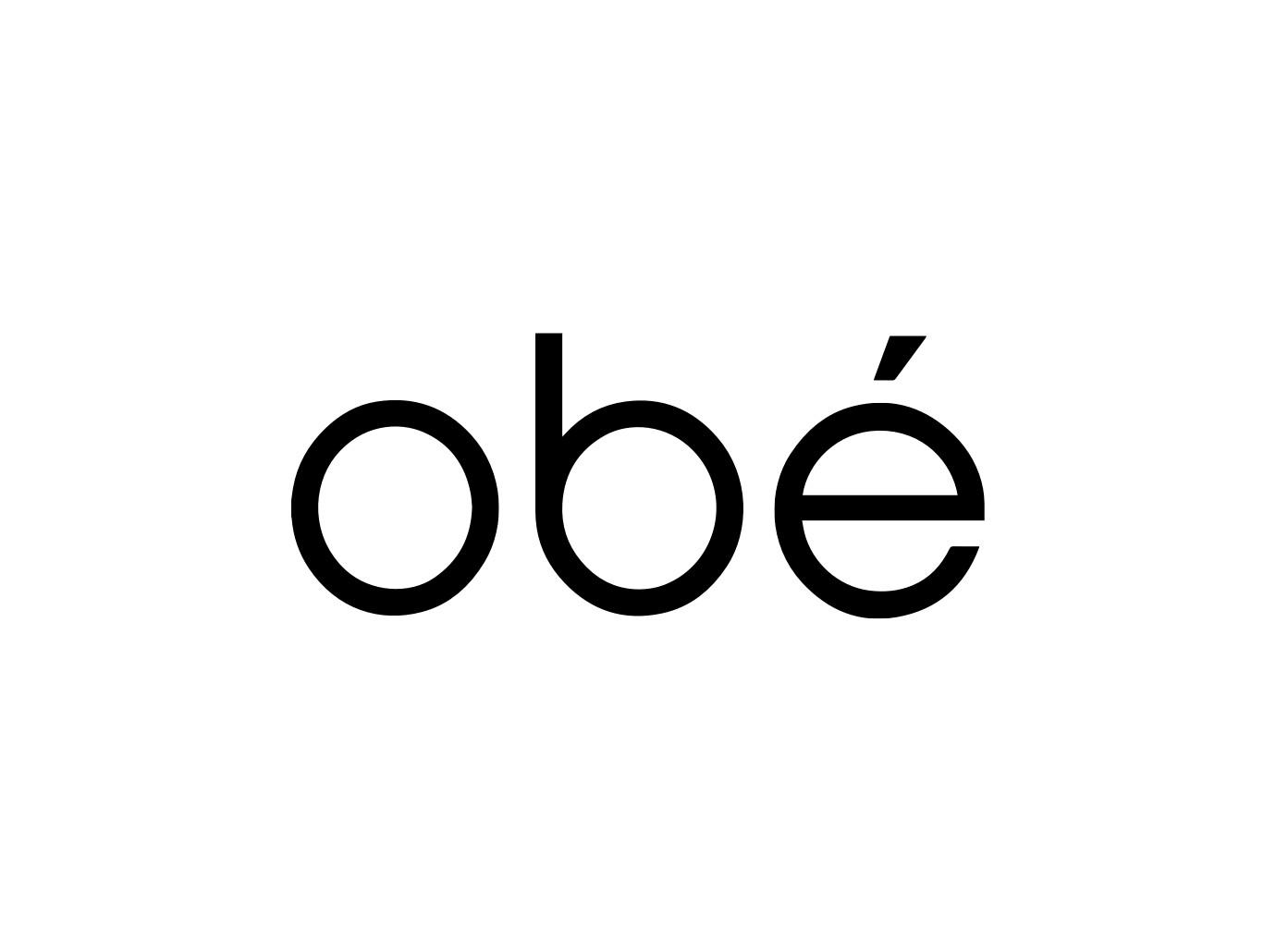 SHOP NOW/SEE IT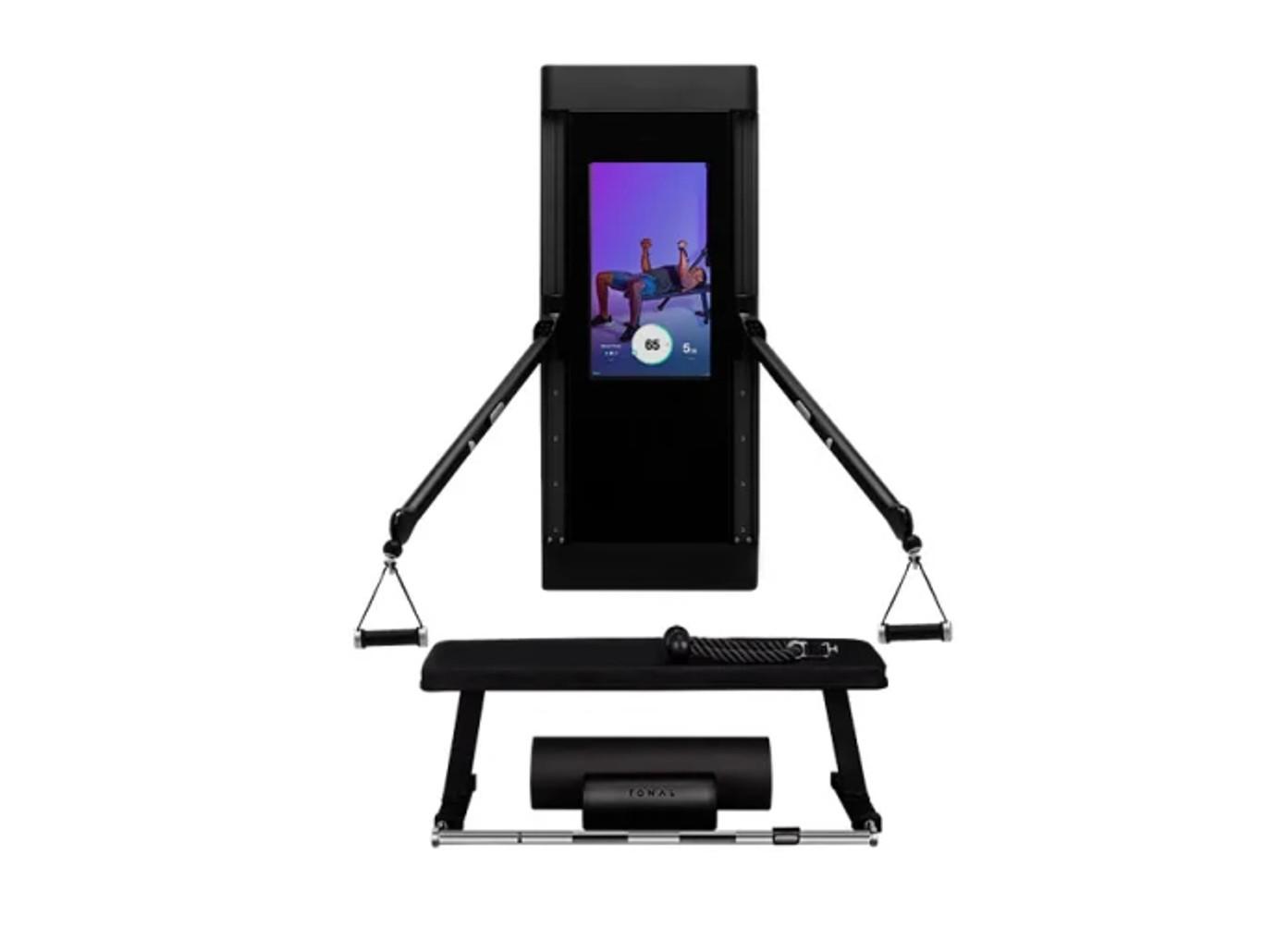 SHOP NOW/SEE IT
Tonal's home gym retails for $63/month or $2,995 at tonal.com.