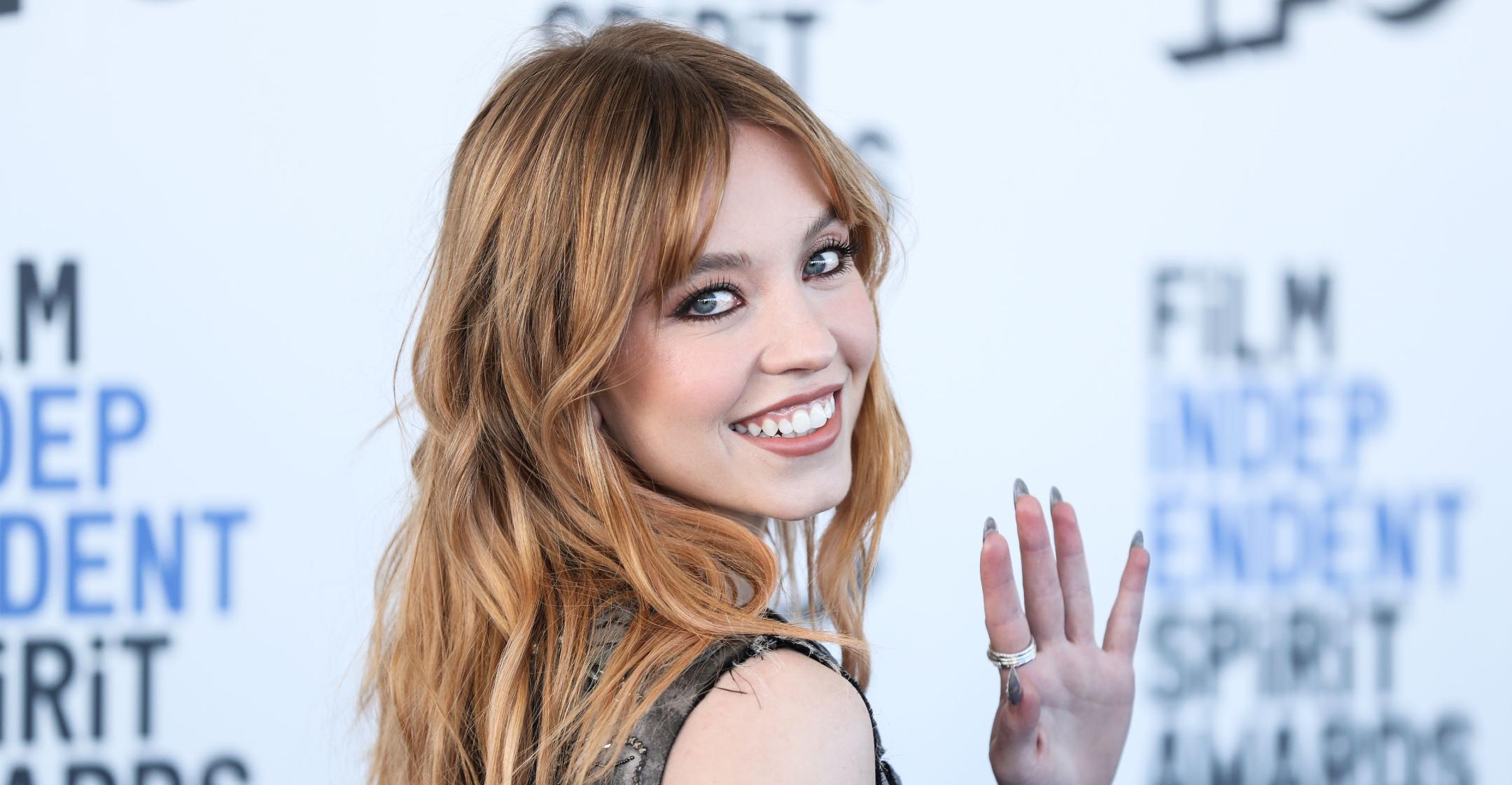 Sydney Sweeney Is 'So Obsessed' With Manicures That She Changes Up Her Nails Twice A Week!
On Euphoria, Sydney Sweeney's character Cassie Howard spent hours getting ready each morning to impress her hot-and-cold beau, but the actress' hair and makeup routine in real life is drastically different. In fact, she usually just puts on mascara and blush before heading out the door.
However, when it comes to cleansing, she never gets lazy. "Always wash your face. No matter how tired you are [or] even if you fell asleep and then woke up in the middle of the night," she insisted. "Go wash your face."
Article continues below advertisement
The White Lotus star named Armani Beauty Neo Nude A-Line Liquid Blush as her go-to for perking up her complexion."I have been obsessed with this. It's the most beautiful bottle," she noted to Bustle. "It's like a liquid stain for your cheeks, and you can also use it on your lips if you wanted to. It's amazing."
She's also a fan of the brand's Luminous Silk Perfect Glow Flawless Oil-Free Foundation, which she hails as a "game-changer." It's also the product her makeup artist uses when she's filming for Euphoria.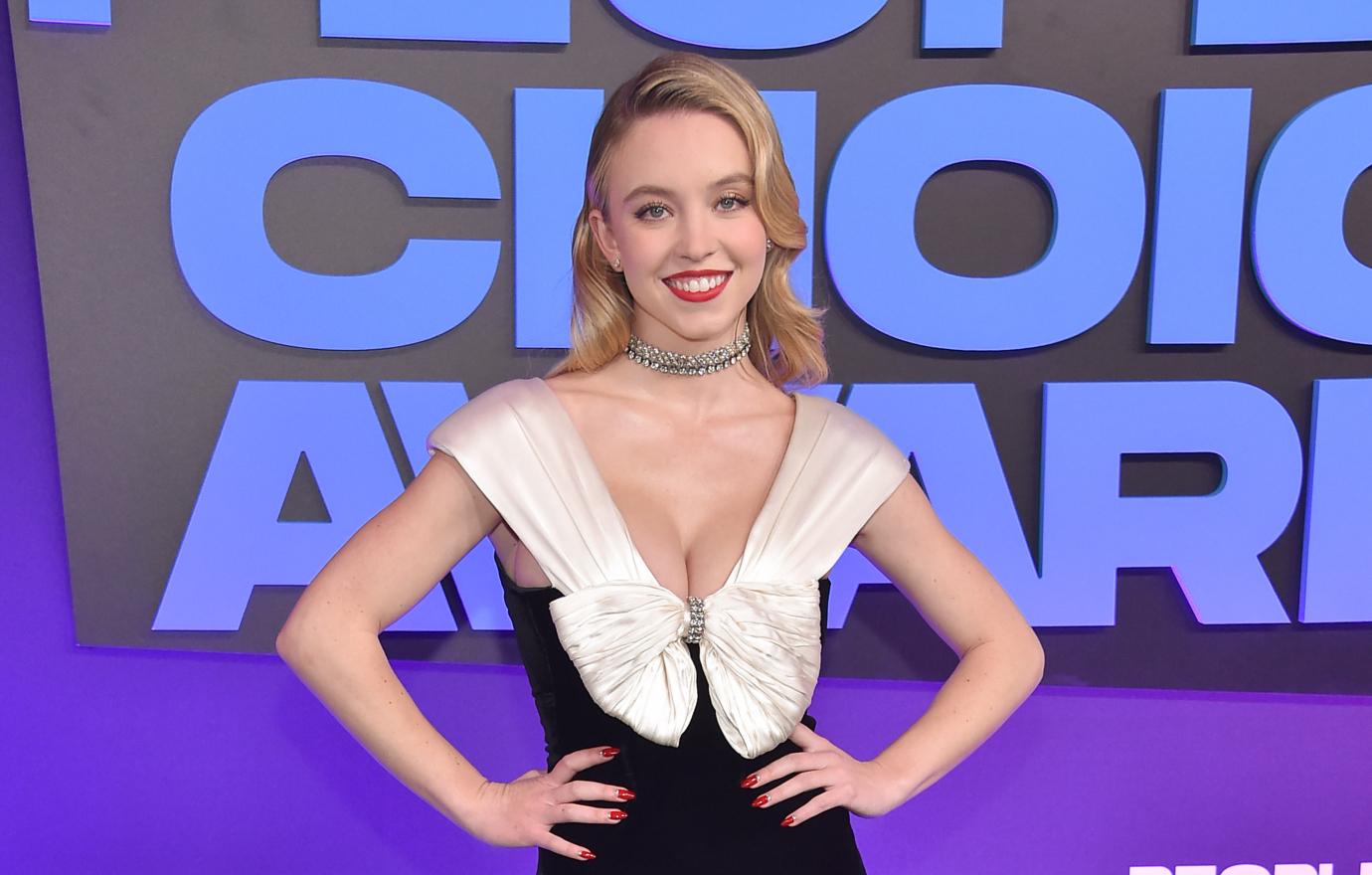 Article continues below advertisement
"I have really sensitive combination skin — I break out, get oily, and have cystic acne — and foundations are really heavy for me, so I don't put [it] all over my face," said Sweeney. "I use it as if I was only using concealer."
And while the The Handmaid's Tale alum may have a less is more attitude with cosmetics, she's the exact opposite when it comes to her nails.
"I'm obsessed with fun nails; I change my nails like every two days," she confessed. "It's something I've always loved. I remember in middle school, I used to sit on my bathroom floor with all of my little nail art and try to do my own nails before I went to school. I consider my nails another accessory."
Article continues below advertisement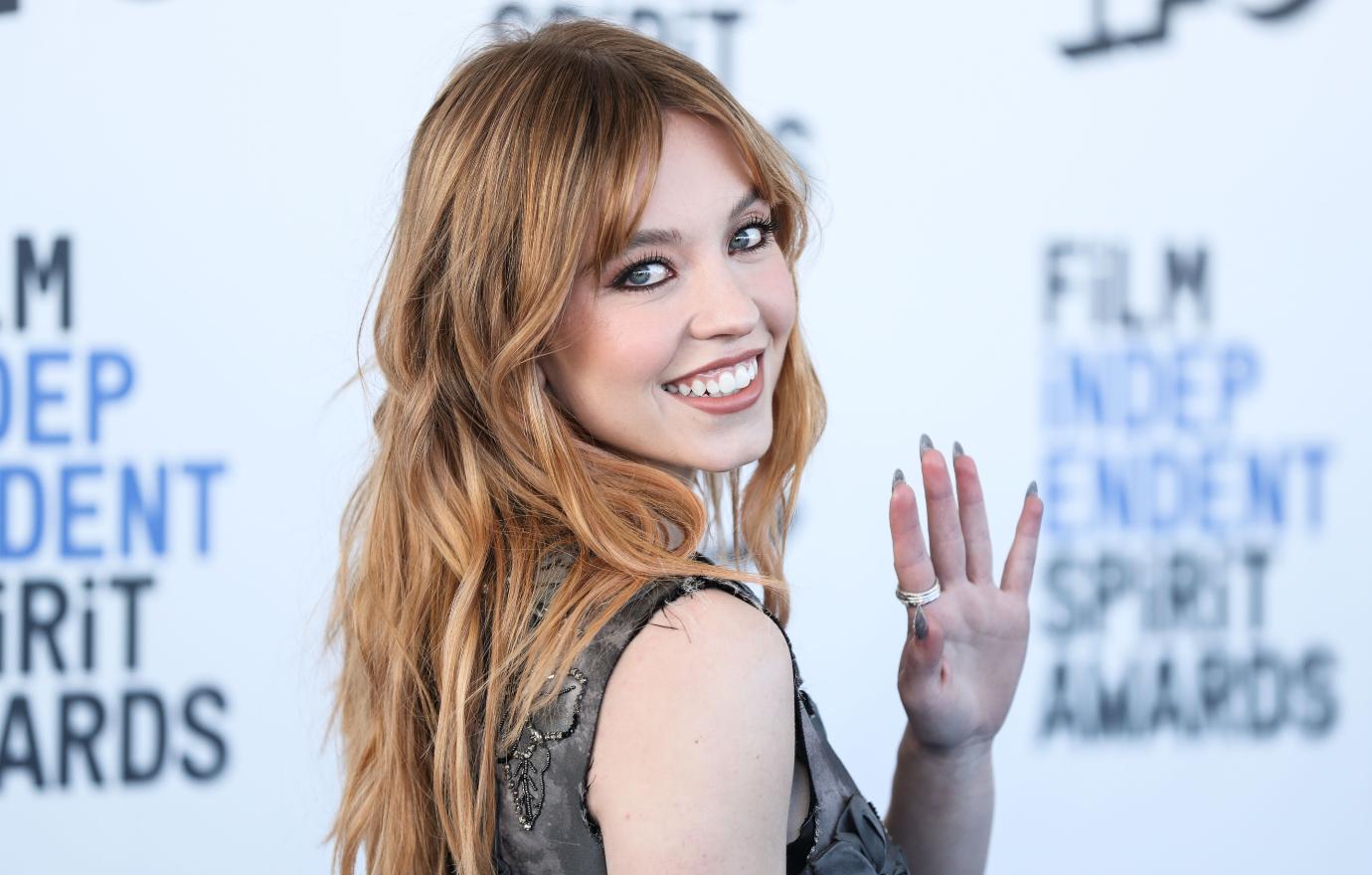 When it comes to finding your own style, Sweeney has suggested doing whatever you feel comfortable with.
"I've become more confident with makeup because of Euphoria. I've realized that there's nothing really wrong that you can do," she told Vogue. "I mean, yeah, you want to make sure you have the right colors and blend and all that, but when it comes to creating art on your face, there's nothing wrong."