Billie Eilish Admits She's 'A Gym Rat' Now: 'I Feel So Much Better'
It's all about self-care! Focusing on fitness has made Billie Eilish feel more confident about her body.
The 20-year-old spoke about how she was staying fit and exercising regularly in a conversation with Zane Lowe, which premiered on Apple Music 1.
Article continues below advertisement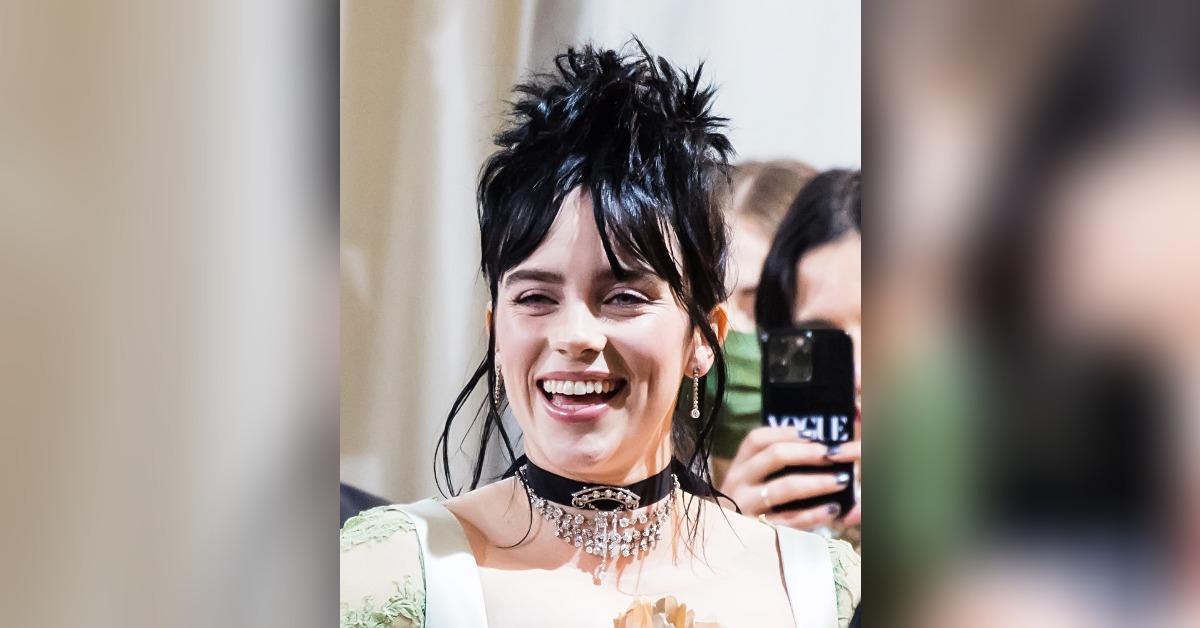 "Zane, I have been working on my bones and my body for the last ... since then really," the "Happier Than Ever" singer said while referring to her ankle injury in 2019. "And more seriously, for the last four months, I've been completely changing the way that my life is involving fitness — I'm a gym rat now."
One injury was enough for the star to realize it was time to change some habits. "When did that happen? I don't know but it did and it started with 'I can't get injured anymore.' I'm not gonna let myself live like that because I lived like that for years," she stated.
Article continues below advertisement
The Academy Award winner noted that including some time in her schedule for exercising has made a massive impact on her life. "Especially coming back from Europe, I started working out at a gym for the first time every day. And I know that's a pretty — like a lot of people do that," Eilish shared. "But that was not a thing I did and it's become such an incredibly huge part of my life and it makes me feel so much better as a person and the way that I can move on stage now."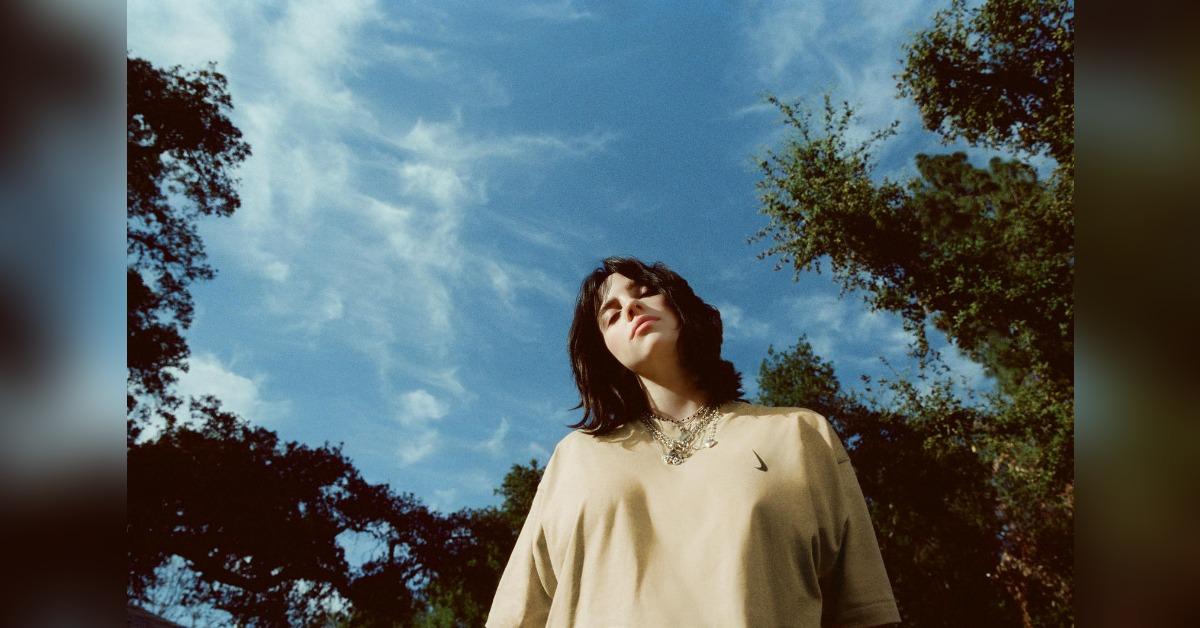 Article continues below advertisement
This is not the first time that the "Ocean Eyes" singer has opened up about how she feels about her body. "I see people online, looking like I've never looked," she confessed in an interview from 2021. "And immediately I am like, 'Oh my God, how do they look like that?' I know the ins and outs of this industry, and what people actually use in photos, and I actually know what looks real can be fake. Yet I still see it and go, 'Oh God.' That makes me feel really bad."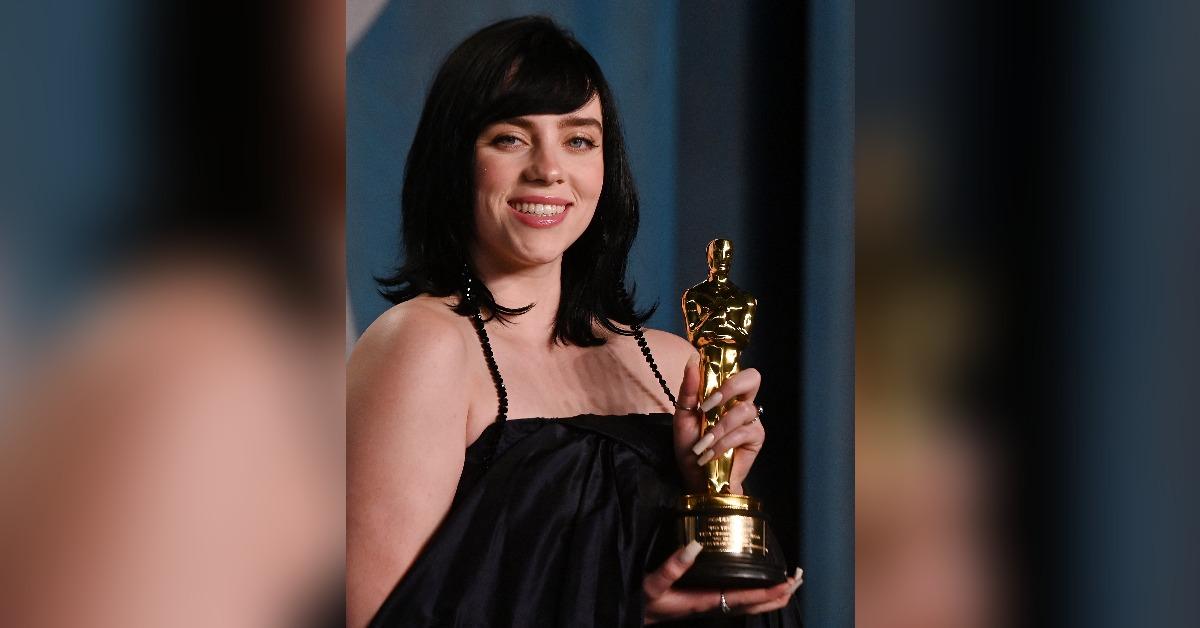 Despite the setbacks, the artist is working on herself every day. "And I mean, I'm very confident in who I am, and I'm very happy with my life … I'm obviously not happy with my body … but who is?" she disclosed.
A clip from Eilish's interview was shared with People. She spoke with The Guardian in 2021.