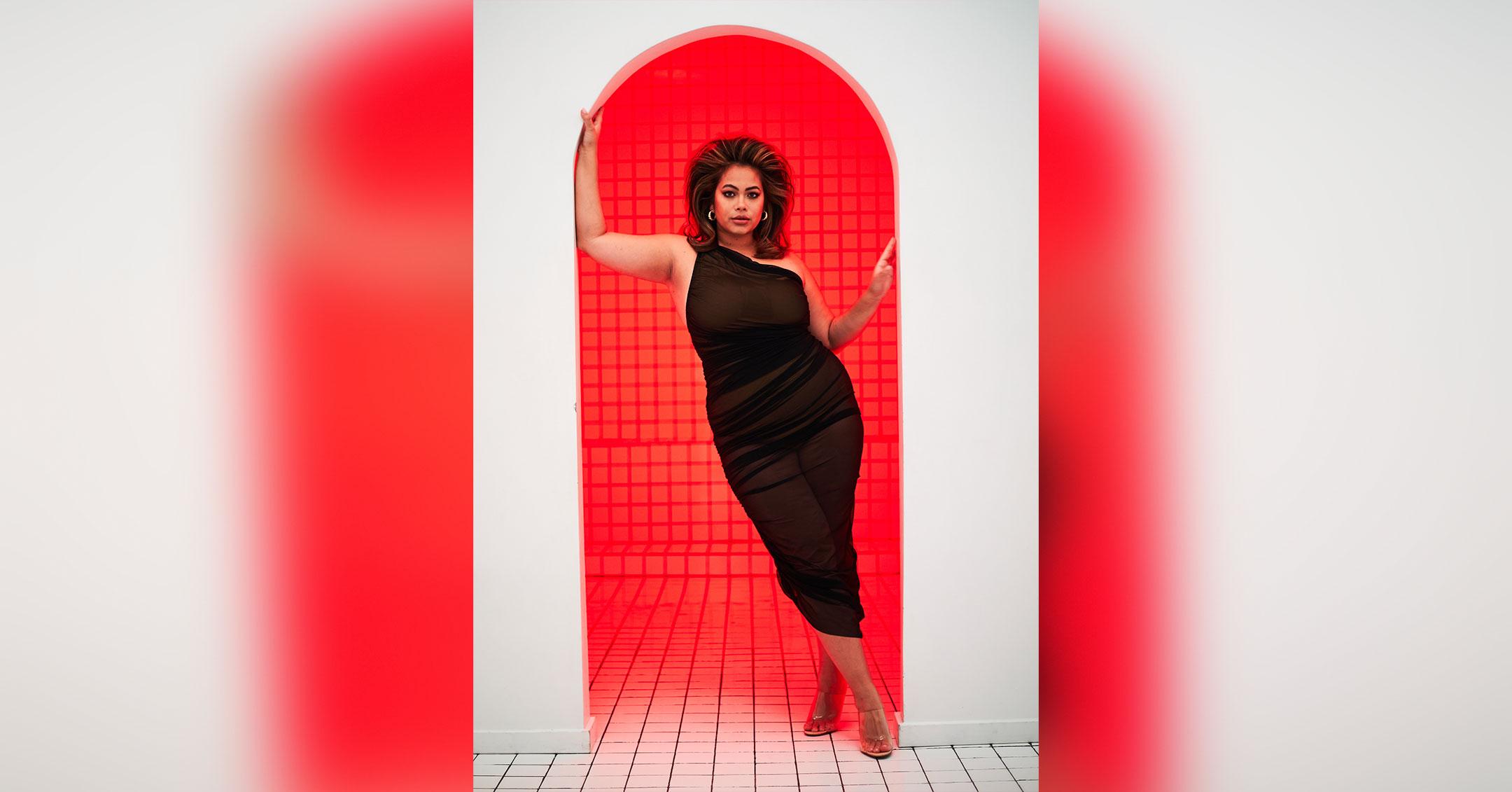 Exclusive: Catie Li Reflects On The Body Positivity Movement & Posing Nude: 'It's Definitely A Vulnerable Moment For Me'
When Catie Li was asked to be featured in Women's Health annual Naked Issue, which hit stands in May, she was nervous yet excited to flaunt her physique.
"It is definitely a vulnerable moment for me because I am a model and I do wear lingerie sometimes for different clients that I've worked with — I've done that before, but it just goes one step further when you're completely naked," the model exclusively tells Morning Honey. "It was a small group of us and it was all women. There was more than one of us doing it, so we were all showing support. At that point you just have to say, 'F**k it.'"
Article continues below advertisement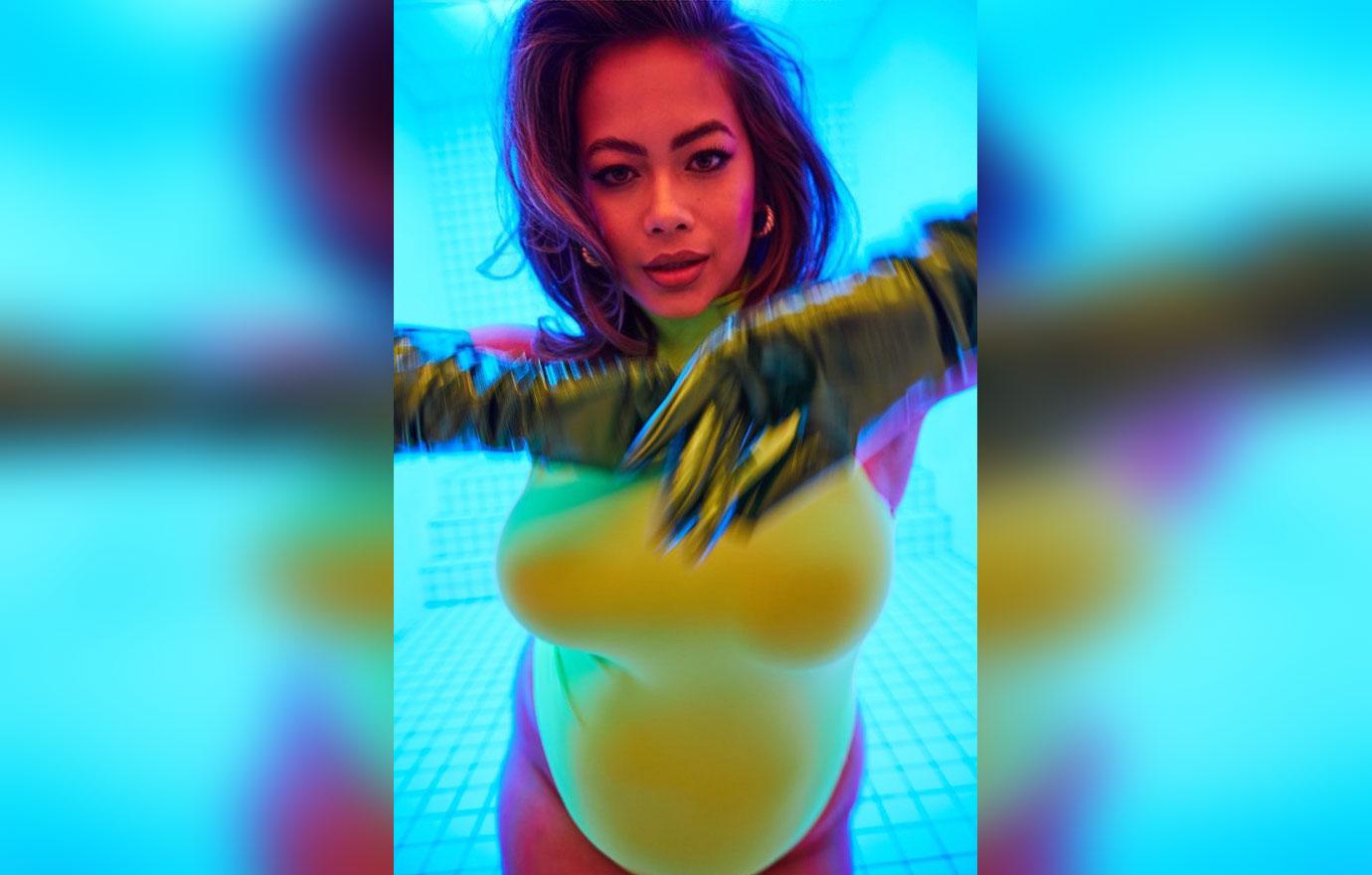 Ultimately, the brunette beauty is happy she took the leap, as she believes it's "some of my best work."
"I did a nude shoot with some of my closest girlfriends prior to this," she notes. "I already had a little bit of a snippet of it, but only with my closest pals."
Article continues below advertisement
While shooting for the outlet, Li, who promotes a lot about body positivity, wanted others to know that she too has insecurities.
"I don't think we talk about that enough," she says. "Being body positive is great, but it's also a lot of pressure on people who are trying to push that messaging of being perfect and being body positive. Sharing my insecurities — that was a very vulnerable moment for me. I've never seen somebody who looked like me in a magazine, and so it's for other girls. It's not necessarily for me to feel amazing or anything like that — it's for other people. And I just have to trust the process after that."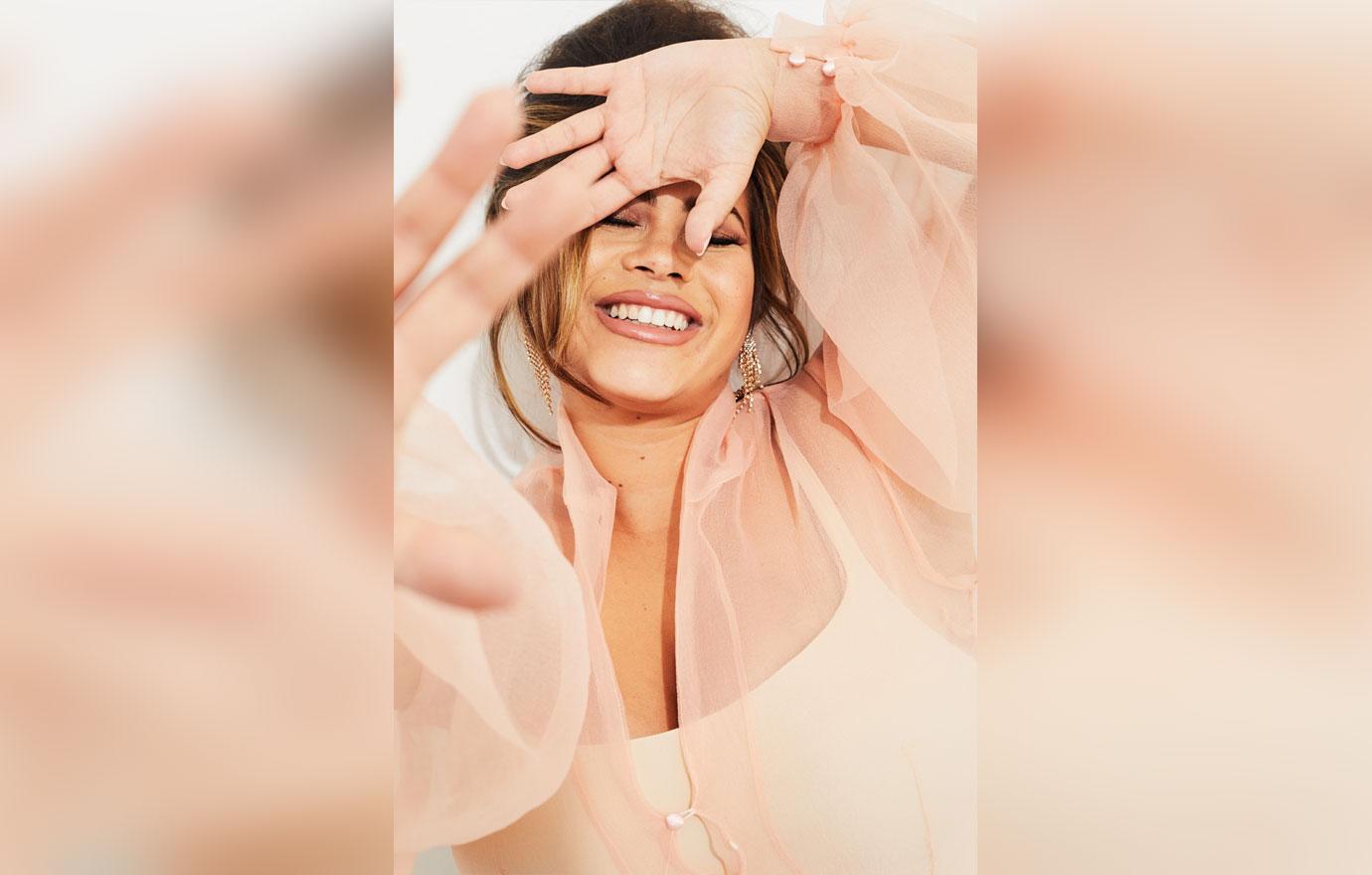 Article continues below advertisement
The businesswoman also appreciated that the photos were going to come out "very tasteful."
"I do believe that nudity can be really beautiful when done correctly," she noted. "I was nervous, but it was beautiful at the end of the day."
Ever since Li cultivated a loyal following on social media, she feels like she has a "huge responsibility" when posting or sharing her personal life with others. "I do get a little angry when people are like, 'You can't do this because you're an influencer.' We're all human, and I just try to stick to my path," she states.
She continues, "I try to keep my page as honest as possible. I don't want to work out when I've I feel like it's been years of being told I've been big. Why do I have to live like that with all that pressure? I feel like I can't lose weight because I'm body positive, and that's not necessarily why I'm losing weight or if I want to lose weight it's because I want to be healthy. I want to live a healthy lifestyle in whatever size I am in. I hate being called body positive because there's so much stuff attached to it. I just wanna be positive."
Article continues below advertisement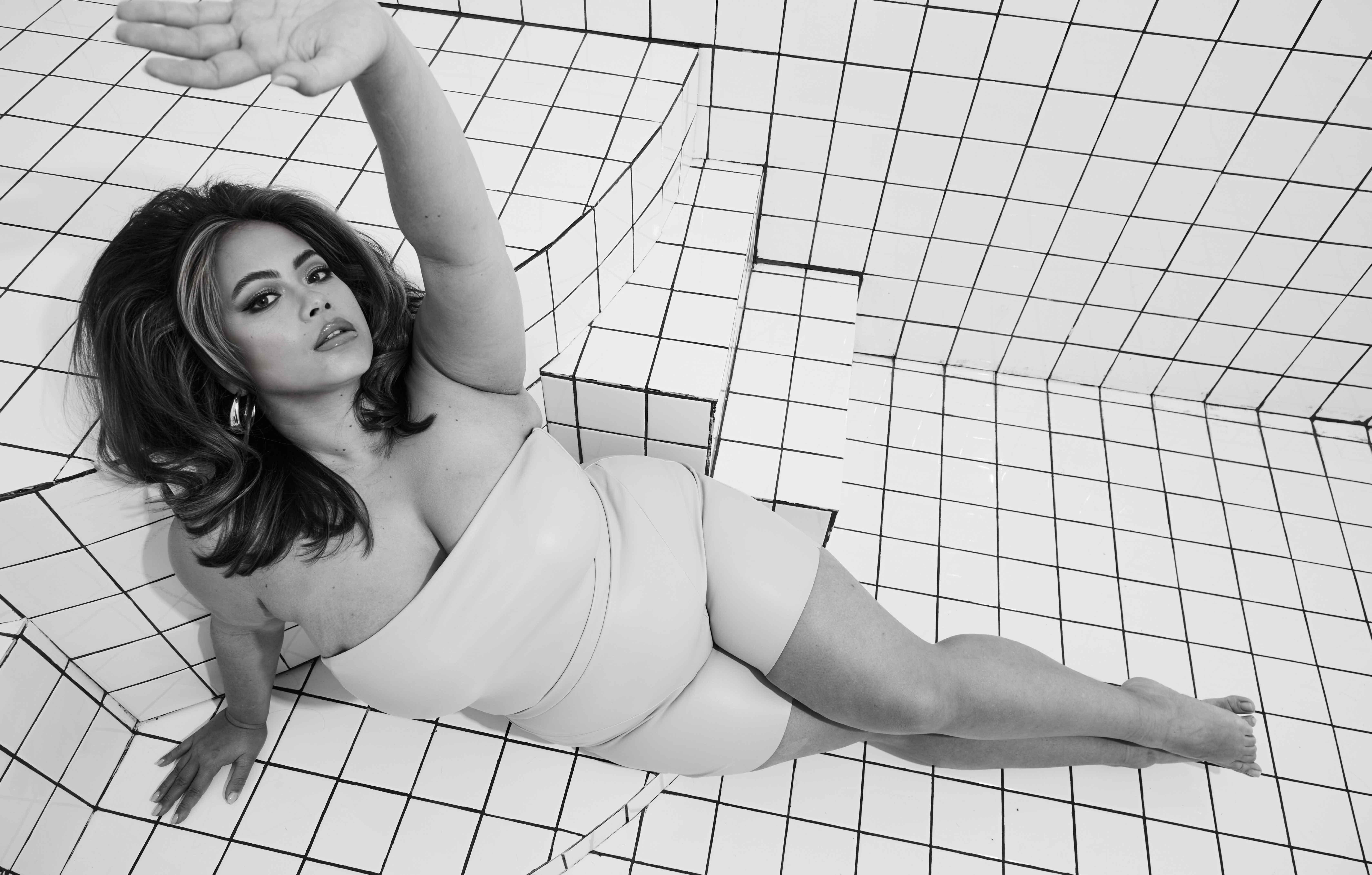 Li has also been open about finding a gown for her upcoming nuptials in December, which will intertwine her and her fiancé's two cultures — Pilipino and Chinese.
"I don't like the tradition — a lot of plus size wedding dresses are very outdated," she says. "They're from 10, 15 years ago. I'm struggling with this and I'm a size 14. What about the people who are bigger than me? How come nobody is talking about this? When I went to one of my first stores, they only had one dress in my size, and I was so embarrassed."
From that experience, the content creator wants to be genuine with her fans no matter what she is going through.
"My goal is to continue to grow, continue to share my stories and help people — and expand my platform," she says. "My dream is to have a team and to really build this up and continue to provide quality content to people."