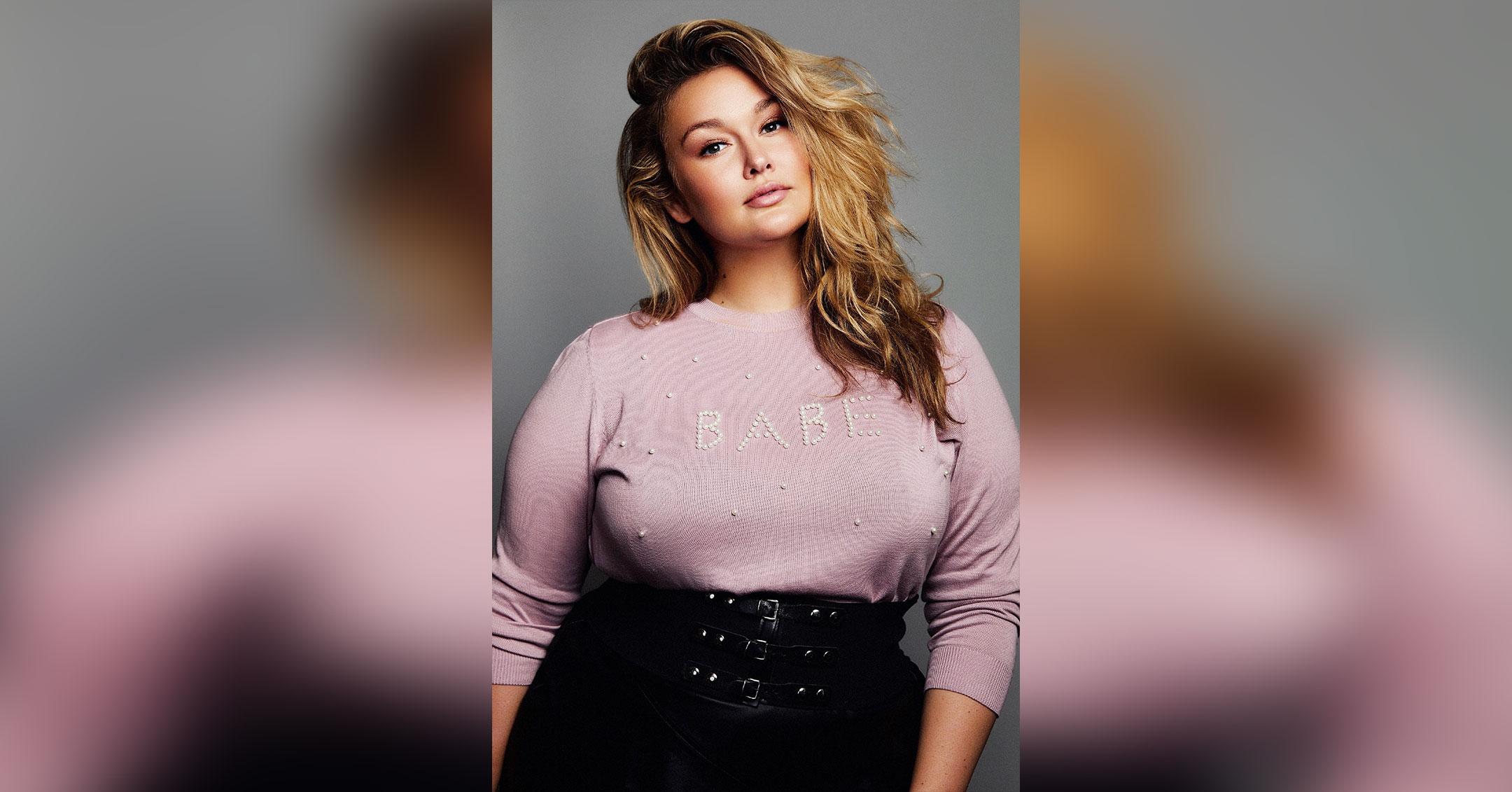 Exclusive: Hunter McGrady Says She Was 'So Proud Of My Body' After Posing For 'Sports Illustrated' 6 Months Postpartum: 'I Went In Feeling Very Confident'
Hunter McGrady is used to modeling and being in the spotlight, but when she was asked to pose for the 2022 Sports Illustrated Swimsuit magazine shoot, she had given birth to her son Hudson Tynan not too long ago.
"If you had you ever asked me at any time in my life if I would be shooting in a swimsuit, let alone for Sports Illustrated Swimsuit postpartum, I would be like, 'Absolutely no,' but because of my whole journey with my body, I was not hesitant at all," the 29-year-old exclusively tells Morning Honey.
Article continues below advertisement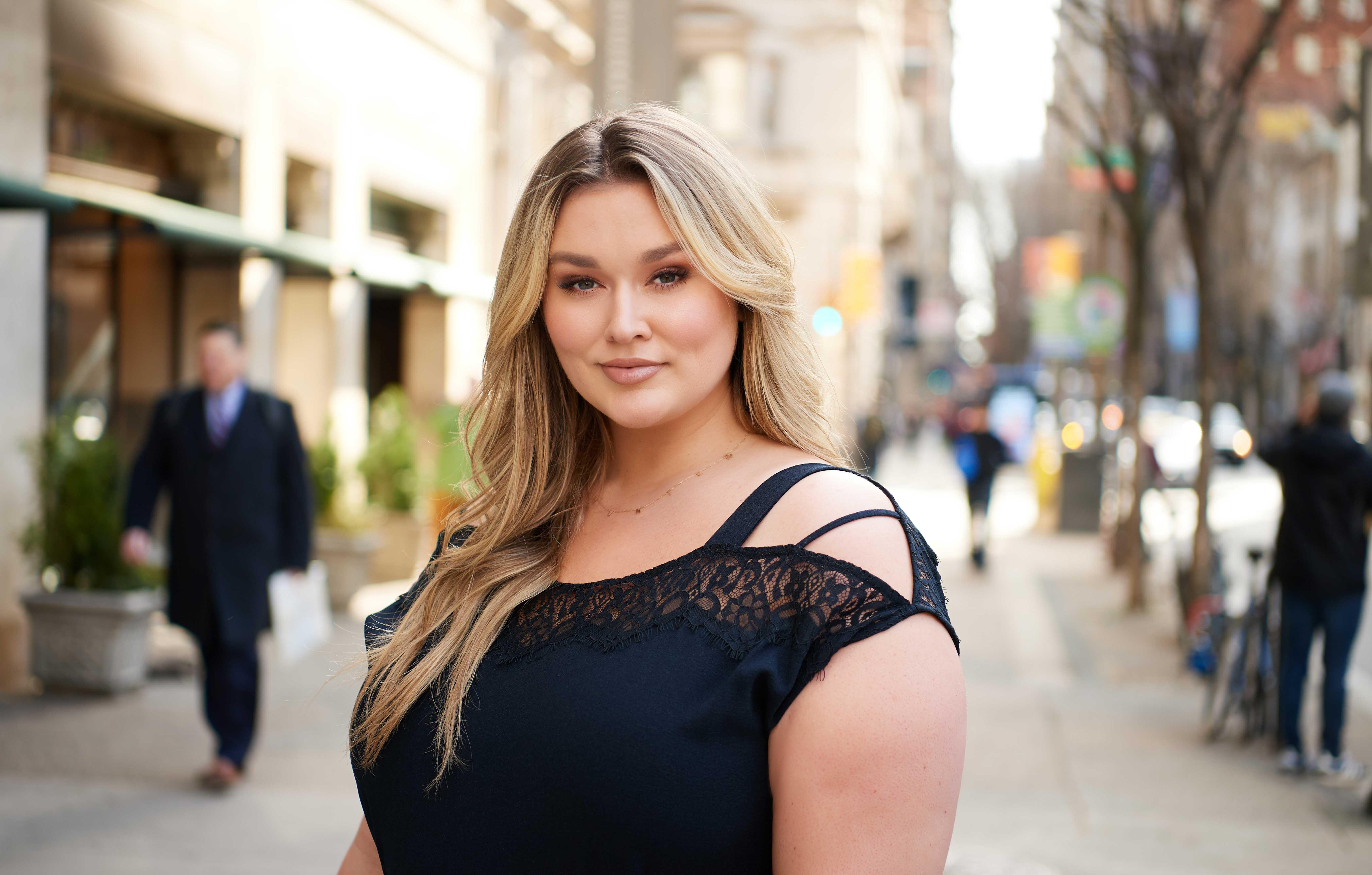 The editor of the outlet told the blonde beauty that she didn't have to participate if she didn't feel comfortable, but McGrady jumped at the opportunity. "I was like, 'I am there. Tell me when and where because I just knew the power that it had and and held for women everywhere," she says. "Especially for moms and women who maybe feel like they're not quite ready to get out there in a swimsuit, shorts or shirt. I just wanted to to do that for them."
"I really was proud of my body," she declares. "It's funny because in the past, I've always been a little nervous, but this year I had just really come to terms with my body and been really proud of the body that I met over the last year or so. I had done a lot of work for that during my pregnancy, and then giving birth to him, seeing him and kind of having that realization of, 'How could I ever hate the body that gave him his body?'"
Article continues below advertisement
Though the mom-of-one recently went through a big life change, she "went in feeling very confident and really proud" when she stepped onto the set.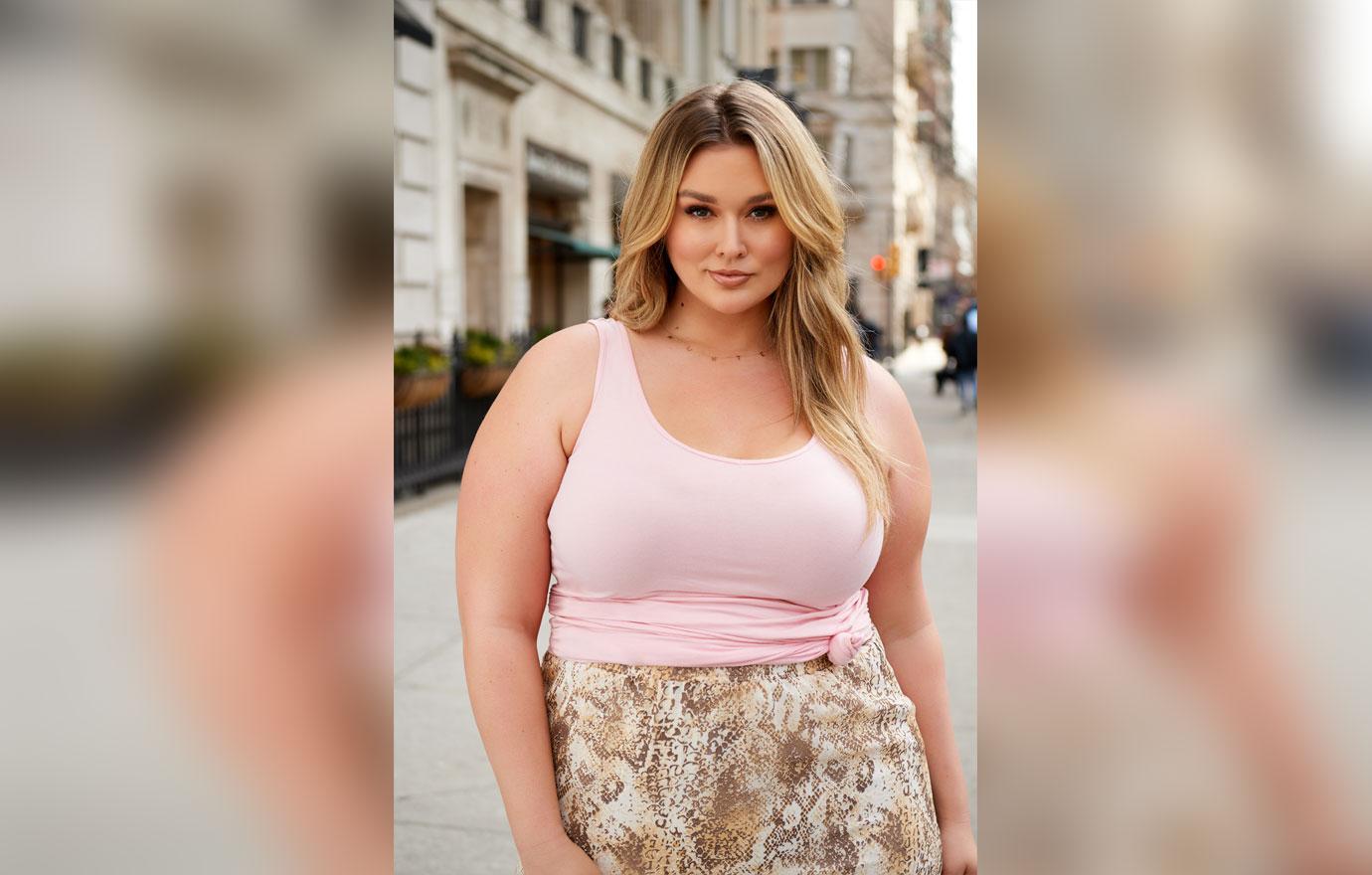 Article continues below advertisement
"I was like, 'Listen, yeah, my body's not what it was last year or the year before or the year before that. But I did it,'" she says. "And it's beautiful. I always love taking the narrative back — whether it be being plus size or being the curviest girl or now being a mom who is postpartum."
Now that McGrady, who is married to Brian Keys, has a tot of her own, she wants others to know that bounce back culture isn't attainable.
"I think it's so toxic, and there's so much ingrained in that," she shares. "We have to get back to what we were like and we can't waste any time. We can't even enjoy our child, just get back to it, but I wanted to change that. I didn't bounce right back and that's OK. I'm still hot in a swimsuit!"
Though the "Model Citizen" podcast host has been part of the body positivity movement for quite some time, she understands that everyone is going to have good and bad days, but ultimately, she doesn't want "anyone to feel alone."
"I thought, 'Well, I'm going through this journey, and I feel a little bit alone, so I might as well talk about it,'" she says as to why she's an open book on social media. "I was met with a big response of other moms kind of sharing their stories, and we went through the motions together."
Article continues below advertisement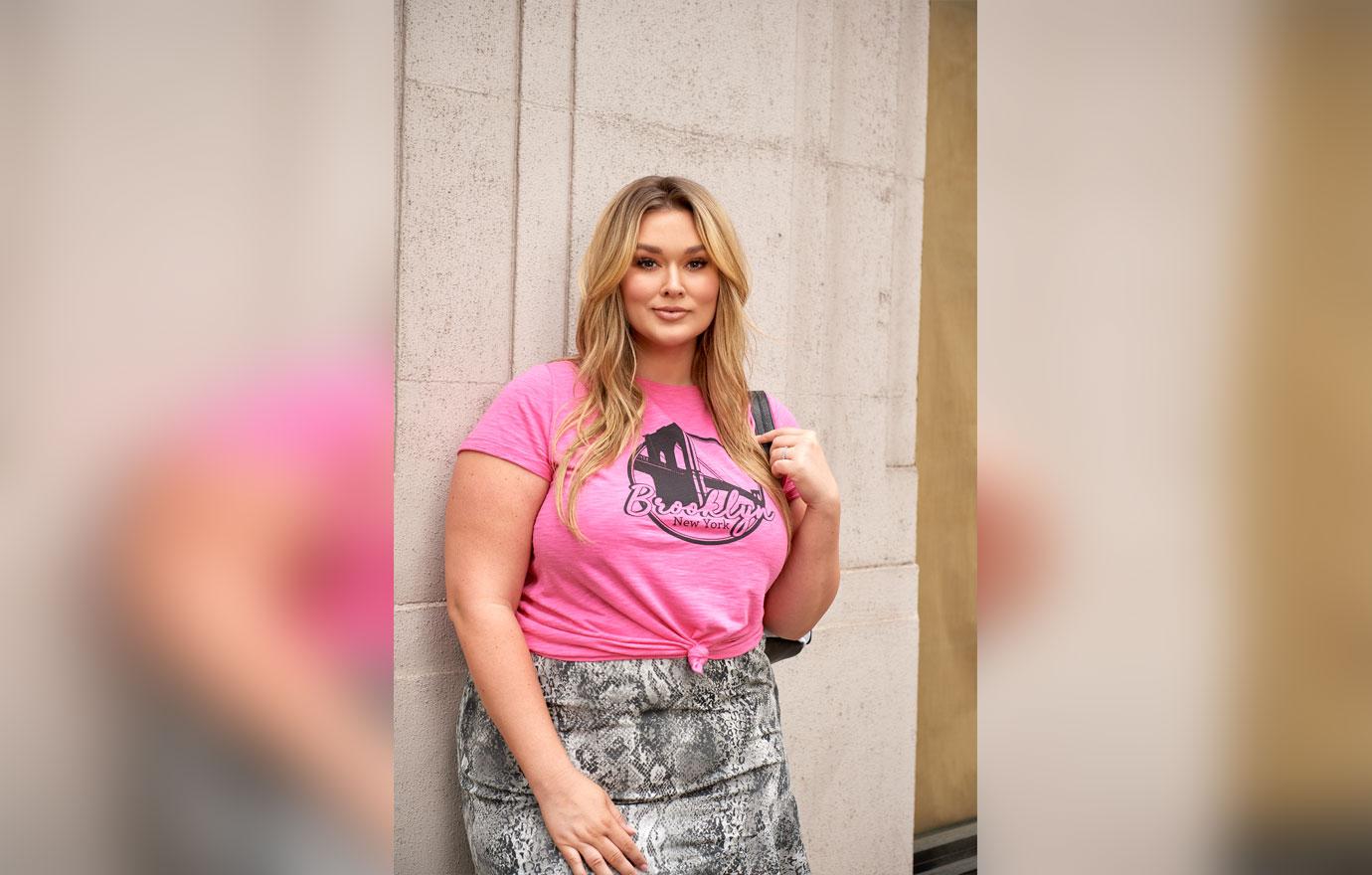 Going forward, the activist is potentially thinking about baby No. 2 — "it's definitely something we are wanting," she says — in addition to launching another category of her clothing line with QVC. "I have a couple of other things in the works," she reveals. "It's so incredible that I get to design things that I would want to wear — but also in the size range that I have always dreamt of. It's very humbling and cool and such a dream come true."