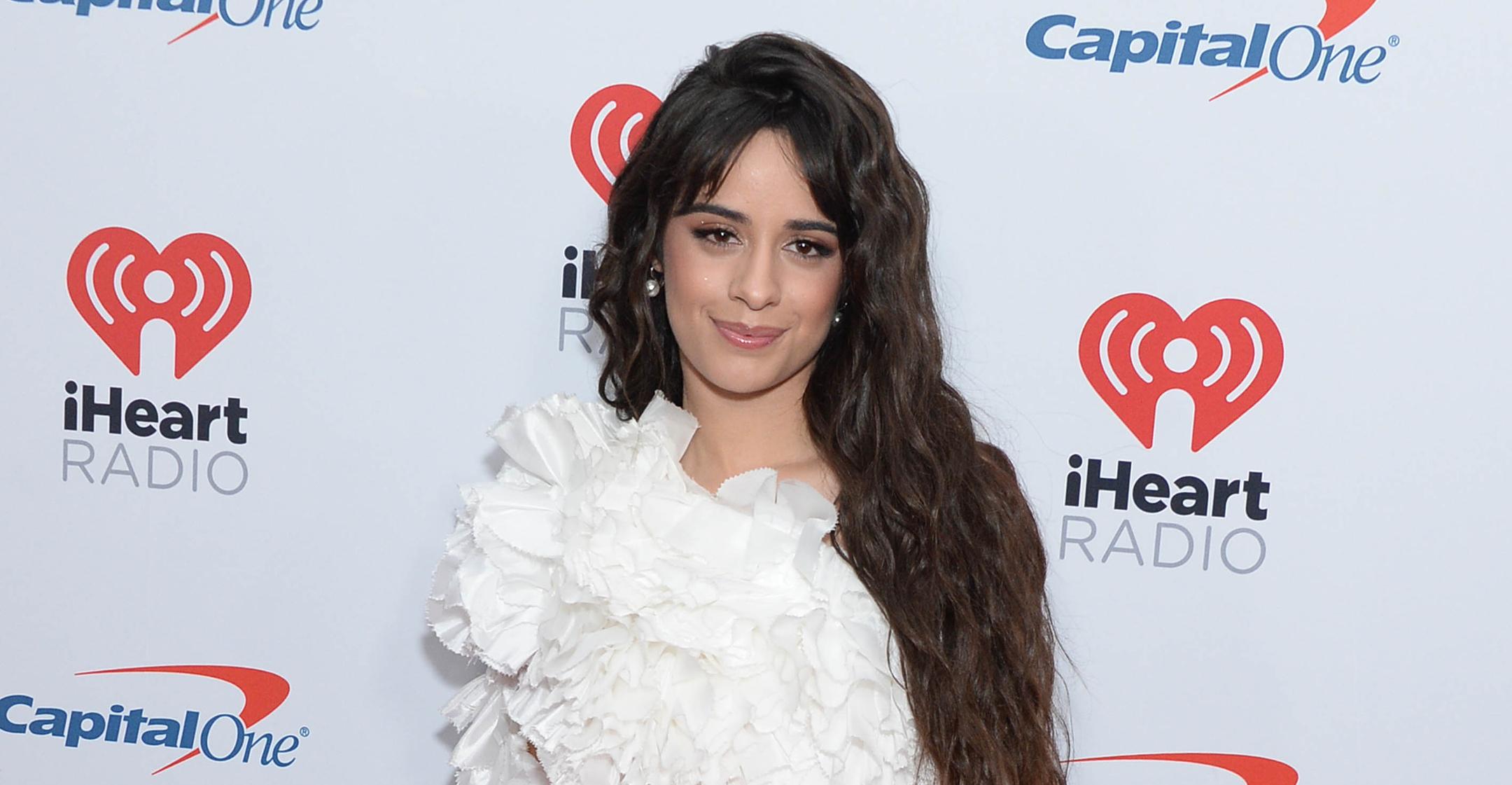 Camila Cabello Dishes On Her Cuban & Mexican Roots, Says She Hopes To Give Latinos More 'Visibility'
Though Camila Cabello has lived in America for more than a decade, her heritage is something that will always be very important to her, which is one of the reasons she named her new album Familia.
"I am an immigrant who came to the United States when I was seven years old. I grew up with a Mexican father and a Cuban mother, which made me feel in the middle," the singer told Elle Mexico. "The strong bond I have with my Mexican and Cuban cultures makes me feel like I have a home and that inspires me. The more [I] mature, the more I want to be in those places surrounded by my people and learn more about the cultures that are present in me."
Article continues below advertisement
The X Factor alum explained that she tries to do whatever she can to support her fellow Latinas.
"I had already started working on that with my stylist, but now that I have gotten closer to fashion, I'm interested in supporting the people I would like to see succeed, and Latinos are those people. They are in my heart and they are part of my culture," noted the star. "I want to support them and give visibility to the talent that exists, to Cuban and Mexican designers. That excites me a lot."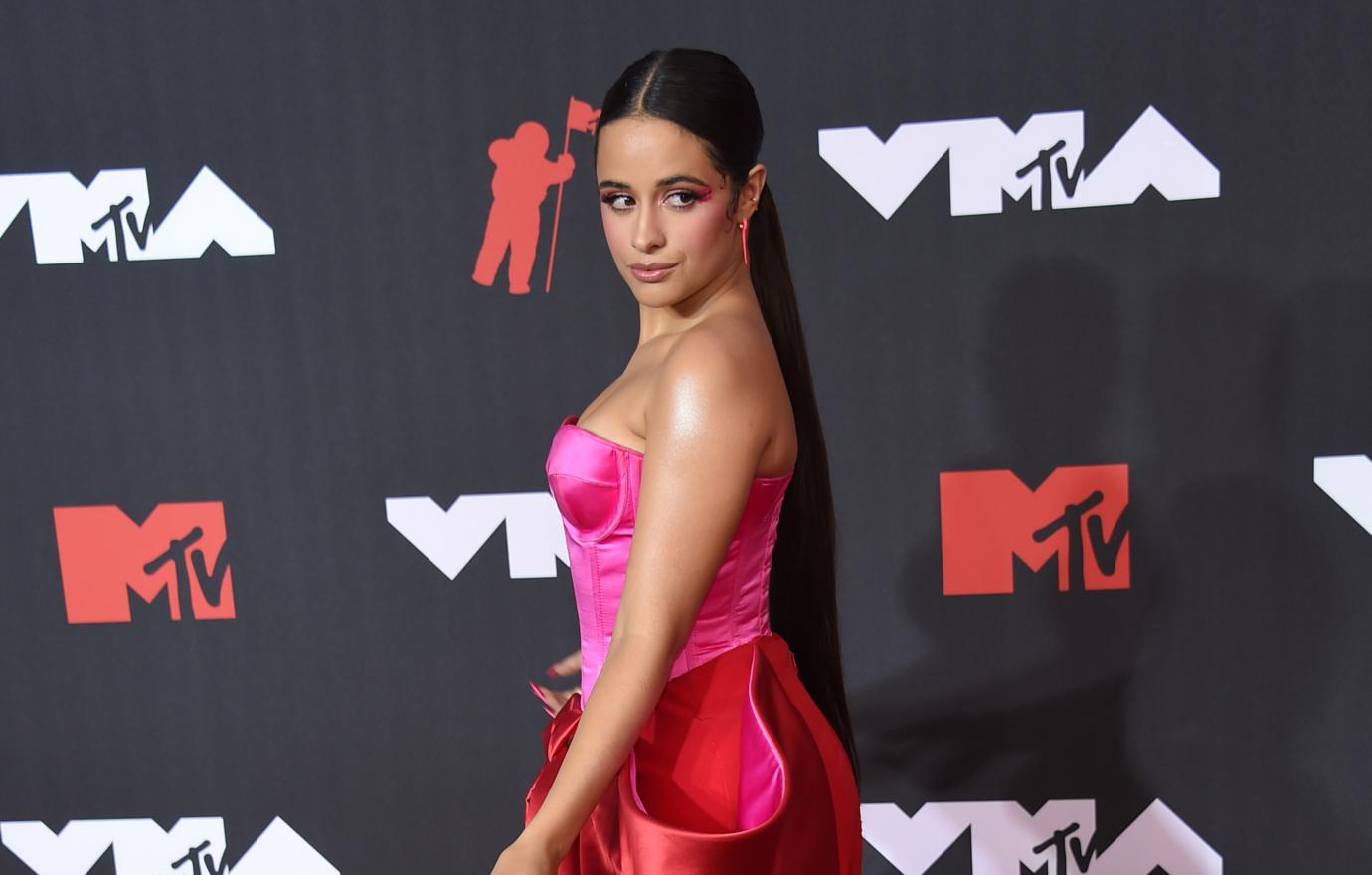 Article continues below advertisement
Unlike her past albums, Familia, which is out on Friday, April 8, contains songs that are solely in Spanish. The tunes help her reminisce on the happy days of her childhood.
"When I speak in Spanish, the young parts of me come out, the ones that have been in my subconscious since I was born," explained the former Fifth Harmony member. "It's my most childish and innocent self, before the struggles and confrontations with mental health issues and everything that comes with growing up."
On the other hand, tracks such as "Psychofreak" describe her more adult experiences.
"That's where I felt most vulnerable and exposed. I was feeling very anxious in the studio and suddenly I improvised a lyric," recalled Cabello. "I remember feeling terrible and embarrassed when I finished that day, but also scared for opening up so much and talking about it. In the end it ended up being one of my favorites because I bare my soul."