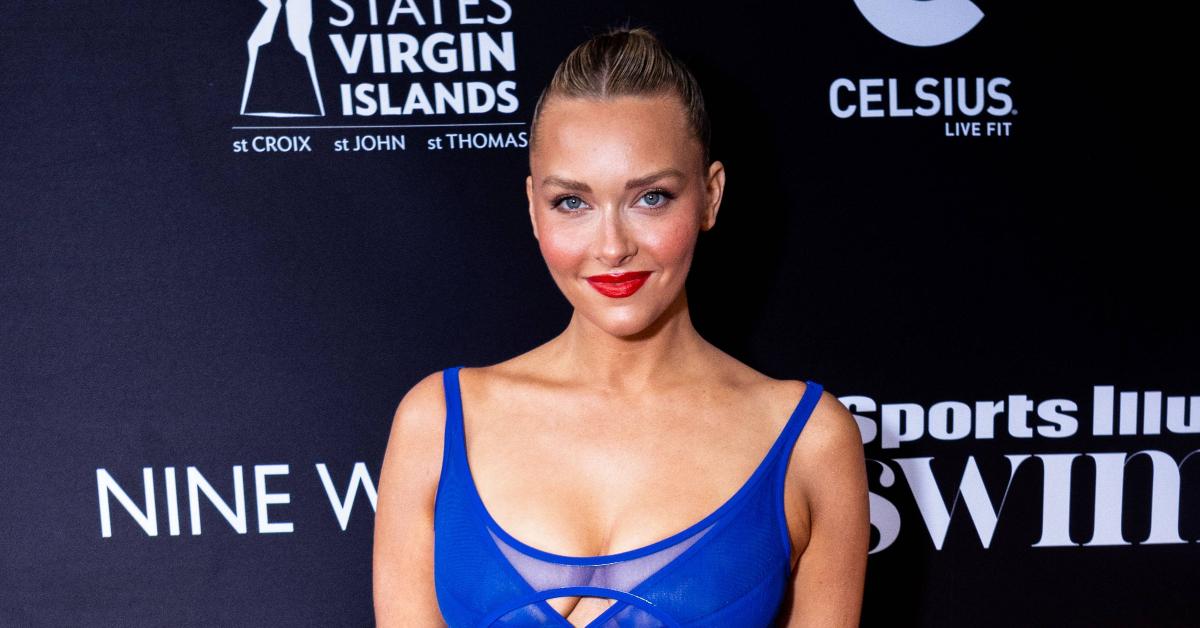 Exclusive: Camille Kostek Is Passionate About Dabbling In Different Industries: 'You Can Create Your Reality'
These days, Camille Kostek is never bored, as she constantly gets to dabble in so many different things — she's a model, actress, dancer, host, designer and so much more, but it wasn't always easy to break out in the industry.
"You can manifest your life, and you can create your reality. You need to get rid of any limiting fears that you have because you are the one in the way of achieving all that you want and that you believe in," the 30-year-old exclusively told Morning Honey on Thursday, June 16, at an interactive event that celebrated the recent launch of Rowdy Energy's product line Power Burn. "I love to public speak, and I love to do all these things."
Article continues below advertisement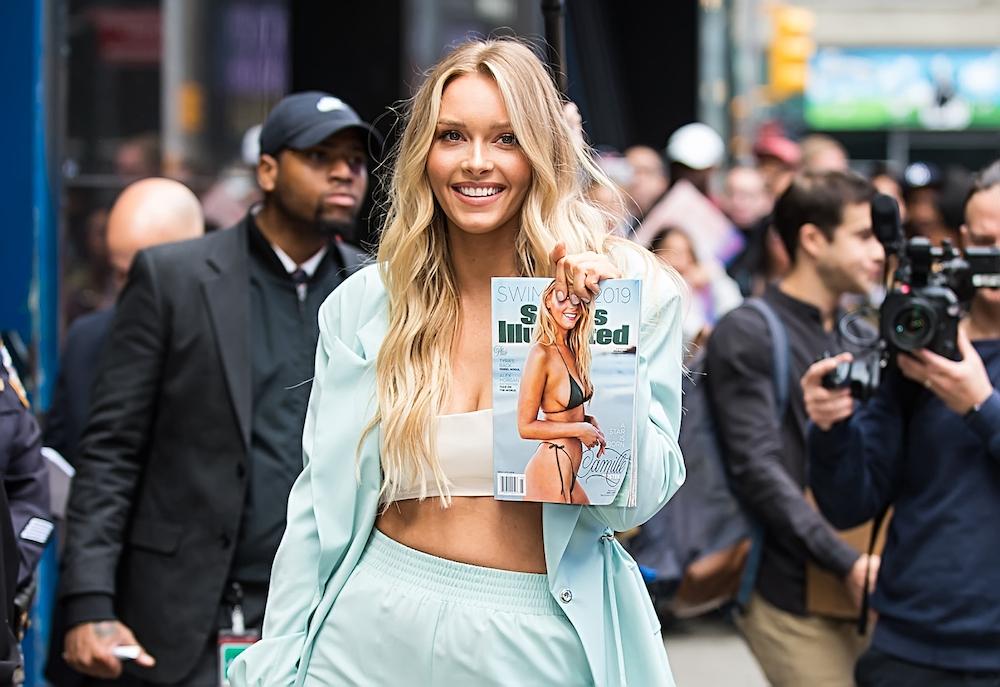 She continued, "I remember for the longest time it was almost like, 'Pick one.' You don't want to burn out and burn the candle at both ends because you eventually could burn out. But to me, this constantly keeps me motivated."
The blonde babe is now a successful model, as she's graced the cover of Sports Illustrated — she returned for her fifth year this year — multiple times, but she admitted that she "felt like I needed to get that approval from an agency in order to get into the casting process."
Fortunately, things fell into place for the Connecticut native. "I really am all about like time and a place and alignment because I went out for the first ever open call where I got to present myself as myself, and I didn't have to conform to industry standards," she noted. "That was a very consistent request for me getting into the modeling agency, especially in New York City."
Article continues below advertisement
Though there were times Kostek felt "extremely discouraged," she believes that "being on a self-love journey" happened for a reason.
"You're constantly going to have your great days and feel your best self, and you're gonna have those days where you don't," she confessed. "Some of the ways that I get myself back up is I talk to myself in the mirror. I have a lot of self-talk conversations, I write it down in a journal, I talk to a friend about it, but mostly I kind of keep it to myself just because I like to work through my emotions in different ways."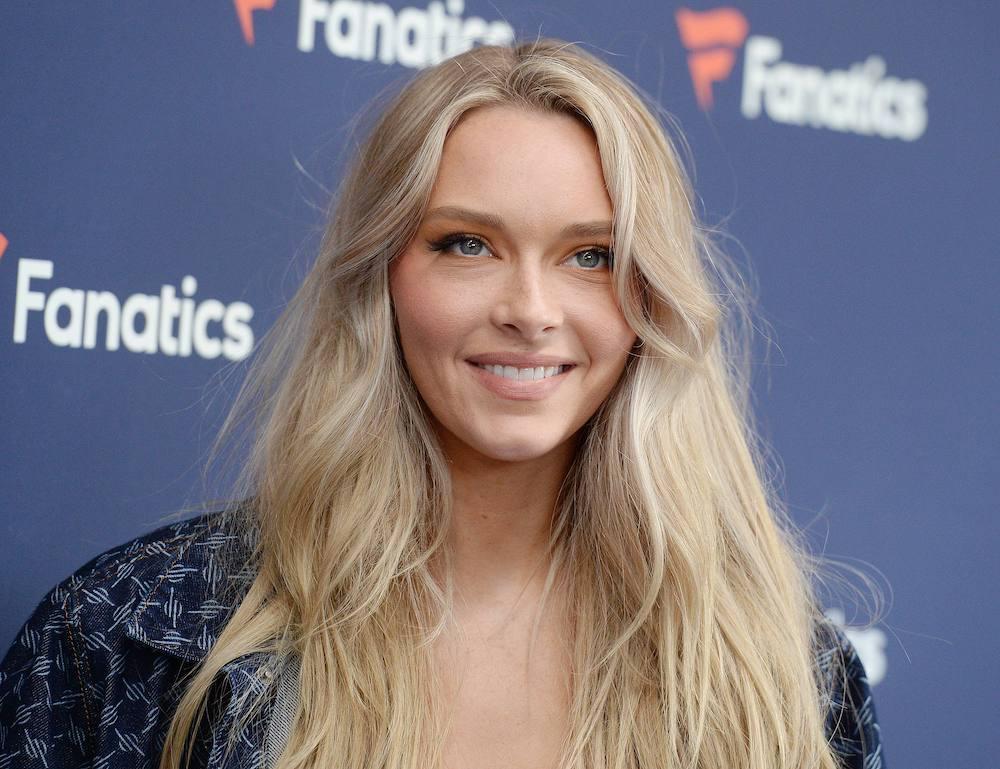 Article continues below advertisement
Now that the Dancing With Myself star is a sought-after model, she can give advice to others who may be looking for some guidance.
"I like to think I'm like almost playing a big sister on social media because I am a big sister in real life," she said. "I'm the oldest, I've been like a team captain of sports teams, and I never want to feel like I'm inferior over anybody else. We're all on the same playground, we're all on the same team."
She continued, "It's rewarding. I cannot stress enough that comments and messages, emails, DMs, when I get stopped in the street or a hug out in public and have those moments of exchanging stories, those are things that I still remember from years ago that motivate me on those down days or those off days. I feel honored. There's a lot more to share, so I hope they keep following the Camille train!"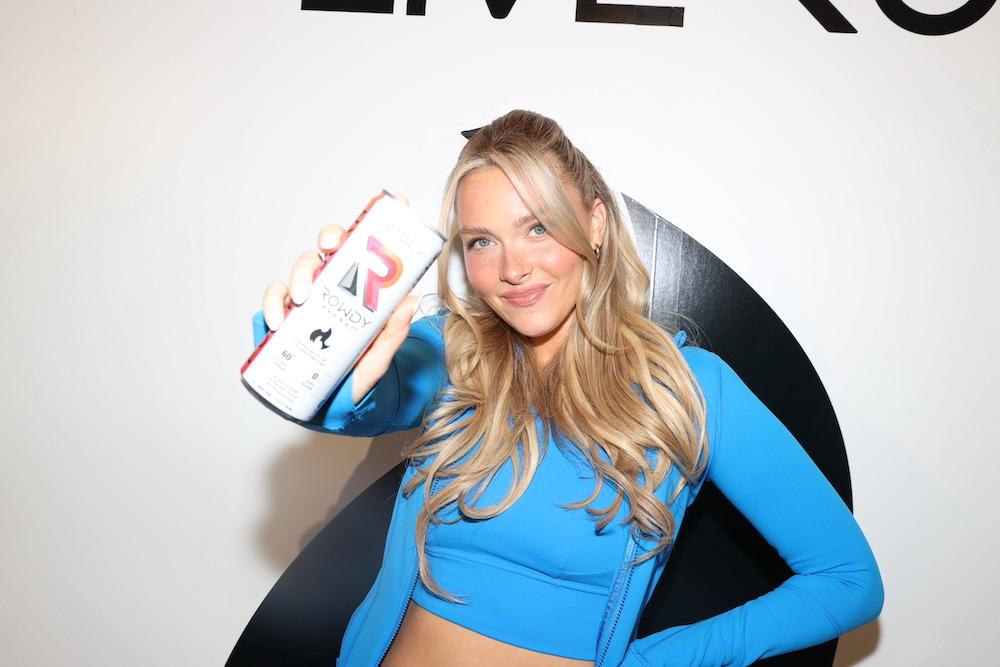 In the meantime, since Kostek is constantly on the go, but also loves to move her body, partnering with Rowdy Energy was a no-brainer. "It naturally fits into my life," she said. "It's clean. I very much pay attention to the ingredients I put in my body, hair, etc., especially when it comes to food and drink. I was immediately sold with Rowdy — the drink, the people behind the brand and what the brand stands for. The mission statement is 'Drink clean, live rowdy,' and that's what I'm about."