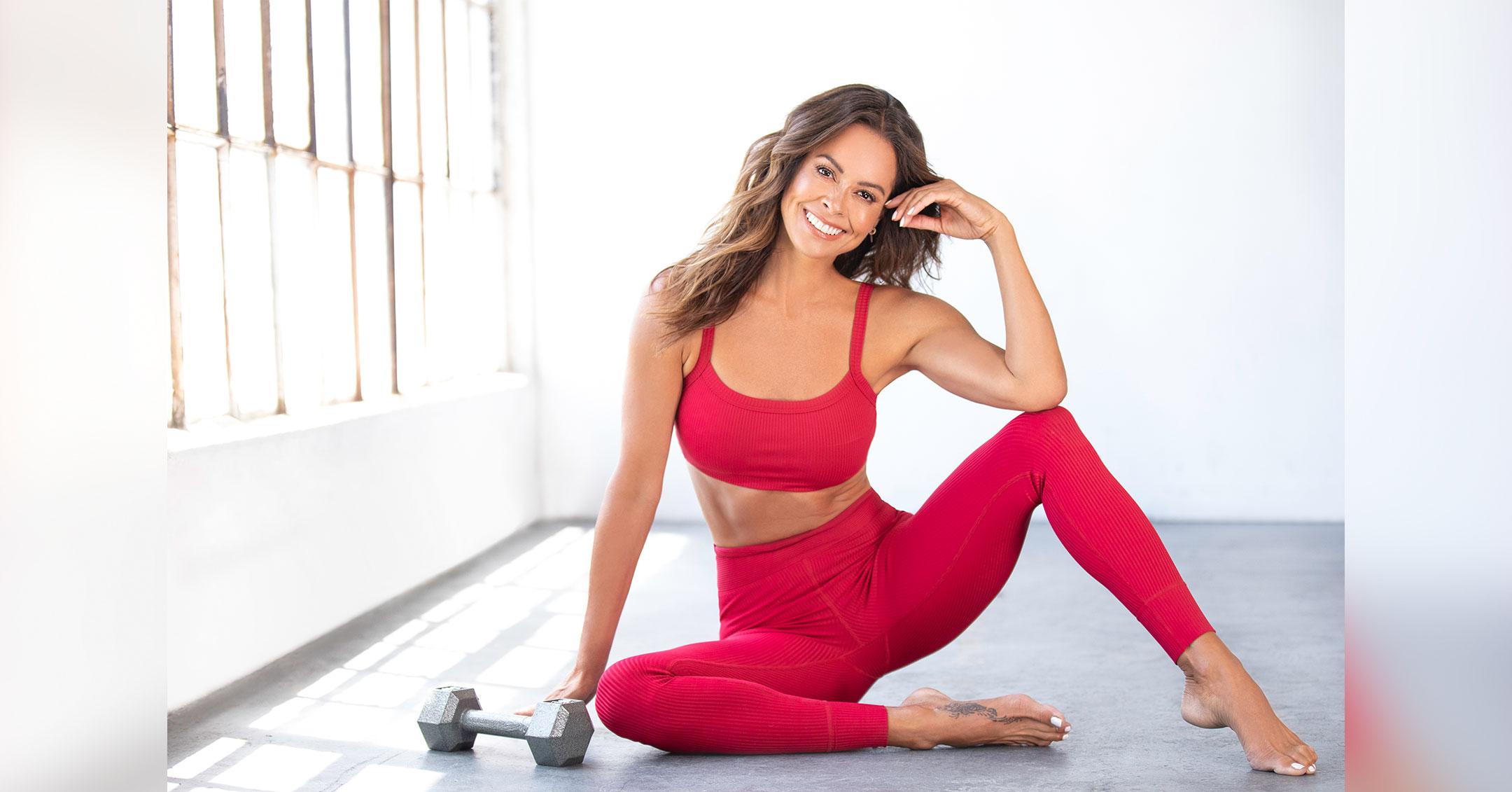 Exclusive: Brooke Burke Believes In Being 'Honest' With Her Followers On Social Media: 'I Like That Realness'
Brooke Burke is all about the good, the bad and the ugly. The TV star has been in the entertainment world for over three decades, and now that she is teaching fitness through her Brooke Burke Body app, she doesn't want to hold back with anyone.
Article continues below advertisement
"Social media is edited and filtered, and I don't want to say make believe, but it really depends on the story you're telling. We have the ability to narrate whatever we want to portray, so for me, I really made a commitment to be honest and I feel like my audience appreciates that," the 50-year-old exclusively tells Morning Honey while discussing the supplement she uses to feel her best, Tru Niagen. "If my life was just fabulous all of the time, it's not realistic. I like that conversation, I like that realness. I have got four kids; I am probably as happy as my most unhappy child. We're all going through stuff and that is how we connect. We connect in honesty, and I have always been one of those women in the business who are sort tell all – whether it's divorce rebuilding or starting over and reinventing, feeling good, feeling bad, it's all part of the honesty journey."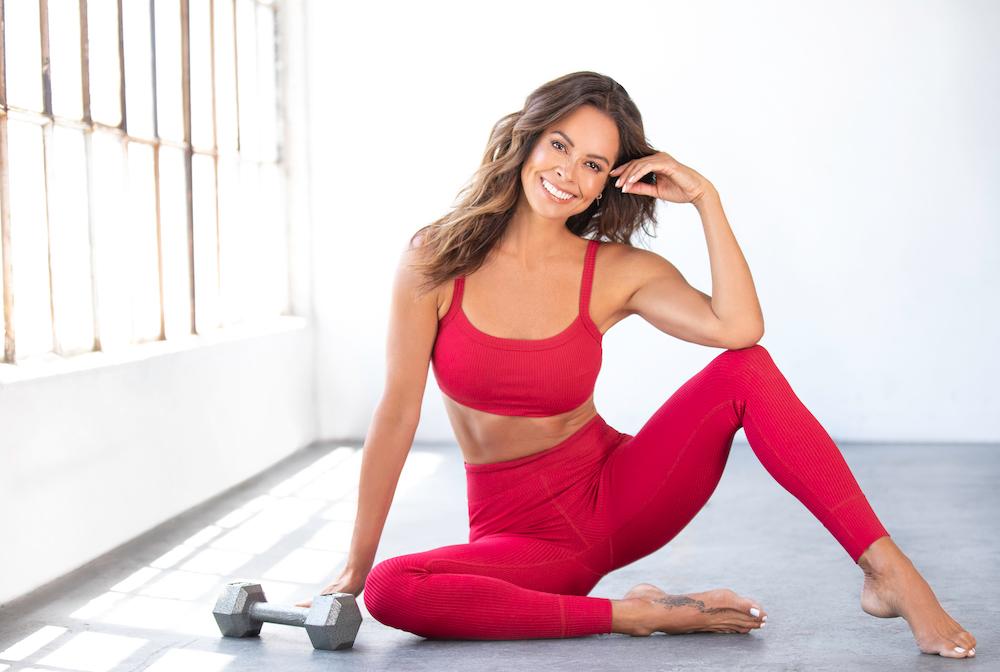 Article continues below advertisement
The fitness guru entered a new decade of life in September 2021, and it's safe to say she is killing it: she has a successful business, she teaches classes and she got engaged to Scott Rigsby in the fall. In fact, the brunette beauty has a lot of things coming up, including writing another book.
"It's going to be about wellness, but it's really going to be about partnering up with uncertainty and finding your confidence as we're aging as women and 50 is like next level. It's a whole new world, and I think a lot of people aren't really talking about it and embracing it and sharing the wealth of knowledge as to how to be fabulous at this stage in your life," she explains. "I feel like everybody does the fitness book, the cookbook about wellness and how to lose weight, but it's really more about here, the mindset, mindfulness and the big picture of wellness, fitness and confidence. Just embracing this time and partnering up with it and being a badass in every stage of your life."
Article continues below advertisement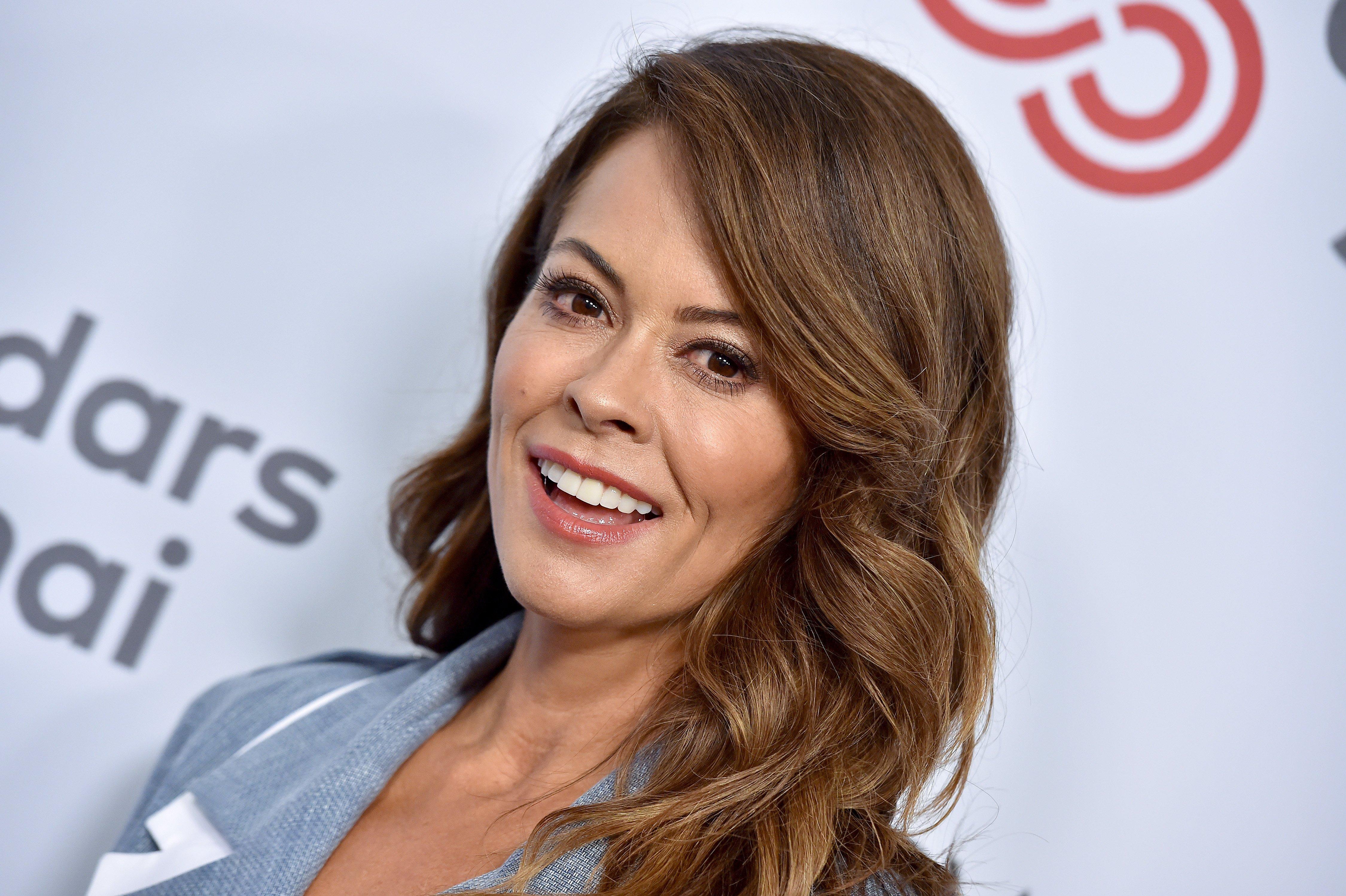 Burke has always been "passionate about fitness," as she was in the Hollywood scene, but now working out and eating healthy goes far "beyond the body and the number on the scale," she says. "It's really a state of mind for me, and I feel so much better when I am taking care of me and when I am leading by example. It's about the overall well-being, and it's about the feeling, so I need that."
Article continues below advertisement
Since the mom-of-four loves hosting and live events, she is grateful to get to connect with her fans and clients through her app — especially in the last few years when people were stuck at home amid the pandemic.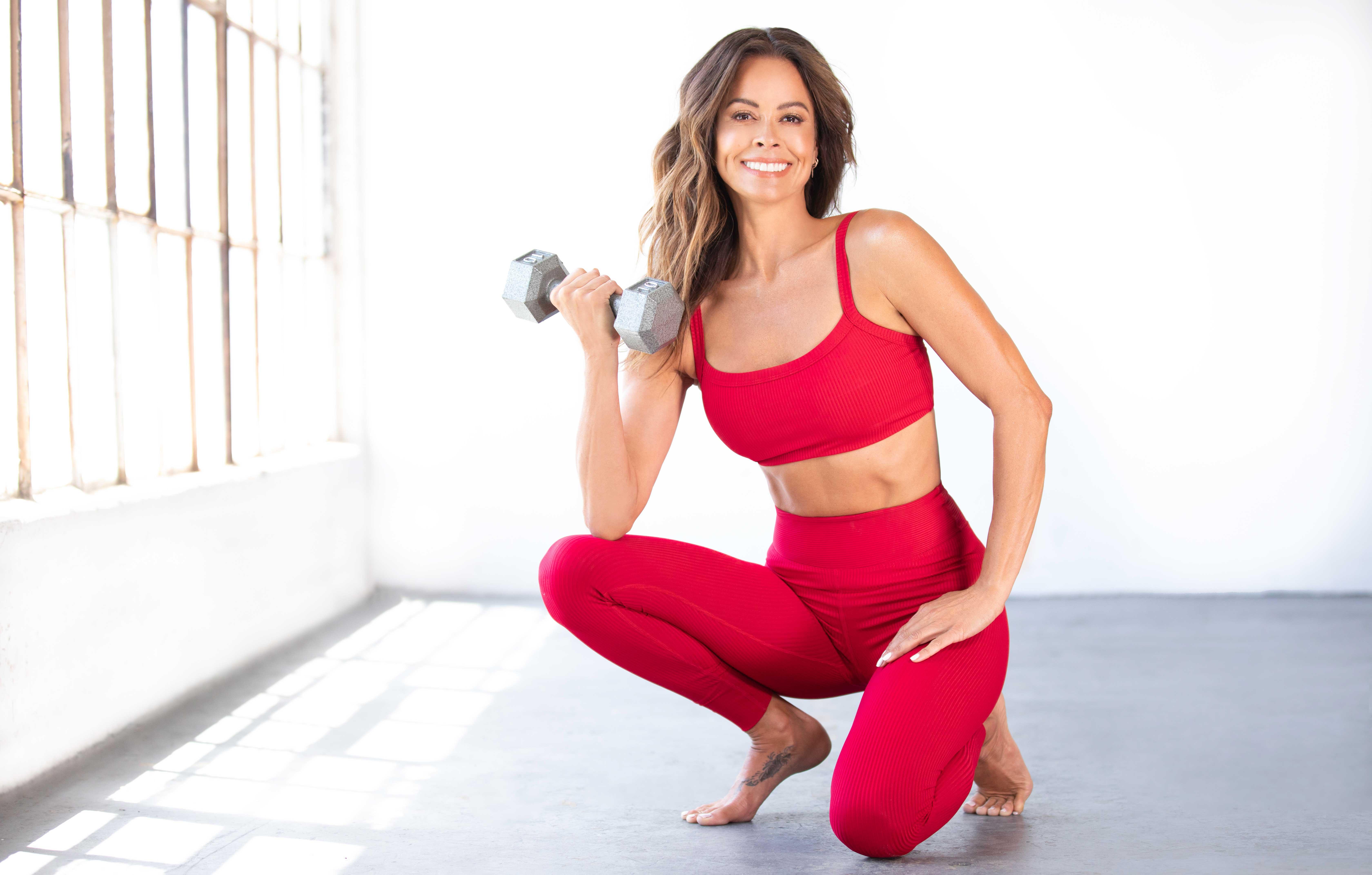 Article continues below advertisement
"I love guiding live events from home, and I love getting back to in-person experiences with a crowd and interacting and knowing that I am doing something that is creating positive energy," she gushes.
Though Burke has done "so many cool things in my career," she has a few things in mind for her next venture.
"The big goal for Brooke Burke Body and the dream is to get back to community and in-person connectivity since it's really important for me," she says. "I also want to go back on tour and do big stadium events. I love music, so having a DJ there would be super cool. I also would love to go back to doing female retreats, but there are so many fun things we can do at home, so I am really passionate about that, too."
Article continues below advertisement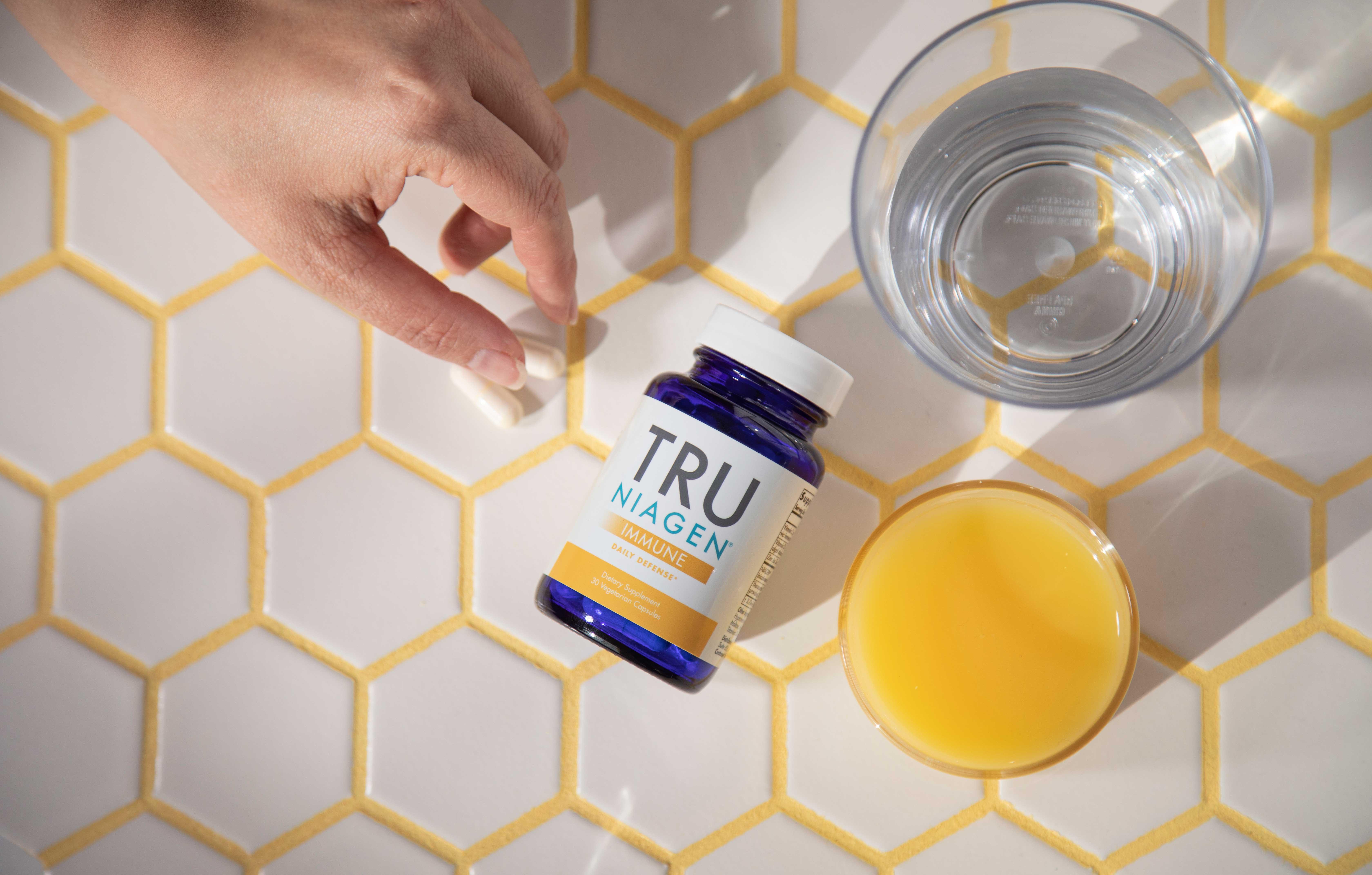 In the meantime, one of the ways the Connecticut native takes care of herself is by taking Tru Niagen, which just released a new product called Tru Niagen Immune.
"I take it every day. It's that one supplement for your cells — it improves overall cellular metabolism, it's just a really feel good supplement, but this new one is the first ever immune supplement with NAD, so basically it's giving you super high quality ingredients: Vitamin D-3, Zinc, etc. It's even got a very high quality turmeric component to it, which I love. Those are all things that I take every day any way, so now I get them all in one supplement, which is kind of amazing. Tru Niagen Immune is the first-ever immune health supplement with NAD+ support via Niagen. I think it's a really important time for that — right now is the time to incorporate all of those into our lifestyle."
"I take it every single day and when I am feeling a little bit rundown, I even double up," she shares. "I feel great, and I know it's improving my cellular metabolism."