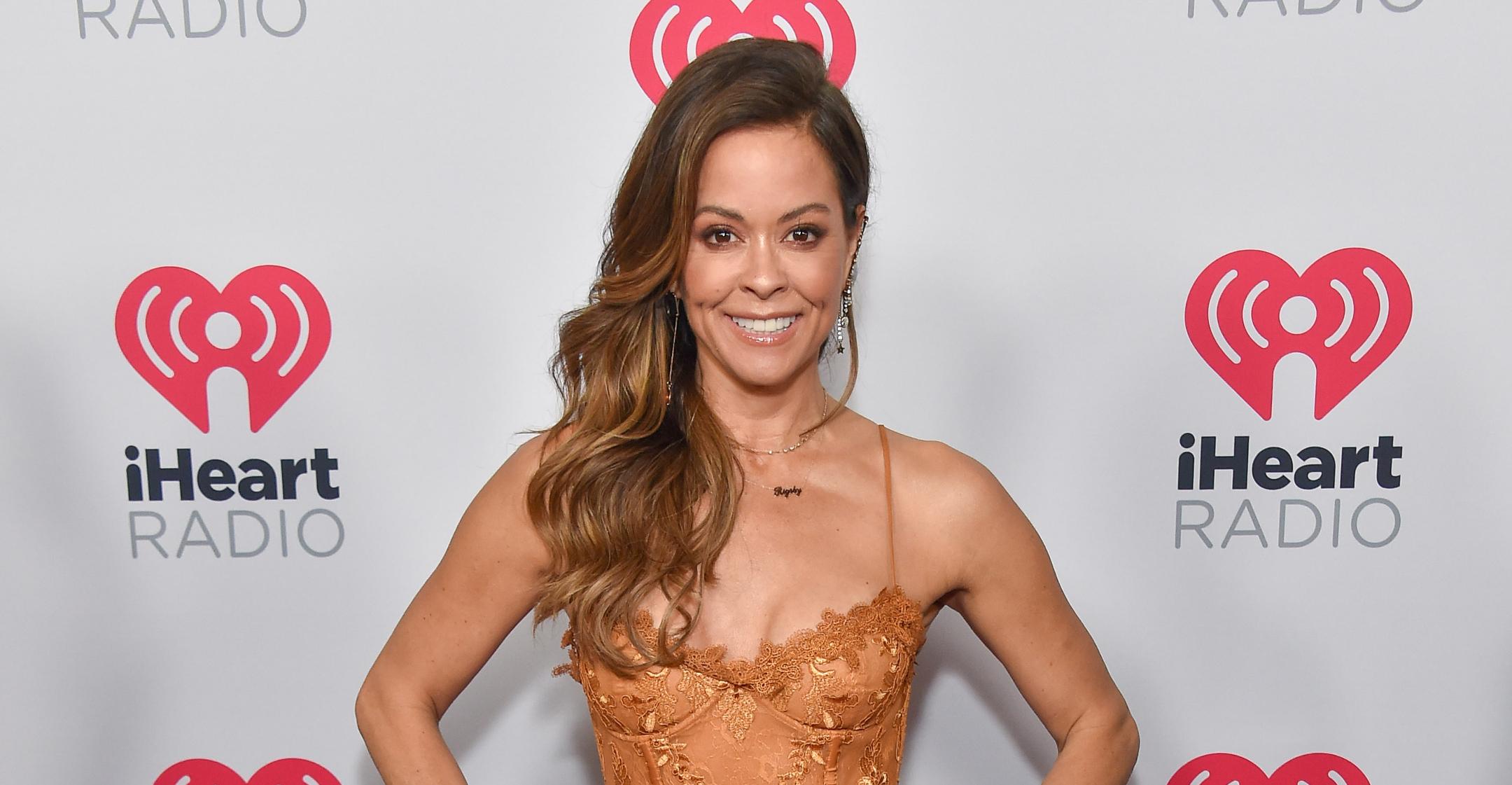 Brooke Burke Believes That 'Being Kind To Ourselves' Will Lead To A Happier & Healthier Life
While it's no secret that Brooke Burke is a fitness fiend, the star insisted that simply keeping an optimistic attitude can play a huge role on how you look and feel.
Article continues below advertisement
On an episode of Hollywood Life's podcast, the mom-of-four pointed out that so many women, including herself, have a negative "inner dialogue" that really can weigh ourselves down.
"I could focus on everything that no one else is even noticing. It's just how we are as women," she explained. "It's really important that we're kind to ourselves and that we treat ourselves with compassion and love and grace. Easier said than done, but hopefully if we make it a practice, [that's] the way [we will] talk to ourselves."
Article continues below advertisement
The Dancing With the Stars champion acknowledged that staying in a positive mindset isn't easy, noting it's something "you have to work at." However, focusing on your strengths and the things you love, in addition to giving "yourself some grace," is a great way to start.
Burke explained that the physical aspect is just as important.
"Dopamine, adrenaline, vitamin D, going outside — all these things, what we put in our body, how we treat our body, how we talk to ourselves. I promise you, your head is listening," she said. "Your body is listening to everything that your head is saying and believing it."
Article continues below advertisement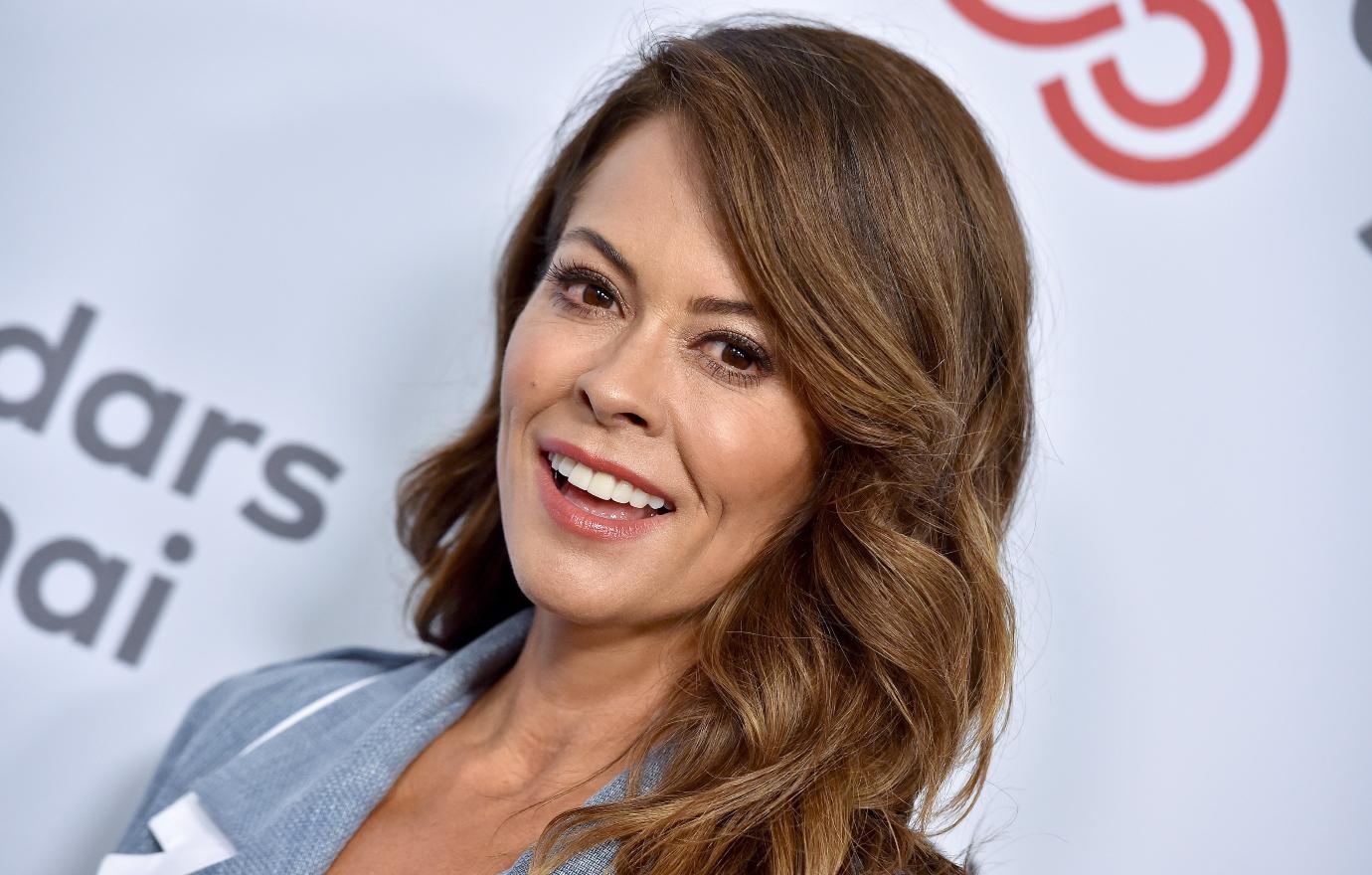 If you find yourself struggling to commit to an exercise plan, the Naked Mom author suggested using the buddy system.
"I have done workouts at home with my girlfriend at home in another city, and we get goofy, we push each other to workout. It really makes it fun. Set your goals in the morning and then knock them out," she shared. "Take five minutes in the morning just to get your head in the game. I think that really helps. Fitness is is not an isolated journey. It really helps to have somebody or something to hold you accountable."
For those unsure of what type of workouts to engage in, you can register for a free trial of her app, Brooke Burke Body. The platform offers exercise classes for all skills levels, from yoga to HIIT to cardio.