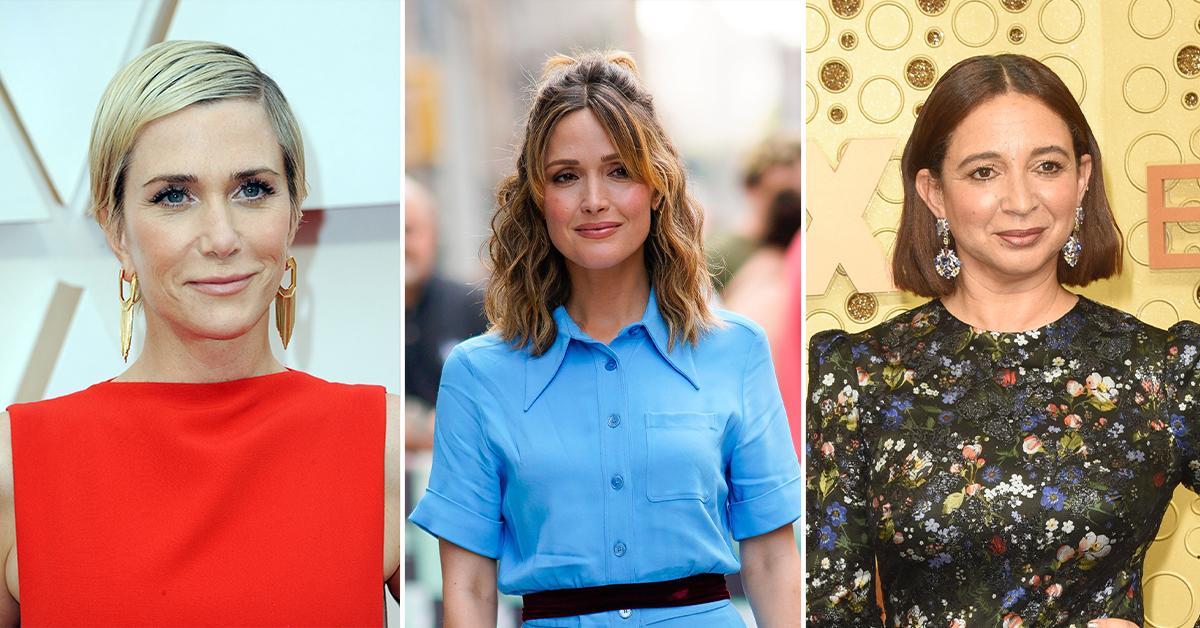 'Bridesmaids' Cast Reunites To Emphasize The Importance Of Registering To Vote: 'Friends Don't Let Friends Skip Elections!'
While it may not have been the full-fledged reunion fans were hoping for, the cast of Bridesmaids got together virtually for a good cause.
On September 23 — which is known as Register A Friend Day — the "I am a voter" organization posted a 4-minute clip of Rose Byrne, Ellie Kemper, Melissa McCarthy, Annie Mumolo, Maya Rudolph and Kristen Wiig chatting via Zoom.
Article continues below advertisement
The ladies prefaced the talk by saying that they were each going to reveal their goals for the rest of the year. Their jokey ideas included using dry shampoo, adopting a chicken and renewing their passport, while some shared real desires, like reading more and taking better care of their health.
About two minutes in, pop music trio Wilson Phillips — who performed in the 2011 comedy — make an appearance with their own suggestions.
"Hey guys, something I think we should all do this year is register a friend to vote," Wendy Wilson said, which led to her and her bandmates breaking out into their song "Hold On."
Article continues below advertisement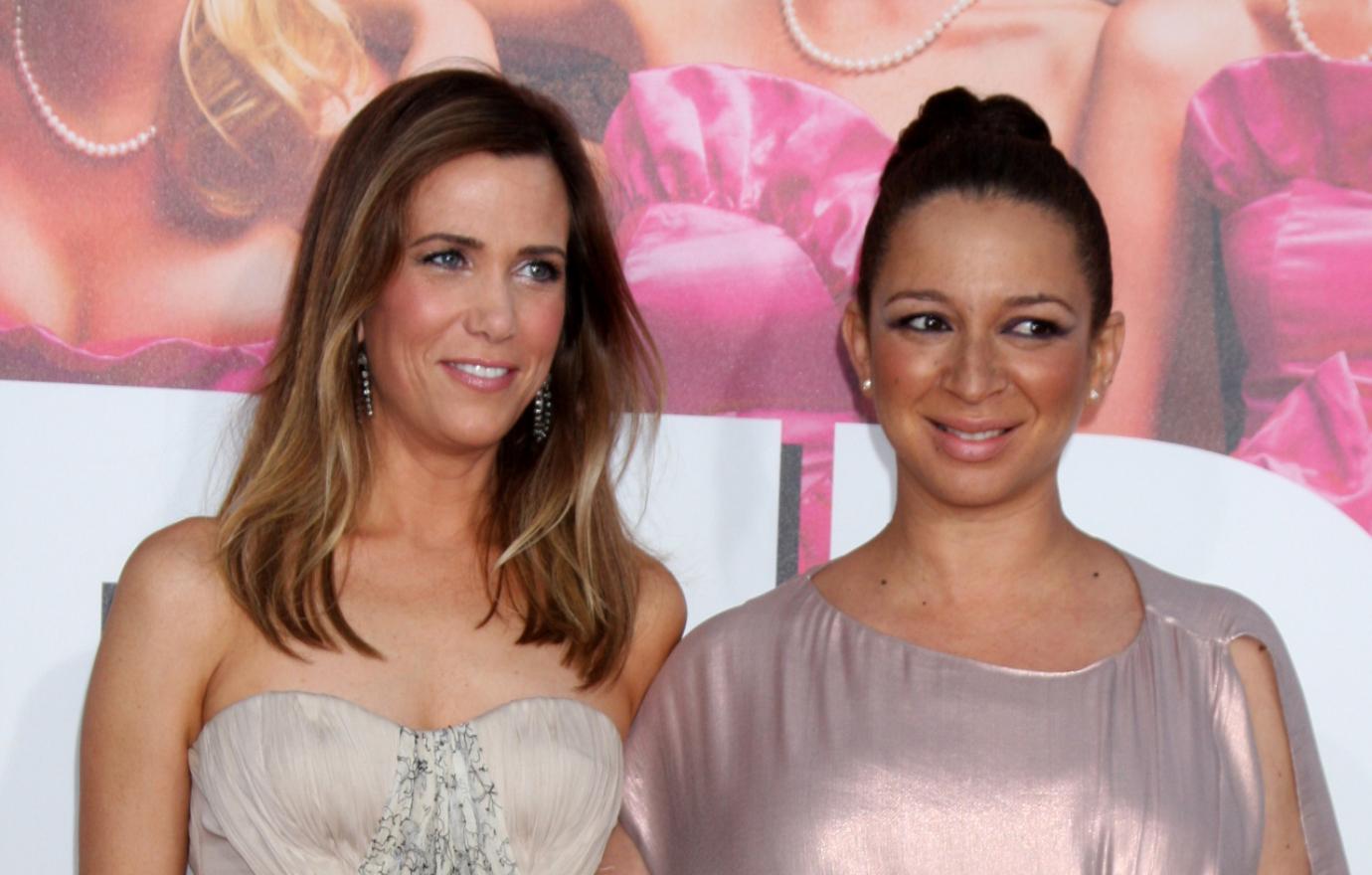 Article continues below advertisement
"A reminder from a friend can make a person two times more likely to vote," added Byrne, to which McCarthy replied, "You always know your stats, Rose."
To ensure that you're registered to vote, you can text FRIENDS to 26797.
The "I am a voter" group describe themselves as "a nonpartisan movement that aims to create a cultural shift around voting and civic engagement by unifying around a central truth: our democracy works best when we all participate."
Article continues below advertisement
According to the organization, 65 percent of eligible voters actually did so in the 2020 election, making it the highest voter turnout in the country's history. Meanwhile, only 52 percent of voting-eligible young people ages 18 to 29 voted, even though every two years, 7 million Americans turn 18 and become eligible to cast their ballot.
As of September 23, there are 410 days left until the midterm election.