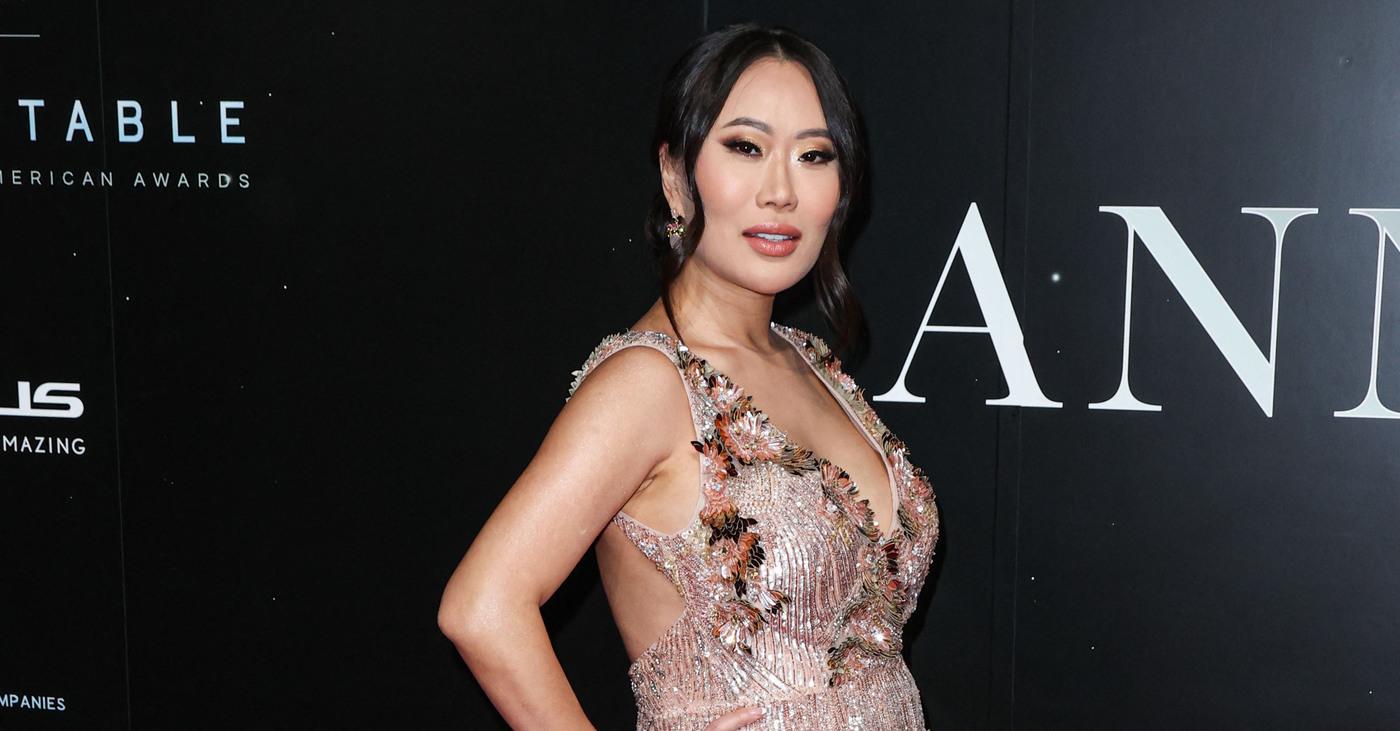 Exclusive: 'Bling Empire' Star Kelly Mi Li Insists It's OK To 'Not Be Perfect All The Time': 'We Have Flaws & That's Beautiful'
Kelly Mi Li has constantly been in front of the cameras, as she is one of the stars of Netflix's hit shows Bling Empire, but she doesn't let fame get to her.
"Now that I am in my 30s, I am reading more and educating myself on different topics. It's OK to take a break and it's OK to not be OK. It's OK to not be perfect all the time because we're all human, right? We have flaws, and that's the beautiful part," the 37-year-old exclusively tells Morning Honey while introducing her new hot sauce called Hot Jiang, a chili oil hot sauce recipe that has been passed down from generation to generation by the women in her family, and she was eventually taught to make this hot sauce by her mom.
Article continues below advertisement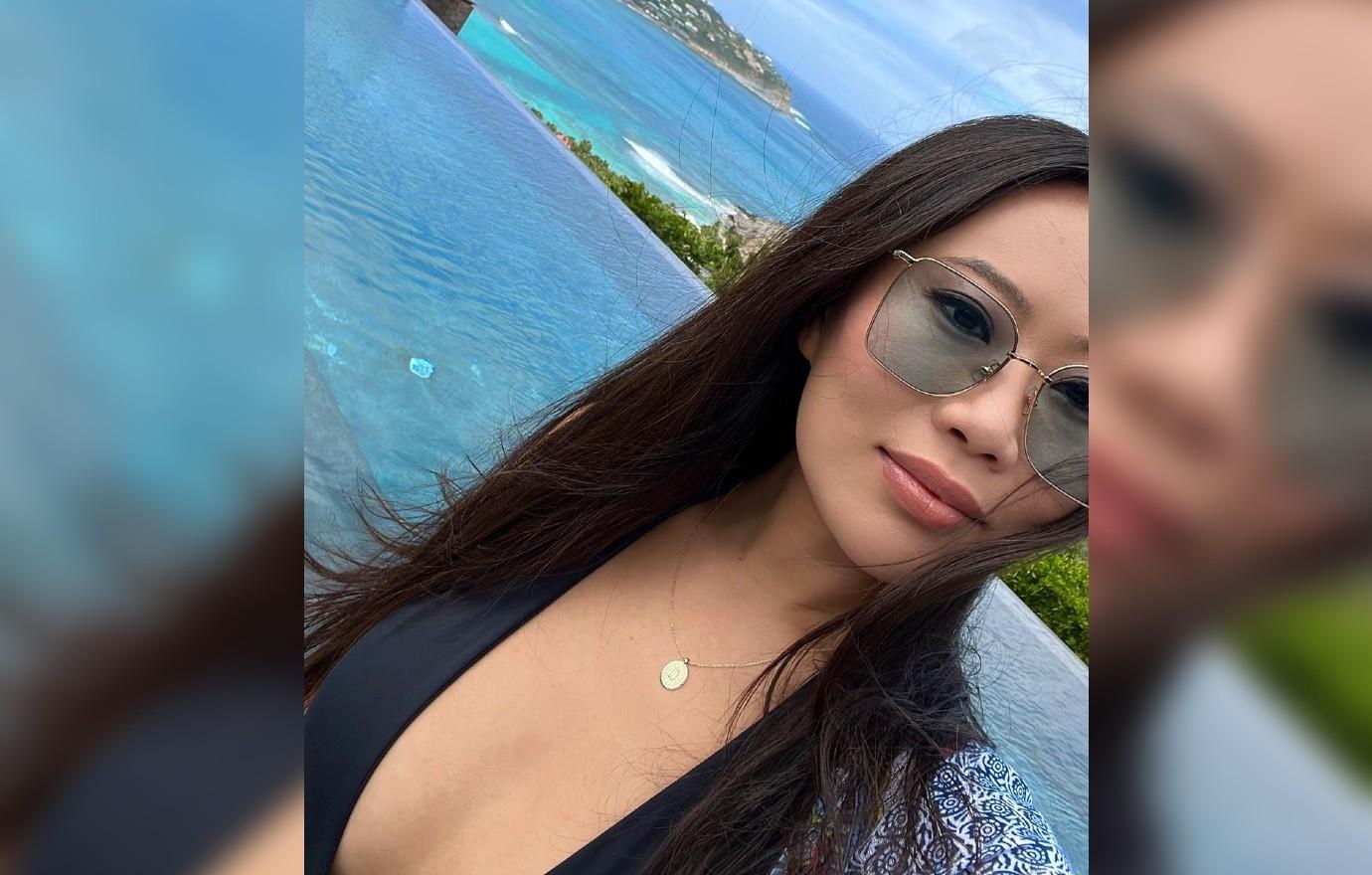 "When something is put on TV, I can't control it. I learned that being on television, you have to let go of control because the version of you that's on television has been filtered through so many times with producers, editors, the network, etc.," she continues. "On social media, I try to be as real as possible. All I can control is being the real me and being as vulnerable as possible, and that's all I can give on camera. I try my best to be authentic as possible."
Article continues below advertisement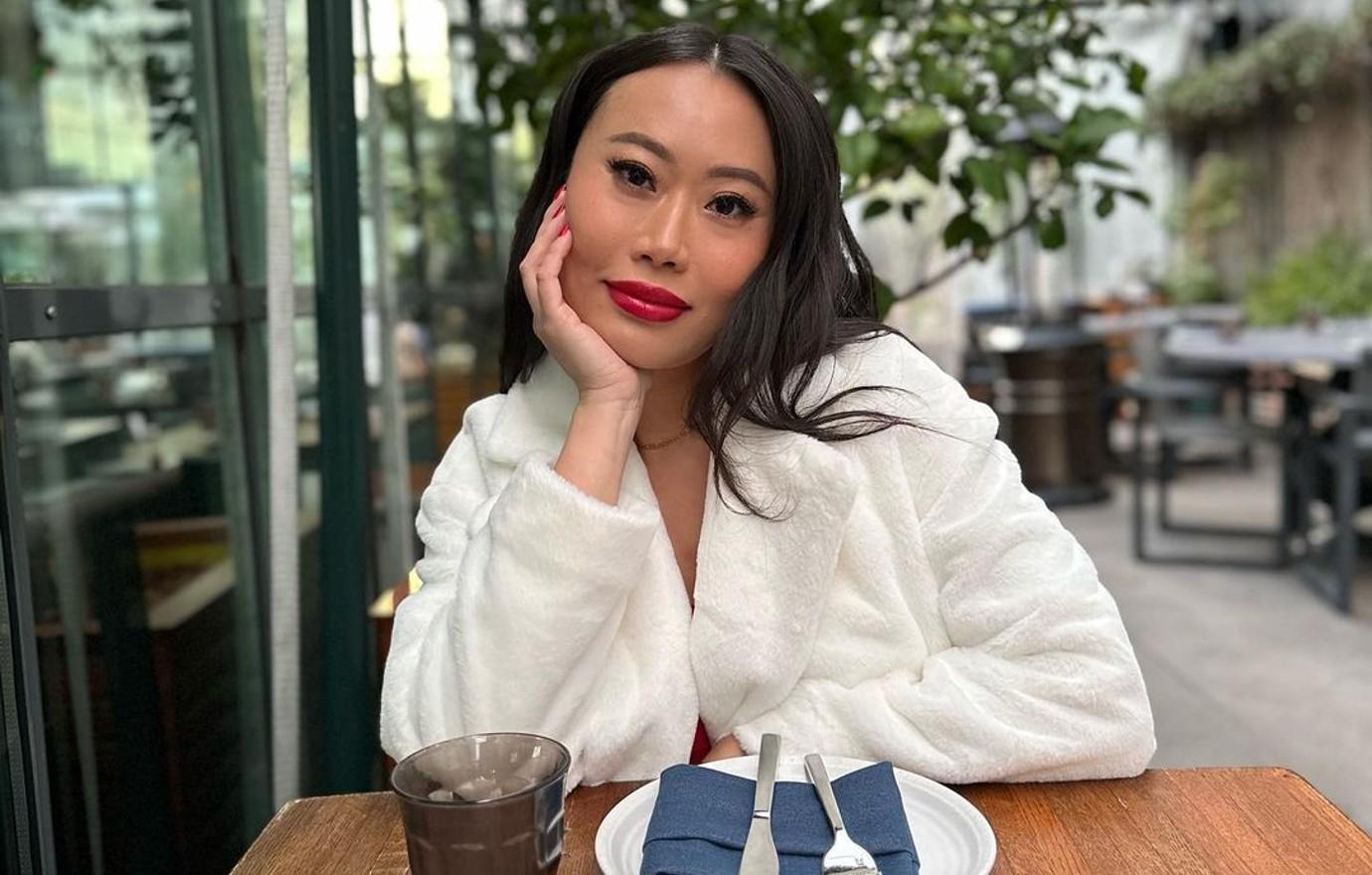 When the brunette beauty, who is expecting baby No. 1 with boyfriend William Ma, isn't appearing on the small screen, thinking about welcoming her little one into the world. "That unconditional love that everyone talks about is never going to be replaced with anything else," she says. "I've never experienced that, and it's such a beautiful part of a woman's life. I'm really happy and excited to experience that. It's also interesting to think about the bond I am going to create with this little human being! It's crazy!"
Article continues below advertisement
The reality star is "nervous" as she's not sure exactly what to do. "One month ago, I was Googling how to hold a baby because I'm like, 'How do you even do that?' Right now I am playing around with the breast pumps and strollers. I'm learning things on YouTube and taking classes and gaining so much information," she admits. "Since she's overdue, I have more time to prepare. If she came three or four week earlier, I would have freaked out."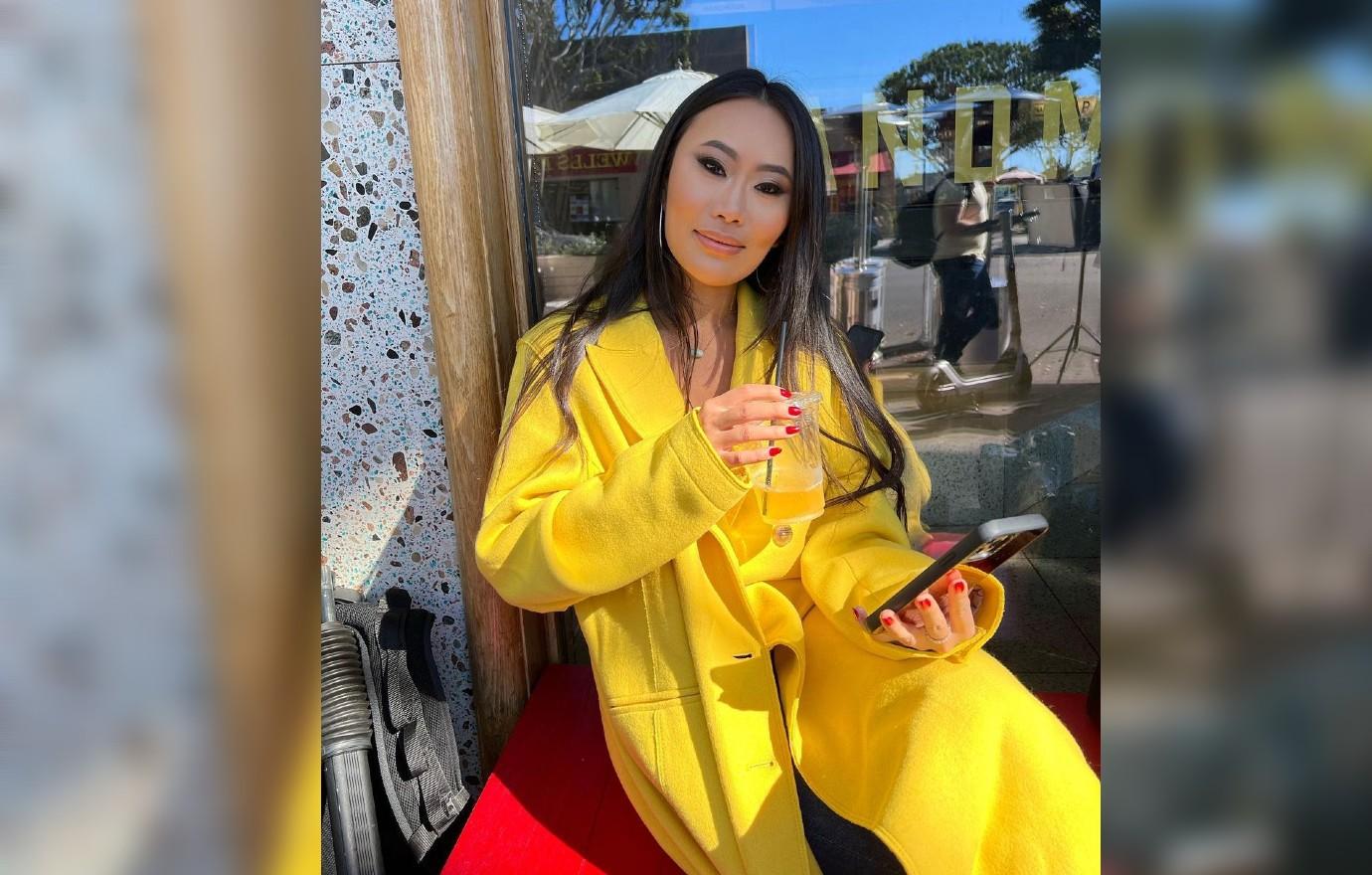 Article continues below advertisement
Prior to the baby being born, the TV personality collaborated with her mom on a brand new hot sauce called Hot Jiang. "This project is super special and person to me — and very meaningful," she says. "I was born in China, and the weather in L.A. doesn't get too hot. My mom is always cooking amazing spicy food, and my favorite dish growing up was a small pot rice noodle. I've lived all over the place — L.A., Singapore, Boston, and every time I go to a restaurant they have that dish on the menu. I always order it, and it's never the same, so every time I go to my mom's house, I am like, 'Can you give me that hot sauce?'"
"I'm a horrible cook, but she's a great cook. I was like, 'Why can't I find this hot sauce?' And she said, 'Well, it's my hot sauce.' Now that I am older and went through a self-discovery journey on Netflix and started going to therapy, I am getting to know myself more, and through that, I realized how my relationship with my mom has affected me."
Article continues below advertisement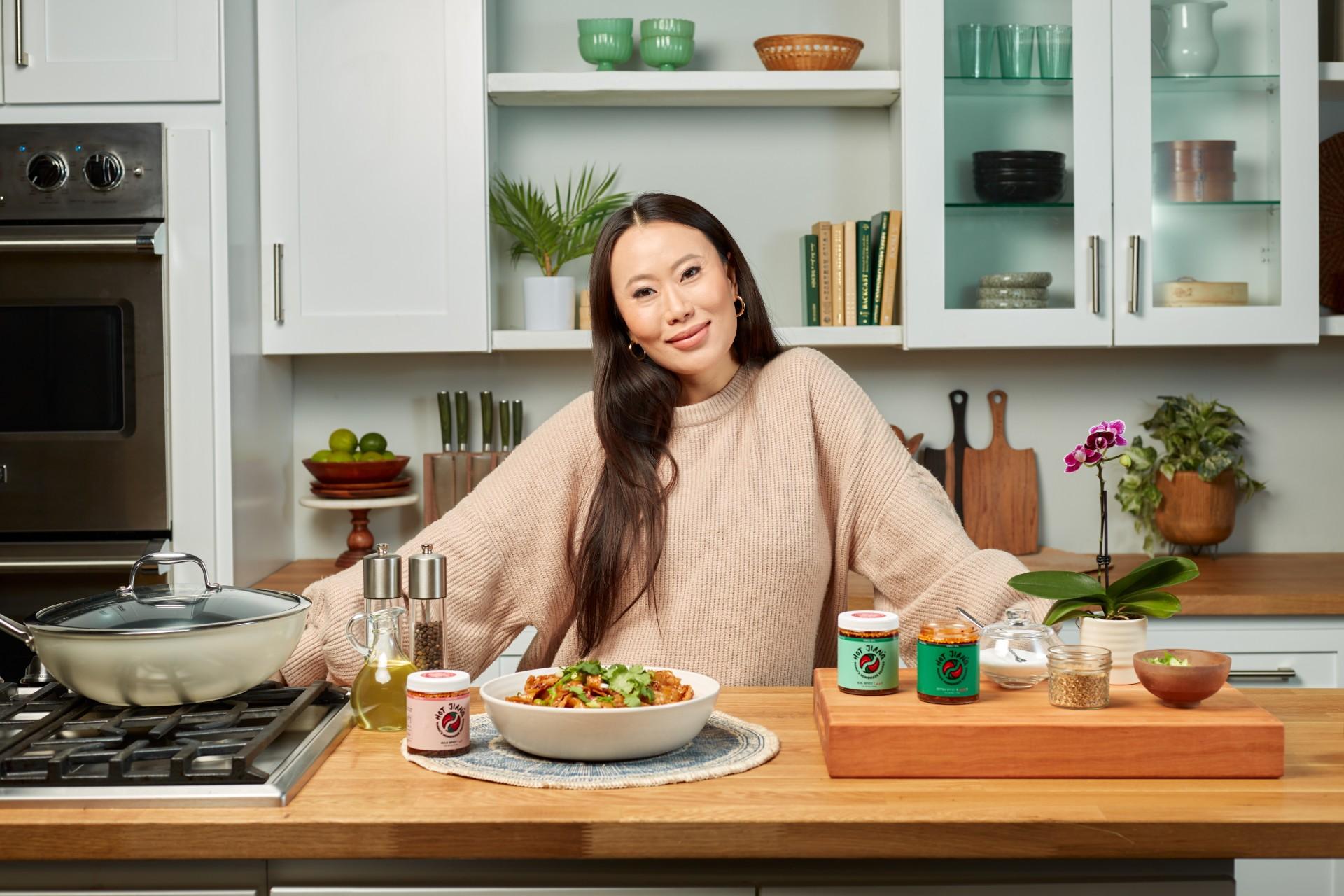 The film producer admits she and her mom had a tough relationship growing up, but now that she is trying to connect with her, it's made things better. "In Asian culture, we don't really talk about our emotions," she shares. "Your parents never tell you they're proud of you, they never say I love you. But when we started cooking together, I wanted to find common ground with her and have her be my friend. She started to teach me how to cook, and I was like, 'This sauce is amazing, we have to share it with people.' Cooking brought us closer, and we realized food is so important, and we want to share the sauce with the world."
Article continues below advertisement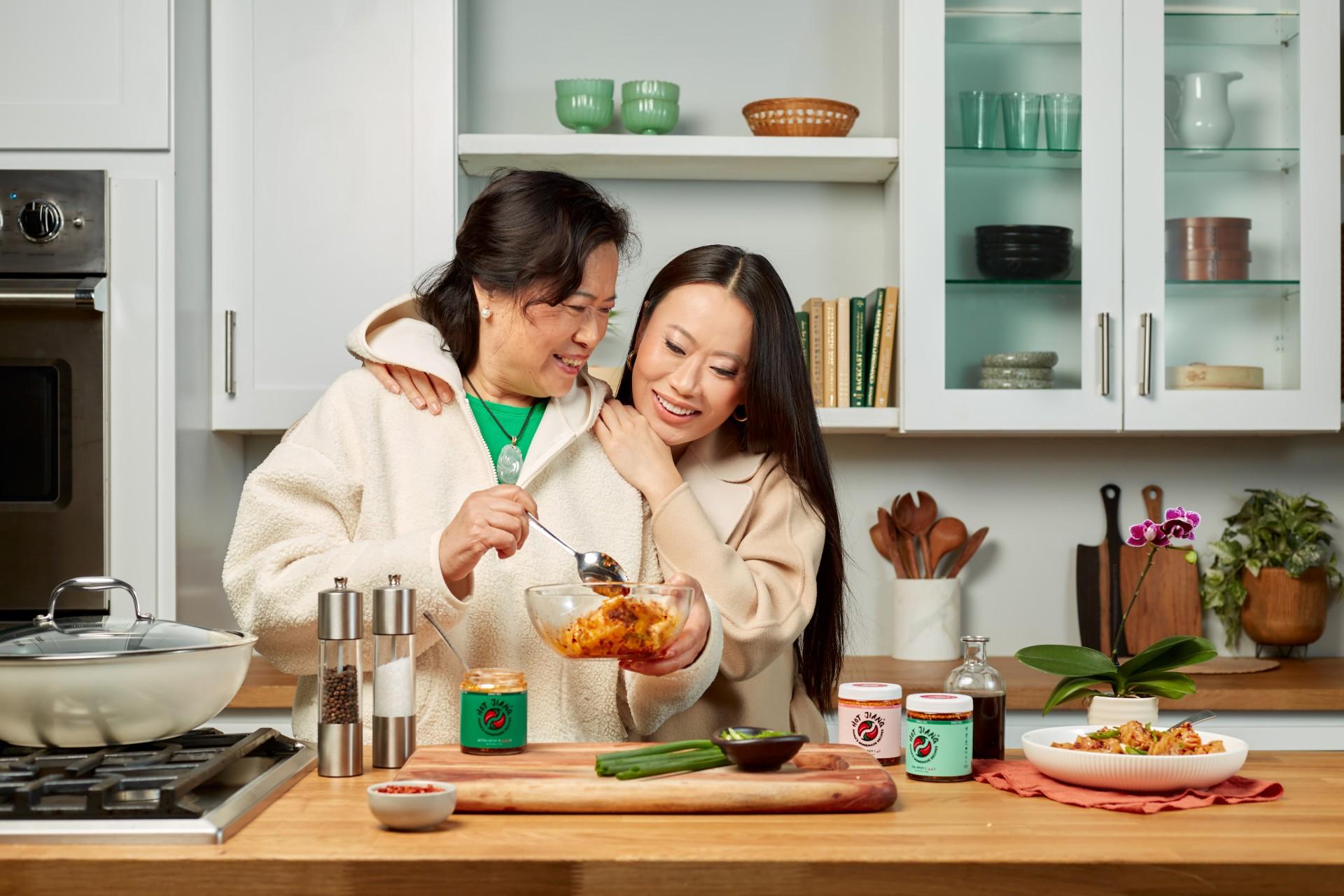 Now Li and her mom have been spending more time together and having deeper, meaningful chats. "She said it's not that she wasn't proud of me, it's just the way she was brought up. We're learning a lot about each other and understanding that communication and cooking go together," she explains. "I think it's just the beginning, to be honest. It's been a journey of building this brand together. I am going to be a mom soon so using this project to help us get closer has been amazing."
Additionally, Li's mom has been giving her advice along the way, but something she wants to teach her tot is to start "self-love and self-discovery" at an early age. "I want her to be able to voice her emotions and process them," she says. "That's very, very important, and that was something that wasn't a priority growing up in my culture and family."
"I didn't really start to get to know myself until my early 30s, and if I knew myself better, I would have had more self-love and confidence at a younger age," she adds.