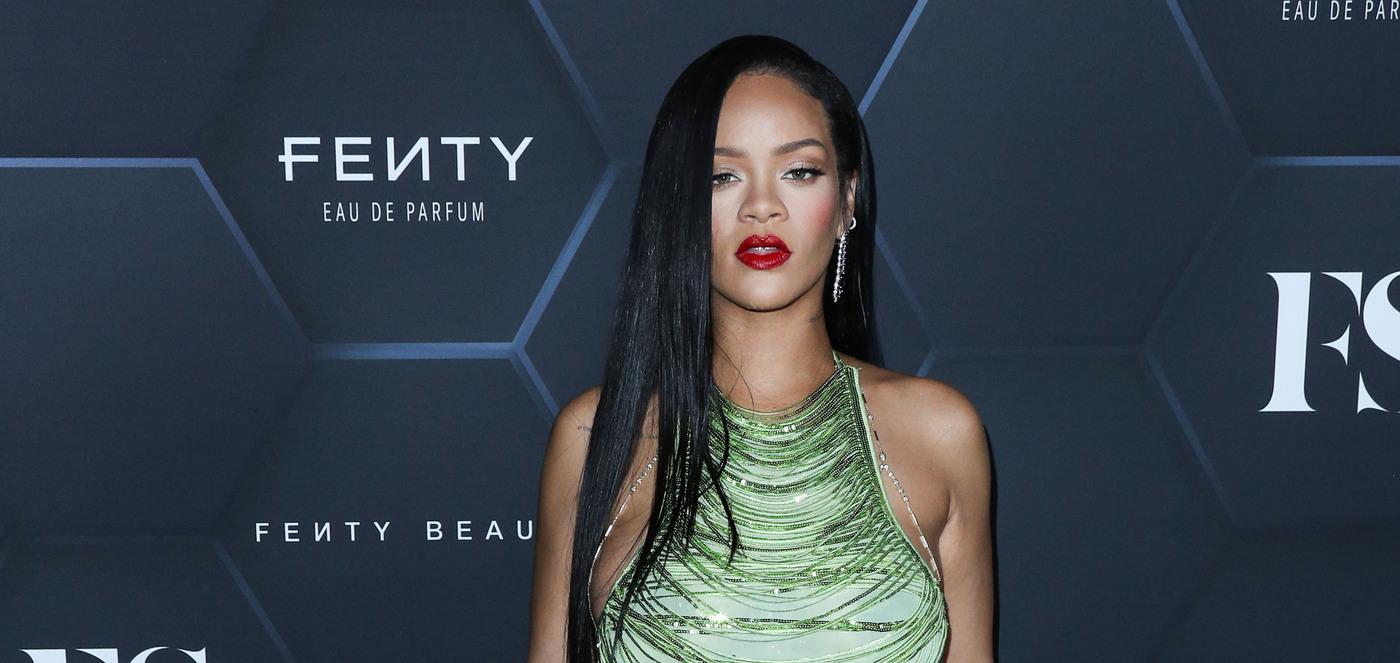 Rihanna Calls Motherhood 'Legendary': 'It's Everything'
Rihanna dished about becoming a mother in a new interview.
"Oh, my God, it's legendary," the 34-year-old told British Vogue. "It's everything. You really don't remember life before, that's the craziest thing ever. You literally try to remember it — and there are photos of my life before — but the feeling, the desires, the things that you enjoy, everything, you just don't identify with it because you don't even allow yourself mentally to get that far, because … it doesn't matter."
Article continues below advertisement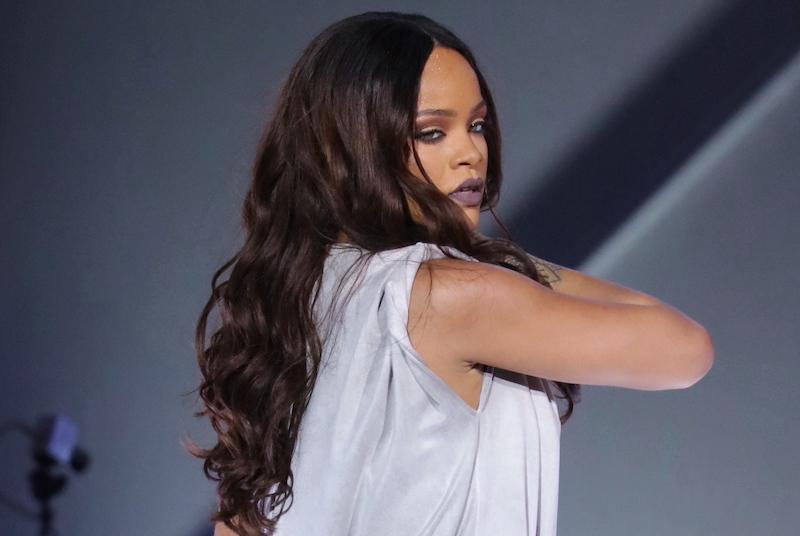 The singer, who shares a son with A$AP Rocky and is expecting baby No. 2, also shared what is in her wardrobe now.
"Dressing for pregnancy was such a piece of cake. But dressing in postpartum, what the f**k do you do?" she said.
"The weeks after [giving birth], you don't know what to put on. Everything is too small or too big," she added. "You kind of just gotta wait it out otherwise you end up buying so many clothes you're not going to use. Well, unless you get pregnant again."
Article continues below advertisement
The "Disturbia" songstress also recalled what it's like to give birth.
"Essentially, from one person I became two. You walk into the hospital as a couple and leave as a family of three. It's nuts," she said. "And oh, my gosh, those first days are insane. You don't sleep. At all. Not even if you wanted to. We came home, cold turkey, had no one. It was just us as parents and our baby. Man, you're a zombie for the most part."
"You're just going through the motions, and even then you're so paranoid. Because you're like: they trusted us to come home with this baby? This new life? With us? No doctors, no nurses, we're just… going home?" she continued.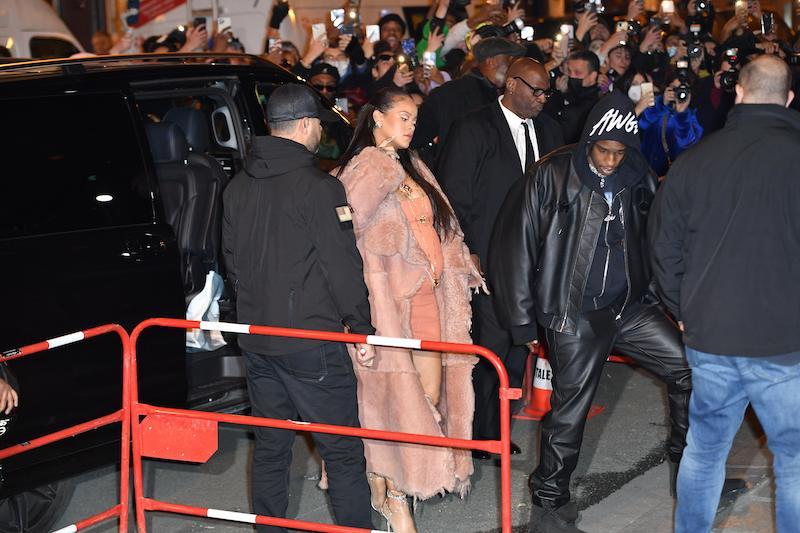 Fortunately, the rapper and Rihanna have gotten "even closer" after welcoming their tot.
"We're best friends with a baby," she said. "We have to be on the same page, but we've always kind of had that in our relationship. Everything changes when you have a baby, but I wouldn't say it's done anything but made us closer."