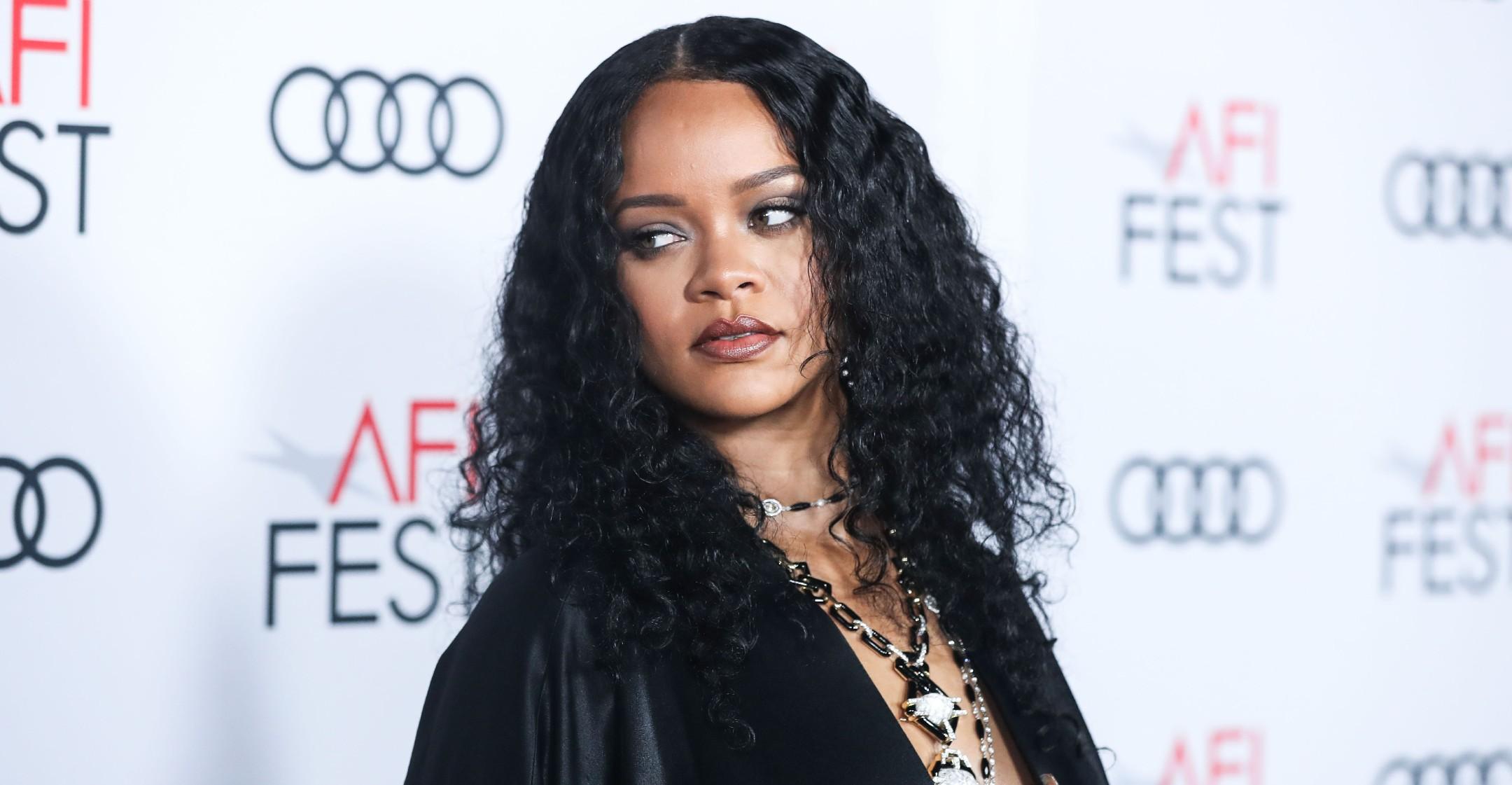 Deep Pockets! 'Forbes' Names Rihanna As The Youngest Self-Made Billionaire
Rihanna has money on the brain! Forbes has named the 34-year-old superstar as the country's youngest self-made billionaire, with her net worth weighing in at a jaw-dropping $1.4 billion.
Each individual on the 400-person list is also given a self-made score of 1-10, which indicates just how far they've come.
Article continues below advertisement
If their score is a "1 through 5," that indicates "someone who inherited some or all of his or her fortune, while 6 through 10 are for those who built their company or established a fortune on his or her own." To determine that score, editors looked at everything, including their parents' socio-economic status.
Article continues below advertisement
RiRi scored a 10, which according to their metric, means she "would need to have been born into poverty or the lower middle class, and faced adversity such as abuse, being left an orphan or forced to work low-paying jobs." In other words, she's someone "who not only grew up poor but also overcame significant obstacles."
The "Umbrella" crooner, who just welcomed her first child with boyfriend A$AP Rocky, amassed some of her fortune through her music and concerts, but the bulk comes from her Fenty Beauty line and her lingerie collection, Savage x Fenty.
The star launched the cosmetics line in 2017, and it became an instant sensation thanks to its inclusivity and high quality.
Article continues below advertisement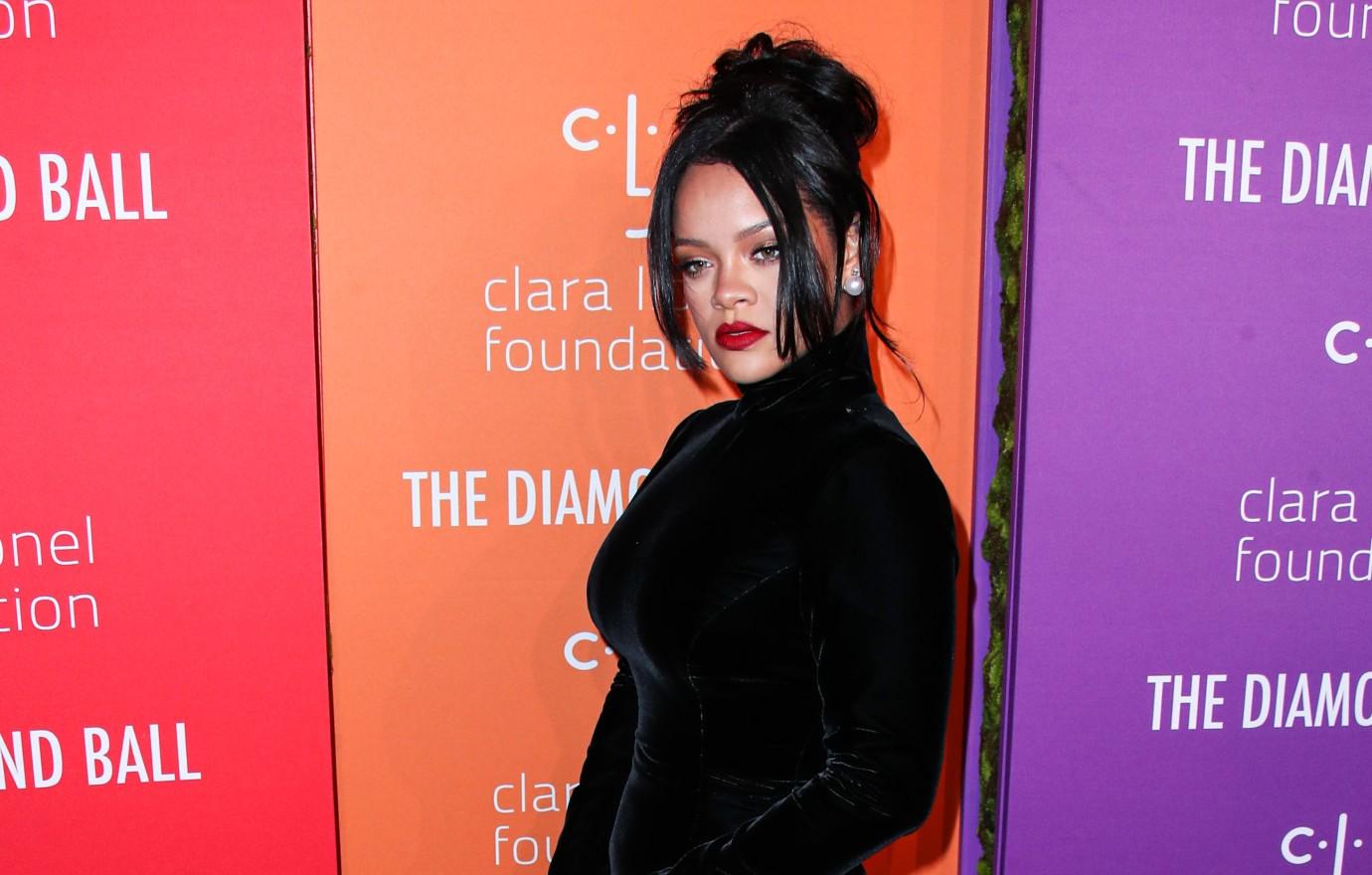 The star previously explained to TIME that she wanted "every woman" to feel "included in this brand. We are all so different, with our own unique skin tones, so we started with the 40 foundation shades out the gate."
Though she had high hopes for the collection, she was surprised at just how big of an impact her products have had on some consumers. "I never could have anticipated the emotional connection that women are having with the products and the brand as a whole," shared the Barbados native. "Some are finding their shade of foundation for the first time, getting emotional at the counter. That's something I will never get over."
Overall on Forbes' list, the star ranked in the 21st slot. Other stars who made the cut include Kim Kardashian and Kylie Jenner, the latter of whom is the youngest on the list at 24, with a current net worth of $600 million.