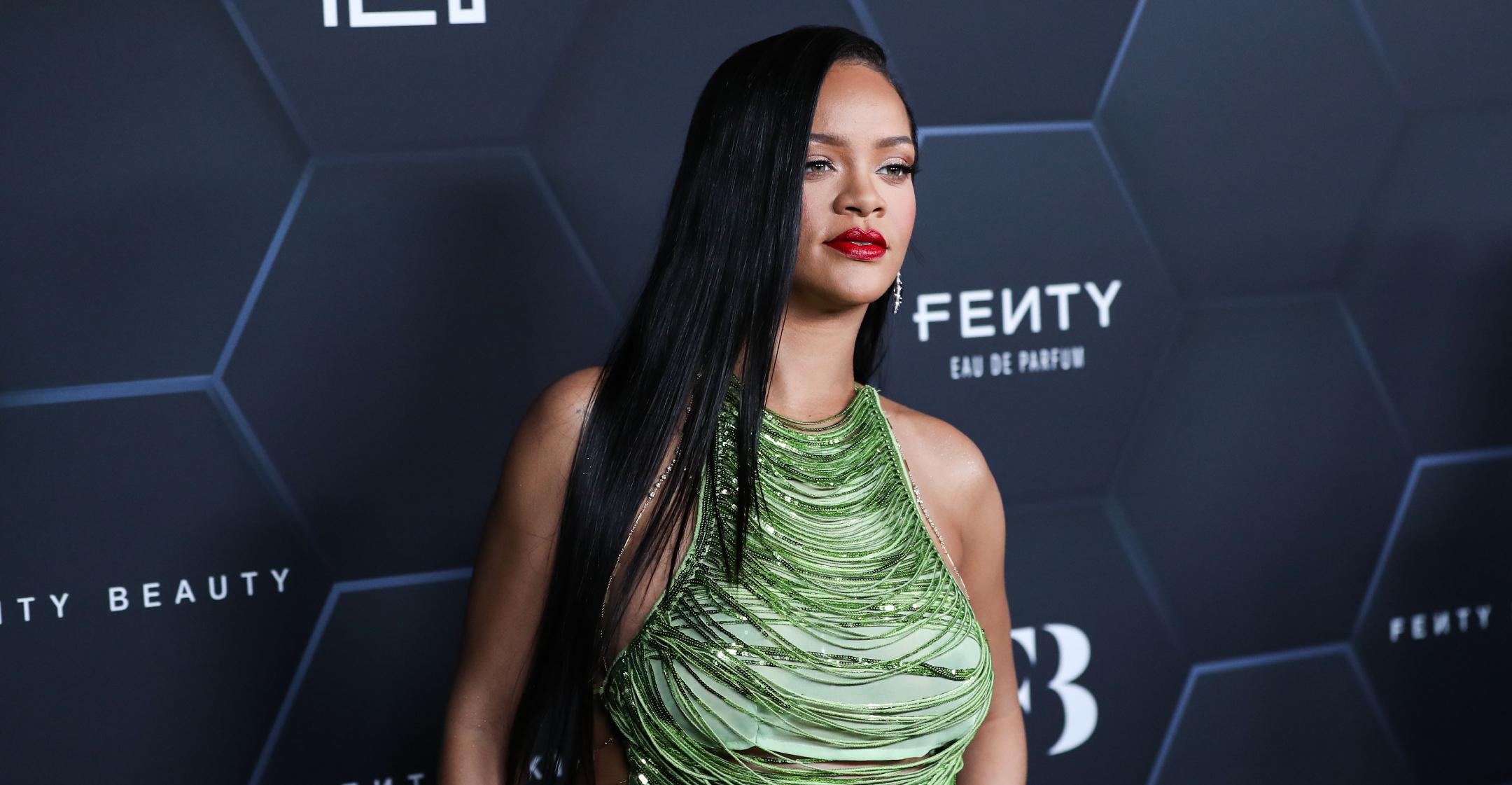 Rihanna Makes Her Debut On Forbes' Billionaire List, Which Also Includes Kim Kardashian, Oprah Winfrey & More
Forbes has released their 36th annual billionaires list, and among the 2,668 individuals who are worth 10 figures are both familiar faces and newbies.
To start, Rihanna made her debut on the list, coming in at the 1,729th spot with a net worth of $1.7 billion. She's achieved the impressive sum via her music, Savage X Fenty lingerie line and super-successful Fenty Beauty brand.
Article continues below advertisement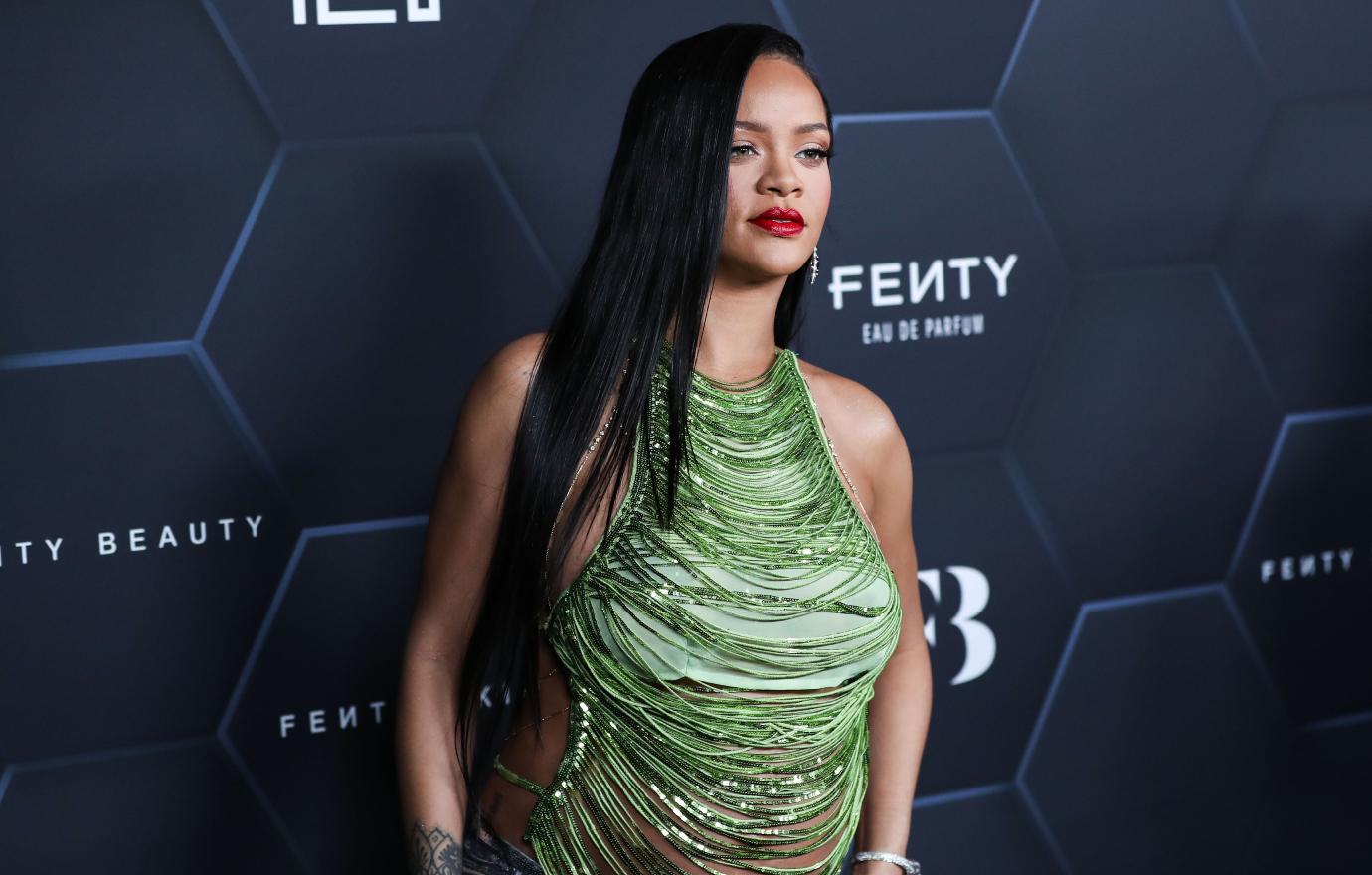 The "Take a Bow" crooner's cosmetics line has been praised for its inclusivity.
"A lot of women felt there were no lines out there that catered to their skin tone. It was light, medium, medium dark, dark. We all know that's not reality. She was one of the first brands that came out and said, 'I want to speak to all of those different people,'" explained Shannon Coyne, cofounder of consumer products consultancy Bluestock Advisors. "She is creating a brand outside of herself. It's not just about Rihanna. Even if you don't like her music, she's created a real style in the fashion and beauty space."
Article continues below advertisement
The majority of Forbes' list is made up of businessmen and entrepreneurs like Elon Musk, who came out on top with $219 billion, but pop culture notables also made their mark. Oprah Winfrey took #1,196 with a $2.6 billion net worth, while Kim Kardashian ranked at #1,645 with $1.8 billion.
The makeup mogul's ex Kanye West came in above her at #1,513 with $2 billion, while Jay-Z ranked #2,076 with $1.3 billion.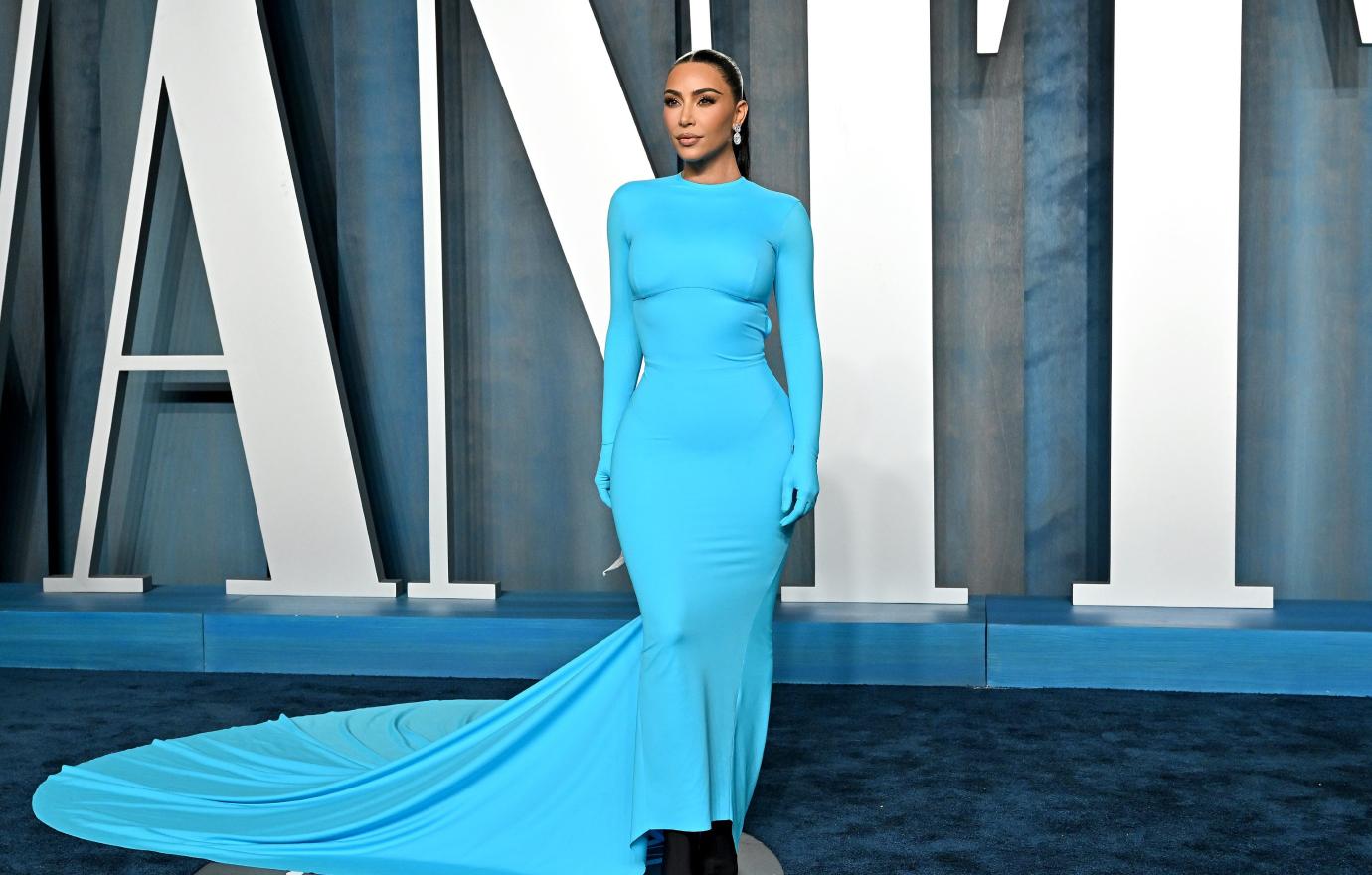 Article continues below advertisement
Kardashian recently came under fire when talking about her work ethic, telling Variety, "I have the best advice for women and business. Get your f**king ass up and work. It seems like nobody wants to work these days."
"You have to surround yourself with people that want to work. Have a good work environment where everyone loves what they do because you have one life," she continued. "No toxic work environments ... show up and do the work."
She then issued an apology after receiving a ton of backlash.
"It wasn't a blanket statement towards women or to feel like I don't respect the work or think that they don't work hard," explained the mom-of-four. "I know that they do. It was taken out of context, but I'm really sorry if it was received that way."