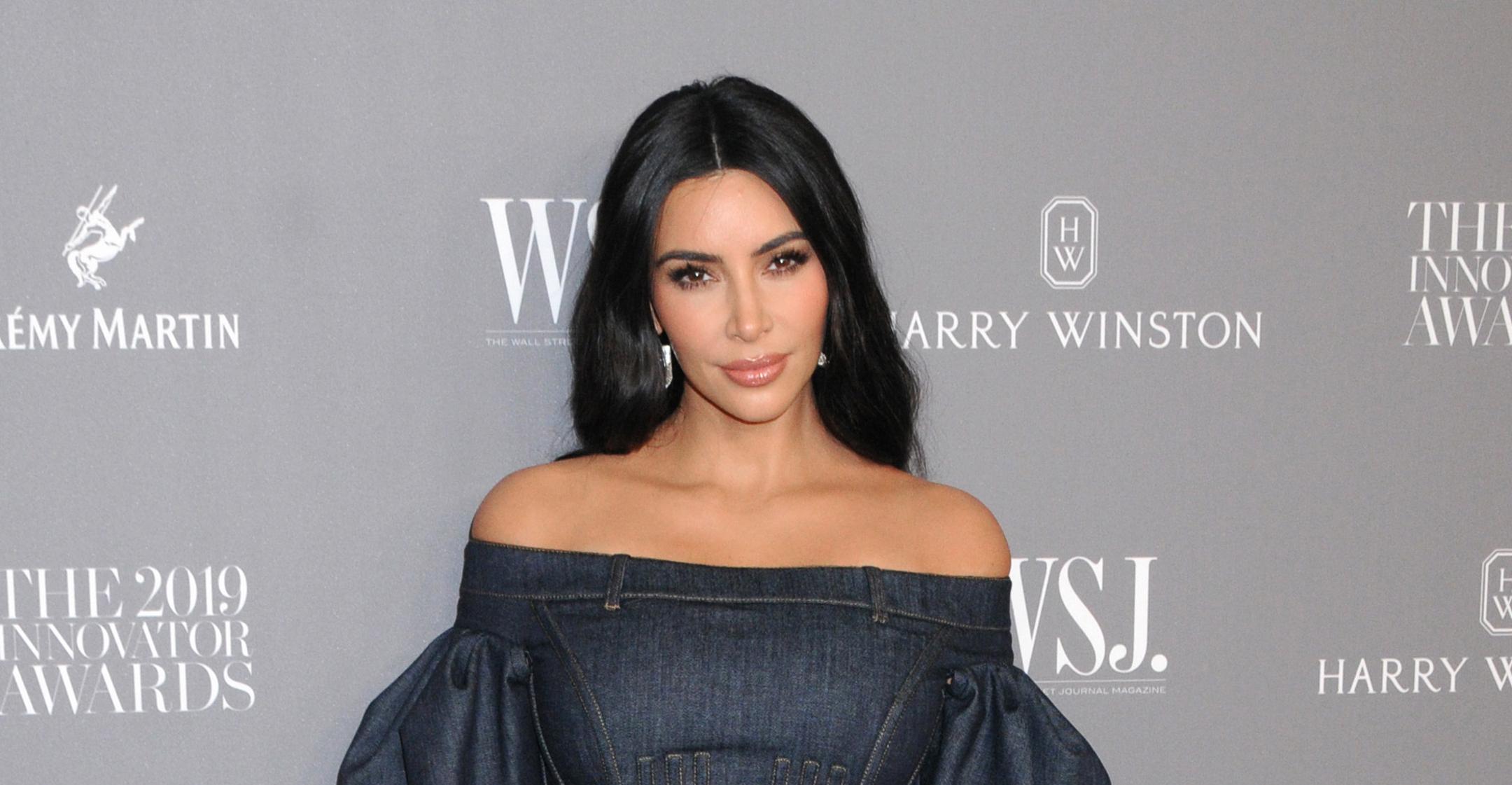 After Years Of People-Pleasing, Kim Kardashian Is Putting Her Own Happiness First: 'My 40s Are About Being Team Me'
From an outsider's perspective, Kim Kardashian appears to have it all — but the 41-year-old revealed that it wasn't until her fourth decade of life that she's felt truly content.
Article continues below advertisement
In her cover story for the March issue of Vogue, the reality star opened up her personal goals, coparenting and much more.
"For so long, I did what made other people happy. And I think in the last two years I decided, I'm going to make myself happy," she declared. "And that feels really good."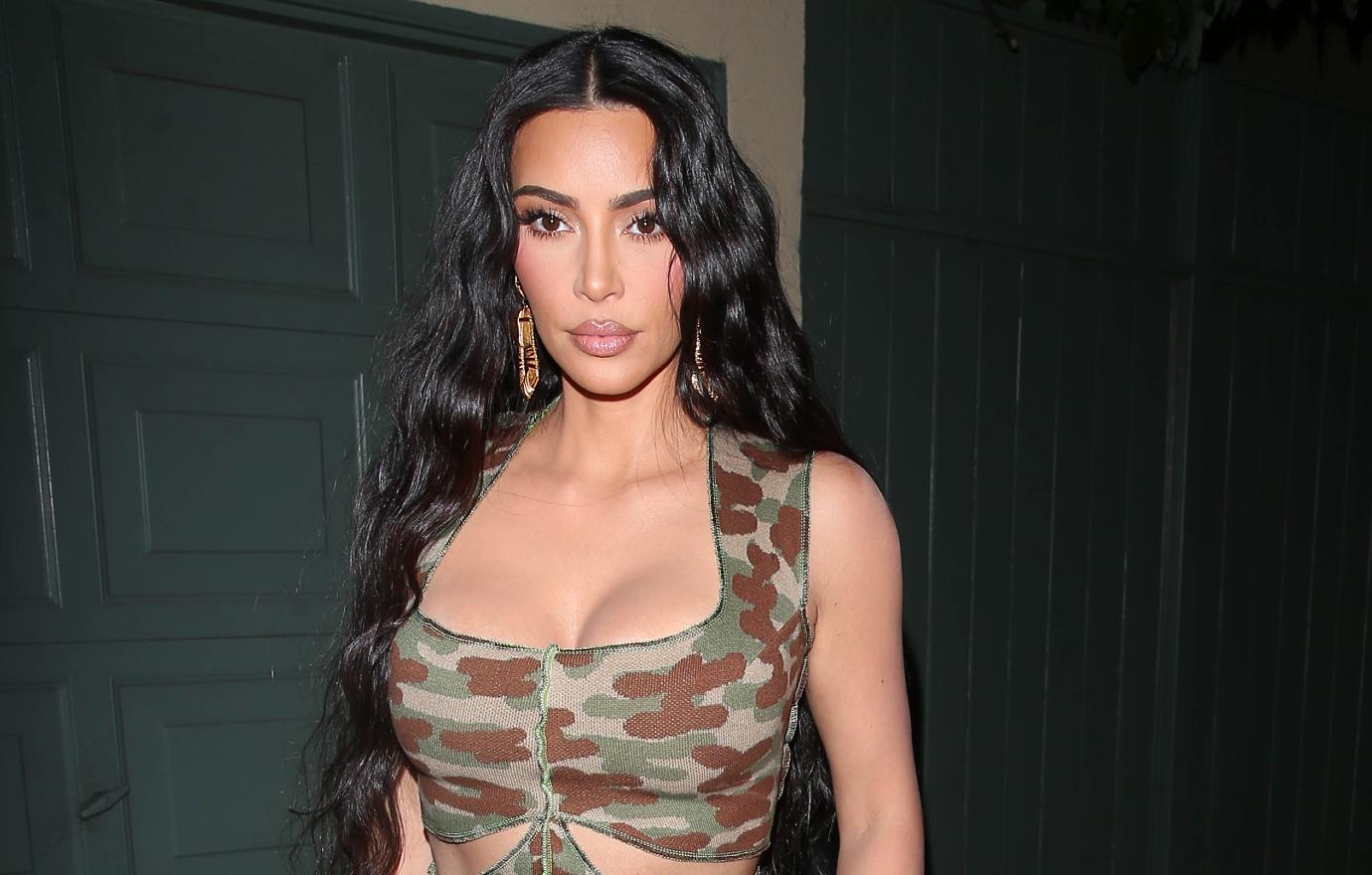 Article continues below advertisement
The makeup mogul acknowledged that her outlook brought about "changes" that could have "caused" her divorce from Kanye West — she filed papers last February — but "I think it's important to be honest with yourself about what really makes you happy," she explained. "I've chosen myself. I think it's OK to choose you."
Nowadays, Kardashian is perfectly fine living a more low-key life and focusing on the people that matter most to her, such as her and West's kids — daughters North, 9, and Chicago, 4, as well as sons Saint, 6, and Psalm, 2 — her sisters, pals, and of course, her new boyfriend, Saturday Night Live star Pete Davidson.
Article continues below advertisement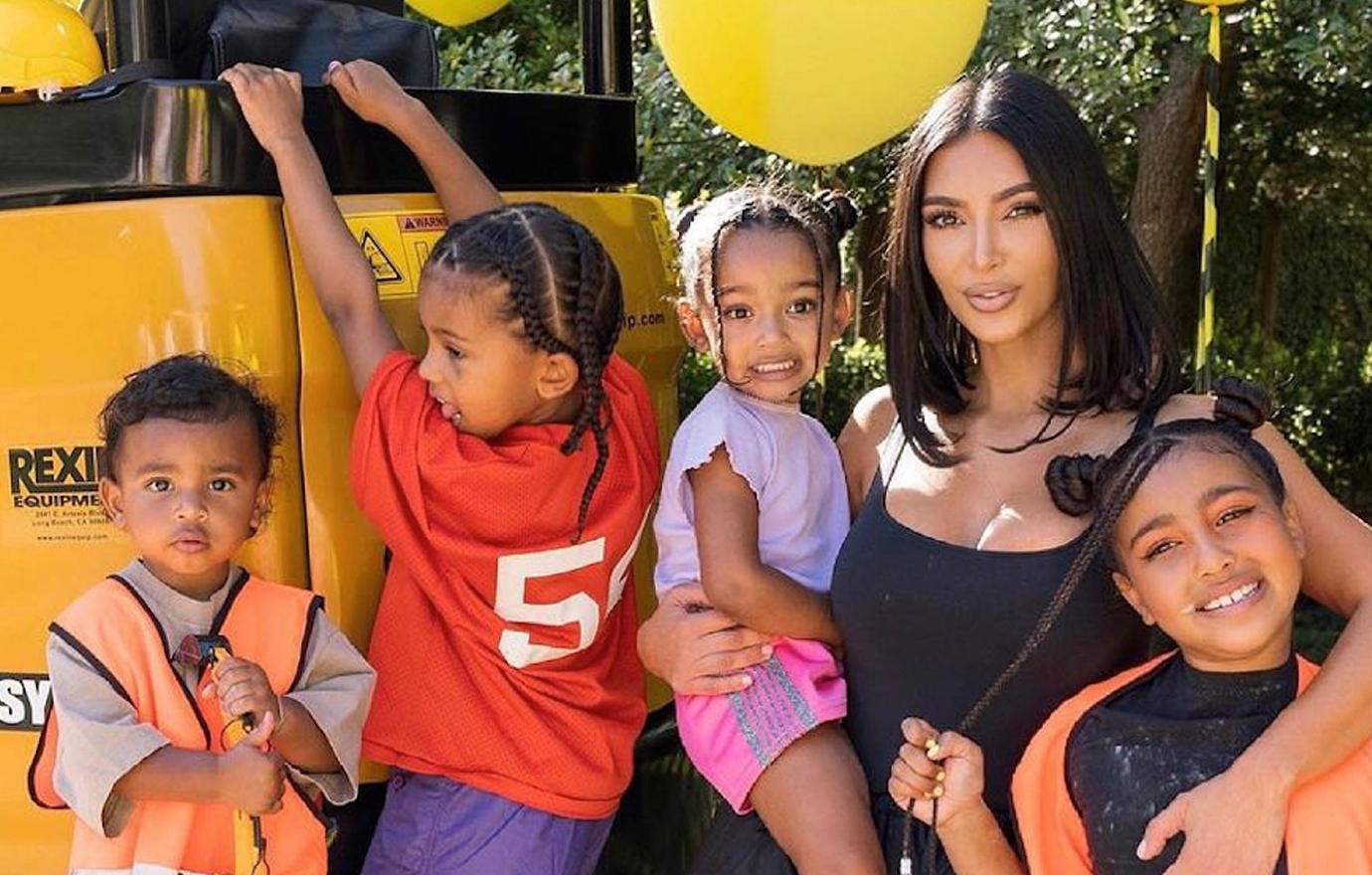 "My 40s are about being Team Me. I'm going to eat well. I'm going to work out. I'm going to have more fun, spend more time with my kids and the people who make me happy," she shared. "I'm going to put my phone down. Unfollow if I don't want to see something on Instagram. Khloé came up with the best phrase for that yesterday. She said, 'Post and ghost.' "
Article continues below advertisement
While West has publicly continued to shade the mom-of-four's behavior, she refuses to speak ill will of her children's father.
"You could be so hurt or angry at your ex, but I think in front of the kids, it always has to be 'Your dad's the best,' " she said of the situation. "Make sure you are your co-parent's biggest cheerleader, no matter what you're personally going through."
Article continues below advertisement
Career-wise, the multifaceted star is as busy as ever: her family's new Hulu show, The Kardashians, premieres in April, her Skims line is always expanding and she's working on launching her rebranded beauty line — plus, she's still in the midst of working towards her law degree.
"This work has taught me so much," she revealed of pursuing her goal of becoming an attorney. "Especially raising Black boys, who are going to be targeted so much more than their white friends."