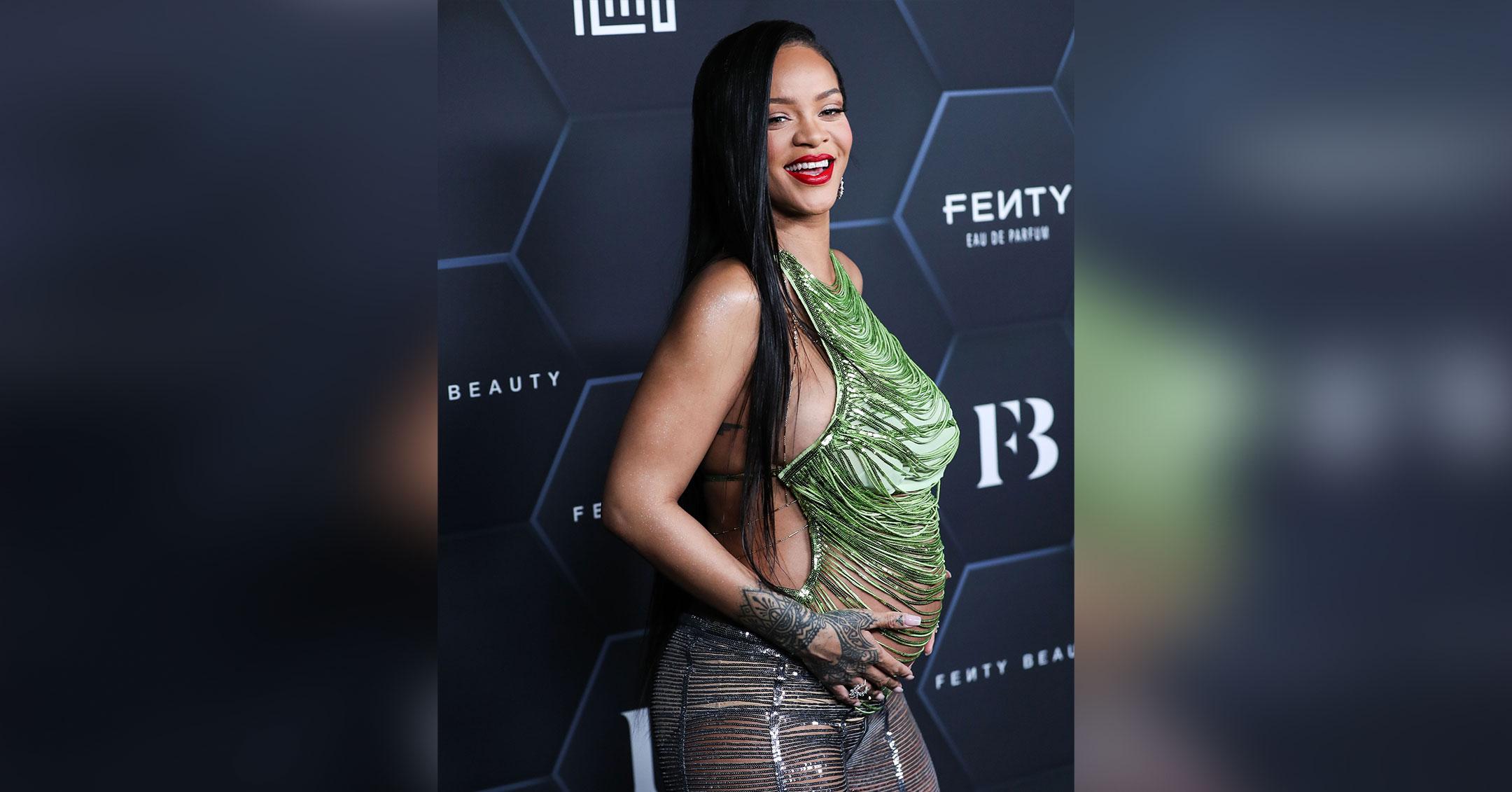 Rihanna Hopes Her Pregnancy Style Inspires Women To Feel Confident In Their Bodies: 'This Time Should Feel Celebratory'
On January 31, Rihanna announced her pregnancy like no other: clad in an unbuttoned pink winter coat, the 34-year-old singer let her bare growing belly shine as she and beau A$AP Rocky walked around NYC. The memorable moment was just the beginning of the star's epic maternity style, which has consisted of everything from crop tops to sheer dresses.
The "Take a Bow" crooner knows her looks have shocked some, but she refuses to cover up just because she's carrying a child.
Article continues below advertisement
"When I found out I was pregnant, I thought to myself, 'There's no way I'm going to go shopping in no maternity aisle,'" she shared with Vogue for her new cover story. "I'm sorry — it's too much fun to get dressed up. I'm not going to let that part disappear because my body is changing."
The one thing she does feel guilty about is her constant calls to her stylist. "I know he loses sleep over it because my measurements can literally change from hour to hour," she noted. "In fact I'm sure he's going to ask for a raise after this!"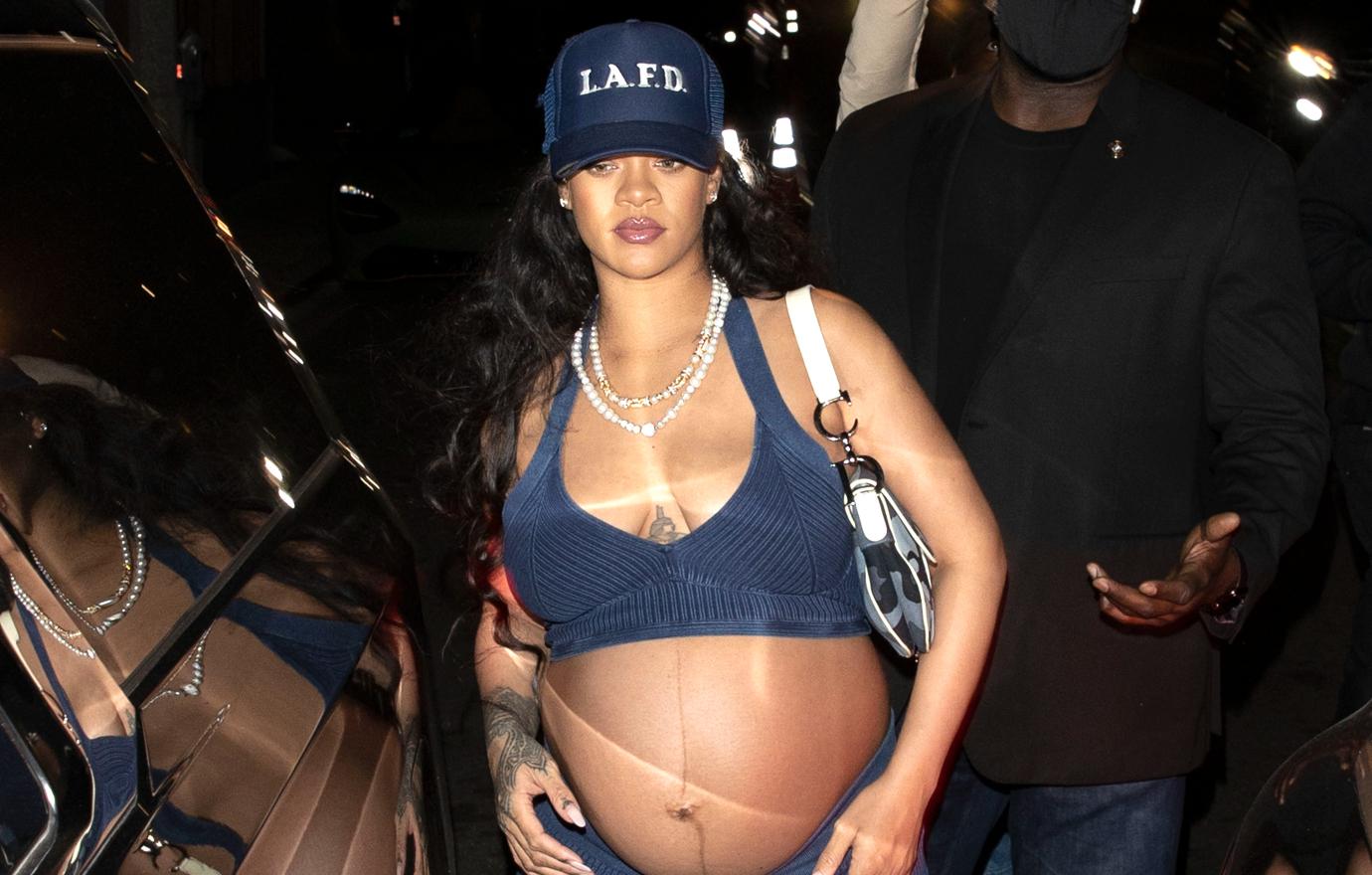 Article continues below advertisement
Though the Fenty Beauty founder may have a limitless wardrobe budget, she thinks every woman should feel confident and free in their clothing choices no matter what.
"I'm hoping that we were able to redefine what's considered 'decent' for pregnant women," stated the mom-to-be. "My body is doing incredible things right now, and I'm not going to be ashamed of that. This time should feel celebratory. Because why should you be hiding your pregnancy?"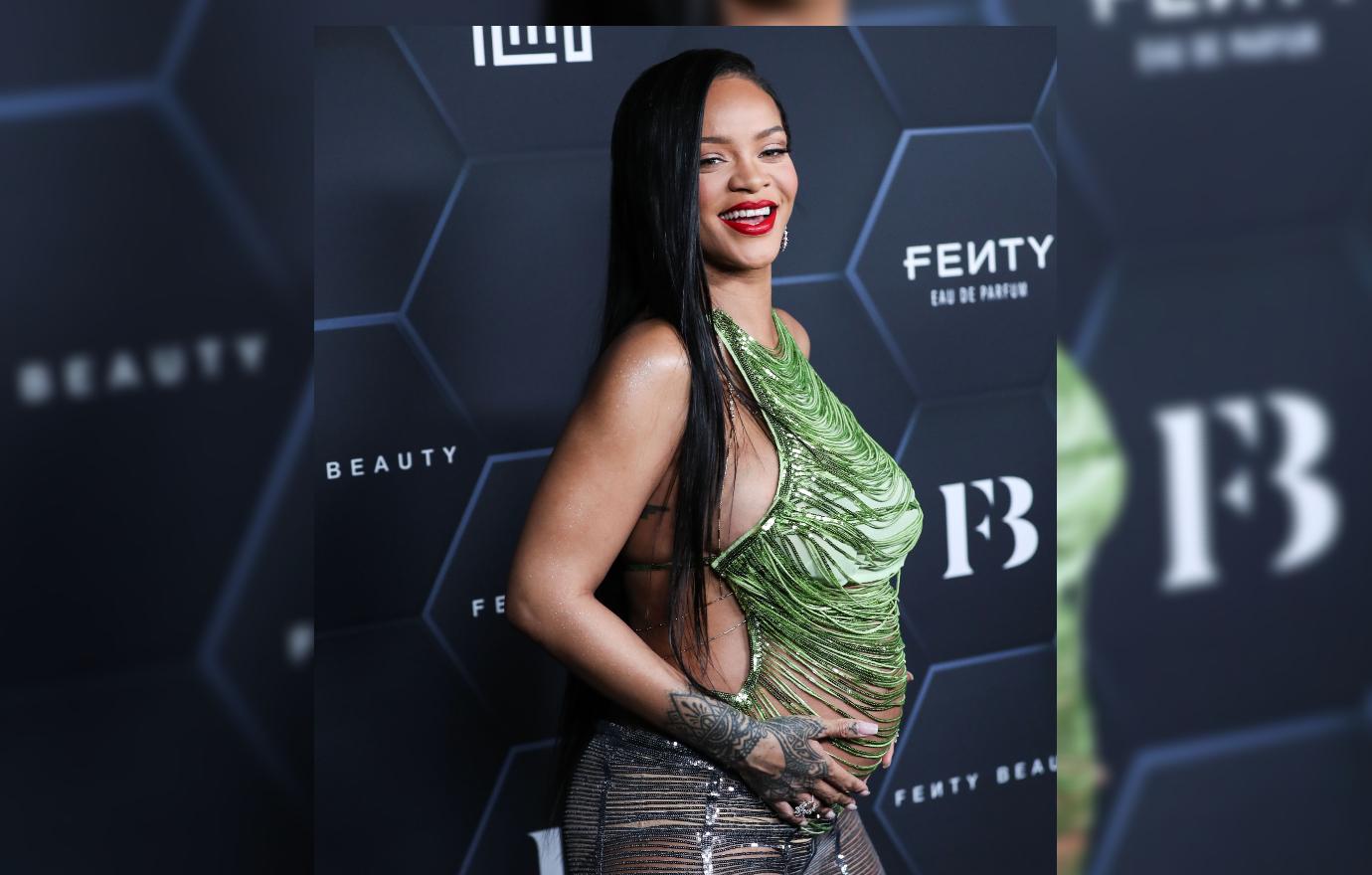 Article continues below advertisement
Since getting pregnant wasn't something she was really expecting — "I wouldn't say planning. But certainly not planning against it," she explained — she's figuring out how to best manage the many facets of her career.
"Balance is one of my biggest challenges and always has been. And now there's another human being coming into play, it changes what that means again. Still, I have businesses that aren't going to run themselves," noted the Grammy winner. "My mom handled the three of us with not even close to the amount of resources that I have, so I can absolutely do it. What it looks like? I'm not sure."
But fear not RiRi stans — new music is indeed in the works!
"I'm looking at my next project completely differently from the way I had wanted to put it out before. I think this way suits me better, a lot better," teased the superstar. "It's authentic, it'll be fun for me, and it takes a lot of the pressure off."