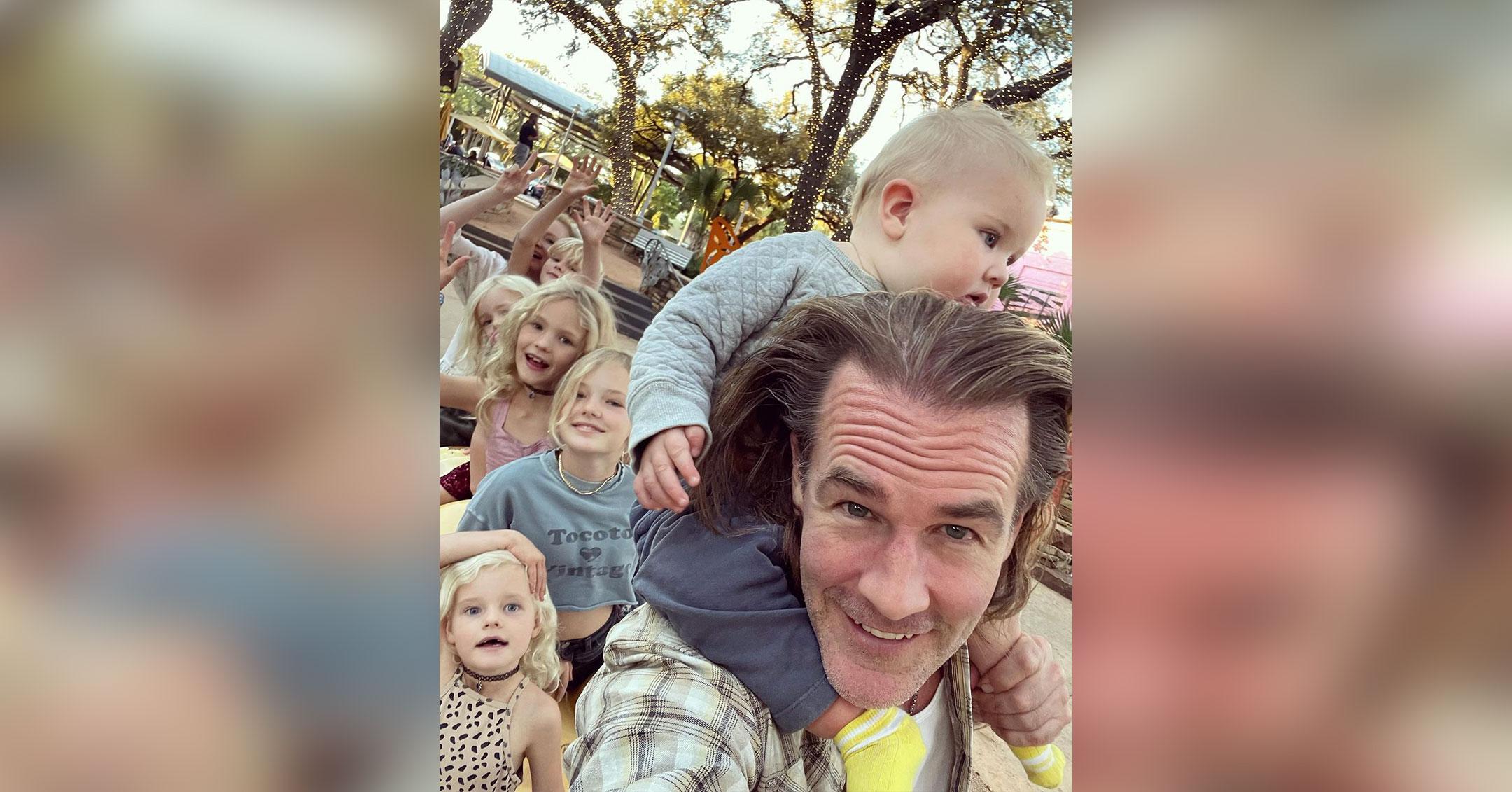 Exclusive: James Van Der Beek Shares He's 'Very Honest' With His 6 Kids About 'What's Going On In The World'
James Van Der Beek is all about being candid and open with his six children — Olivia, 12, Joshua, 10, Annabel, 8, Emilia, 6, Gwendolyn, 4, and 1-year-old Jeremiah — whom he shares with wife Kimberly.
"We're very blessed, we're very fortunate, but there are people who aren't. We're very big on being honest with our kids about what is going on in the world. We try to be in tune with where their curiosities are," he Dawson's Creek alum, 45, who teamed up with Libby's Vegetables to honor the season that's all about family traditions and giving back to those in need, exclusively tells Morning Honey.
Article continues below advertisement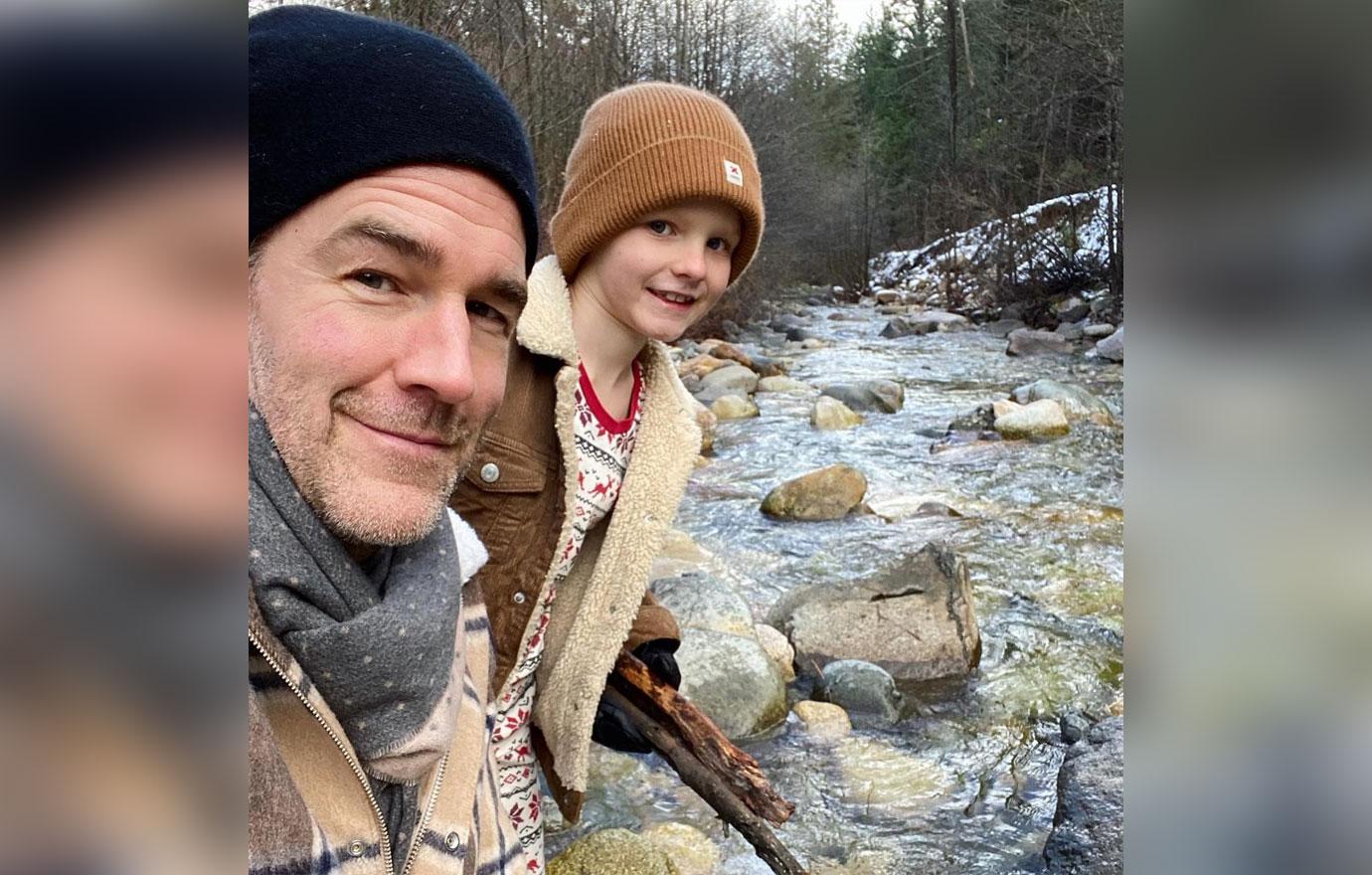 "Sometimes they're like, 'What do you mean some people don't have a home? What do you mean?' It's on us to pick up those cues and find ways for the kids to get involved and to learn how to give back because they can get involved," the actor adds. "Compassion is such a useful tool in life."
Article continues below advertisement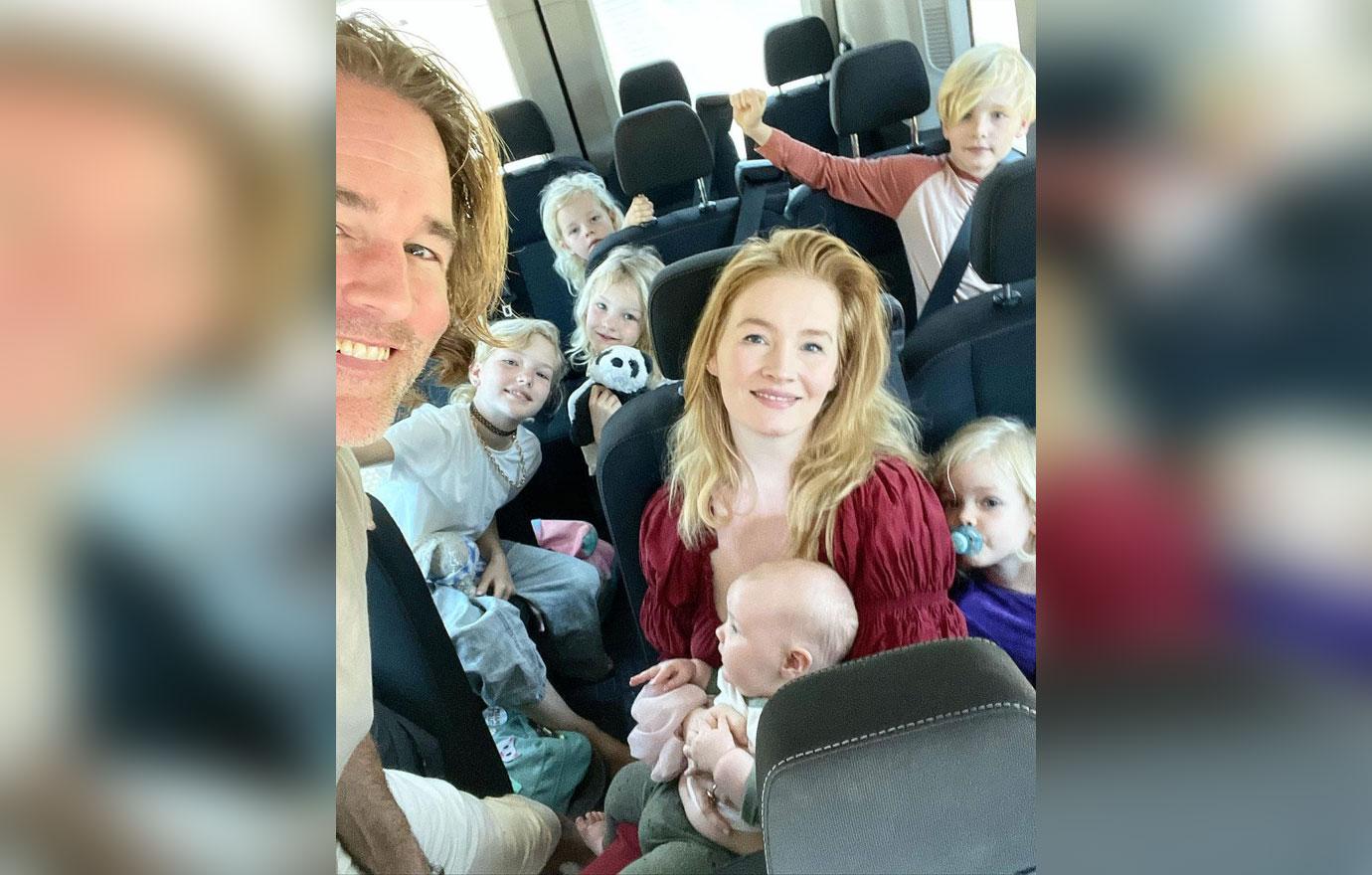 When Van Der Beek was asked to partner with Libby's Vegetables for Thanksgiving and the upcoming holidays, he couldn't help but jump at the opportunity.
Beginning November 9 and thru December 31, share Van Der Beek's green bean casserole recipe on Instagram or post a photo of your own with the hashtag #LibbysGivesThanks and Libby's will donate a can of farm-fresh vegetables (up to 500,000 cans) to Meals on Wheels in support of their mission to improve the health and quality of life of seniors so no one is left hungry or isolated.
"When I told the kids we were going to make a green bean casserole, they were so excited!" he exclaims. "I said we're going to use someone's recipe who works with us, and I am going to post it and anybody who shares or comments, Libby's Vegetables will donate a coupon a can to Meals on Wheels. They were excited about that. I'm in a fortunate position with a little bit of fame, but I have a platform to do good."
Article continues below advertisement
In the meantime, Van Der Beek wants to keep making more memories with his crew.
"We gave up on not craziness three or four kids ago, so it's beautiful chaos," he quips. "One on one time is really important. I've found it's vital to have those special days, those special experiences with the kids. There's nothing better than getting to experience something fun or special with them — whether it's a football game or concert with one of my kids. We can create that space where they can ask questions, and I get to hear their take on certain things and how they've been thinking about the world or their place in it. It's endlessly fascinating."