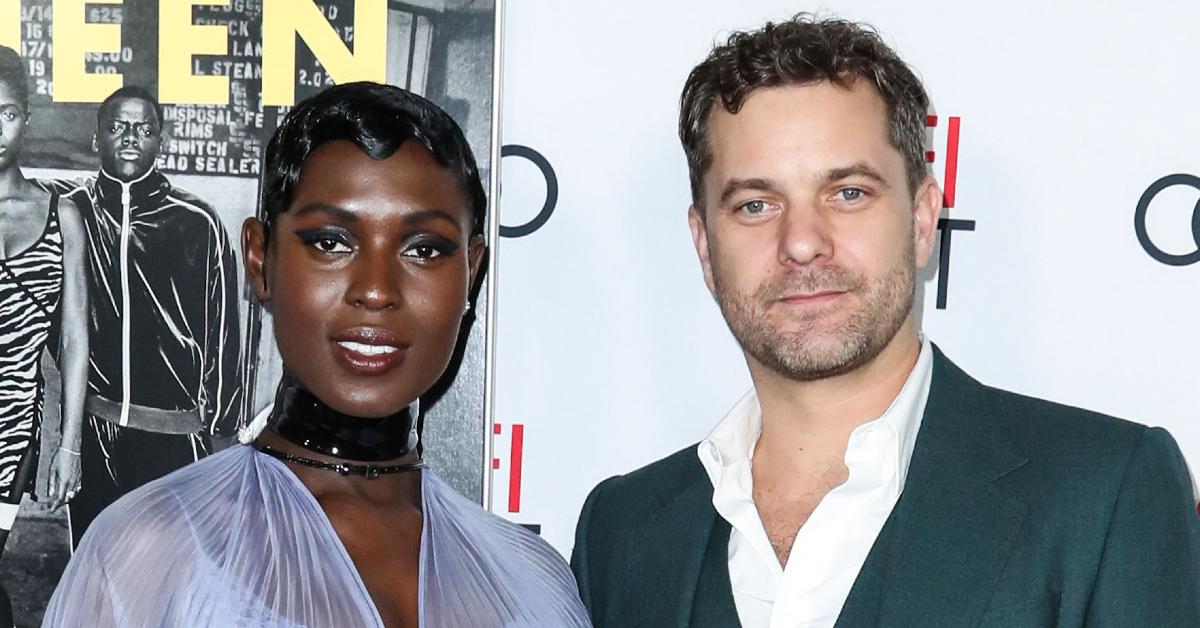 Joshua Jackson Gushes Over 'Very, Very Opinionated' Daughter: 'She's Constantly A New Version Of Herself'
Parenting has been a rewarding journey for Joshua Jackson. The 44-year-old welcomed his first child, daughter Janie — now two and a half years old — with his wife, Jodie Turner-Smith, in 2020.
"The work [of being a parent] is constant because she's constantly a new version of herself," Jackson said, adding that it was essential to be open to the fact that you might "rediscover" your child all the time.
Article continues below advertisement
The actor is loving the process and the spontaneity it brings. "The greatest piece of it right now is she's so hyper-verbal, and she's very, very opinionated," he said of his daughter. "And I'm just enjoying the ability to be in that conversation with her."
Article continues below advertisement
The proud father admires Janie's milestones — no matter how big or small they are. "The thing is, the opinions were there before the words were," he noted. "There was never any doubt that she knew what she wanted, but now she's able to fully express what she wants."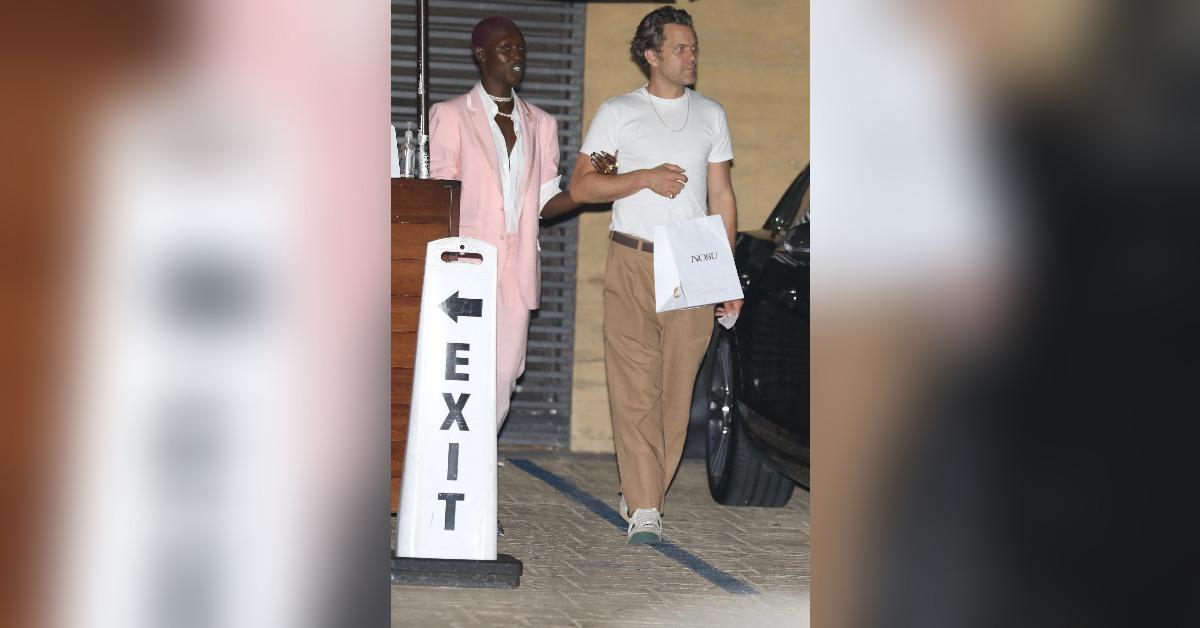 Article continues below advertisement
The Dawson's Creek alum is excited about what might come next, stating that he was "looking forward" to seeing how his daughter might challenge him in a fun way as she grows older.
The feeling is mutual for him and Smith. The 36-year-old, who married Jackson in December 2019, loves her role as a mom. "We are 100 percent going to play Mighty Ducks [the 1992 movie featuring Jackson] for her. I can't wait," she revealed last month of her husband's previous role. "Not yet though. I want her to be a little bit more older. There's more older kid themes in that."
The actress gushed at the thought, saying it could be "weird" for her to see her dad as a child.
Smith mentioned how many people still find the hockey flick relevant in their lives. "The amount of times people come up to him and be like, 'Mighty Ducks changed my life' or 'It's so important to me,' [is] so cute. It's the cutest thing," the Without Remorse star stated.
Article continues below advertisement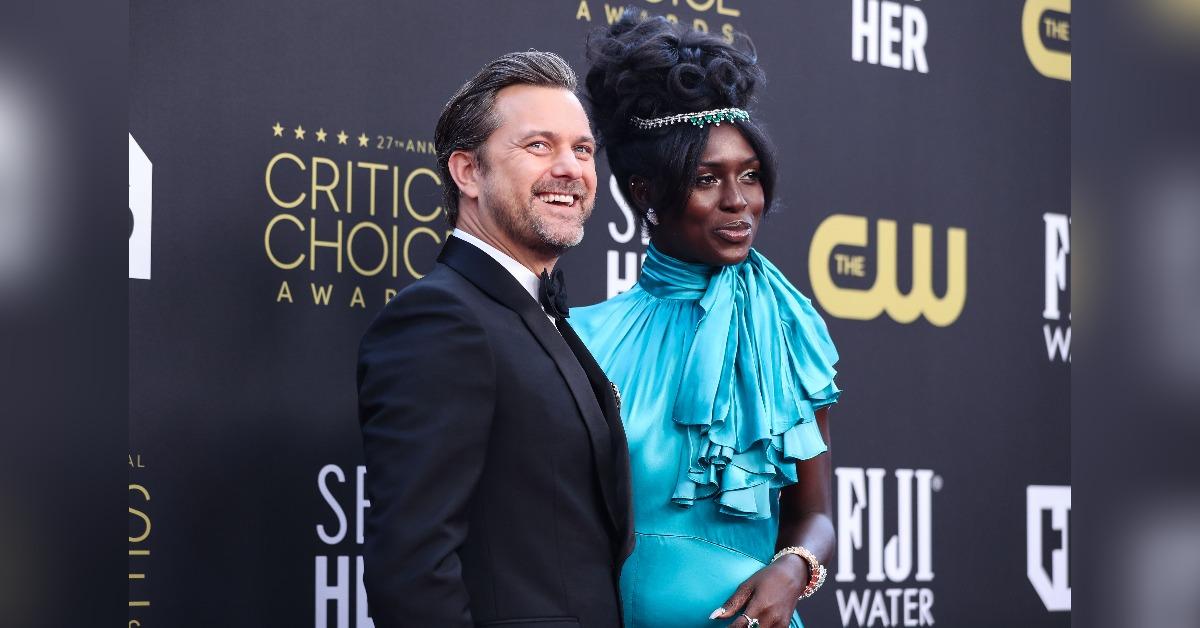 Thirty years after Mighty Ducks' release, Jackson's fans might have something special to look forward to. "We have probably the most amazing collaboration you could ever possibly hope for in your life, which is being husband and wife and parents," the Dawson's Creek alum disclosed.
Jackson and Smith spoke with People.