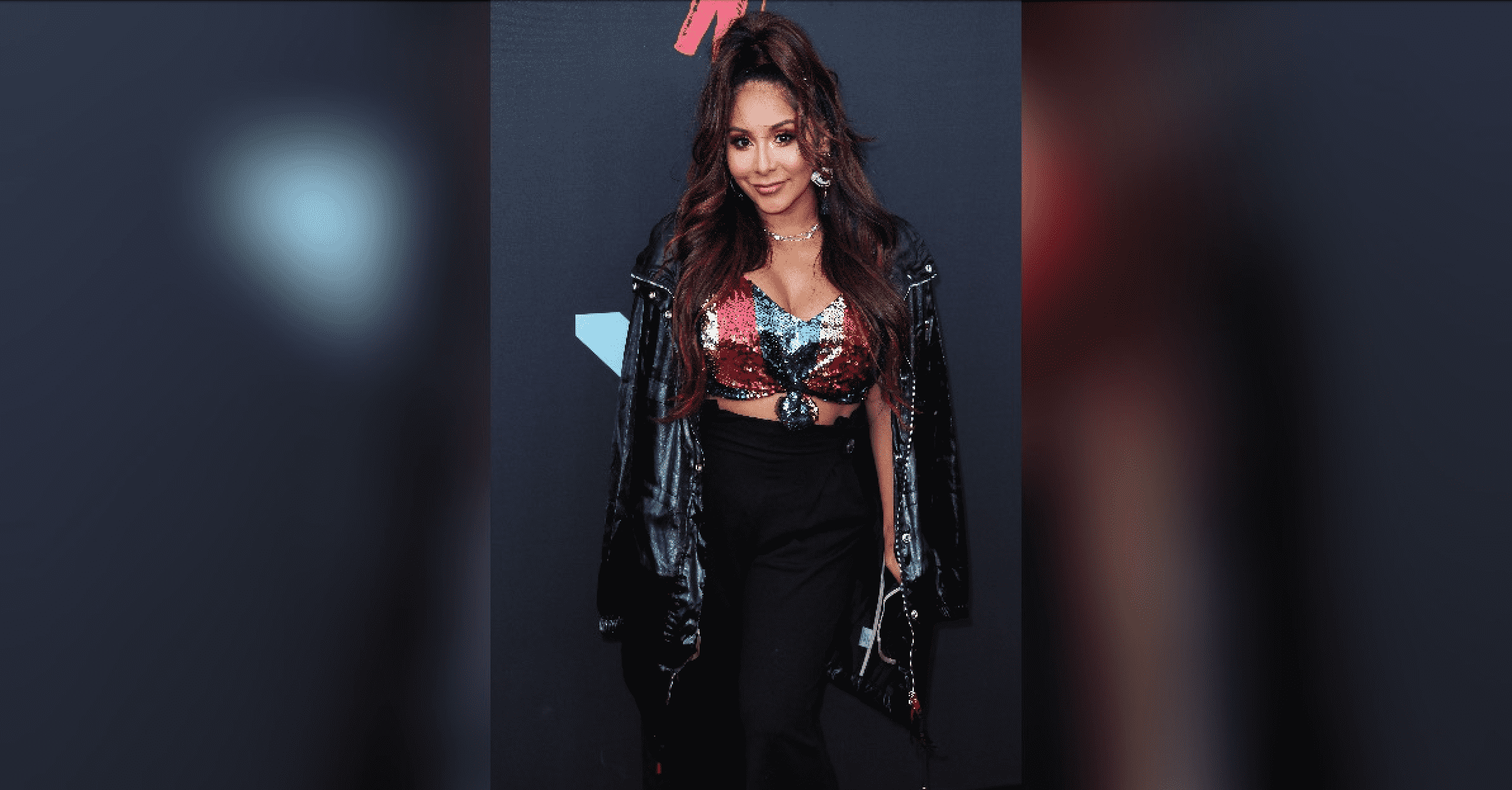 Would Nicole 'Snooki' Polizzi Want Her Kids To Watch 'Jersey Shore'? Read Her Hilarious Answer!
So embarrassing! Nicole 'Snooki' Polizzi is typically confident, but she doesn't want her children to see her in Jersey Shore, even when they are 30 years old.
"I don't want you watching that," the reality star admitted. "It's weird."
Article continues below advertisement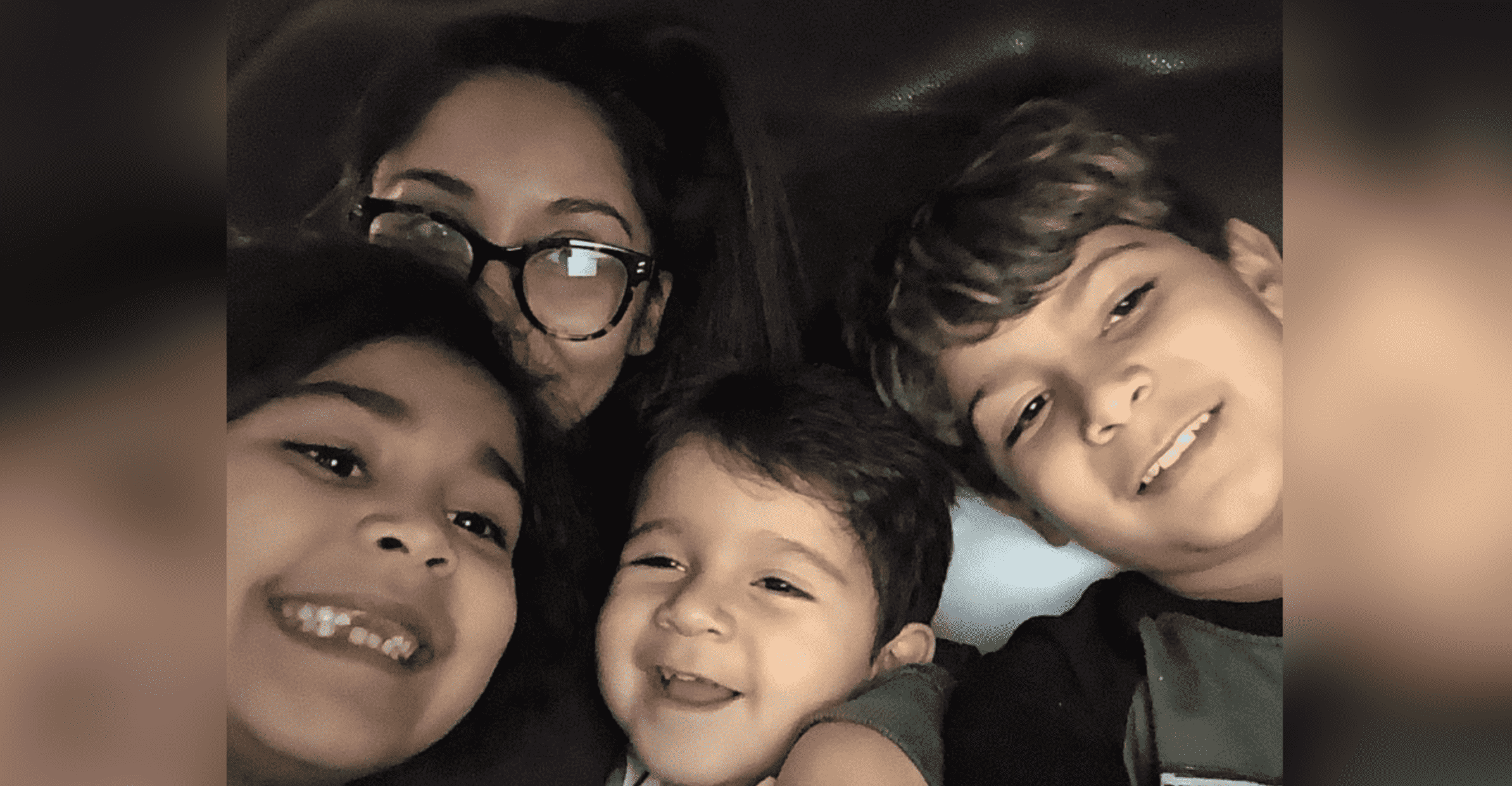 Polizzi, who shares daughter Giovanna, 7, and sons Lorenzo, 10, and Angelo, 3, with husband Jionni LaValle, 35, revealed her kids get really curious about her role in the MTV show.
"I mean ... they're on TikTok and they see old clips and stuff," she revealed. "So they're like, 'Mommy, what are you doing here?' And I'm just like, 'Mommy's a paid actress. They made me do that.'"
Article continues below advertisement
The 34-year-old is already thinking of a response for her kids when they grow up and learn more about their mother's time on the iconic TV show. "So that's my story as of right now until they're older and then I'll be like, 'Yeah, I was crazy,'" she added.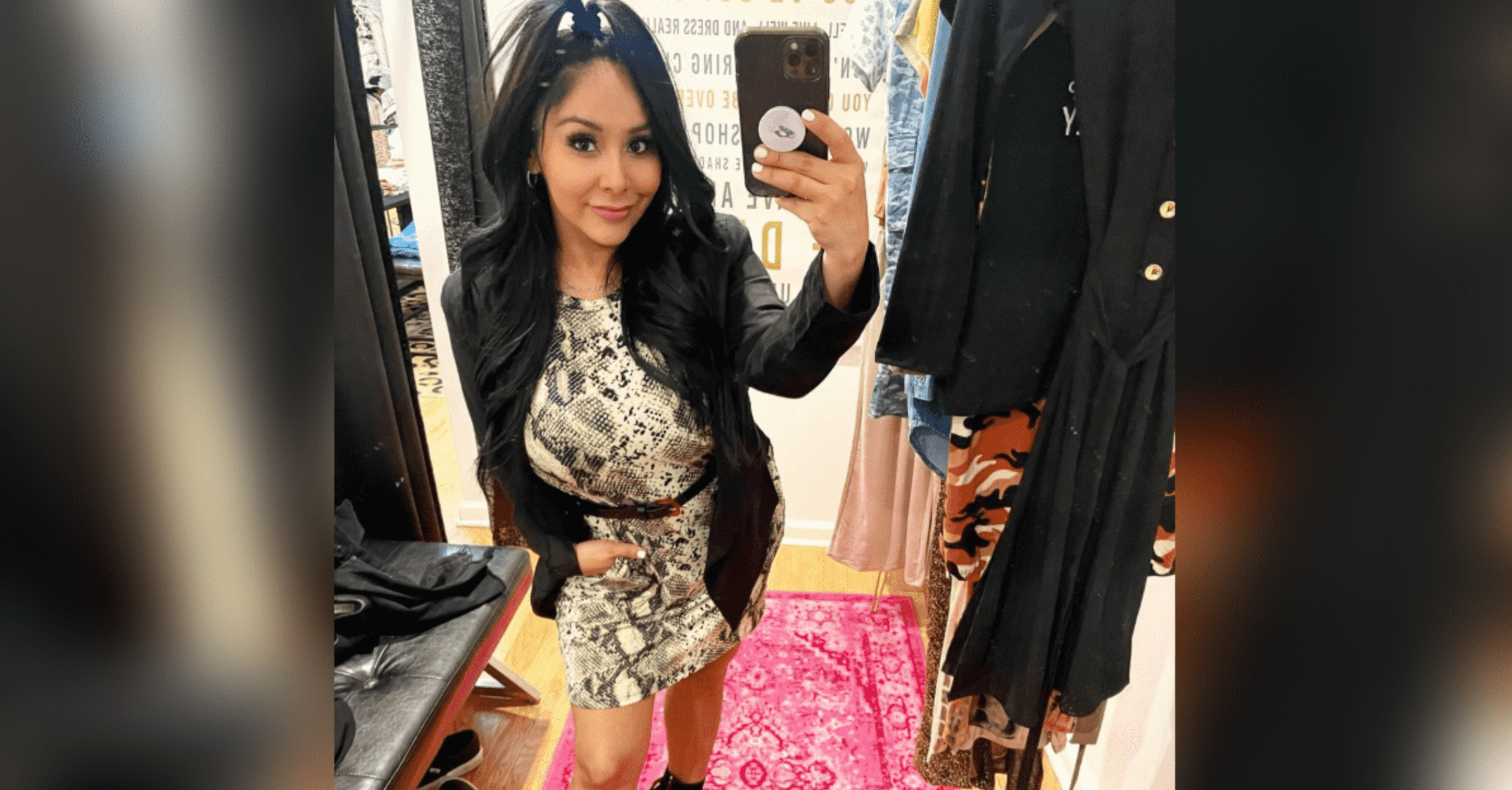 Article continues below advertisement
Reflecting on her time on Jersey Shore — which debuted in 2009 and had a six-season run before wrapping up in 2012 — Polizzi said she is a totally different person when she watches scenes again.
"Looking back as a mom, I'm like, crap, my kids might see this one day meeting their father at the club and then bringing him home," she admitted. "You see us in bed. I hope they don't see that stuff."
Article continues below advertisement
The TV personality hopes that her kids understand it as they get older. "They're like, 'Mom, you're just crazy.' They already know me by now that I'm crazy and they love me for it," she stated. "There's a couple of things that I wish weren't on forever so my kids wouldn't see it, but it is what it is."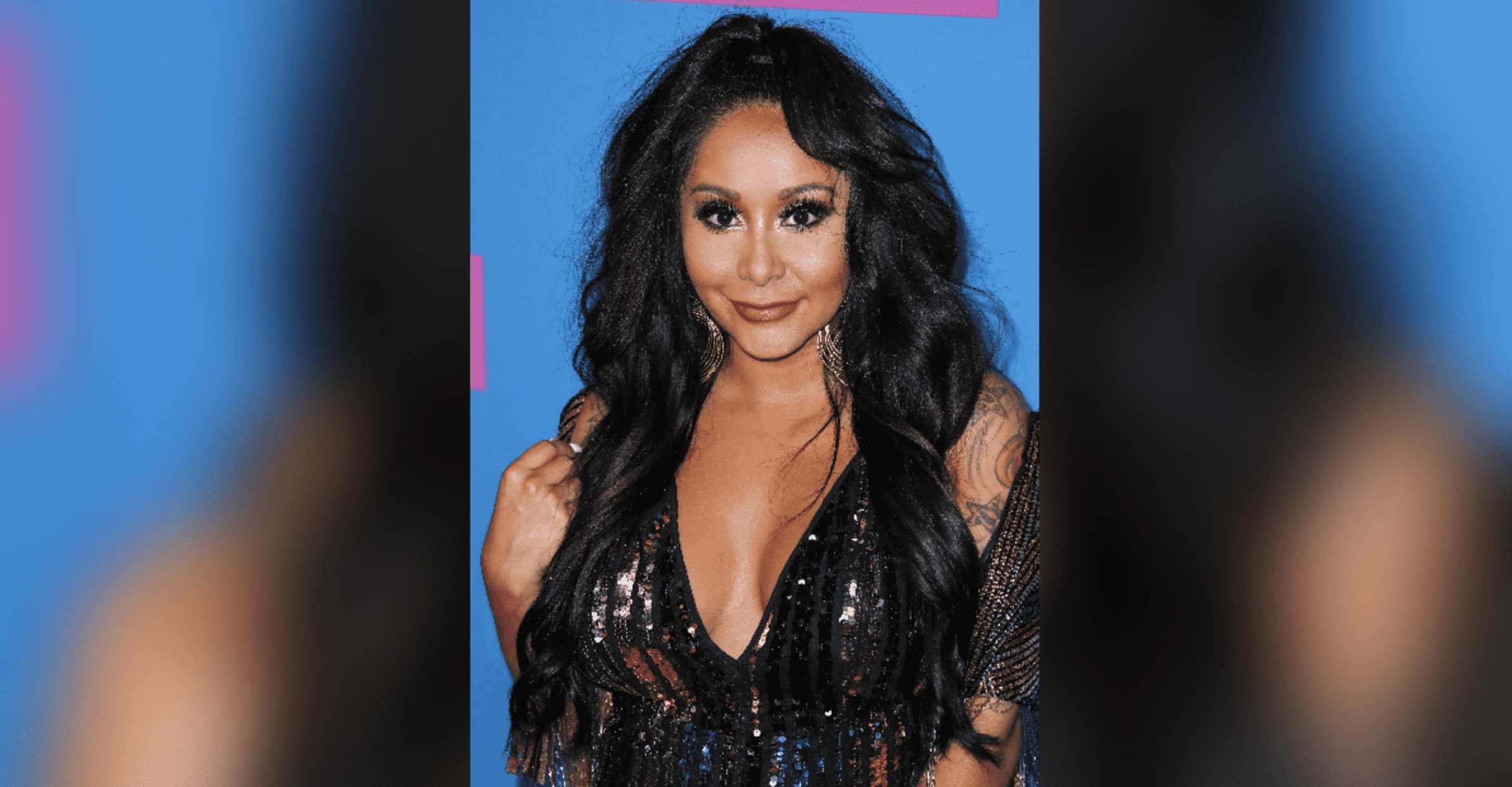 However, the embarrassing moments don't prevent Polizzi from making the best of her time with her kids.
"I just love staying at home and relaxing on the couch and all watching a movie together," she disclosed. "I feel like in general, we're so busy running around at school and sports and everything. So when we do have those moments where we're all on the couch together as a family, just watching a movie, it's my best time."
Polizzi spoke with People.