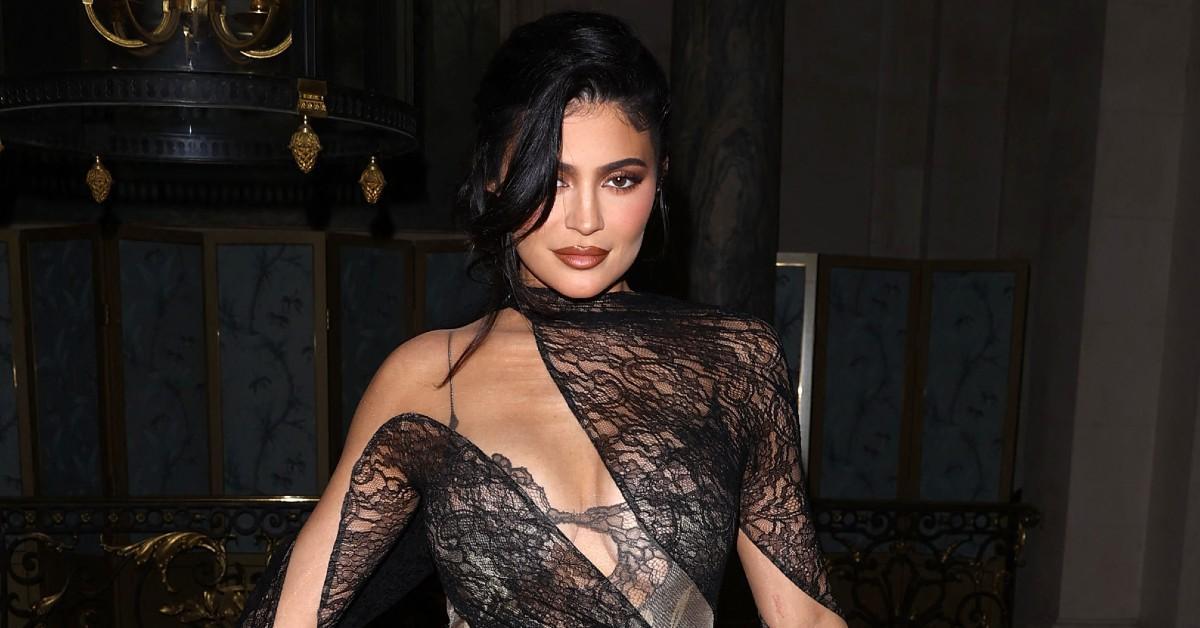 Family Fun! Kylie Jenner Shares Pictures Of Her Son Lounging Around & Wearing Matching Sneakers With Stormi
Cuteness alert! Kylie Jenner took to Instagram to share some snaps of her and Travis Scott's two kids: their 8-month-old son — whose new name has yet to be revealed, as they ditched the moniker "Wolf" — and daughter Stormi, 4.
The reality star uploaded a carousel with six images, captioning them, "Home 🦋🦋."
Article continues below advertisement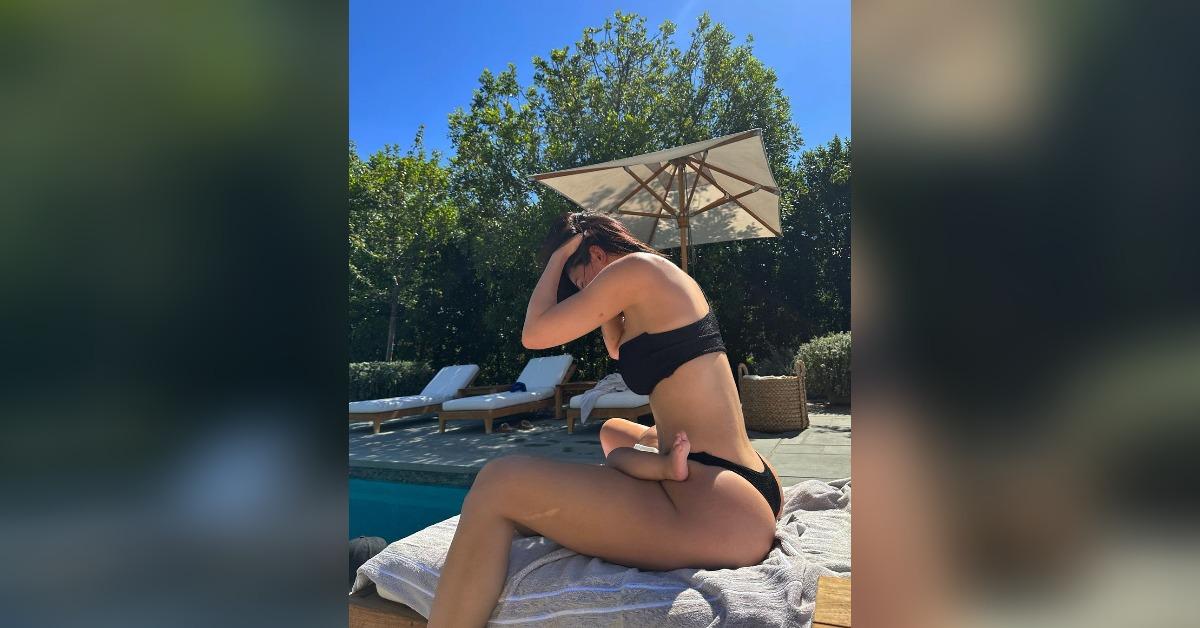 The album began with a shot of Kylie in a bikini on a sunny day, with her little boy hanging out with her on a lounge chair. Another image showed Stormi and her younger brother wearing matching sneakers, with an addition snap depicting the toddler petting a horse.
Article continues below advertisement
During one of the latest episodes of The Kardashians, the mother-of-two shared her thoughts on choosing the name for her younger child — a decision she had to make under "pressure" while at the hospital with her boyfriend. "We really didn't have a name [going in]," she confessed. "We thought it was going to come to us when we saw him, and it didn't."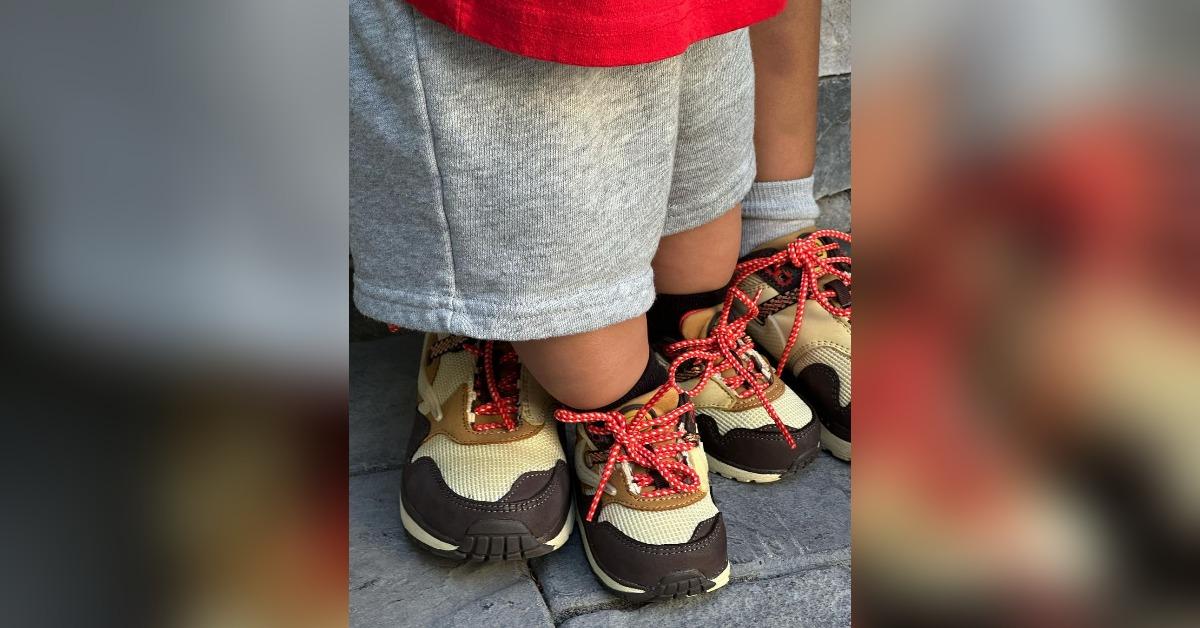 Article continues below advertisement
The Keeping Up With the Kardashians alum recalled feeling overwhelmed when it was time to put a name on the birth certificate, but she couldn't skip the process as she feared her son would be registered without a name or social security number.
Khloé Kardashian came to the rescue and suggested Wolf as a name, and her half-sister approved as she liked the "WW" bit since it synced with Scott's real name, Jacques Webster.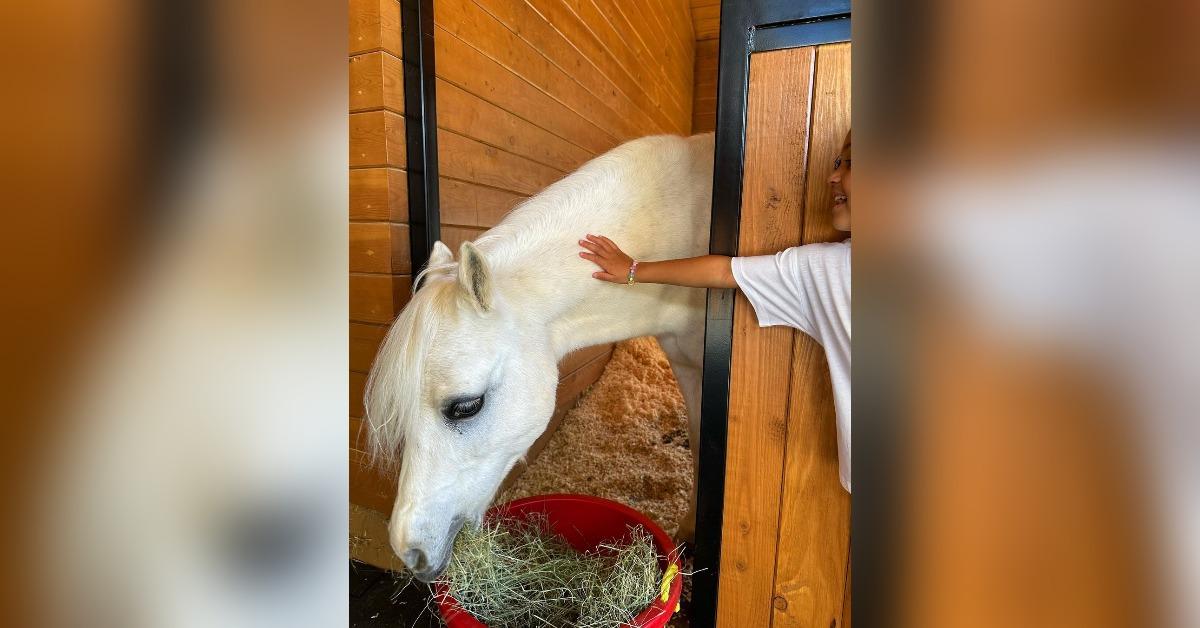 Article continues below advertisement
The makeup mogul assured her mother, Kris Jenner, 66, that she and her on-again, off-again partner have been thinking of a new name for their baby — however, she noted that her boyfriend was still uncertain about whether they should change their son's name.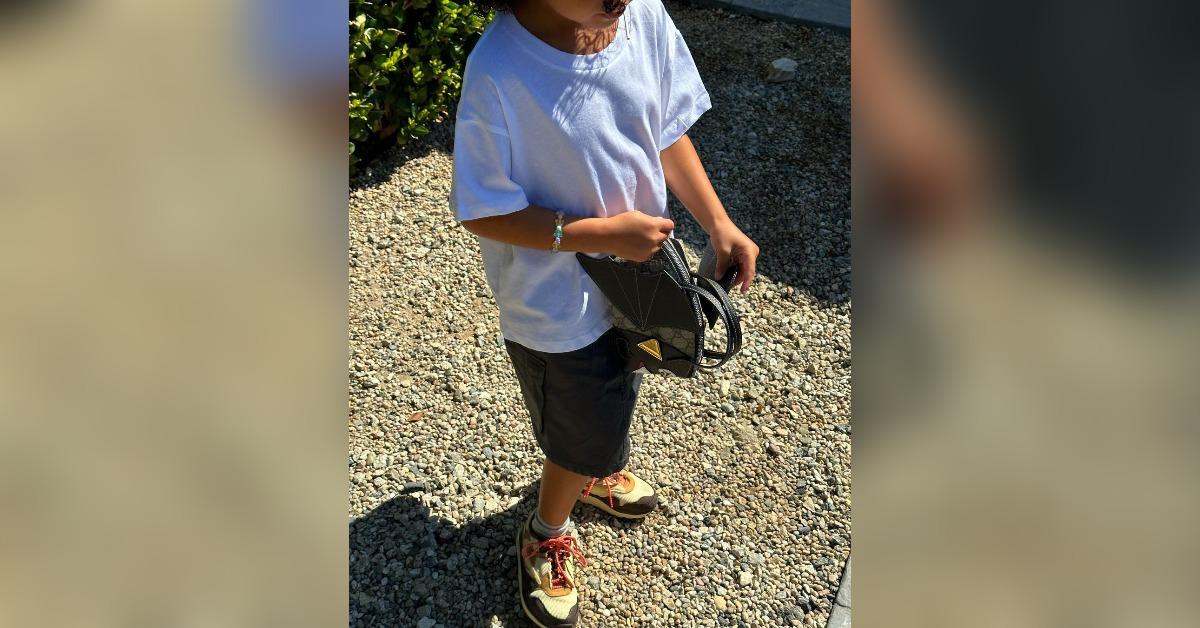 "He will … be like, 'I really like this name.' And I am like, 'We can't do this again,'" she shared, adding that the two have yet to come up with an official moniker. Jenner joked that they might even wait for the child to "name himself."
The model had clarified in an Instagram Story on March 22 that they had let go of the name Wolf. "FYI our sons [sic] name isn't Wolf anymore 😅😅," she wrote. "We just really didn't feel like it was him. Just wanted to share because I keep seeing Wolf everywhere."