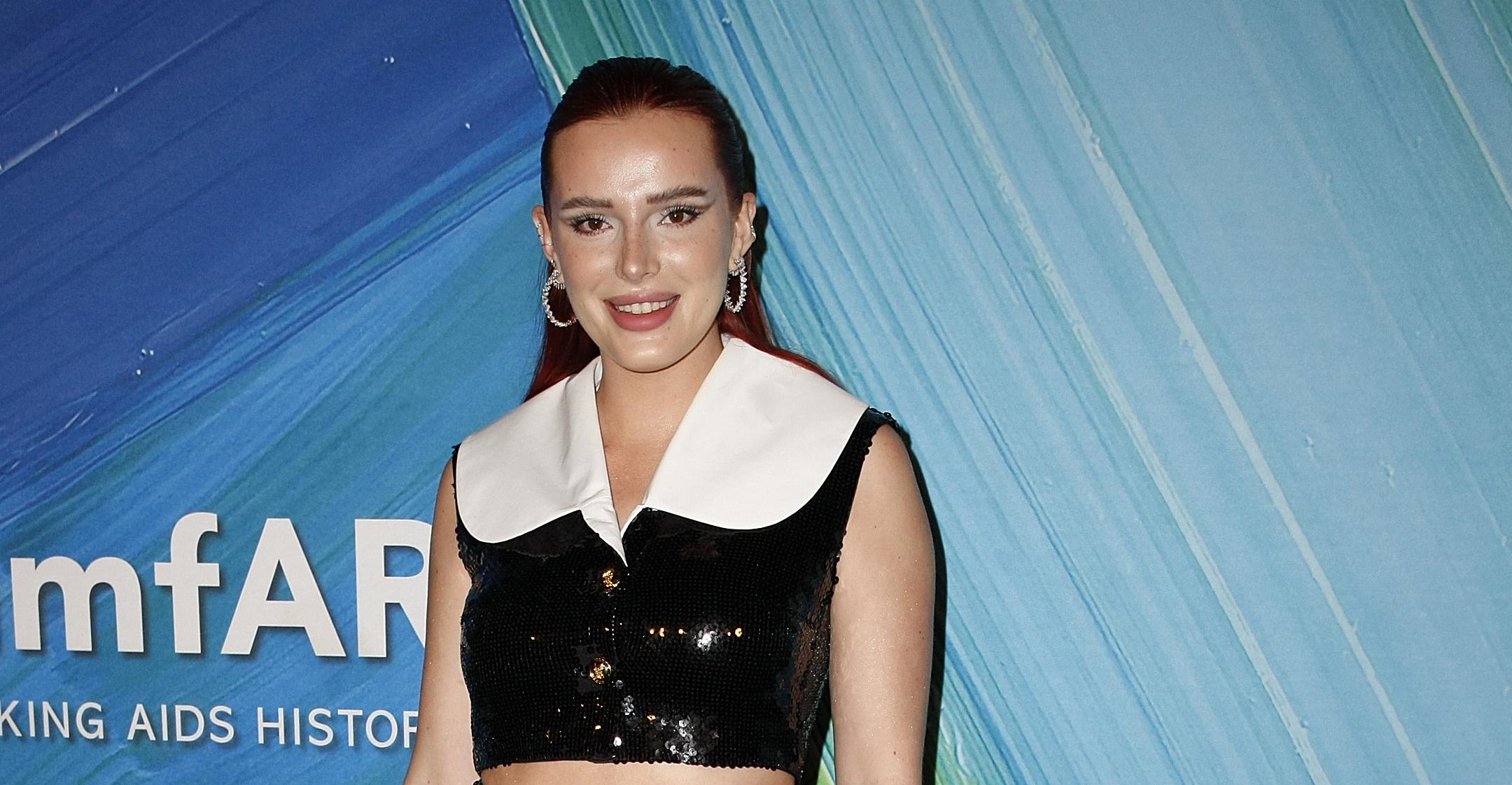 Exclusive: Bella Thorne Admits Confidence 'Can Come & Go' But Knows That 'Imperfections Make You Perfect'
Though Bella Thorne isn't afraid to strut her stuff in music videos or on social media, she admits that there are times she doesn't always feel her best self — and that's OK.
Article continues below advertisement
"Confidence can come and go. You can have it one day and not have it the next, and that is kind of the s**ty thing," the 24-year-old exclusively tells Morning Honey. "When you don't have the confidence, you kind of have to push on yourself, and you kind of have to force it sometimes and then it's there."
As for how the red-headed beauty gets into a better mindset, she tries to not "give a f**k" and "loves her body."
Additionally, she understands "that imperfections make you perfect, which is so hard to say," she shares. "I say it all of the time, and it's so hard to convince myself of that. The more you think it, the more you train your brain to actually think it, which is what is important. It's not easy to get there on your own — you kind of have to force that confidence in a way."
Article continues below advertisement
These days, Thorne is focusing on her music, as she just released a new song with rapper Juicy J called "In You."
In the music video, the Famous in Love alum stars opposite of Abella Danger, who also starred in another one of Thorne's videos earlier this year.
Article continues below advertisement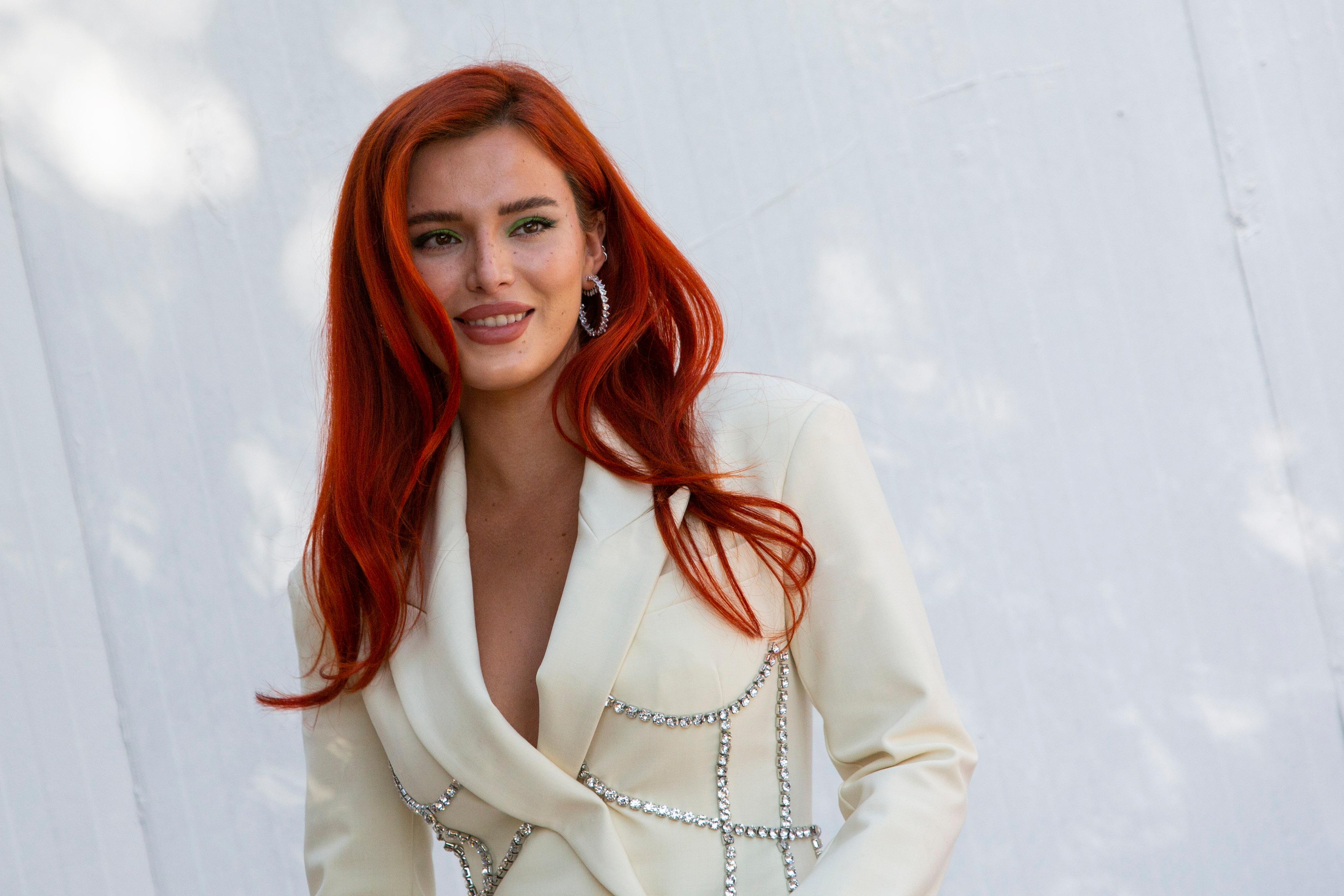 The Disney Channel alum "got in the studio with Juicy," where they listened to a bunch of beats, but she thought it would a good idea to have the bop be a duet.
Article continues below advertisement
"I love that about the song," she declares. "I love the back and forth talking, I just think it's so cool. The song is very sexual, the video though is very sexual. I directed and wrote the video, and it stars Abella Danger, who is my muse, she is amazing. You're definitely going to be shocked when you see the video, you're definitely going to be like, 'Don't watch it with your parents!'"
Despite having "two albums in my phone," the "SFB" songstress really enjoys dropping singles one at a time.
Article continues below advertisement
"They are all so different that I don't think they would work in one story in that way," she shares. "There are also certain songs for certain times. I came across 'In You,' and I was like, 'I definitely want to do this next because I don't do a lot of super sexy songs, especially in my arsenal.' I have a lot of poetic rap songs, so this was fun!"
The Florida native has been in showbiz for quite some time, but she has a long list of goals and dreams she hopes to achieve.
Article continues below advertisement
"I want to have my own production studio. I want to be able to give people really healthy workspaces and be able to praise people for their work instead of how I am used to seeing crews be treated on sets that I have been on — that is one very important," she says. "I would love to perform at Coachella — I have gone to Coachella since I was 14. I would love to do more writing and directing. I am writing my third movie right now, and I am so excited. I also created a TV show that I started writing when I was 18 and have been writing it since and I am actually finally in the production stages of it, which is going to be so exciting when I get to announce it."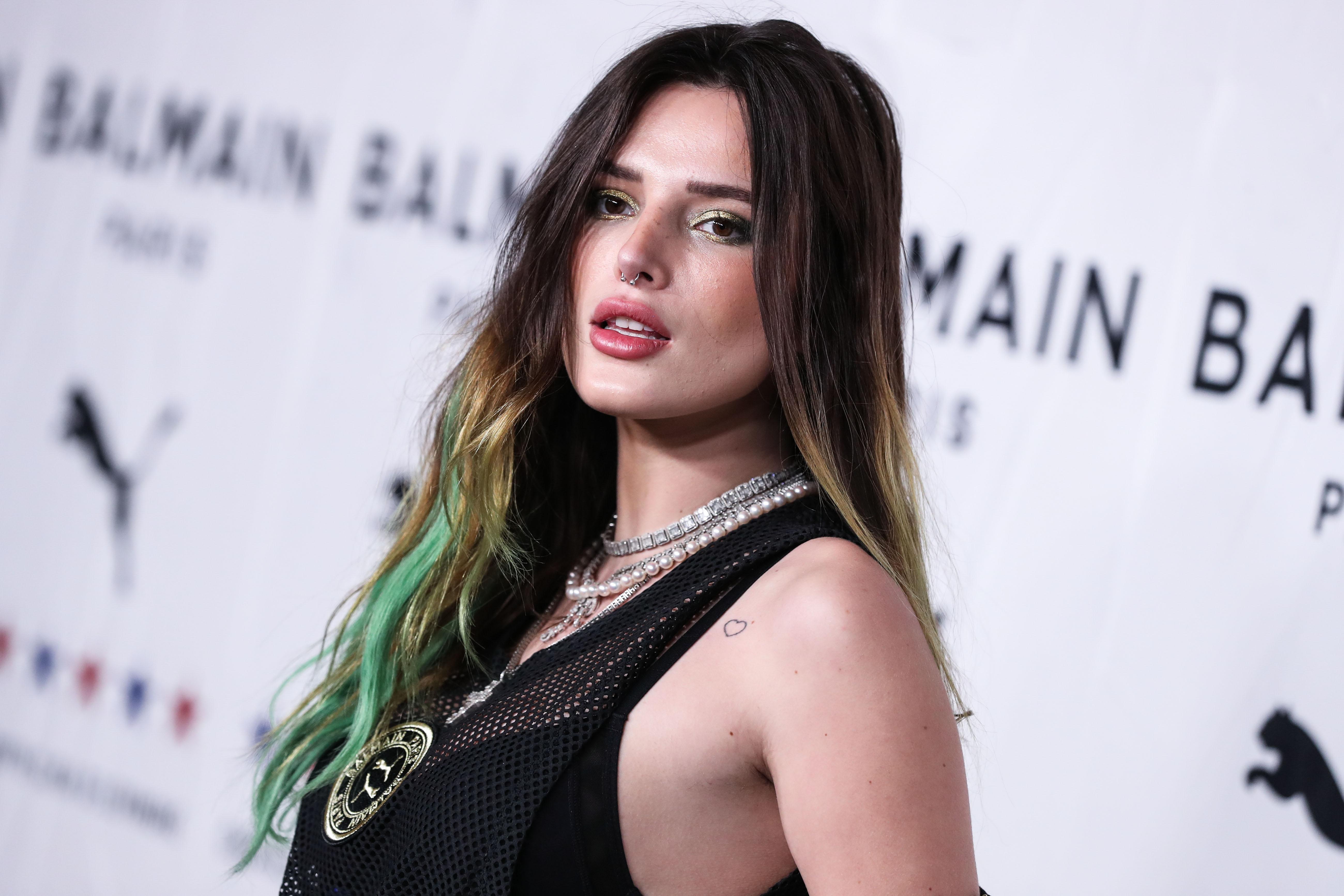 Article continues below advertisement
Not to mention, Thorne also wants her own lingerie line, in addition to focusing on her weed and jewelry lines.
Thorne is holding out hope that she will get to collab with some other artists in the future, including Doja Cat, Saweetie and more.
Article continues below advertisement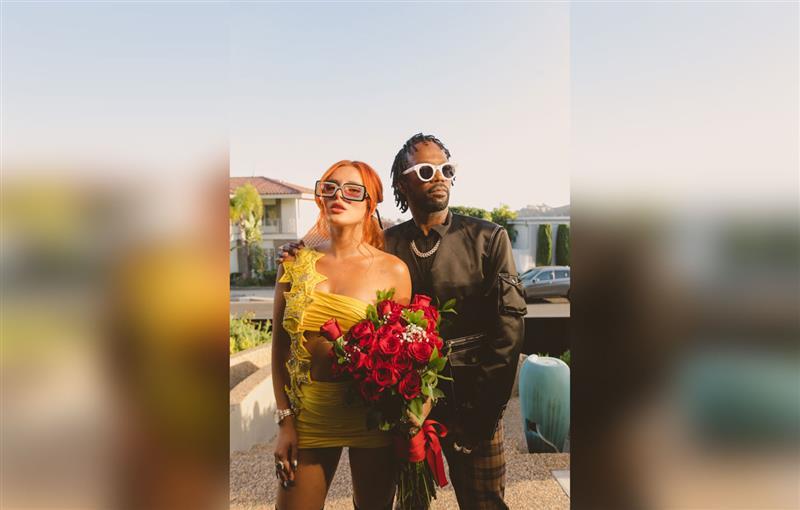 Going forward, the Midnight Sun star hopes to conquer the music industry, as she has "a really different approach" to her songs.
"I can sing, but I would rather rap," she admits. "I have a lot of poetry speaking in my music, which is definitely different. People listen to it, and they're like, 'Woah!' I don't really do a lot of sexy songs like 'In You,' so when I do release some of the more darker, heartfelt songs, hopefully people will break down those lyrics and be like, 'Oh s**t, Bella Thorne – I see you!' That is definitely my form of rap."