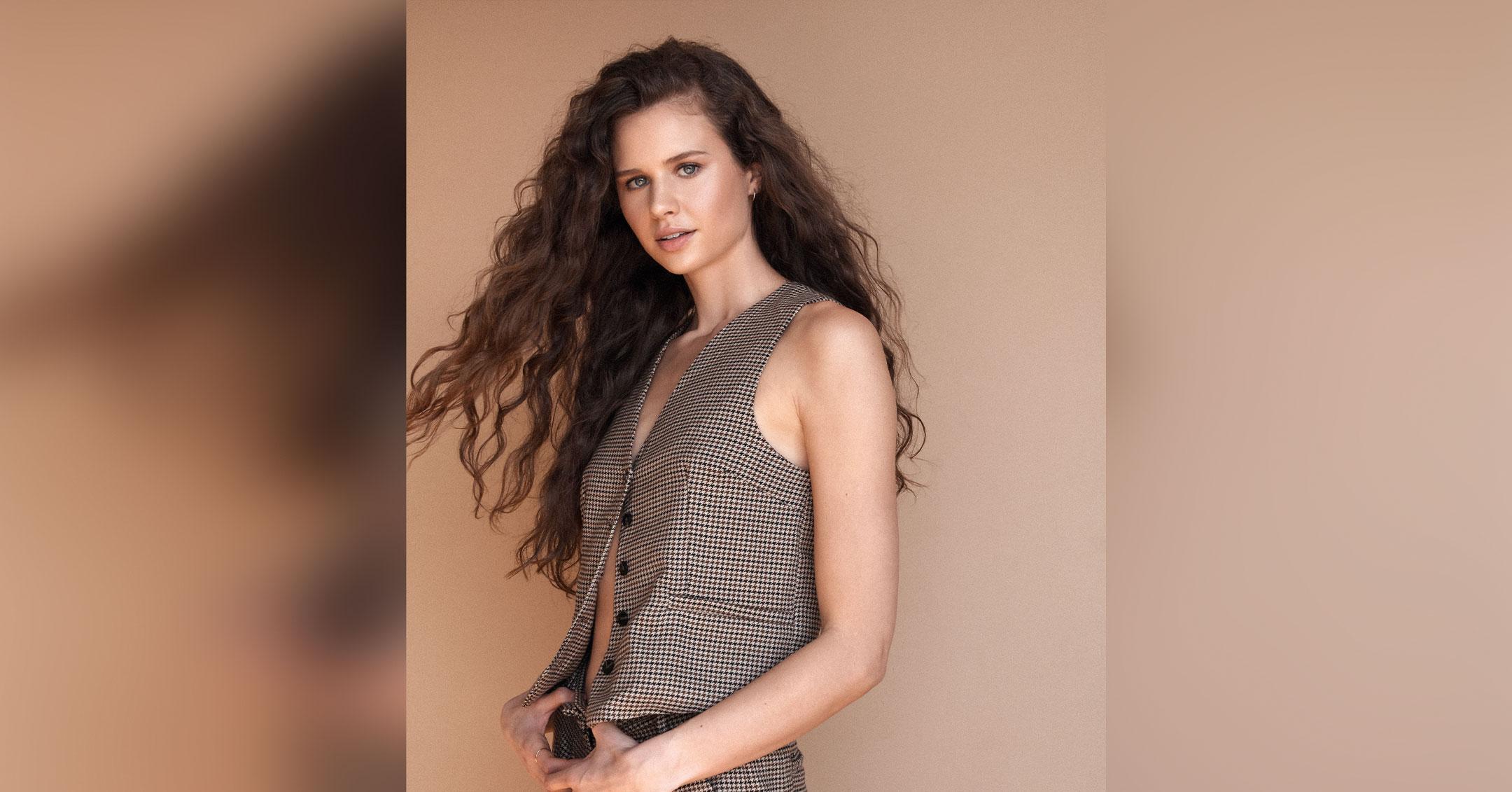 Exclusive: Avery Konrad Reveals Playing Sara On New Series 'FROM' Is 'The Hardest Role I Have Ever Played': 'It's Extremely Rewarding'
Though Avery Konrad is easily scared of horror films and series, she couldn't resist playing the part of Sara Myers in Epix's new series FROM, which premiered on Sunday, February 20.
Article continues below advertisement
The new show, which is created and written by John Griffin and executive produced by the Russo brothers, is "based in Middle America — the location is unknown — and once you get trapped in this town, you cannot get out, and when the sun goes down, monsters come out of the forest and kind of stir up some trouble," the rising star exclusively tells Morning Honey of her latest endeavor. "As far as what drew me to this project, I would say the people behind it were so exciting. I was always a huge fan of Lost, and when I read the breakdown of the character, I clicked with the material."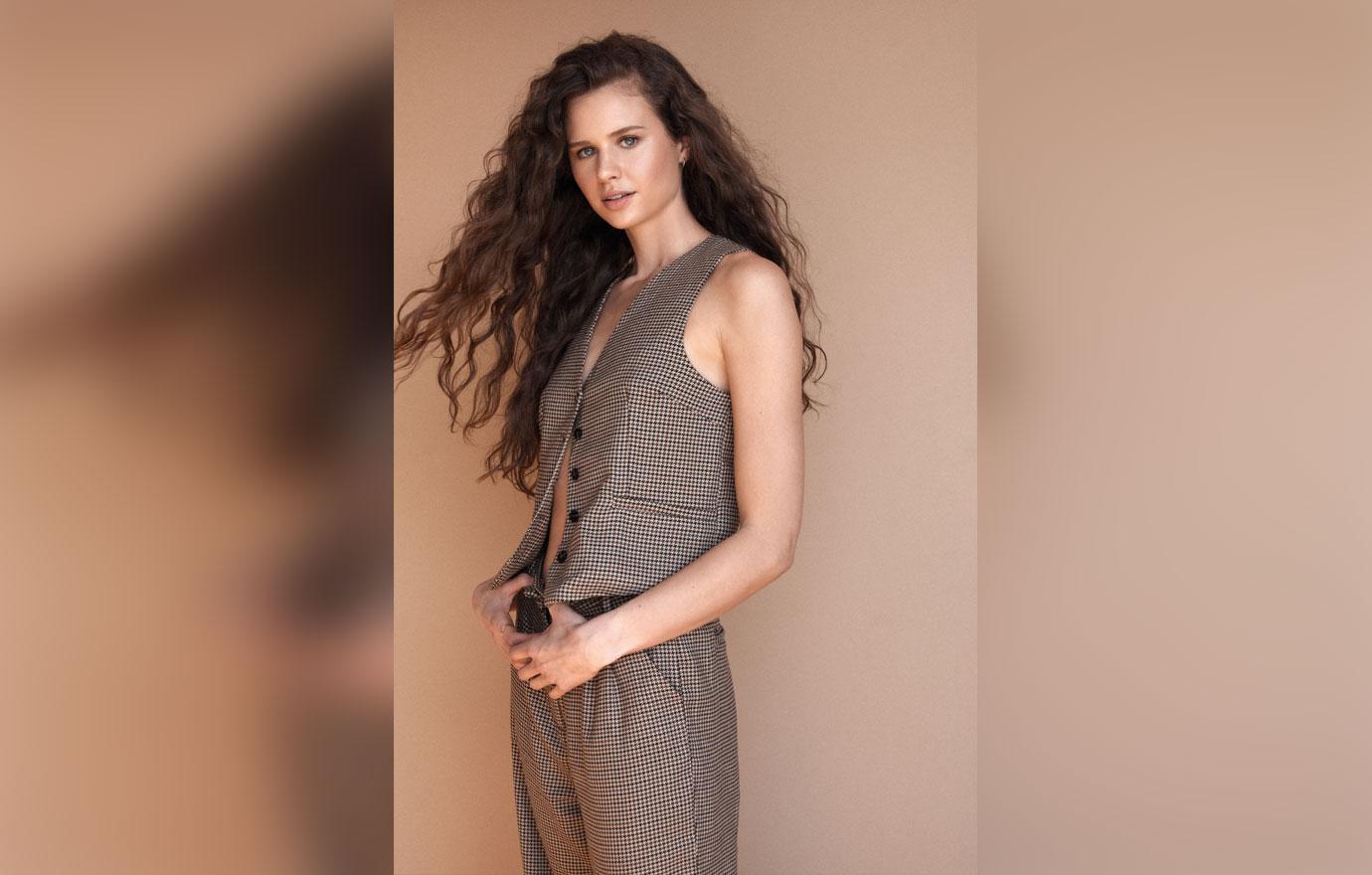 "The entire experience was really life-changing in the best way possible," she adds. "I had never filmed anything on location before. We filmed in Halifax, Nova Scotia, and it was absolutely beautiful there. I had never been before, so being able to experience another part of the country was really cool, but definitely the highlight of this experience was everyone I got to work with. We all became a family outside of shooting, and we are still really tight today. I met some of my best friends that I think I will be friends with forever."
Article continues below advertisement
Since Sara was such a "complex" character, Konrad had to really give it her all. Needless to say, she found her footing, and she learned "how to leave all of her baggage behind" once she would go home, as the material is "dark and heavy."
"It was a really big learning experience, and there were definitely some hard days, but I think it all paid off," she shares. "It's definitely the hardest role I have ever played. I want to say I have played colors of Sara before, but nothing as in depth as her. I truly believe that every character already lives inside of the person and it just is tapping into that and bringing it out."
Article continues below advertisement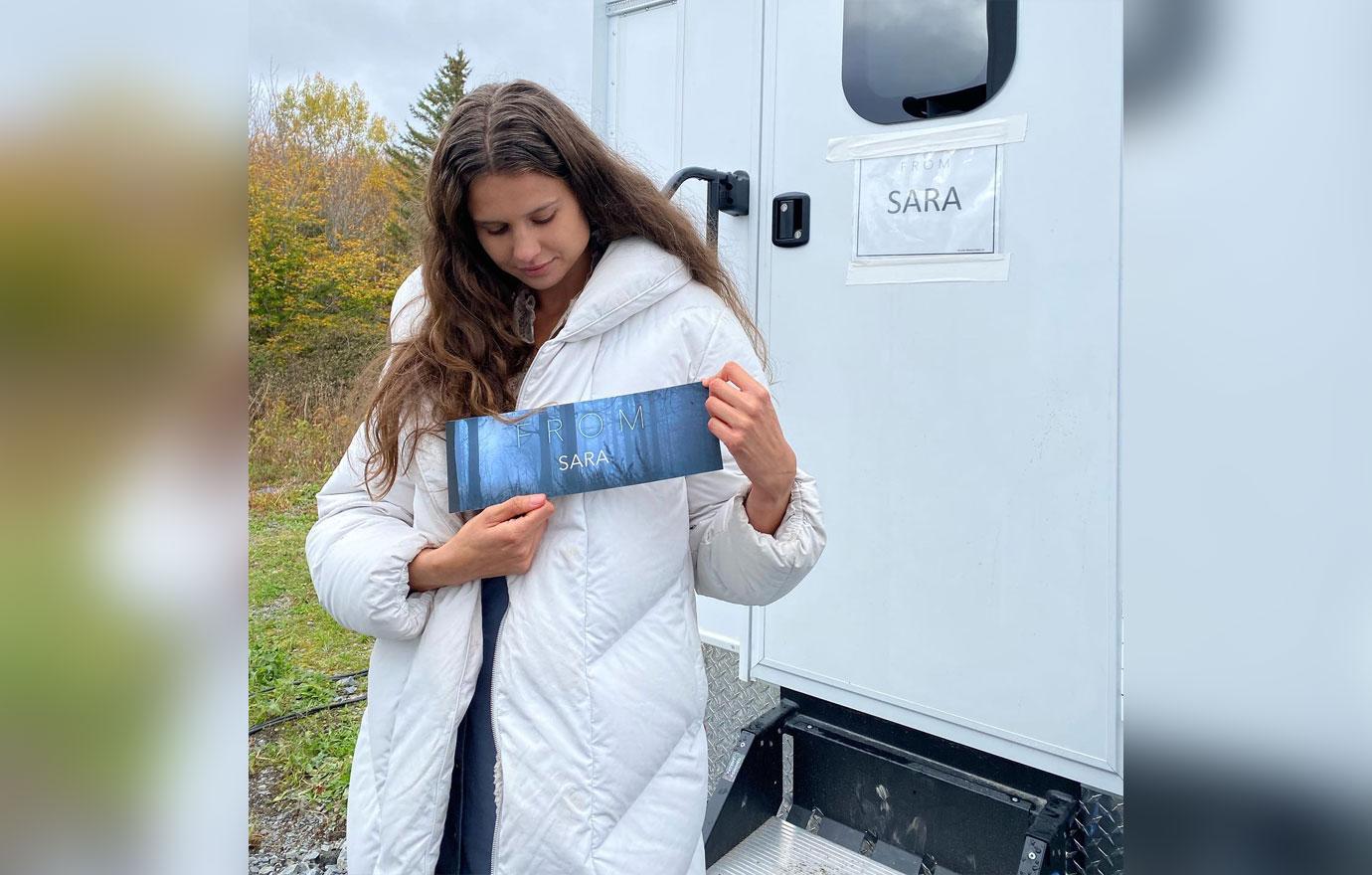 "I think the biggest thing I learned also from my costars is to trust yourself and letting it fly," she says of her time on set. "It's extremely rewarding. I think we all together have made a really special show that people are going to enjoy watching, and I am proud of all of us."
The brunette beauty has appeared in The Good Doctor, Van Helsing and Broil, but a career highlight was working alongside Juliette Lewis in the Facebook Watch series Sacred Lies: The Singing Bones.
"I am very grateful for that experience and just having that connection to her and having her support and advice throughout that time has been something I really value," she notes.
Article continues below advertisement
Going forward, Konrad hopes to cross paths with Zendaya — and Lewis again.
"Just watching her work was amazing in itself and watching her from tape to take, she really works off of instinct, which is amazing," she says of Lewis' skills. "But watching her handle everybody on set and seeing how much of a leader she was was really cool to see."
Article continues below advertisement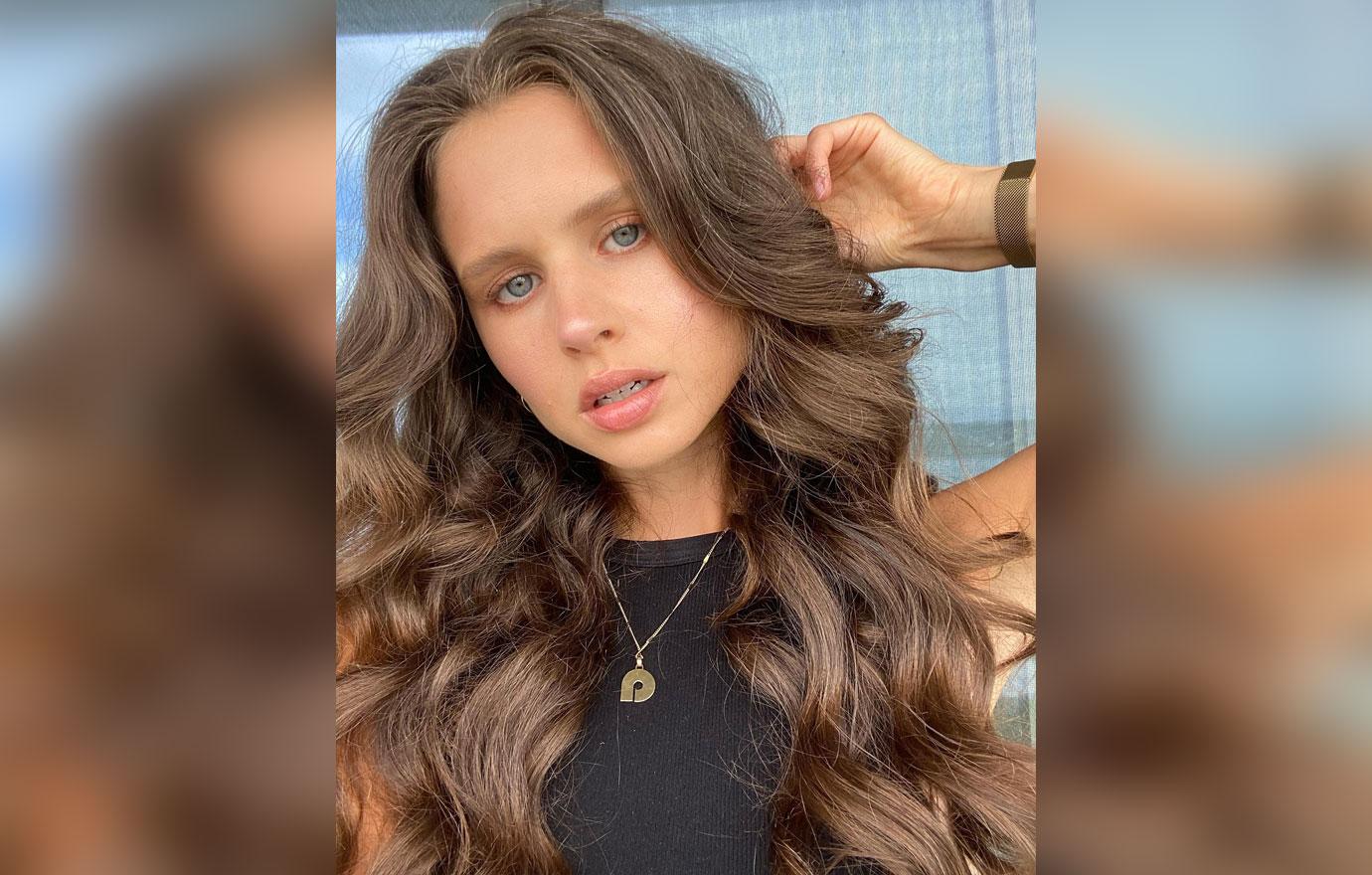 Despite achieving so much at a young age, the actress isn't stopping anytime soon. "I would definitely love to do a musical. I love singing and dancing, and to be able to do all three things that I love would be amazing," she declares. "I also would love to voice an animated character – maybe in a Disney movie or something like that would be amazing. It's always been on my list."