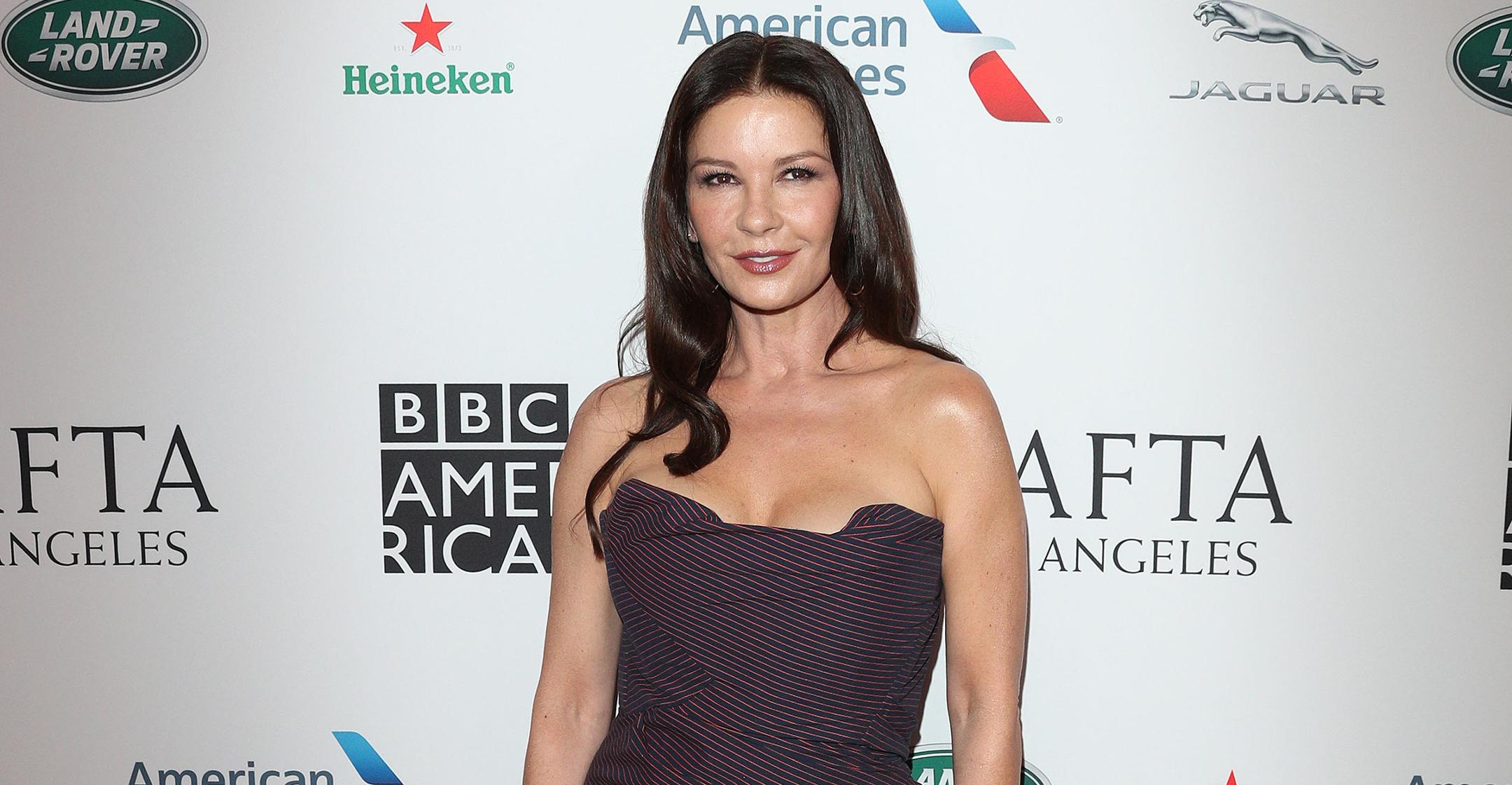 Catherine Zeta-Jones Is 'So Excited' To Play A Badass Billionaire In The Disney+ TV Series 'National Treasure'
Catherine Zeta-Jones is going for the gold!
The actress has been chosen to star in the upcoming Disney+ series National Treasure, which is based off the hit movies of the same name.
Article continues below advertisement
The show follows a young heroine named Jess (Lisette Alexis), who's described as "a brilliant and resourceful dreamer who embarks on the adventure of a lifetime to uncover the truth about her family's mysterious past and save a lost Pan-American treasure."
Zeta-Jones will play Billie, "a badass billionaire, black-market antiquities expert, and treasure hunter who lives by her own code," the description for her character reveals. "She transformed herself from a penniless orphan to a shrewd, stylish businesswoman and adventurer. Billie's used to getting what she wants — and she wants the Pan-American treasure. But not just for the money. This treasure has deeper stakes for her."
Article continues below advertisement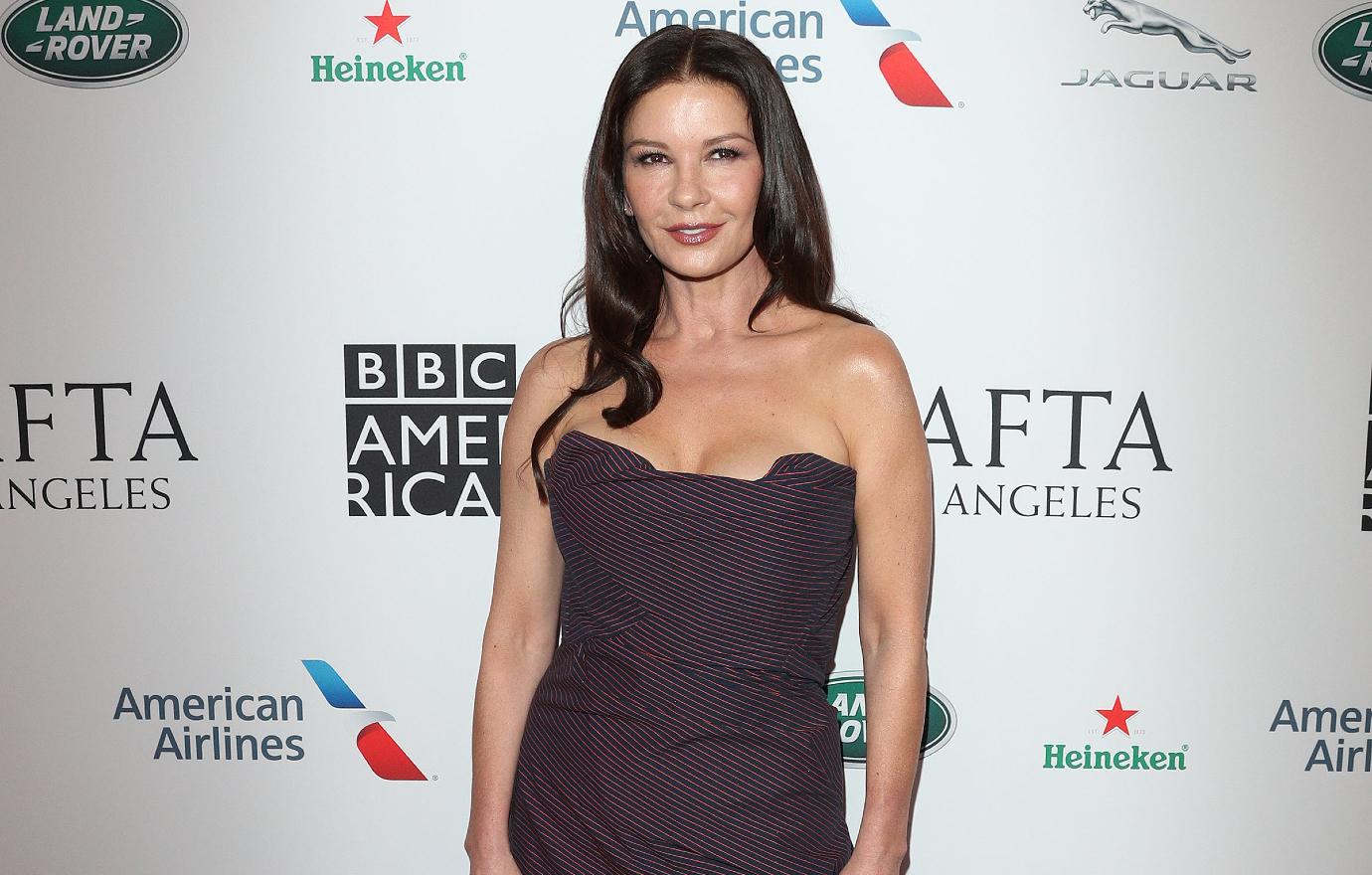 The Oscar winner commented on the casting news with a social media post.
"'National Treasure' here I come! So excited to share my next adventure with you," she said on Instagram. "Just about to embark on this fantastic @disneyplus project. Grab your map, hold on to your hat and let's go!!!!!"
Article continues below advertisement
Parenthood's Lyndon Smith plays FBI Agent Ross, who assists in Jess' quest, while Jake Austin Walker, Zuri Reed, Jordan Rodrigues and Antonio Cipriano will play Jess' friends who help her uncover the truth about her parents and their connection to the treasure.
The movie franchise's producers Jerry Bruckheimer, as well as Cormac and Marianne Wibberley, are set to return.
It was rumored that a third flick was in the works, but Diane Kruger, who appeared in the first two, recently hinted that things are unlikely to ever come to fruition.
Article continues below advertisement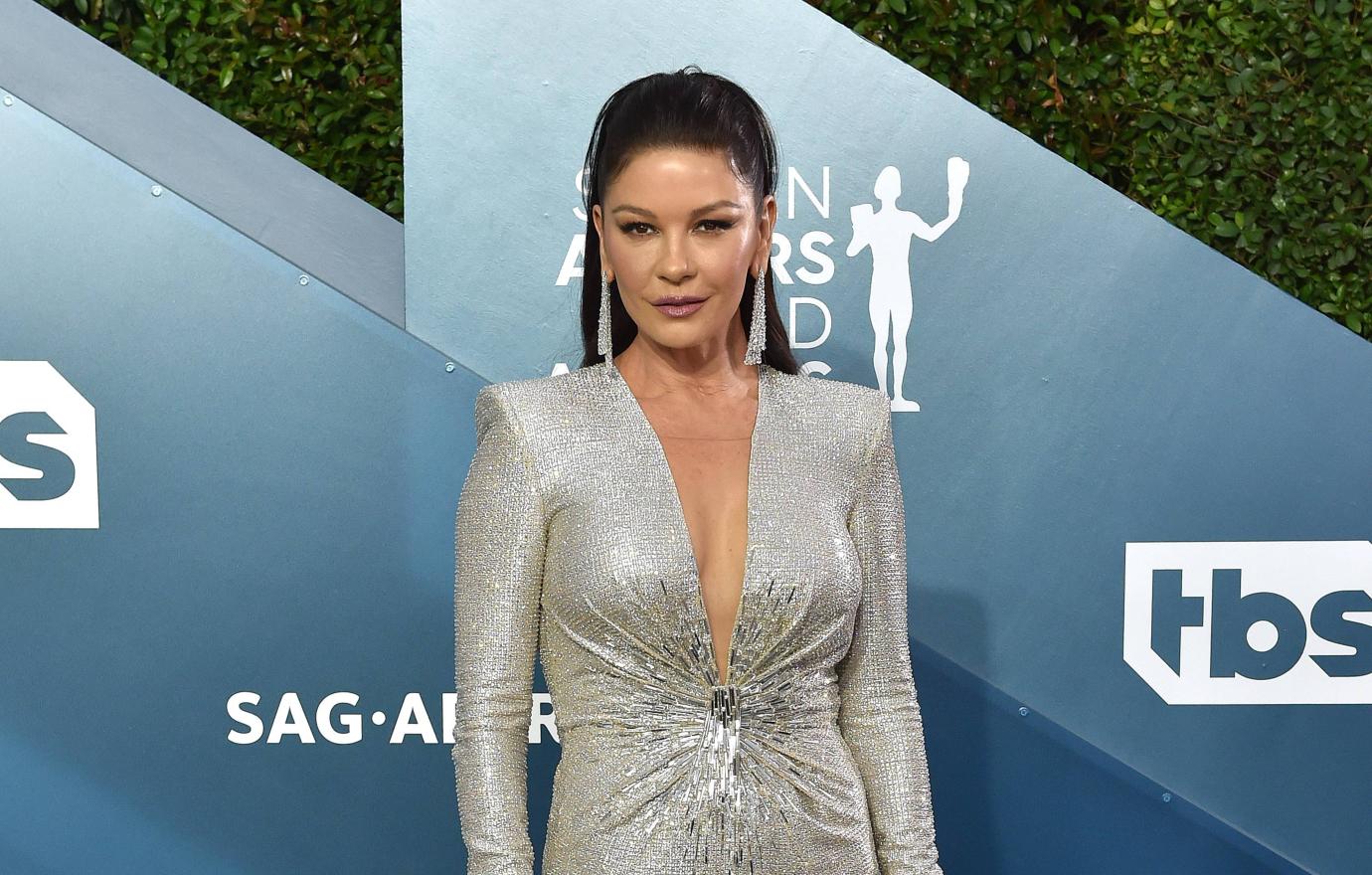 "I really don't know. No one ever contacted me about the third one, so I don't know," she confessed to ComicBook.com. "I feel like, at this point, we're way too old. I don't know. I mean, I would say, 'Never say never,' but it's been it's been a minute, you know?"
One year prior, Disney exec Jason Reed echoed the actress' doubts.
"I tried my damnedest to get National Treasure 3 up ... Even though the movies were extremely successful and had a really strong fanbase, the company was never able to capitalize on it as a franchise," he explained. "They never figured out a way to integrate it into the parks. It never caught on, even though there were a lot of consumer products, it never caught on as an independent franchise."