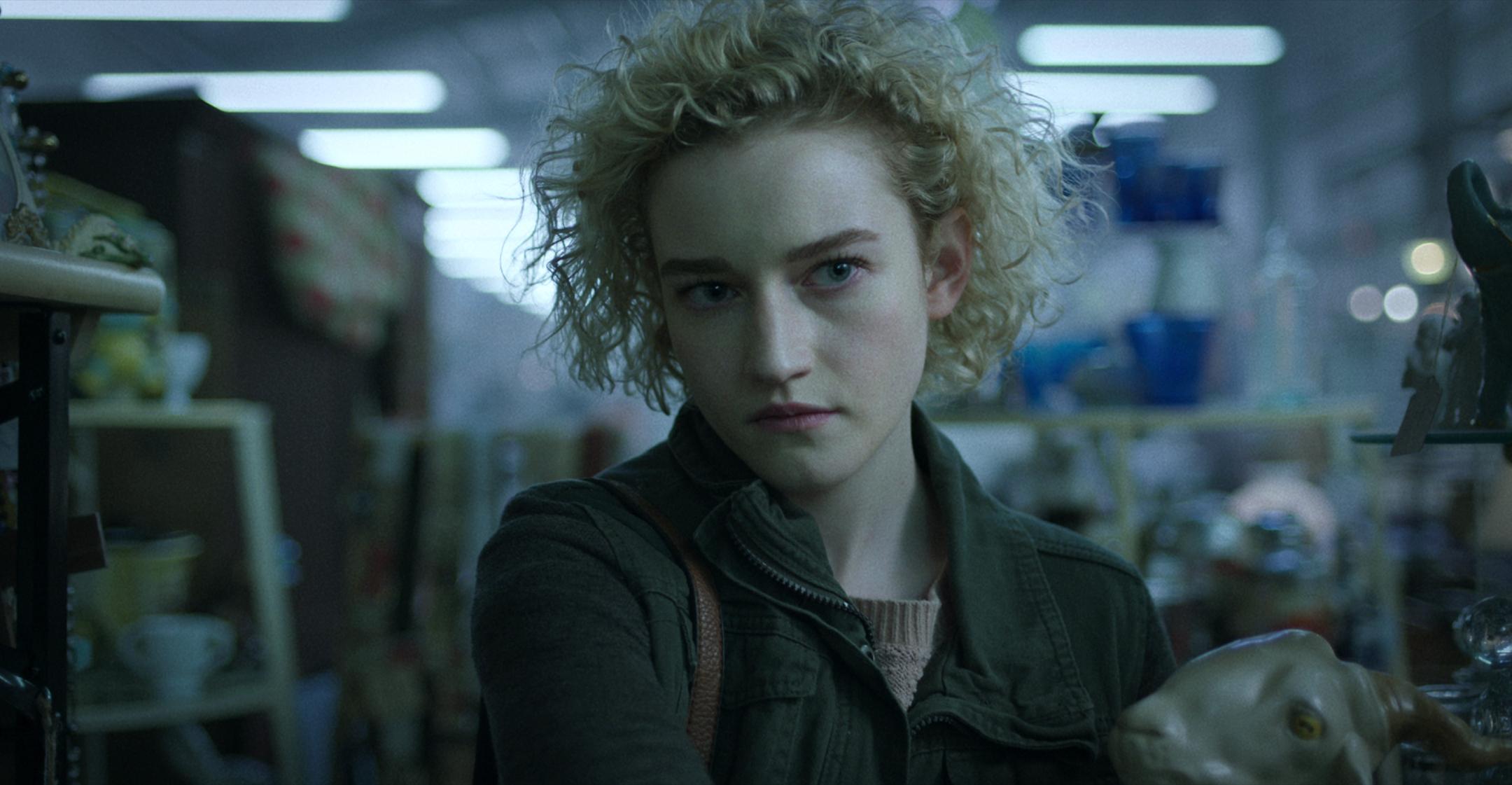 Julia Garner Admits Filming 'Ozark' & 'Inventing Anna' At The Same Time 'Was A Wild Experience' & 'So Confusing'
It's safe to say that Julia Garner had a very busy 2021.
As the actress was resuming her role as Missouri resident Ruth Langmore for the fourth and final season of the hit crime drama Ozark, she also began filming for Inventing Anna, the upcoming miniseries in which she portrays real-life Russian-German convict Anna Delvey.
Article continues below advertisement
Going back and forth between the two shows wasn't easy for the star, who called the situation "a wild experience."
Now that she's been playing Ruth for years, she has her southern tone down, but playing Delvey was the "hardest accent I'll ever do," she told Town & Country.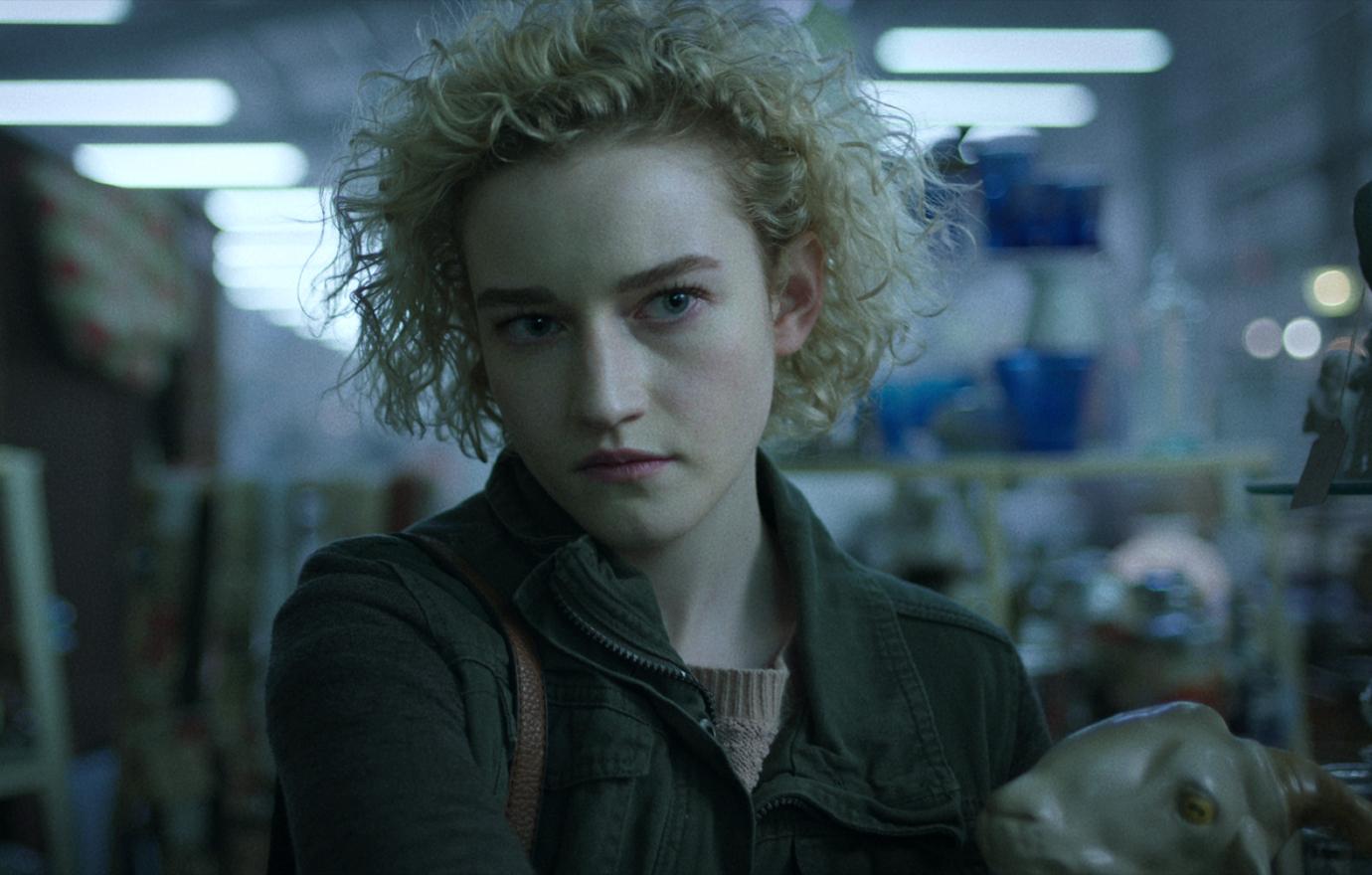 Article continues below advertisement
"I really made sure that the script supervisor had an eye on my accent during that period of time," noted the Emmy winner. "Playing those two parts at the same time was probably the hardest thing I've had to do in my life. Those are not easy women."
"They have different tongue movement," she shared with Extra. "Anna, how she speaks — at least from my experience, I don't know how her tongue moves — mine wasn't really moving when I would speak."
"So, yeah, my accent was different, but the way my tongue was moving was completely different and was so confusing," she explained. "I don't know how I finished both of those projects to be honest!"
Article continues below advertisement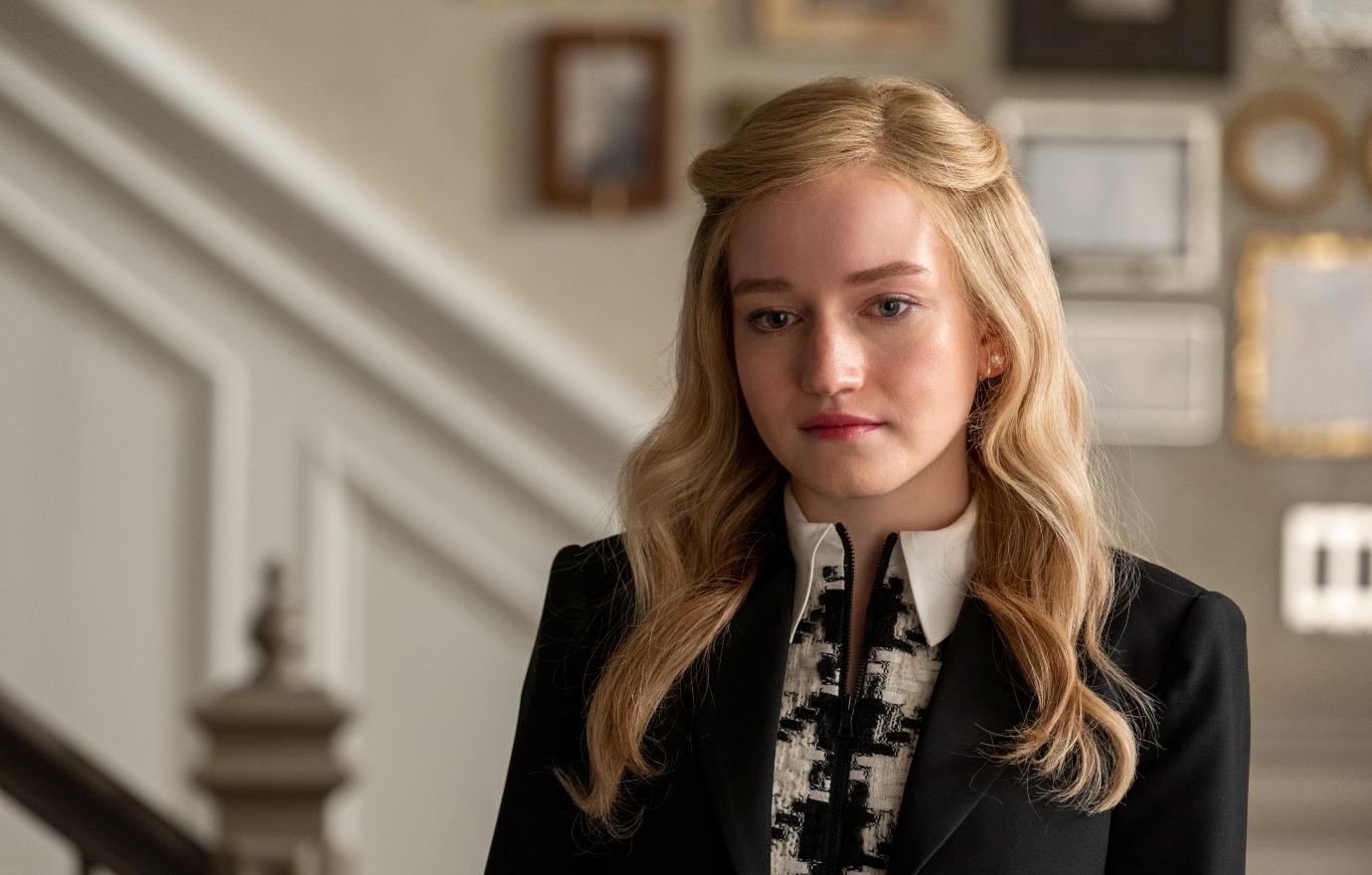 While all episodes of Inventing Anna will drop on Netflix on Friday, February 11, the second half of Ozark's last season has yet to announce a premiere date (the first part of season 4 debuted on January 21).
As usual, Garner couldn't spill many details about the new episodes, but she did promise that "it's gonna get darker" — though she acknowledged, "I say that every season."
Overall, she has bittersweet feelings about saying goodbye to her tough as nails character.
"I have fun being angry, but it's also very tiring. Ruth is always going through something," she said. "But it's sometimes really funny to just storm in, cursing out and bossing people around, because that's so not me. I feel like I'm always apologizing!"