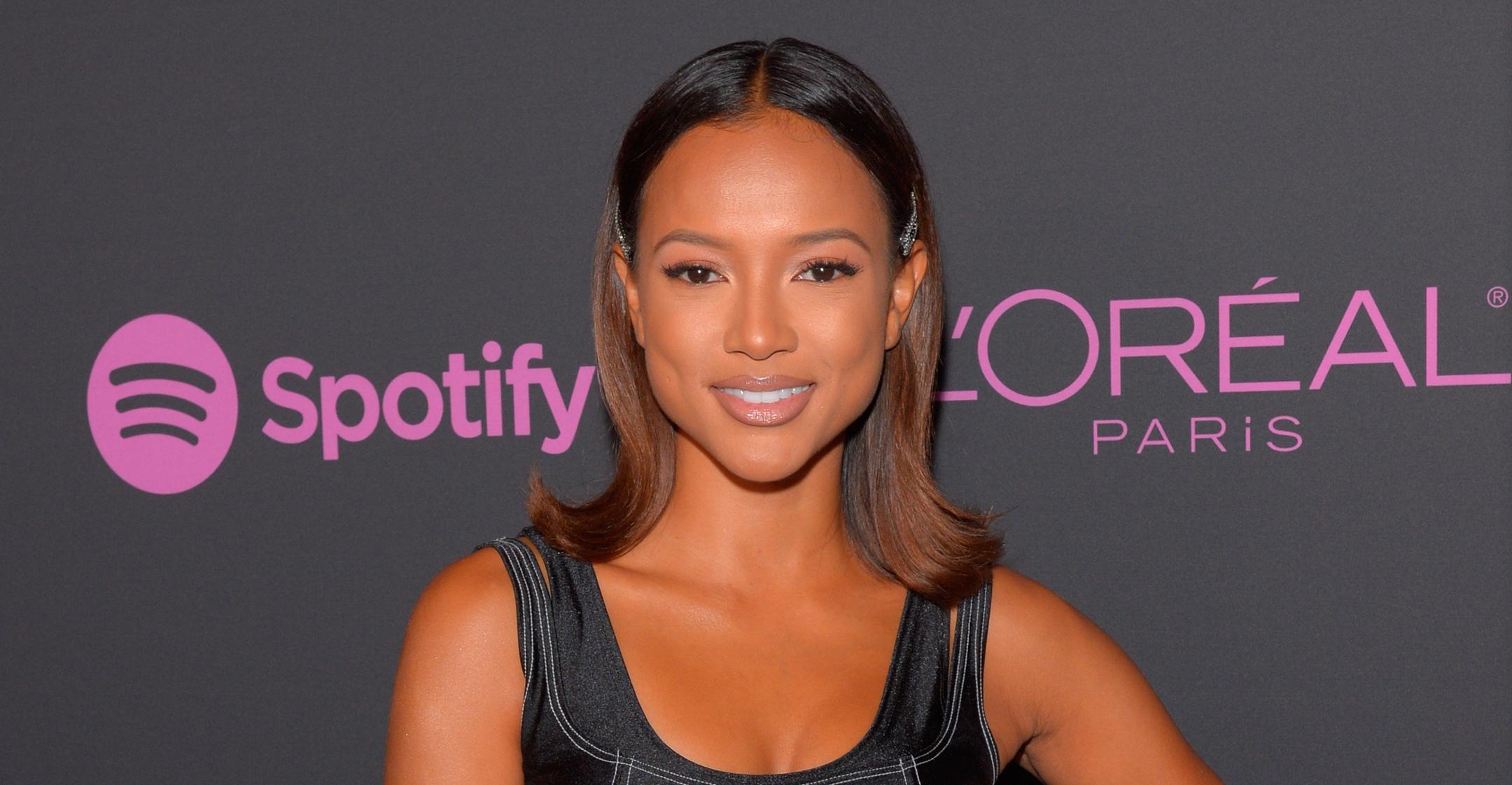 Karrueche Tran Dishes On The 'Love' She Has For Her 'Claws' Character After The Series Finale Airs
After nearly five years, Claws viewers said goodbye to the girl gang of the Nail Artisans salon.
"It's a bittersweet feeling for everybody," Karrueche Tran told Today of the series finale, which aired on February 6.
Article continues below advertisement
"Claws has had such a great and long run," the star continued. "We have some of the best fans that really love us and really are engaged in our show."
While her character Virginia isn't your run-of-the mill young adult, Tran loves that she's a ride-or-die for her inner circle.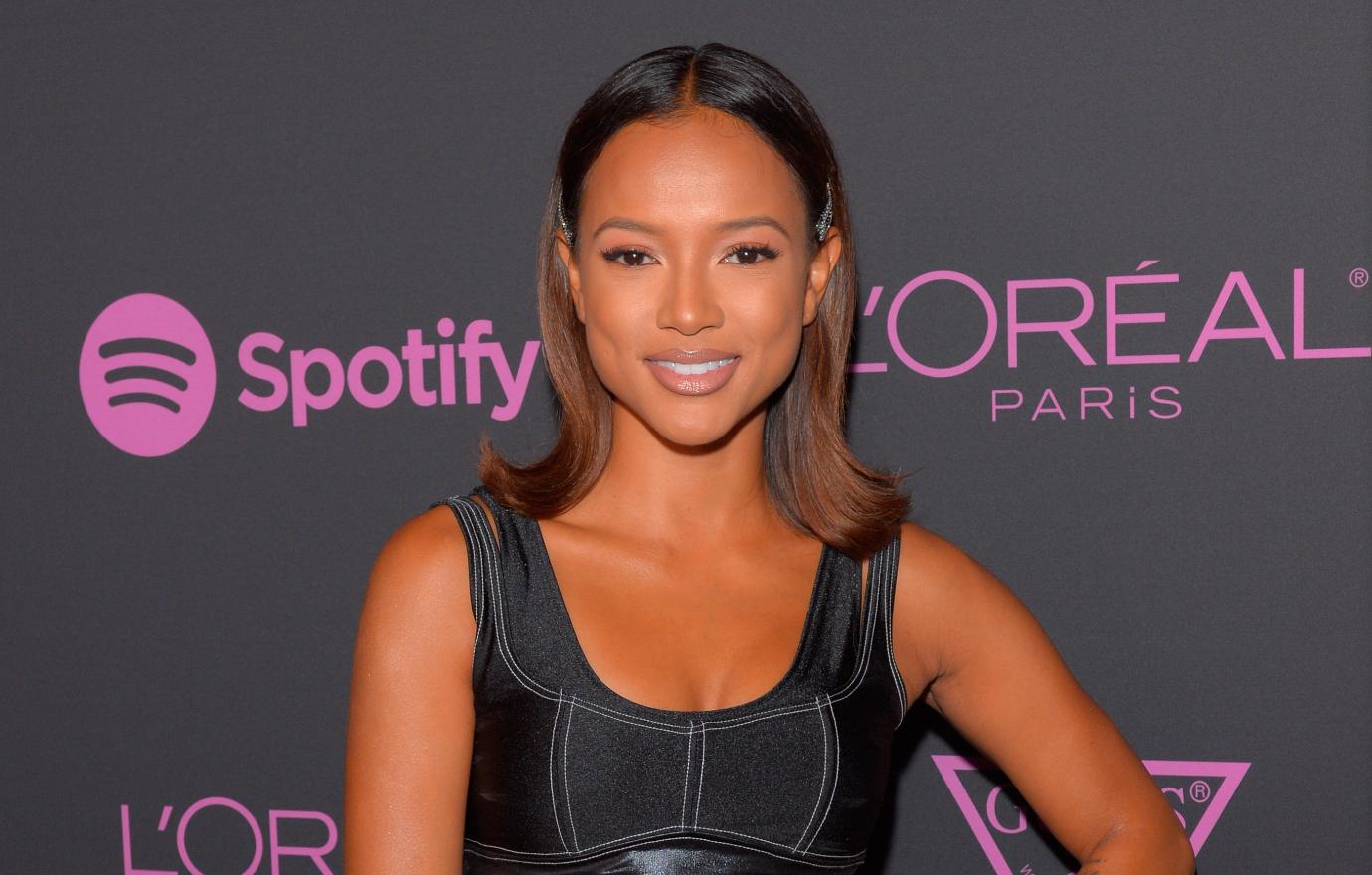 Article continues below advertisement
"Virginia loves her crew and she will do anything to protect them and to stand alongside them. She just wants to belong to something, to someone, to a family because she missed that in her life growing up with her own family," the PrettyLittleThing ambassador explained. "And when she comes into the salon and she sees these beautiful and crazy and different women, regardless of how they look or anything, she can see the love that they have for one another and the bond that they all share and she just wants to be a part of that."
Added the actress, "I love being able to play a character that's complicated and that shows human traits, and somebody that people can relate to."
After the series finale came to a close, she tweeted, "Wow @ClawsTNT is really over. I am not okay."
Article continues below advertisement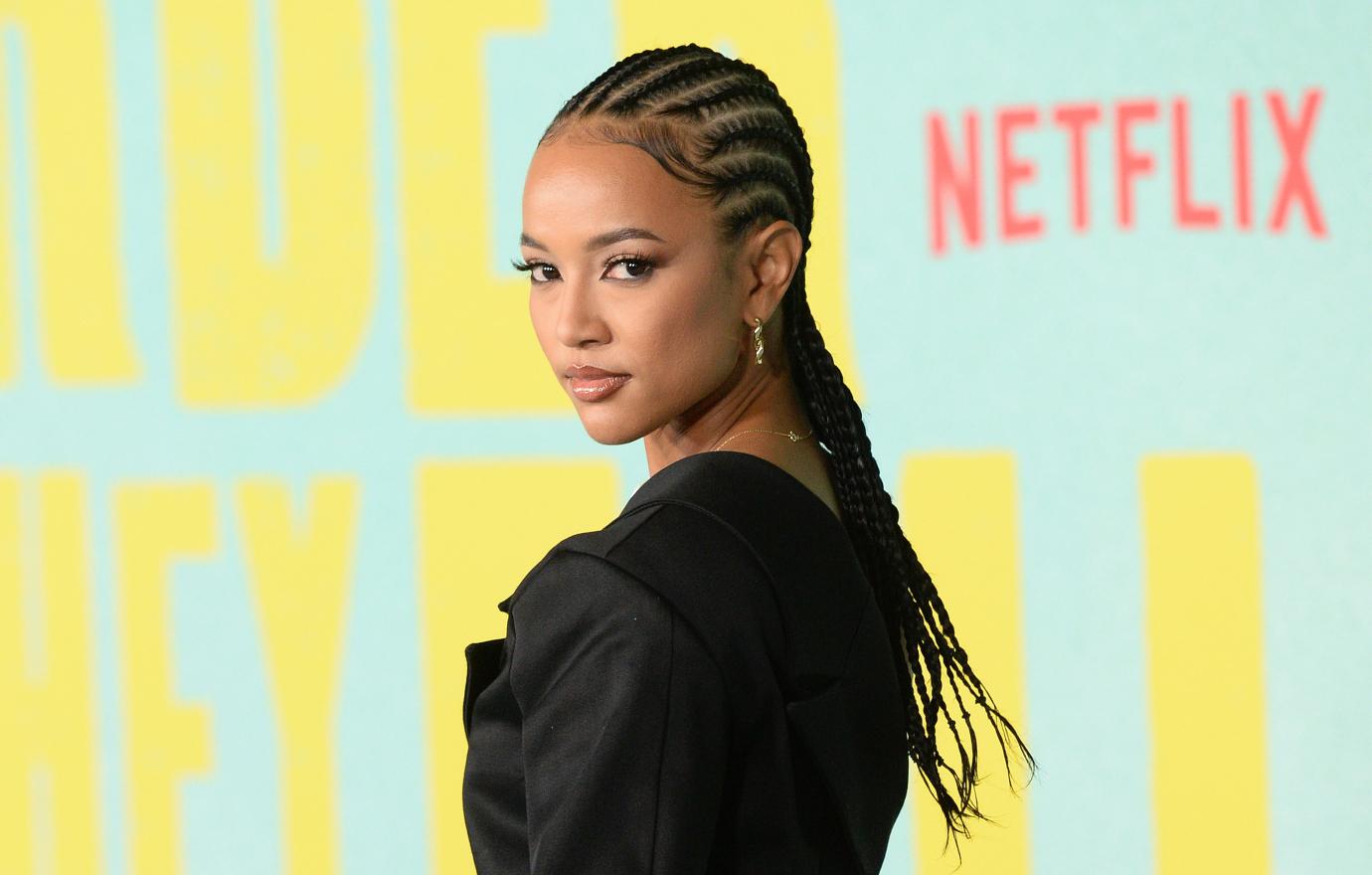 The fourth and final season was a favorite for the model, as she told Who What Wear that the cast was able to tap into their own fashion and makeup styles when creating their characters' looks.
"It really kind of leveled up, and that kind of goes with the show, with what's happening," she shared. "We're leveling up as well."
"The thing that I love about playing Virginia is that in my real life, I don't really like to play with heavy makeup or too much color on my eyes. I like a lot of nudes and neutrals. But Virginia, oh my god," she gushed. "We've had so much fun with color. Different colors — pinks, purples, oranges. We did a lot of that with neon pens, a lot of rhinestones, a lot of face jewelry. All the face jewelry. Things I normally wouldn't do on the regular."