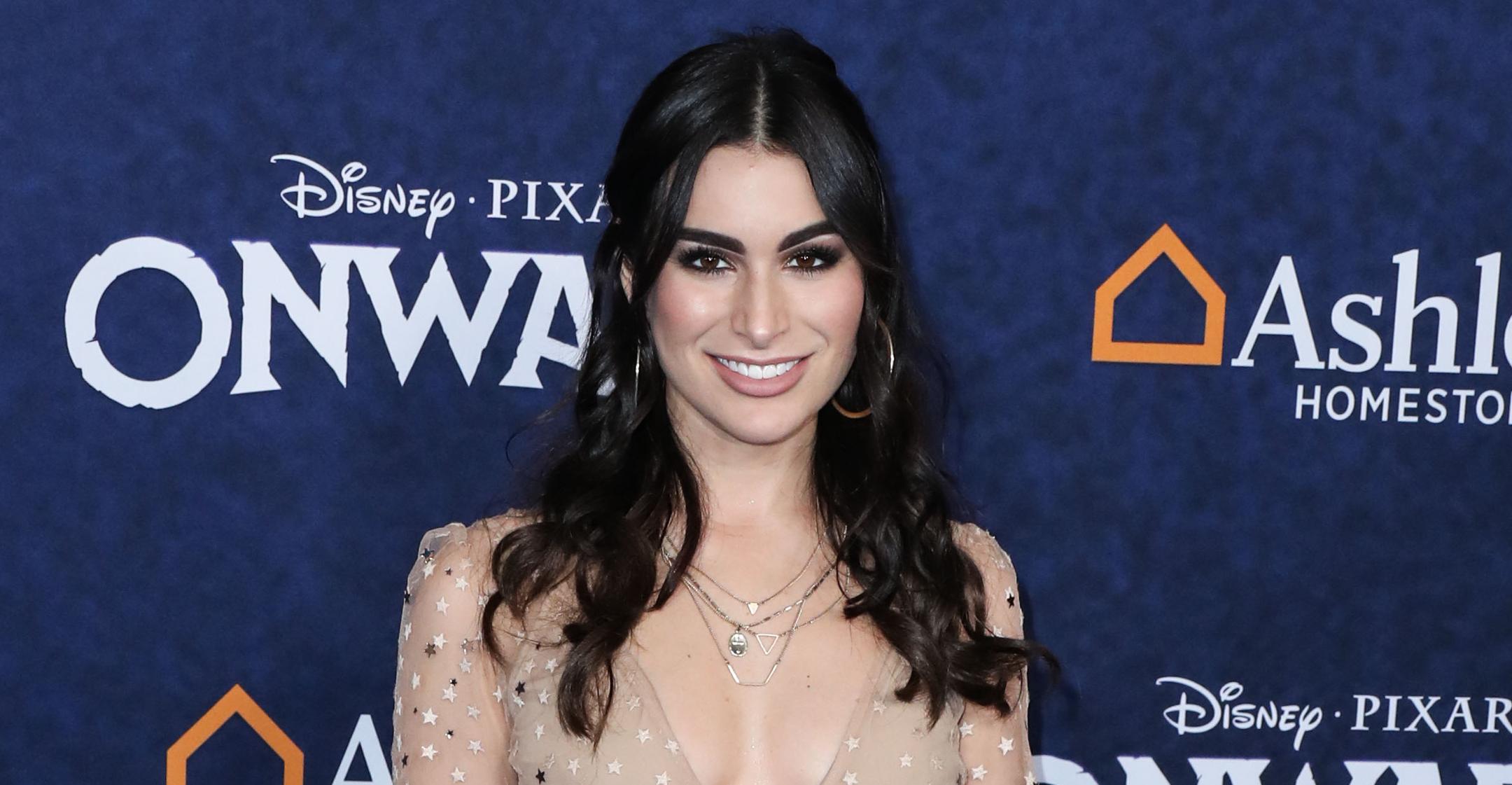 Exclusive: 'Bachelor' Alum Ashley Iaconetti Is Happy To 'Have A Platform' Where She Can Be 'Real' With Other Women About Her Pregnancy So 'They Are Not Alone'
Though some women may rave about being pregnant, Bachelor alum Ashley Iaconetti can't say the same. In fact, ever since the reality starlet — who is married to Jared Haibon — found out that she had a bun in the oven in July, she has been candid about the ups and downs with her followers on social media.
Article continues below advertisement
"I do like that I have a platform where I am able to kind of be real about it and show girls who are going through it currently or who have gone through it that they are not alone, and they are so tough for getting through the experience," the 33-year-old exclusively tells Morning Honey while talking about her partnership with Natural Cycles, the first and only FDA-cleared birth control app. "I also just like the fact that I can show others you don't have to keep up with this Instagram image of it, which is so Mother Earth and aesthetically beautiful, because you're not necessarily going to be aesthetically beautiful."
She continues, "What you're going through and growing a life is, but to have the societal pressure to glow and all of that, I like the fact that I am able to kind of show girls that they shouldn't have to feel the pressure of living up to that. Some people are amazing and they love [pregnancy], but a lot of cases it's not like that, and it's totally OK. We're going to get through it and we're strong."
Article continues below advertisement
The brunette beauty — who is almost in her third trimester — hasn't felt good for the past few months, but she reveals that she is hopefully turning a corner.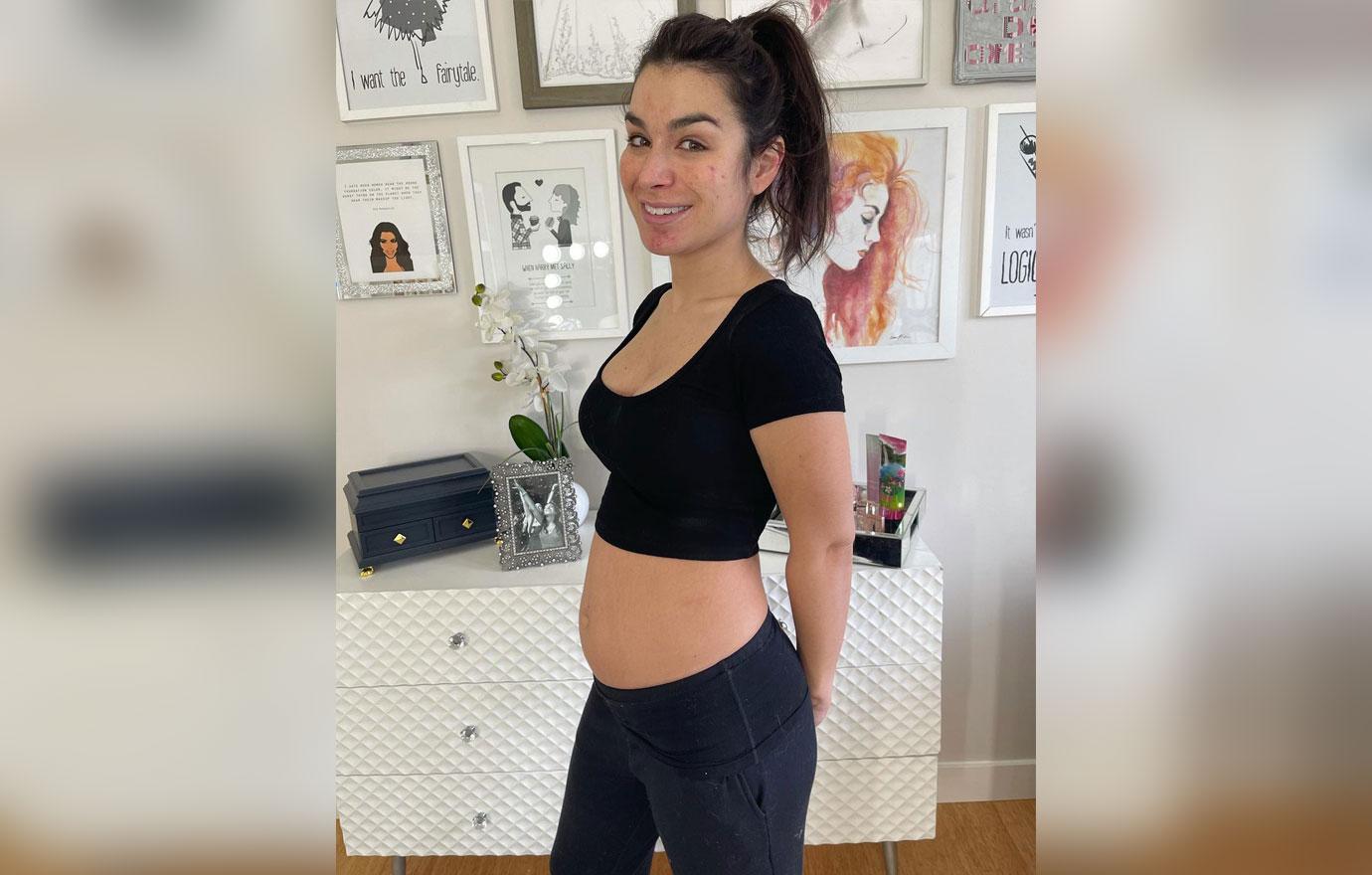 Article continues below advertisement
"I am definitely better than I was. I still throw up a couple of times a week," she confesses. "I am just excited now I can kind of count the weeks down. Now we're in November, February doesn't sound so far away."
To help coat her stomach, the Bachelor in Paradise alum has been relying on chocolate milk.
Article continues below advertisement
"There was a time where I was so dehydrated — I am still pretty dehydrated — but chocolate milk was the only thing that wouldn't upset my stomach, liquid wise. I have at least have two cups a day," she says.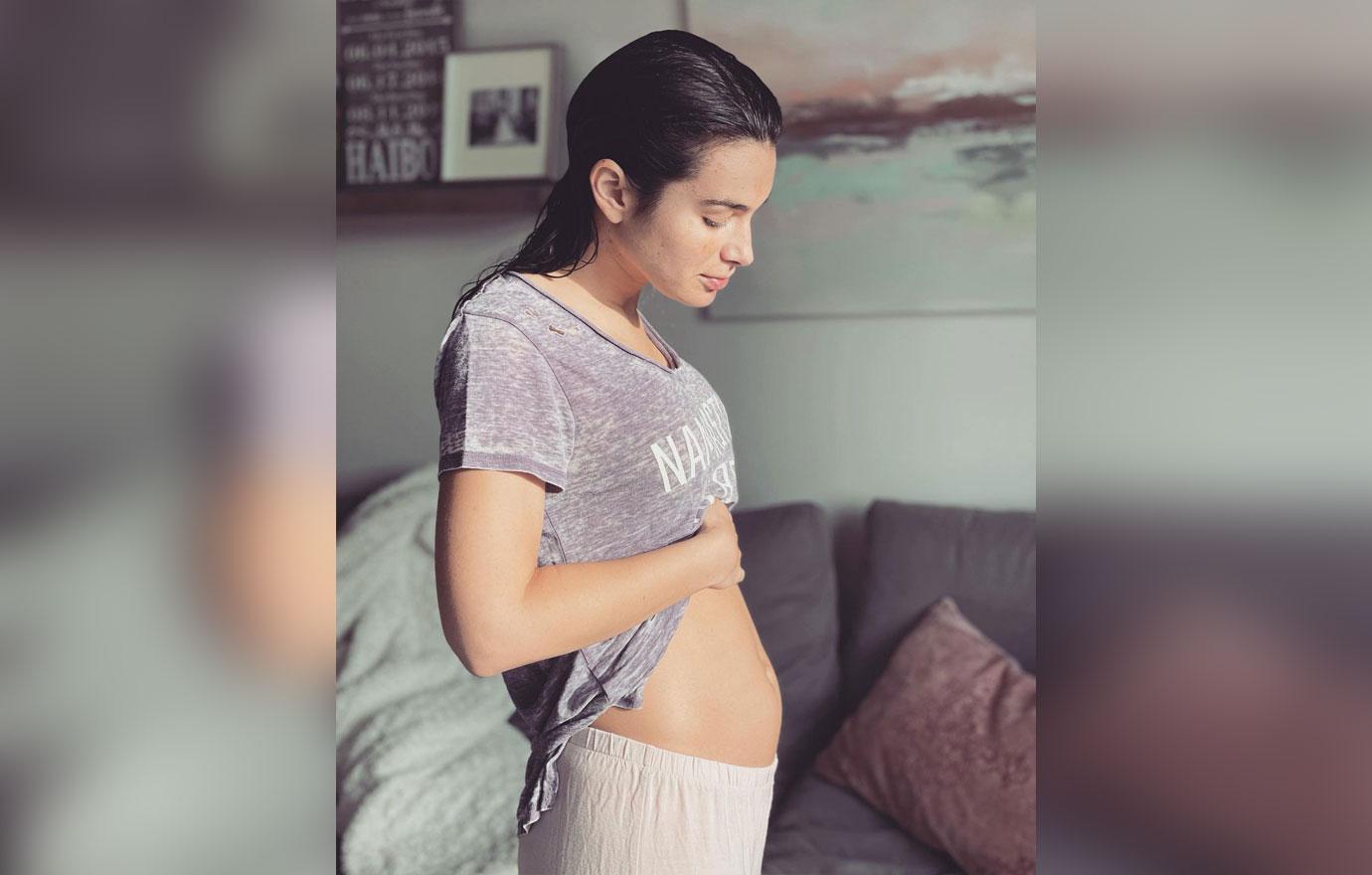 Article continues below advertisement
Despite wanting a little girl, Iaconetti is looking forward to being a mama to her baby boy.
"I was a little upset when I first found out, but I am very used to the idea now, and now I can't even imagine it being a girl, it's very weird," she states. "It's really weird that I can't imagine it already and I haven't met him! We get really excited about sharing our passions and our loves with the child, which of course may not happen until like they sort of talk, but showing them our favorite movies and having them hear our favorite music and just kind of seeing how they respond to that stuff."
Article continues below advertisement
Since the podcast host is open and honest with her followers about mostly everything, she believes she will continue once she gives birth.
"I can't imagine otherwise. The only reason I probably wouldn't share much is because I would be so tired," she quips.
In the meantime, Iaconetti wants others to learn more about Natural Cycles, as it "goes both ways — you can use it as birth control and you can use it as an aid to get pregnant, so that is all I have used it as."
"I loved it for the fact that the app itself tracks everything," she says. "It documents it perfectly and then it gives you these charts that show what your temperature is before you ovulate and then after and then you can tell based on the chart when it spikes. I can't say that it 100 percent confirms that you've ovulated, but it did a pretty good job telling me that I did."