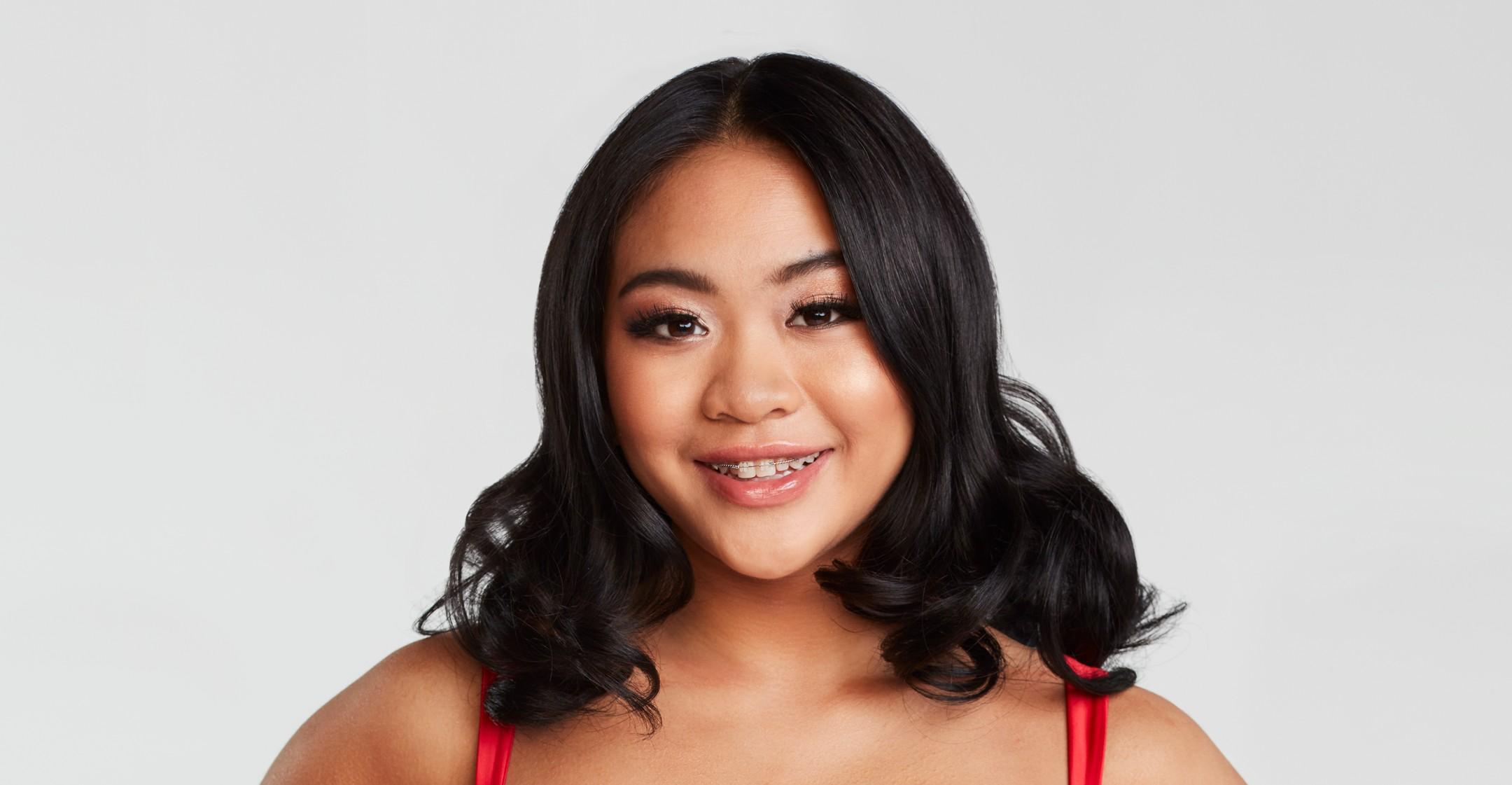 'DWTS' Contestant Suni Lee Admits Her Mental Health 'Could Be Better,' Reveals She's Going Through Something Private
Article continues below advertisement
"Could def be better," she admitted. "But it's just a lot on my plate all at one time & a lot of things ppl don't know about."
Her response came after she got sick during the November 1 episode, where she ran off stage holding her stomach once she completed her dance with partner Sasha Farber.
Article continues below advertisement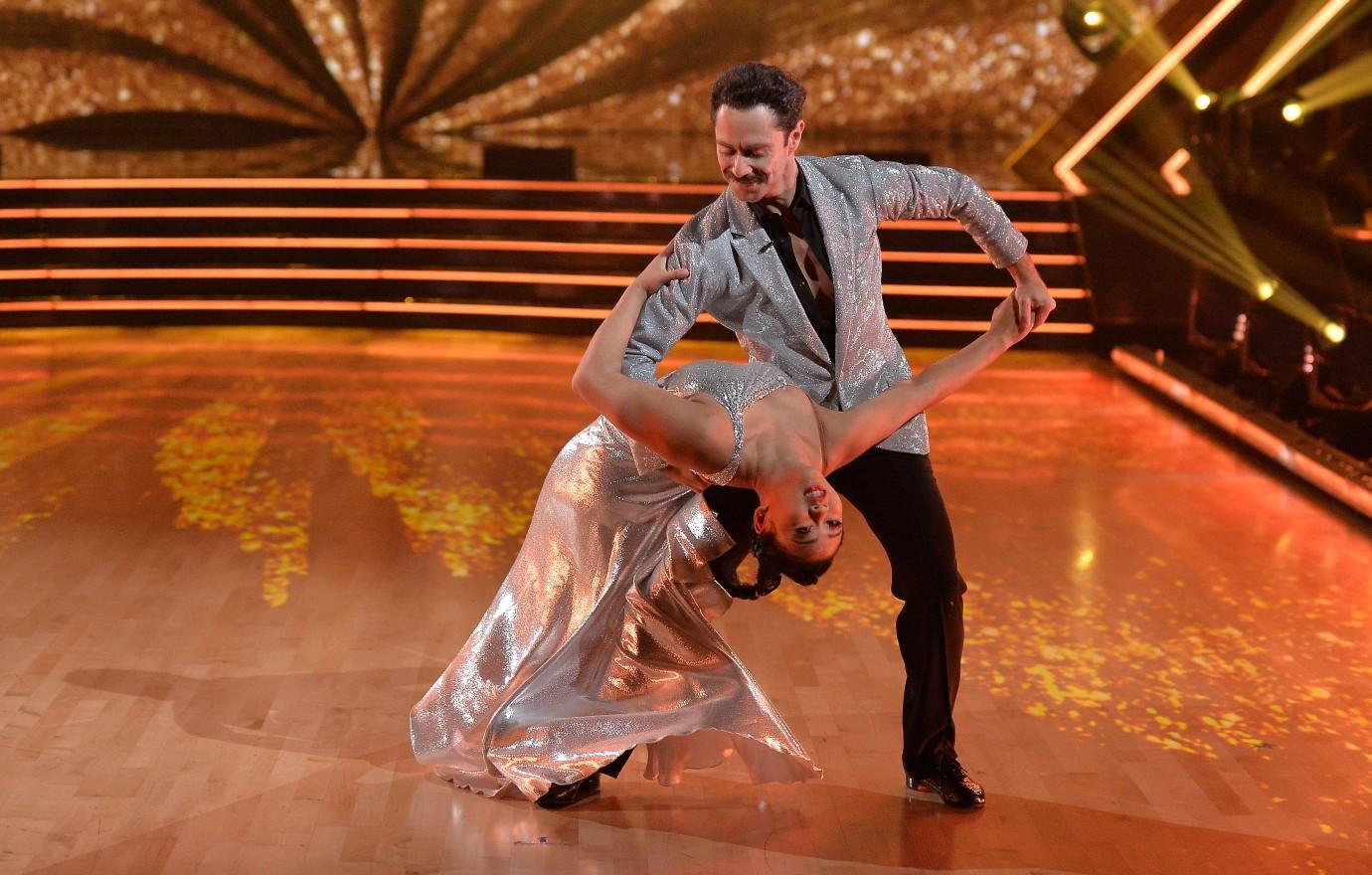 However, she then promised fans she was feeling better, tweeting, "just wanted to thank everyone for all the kind words & support! definitely wasn't the night i had hoped to have but it's okay ! we made it another week !! thank you for voting, let's go !"
Article continues below advertisement
Farber confessed to Us Weekly that he was genuinely worried for the athlete, who amid the show's demanding schedule, also has gymnastic practice.
"The poor girl started to feel really sick on Tuesday, and it got worse and worse. We had to miss rehearsals. Today was actually the first time she did the relay because she couldn't do it last night," he shared on November 1. "I danced with a mannequin [in rehearsals]."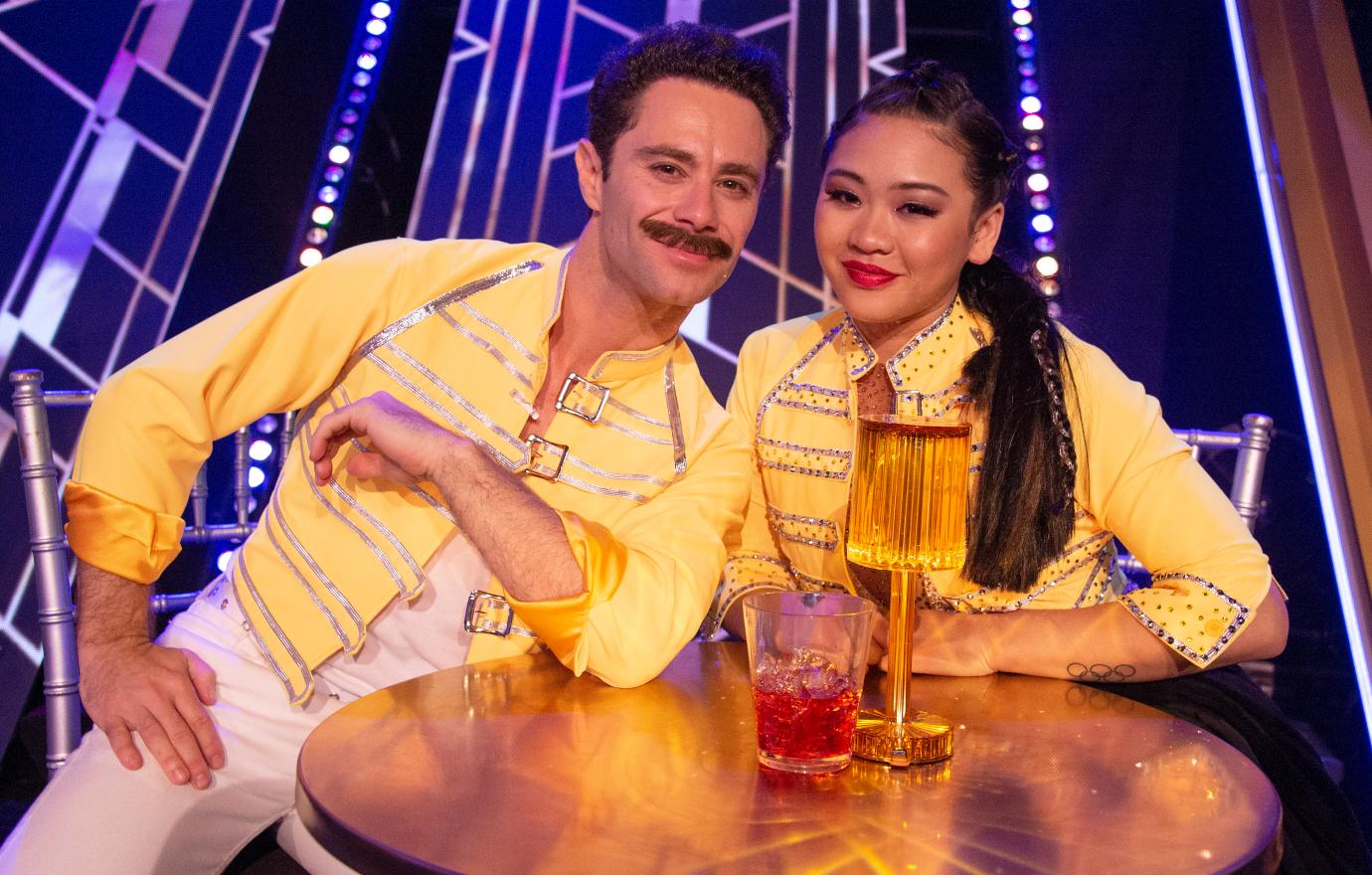 Article continues below advertisement
"Right before the dance started ... we were standing in the tunnel, and she just kinda, like, 10 seconds in, vomited in her mouth and tears started to come out and she started walking away, saying, like, 'No, I can't do it.' I was like, 'Suni, you've got this. Come on. This is game time,'" he recalled. "And she turned around and she was, like, holding it in, and she held it in for a minute 35 and then the second the dance was over, she ran to a trashcan."
After receiving so much support from the professional dancer and her costars, Lee "was like, 'OK, you know what? I'm going to do it,'" Farber said. "She really dug deep and she did it."
The pair will take to the dance floor again on November 8, with the star noting, "It's going to be a hard week, but hopefully she's feeling better and I'm just so proud to be dancing with such a warrior."