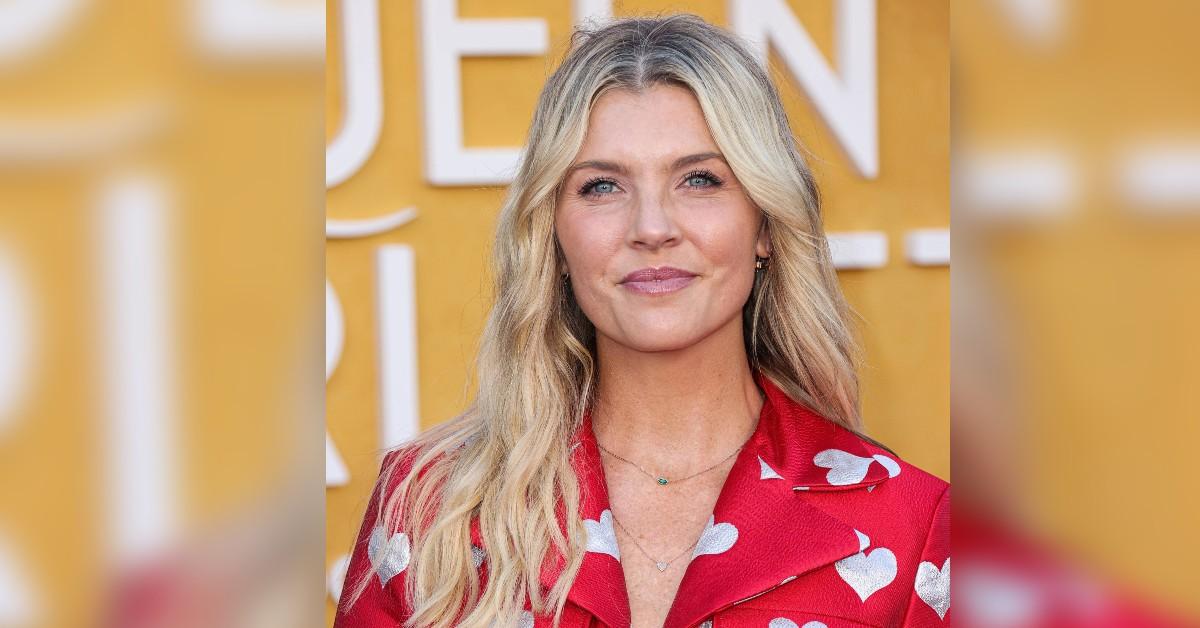 Exclusive: Amanda Kloots Admits She's a 'Great Multitasker': 'I Love to Hustle and Have 10 Things on My Plate at One Time'
Though Amanda Kloots is always working on something, she shares how she doesn't get overwhelmed.
"I'm a great multitasker, and I love to stay busy and hustle. I love to have ten things on my plate at one time. I've always been this way. My creative brain is constantly going. I love making ideas happen. I'm good at making a list and crossing them off. I go through my day and make sure there's time for everything. If there's something I need to do, I slot it in, even if it's just for a half hour. I don't put things off," the 41-year-old, who has partnered with Voltaren Arthritis Pain Gel to create a three-part series of fun and effective exercises designed specifically for the more than 53 million Americans who provide care to family members or loved ones, exclusively tells Morning Honey.
Article continues below advertisement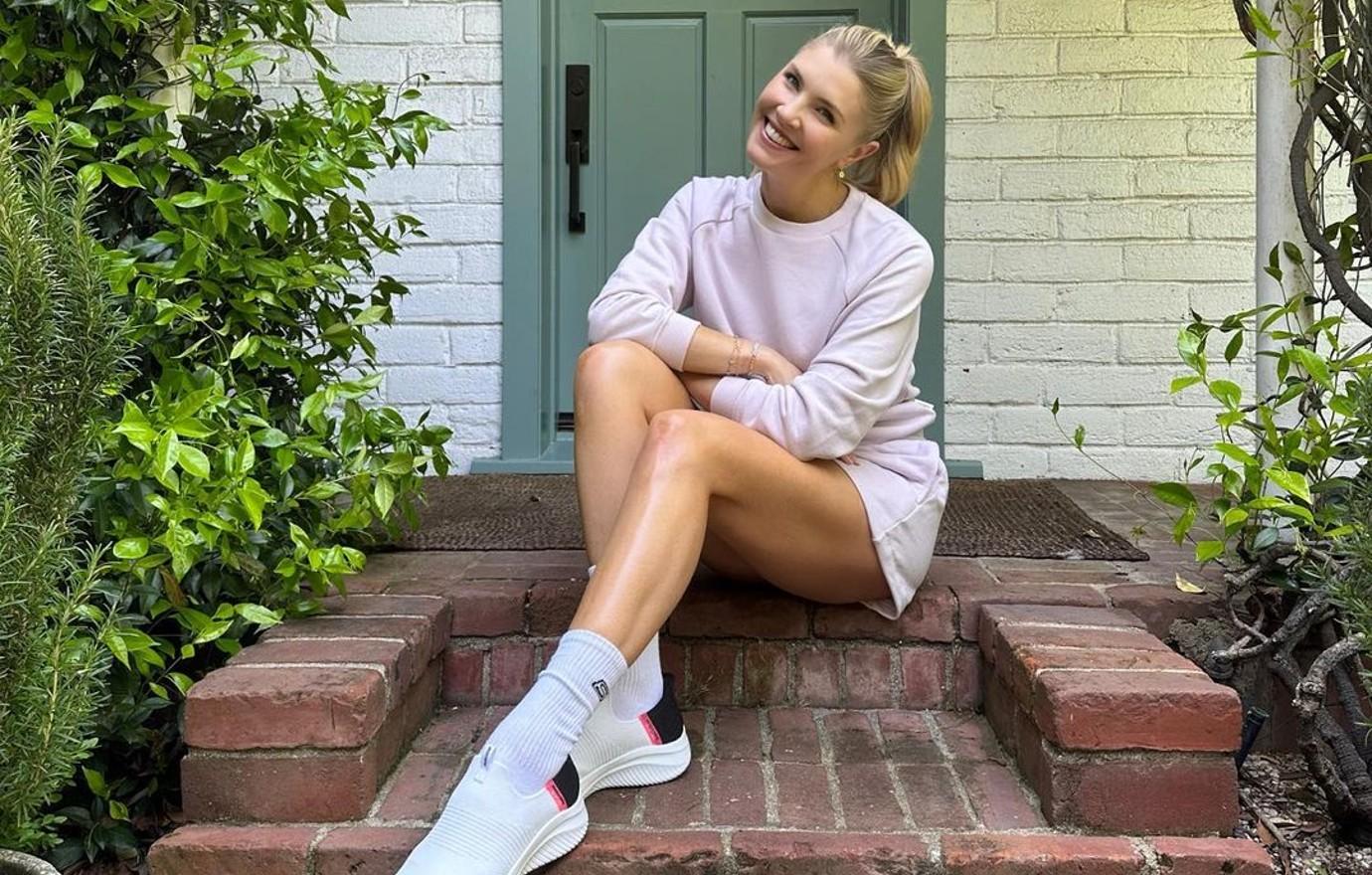 However, when the blonde beauty, who shares son Elvis with her late husband, Nick Cordero, is done for the day, she makes sure to focus on her little tot. "We sit down and have dinner together. It's how I was raised — to have dinner as a family. So, we sit down and chat about our day, which I love. It's so funny to hear a 3-year-old tell you about their day. It's the best. Then we do our bedtime routine and we cuddle. I also try to make the weekend about family," she explains. "We go on adventures."
Article continues below advertisement
The fitness guru is already seeing Elvis follow in her footsteps. "I don't know if I am creating the coolest human being or a monster," she quips. "He has come with me to workout classes since he was in the womb since I created a prenatal series. After he was born, I did a mama and me series, so this kid has been coming with me to workouts forever."
She adds, "He knows I am on TV. I don't think he knows if people know who I am, but he knows I am on TV, especially when I was in my Christmas movie, Fit for Christmas. He knew about Dancing With the Stars, and he loved watching me dance."
Since Elvis has grown up in Los Angeles, he's "always been on the ride" with his mama. "It's all natural to him. Anything we do, he's like, 'OK!'" she says. "I was raised that you can try anything and do anything, and that is what I try to do with Elvis. First and foremost, I show him how loved he is. I want him to know he's loved and cared for. I'm always here, and I say, 'You and me are a team forever.' I am always going to support him in whatever he wants to do."
Article continues below advertisement
Since Kloots is a fitness junkie — she started her own company — it makes sense she would partner with Voltaren Arthritis Pain Gel to create a three-part series of fun exercises created for caregivers. The first prescription-strength, over-the-counter nonsteroidal anti-inflammatory (NSAID) gel targets pain at the source to deliver relief.
Article continues below advertisement
"It's the perfect partnership. What I loved about it is that it's all about caregivers and how important it is to be the best version of yourself so that you can give 110 percent to the person you're caregiving for. I'm a single mother, and I care for Elvis, but more importantly, it's for all those people that are caregiving for the elderly or their neighbors or children," she says. "When Voltaren came to me about how to strengthen these caregivers' bodies and minds so they can be the best version of themselves is important. Caregivers put themselves on the back burner, which is crazy because they need to be strong."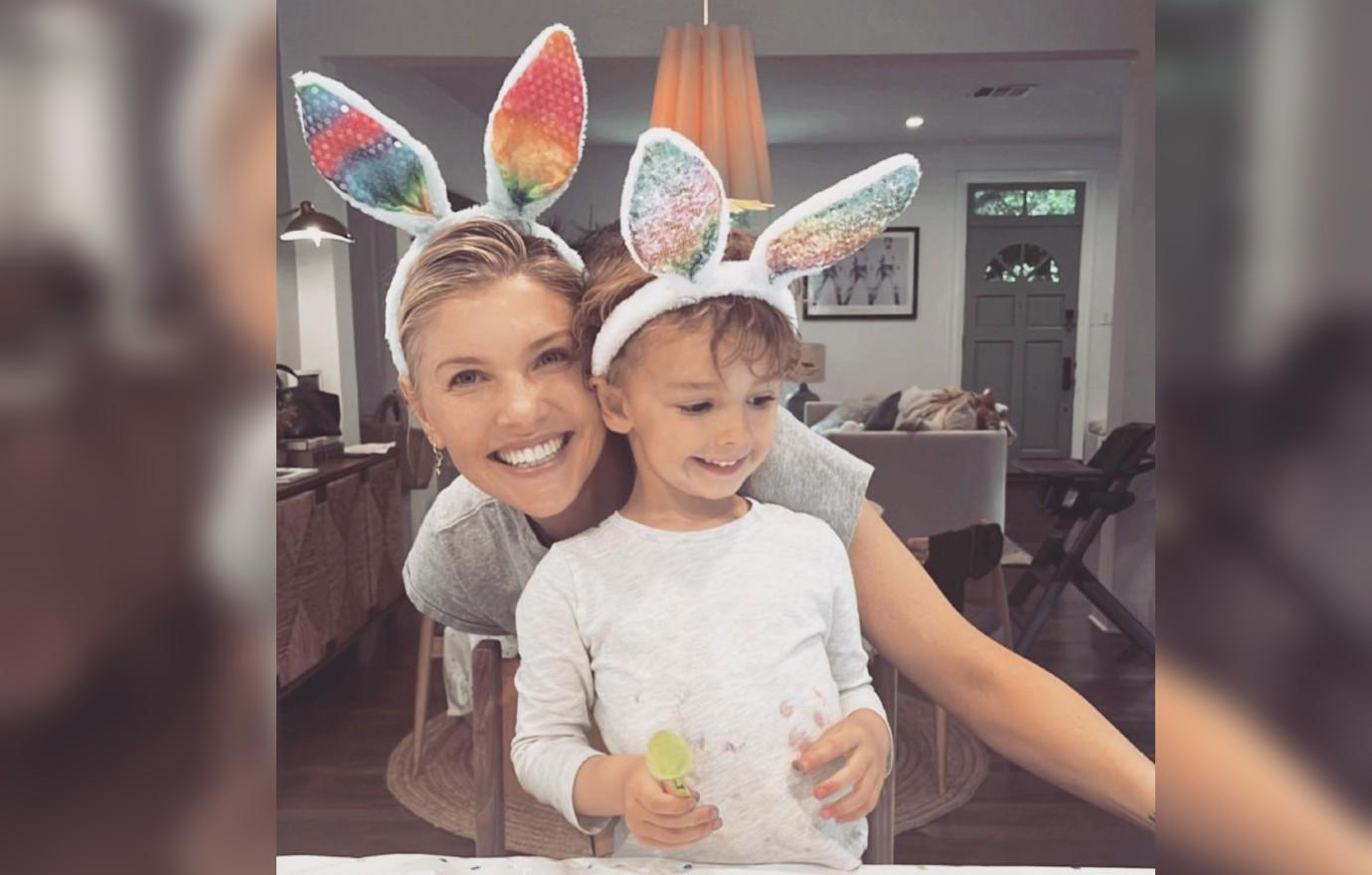 When putting together the series, the actress made sure not to "overwhelm" anyone. "I feel like if you throw too much at somebody, it's too much. I created a series of exercises that focus on your lower body and stability so that you can really strengthen those larger muscle groups," she adds. "You're carrying a lot of things, using your legs, lifting, etc. It's really important to stretch and find space in your body and breathe."