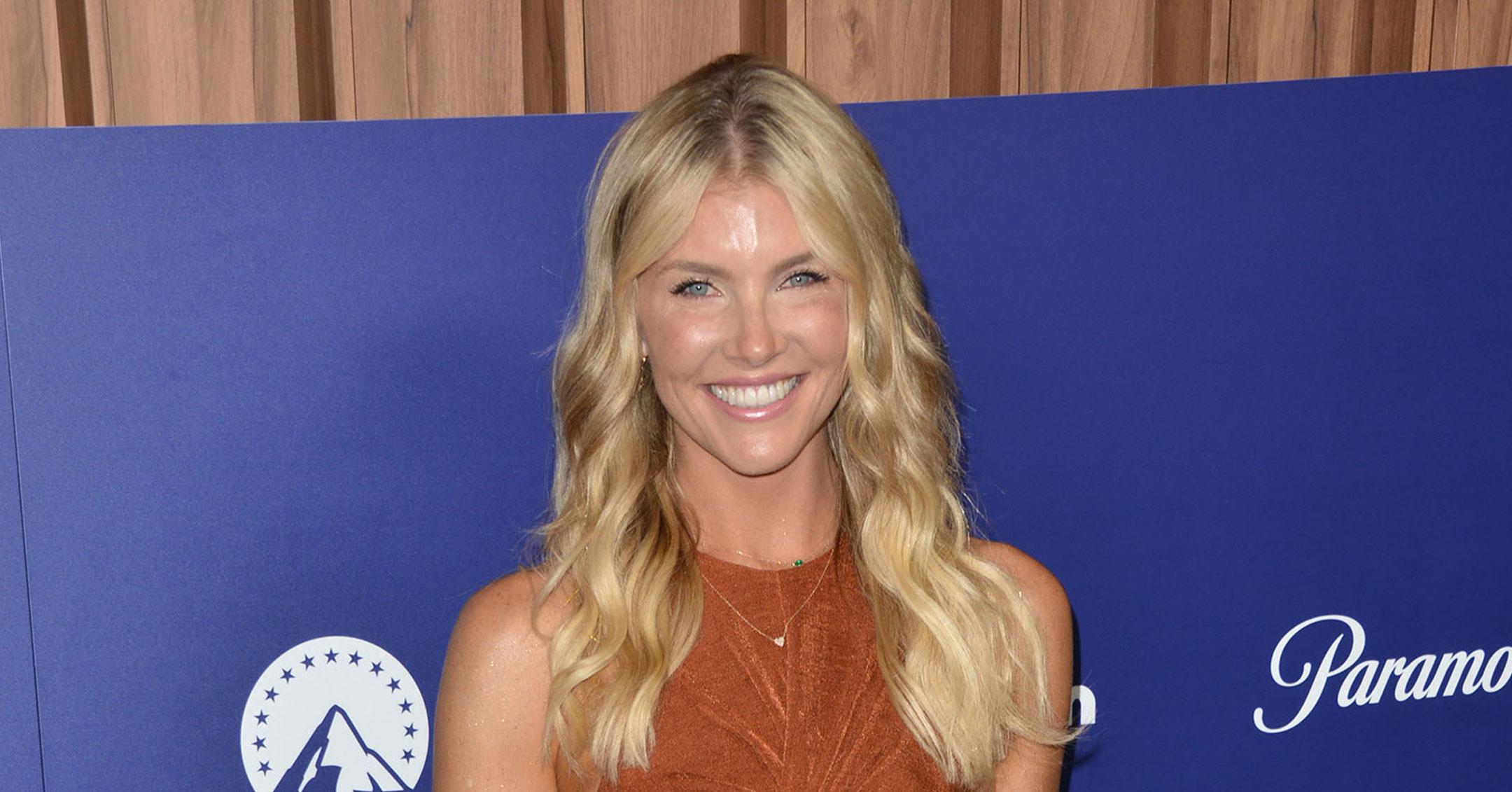 Exclusive: Amanda Kloots Declares She 'Loves This New Chapter' Of Her Life: 'It's Crazy'
Prior to moving to Los Angeles, Calif., Amanda Kloots was just trying to grow her fitness app, Amanda Kloots Fitness, but little did she know she would be appearing on The Talk, in addition to starting her acting career.
"I love this new chapter. I go into work every day and I get to interview all of these amazing celebrities and artists that I've admired and watched for years," the 40-year-old exclusively tells Morning Honey while talking about her partnership with Swanson W/I/O, a mind-body nourishment that brings self-care to the front of the line where it belongs. "The other day I was talking to Danny DeVito. I remember being a little girl and watching Batman Returns in theaters and thinking he was the scariest villain. Now, I am laughing with him on a talk show. It's a crazy life!"
Article continues below advertisement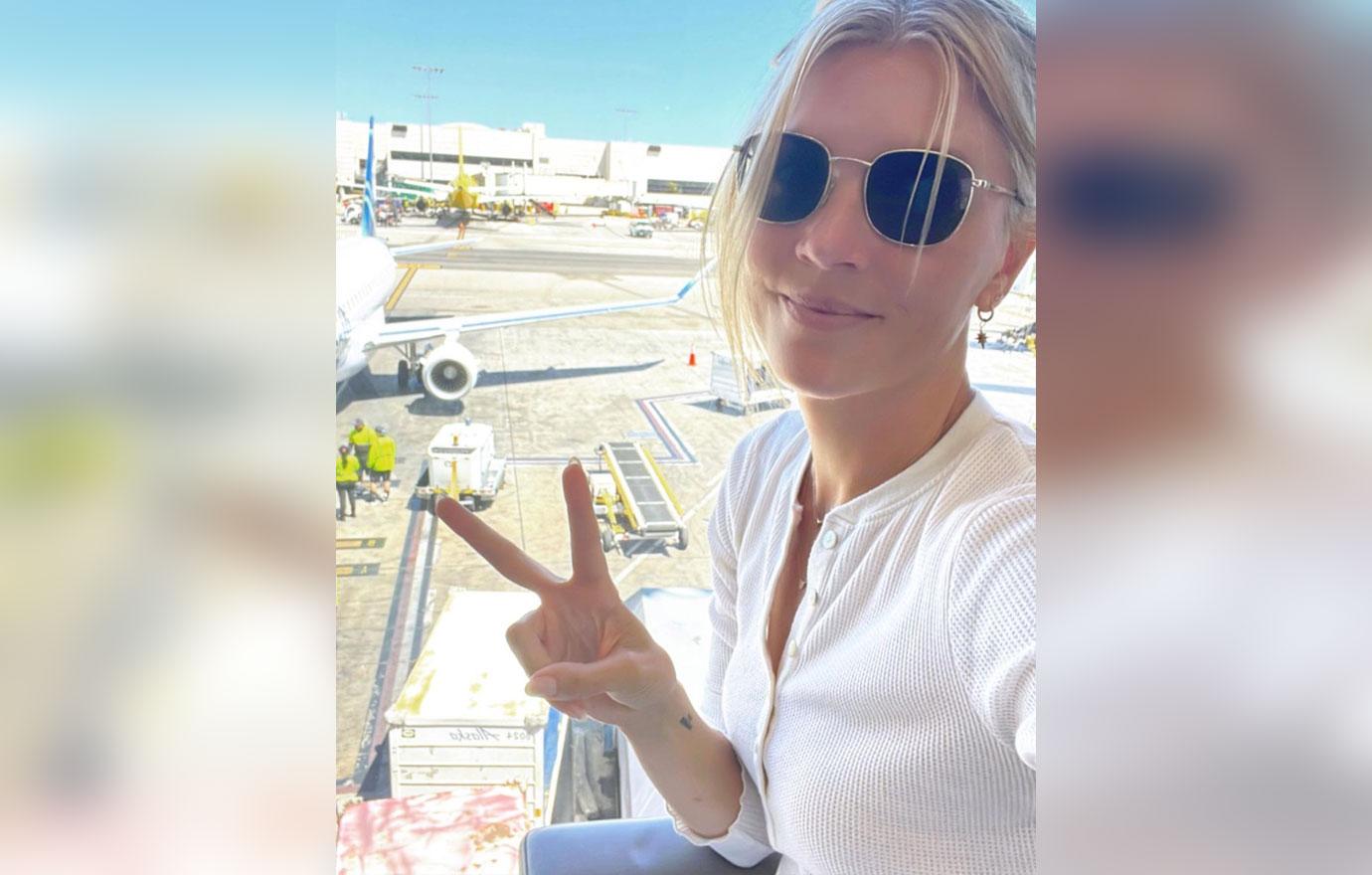 The blonde beauty, who lost her husband, Nick Cordero from COVID-19 in July 2020, is also gearing up to star in a movie called Fit for Christmas. "I co-created it and executive produced it. I loved creating an idea and then seeing it come to life," she shares. "Hopefully we get to do more! That is something I'm super excited about doing. I would love to create more shows, more Christmas movies. I'm screenwriting now too. If you live in Hollywood, it just becomes your life, but I love it! I love being in front of the camera and behind it, and I love creating the project. I hope to do more of that in years to come."
Article continues below advertisement
When the dancer first uprooted her life to the West Coast, she never thought she would be the one going to auditions. "Nick was the actor, and I was always cheering him on," she recalls. "'Good job, honey!' I never thought that would be my life — especially this soon. I don't know if it is the Hollywood effect or not, but I am here for it. I love this world."
Though Kloots is booked and busy, she always manages to make time for her son, Elvis. "I am so obsessed with him!" she gushes. "Not that I haven't been for the last three years of his life, but this 3-year-old stage he's so fun to be around and just the cutest person. I love getting home to him and covering him with hugs and kisses. It has literally been my joy recently. I love this little kid so much."
These days, Elvis is interested in trying out different restaurants. "He always gives me the option, and I am like, 'You can't just go out to dinner every night! That is a special thing. No, we're eating at home today,' and he'll go, 'Aww.' Or if I tell him we're going out to dinner, he gets so excited. We love to have ice cream dates and go to the beach," she notes. "He's just fun. He's starting to understand the holidays, so we carved our first pumpkin, he's excited about going trick-or-treating. It's fun to relieve the excitement of these holidays."
Article continues below advertisement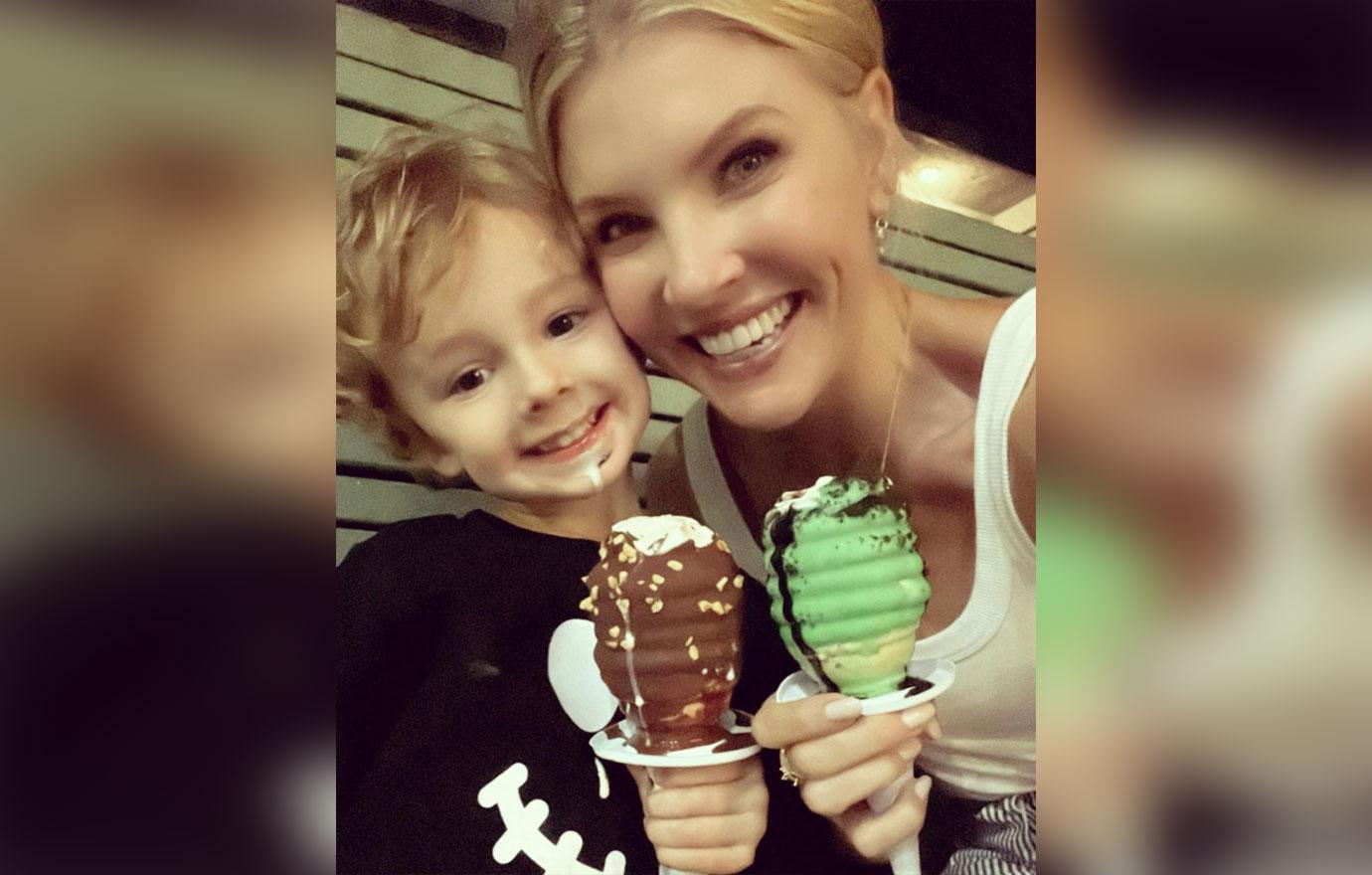 Ultimately, motherhood has taught the fitness guru to be more patient and "find the quiet in life."
"That probably sounds like the opposite of what other parents would say," she quips. "I don't know if it's a single parent thing, but I think it's because it's just Elvis and I in the house, and we've become this little team. I've made it very much a point in our life to have a quiet, laidback home atmosphere. I don't yell at him, even if he spills Cheerios or doesn't clean up his toys. I play a lot of music in the house, and I've made it a point to have patience with him so that if he's having a meltdown, I don't overreact."
Article continues below advertisement
The book author is still involved with her fitness business, and she hopes to keep expanding it. "When you are passionate about something and want to see it grow and you have it in your head that you can make it happen, it's so rewarding," she states. "When you love what you do, it doesn't feel like work. It's been really fun doing all of these different things because it's just all these different things that are a part of me that I want to get out."
Since Kloots makes sure to take care of herself, her partnership with Swanson W/I/O was a no-brainer. "Swanson Health has been around since 1969, and it's a company you can love and trust. Mental wellness is such an important part of my life, and we're finally talking about it more. Everybody's needs are different. Sometimes I need help with sleep, sometimes I need help with stress. I love what they are bringing to the table and what they can offer people like me and people everywhere."
"I take it when I need it," she adds. "Sometimes it's every day and sometimes it's every couple of days. I am staring at my magnesiUMMIES™ gummies that I keep here at The Talk, and I have them to help me with stress and cognition. I love a gummy, and you pop one when you need. Their products are great that way, and I keep them in my purse and some by my bed. It has something for everybody."
Article continues below advertisement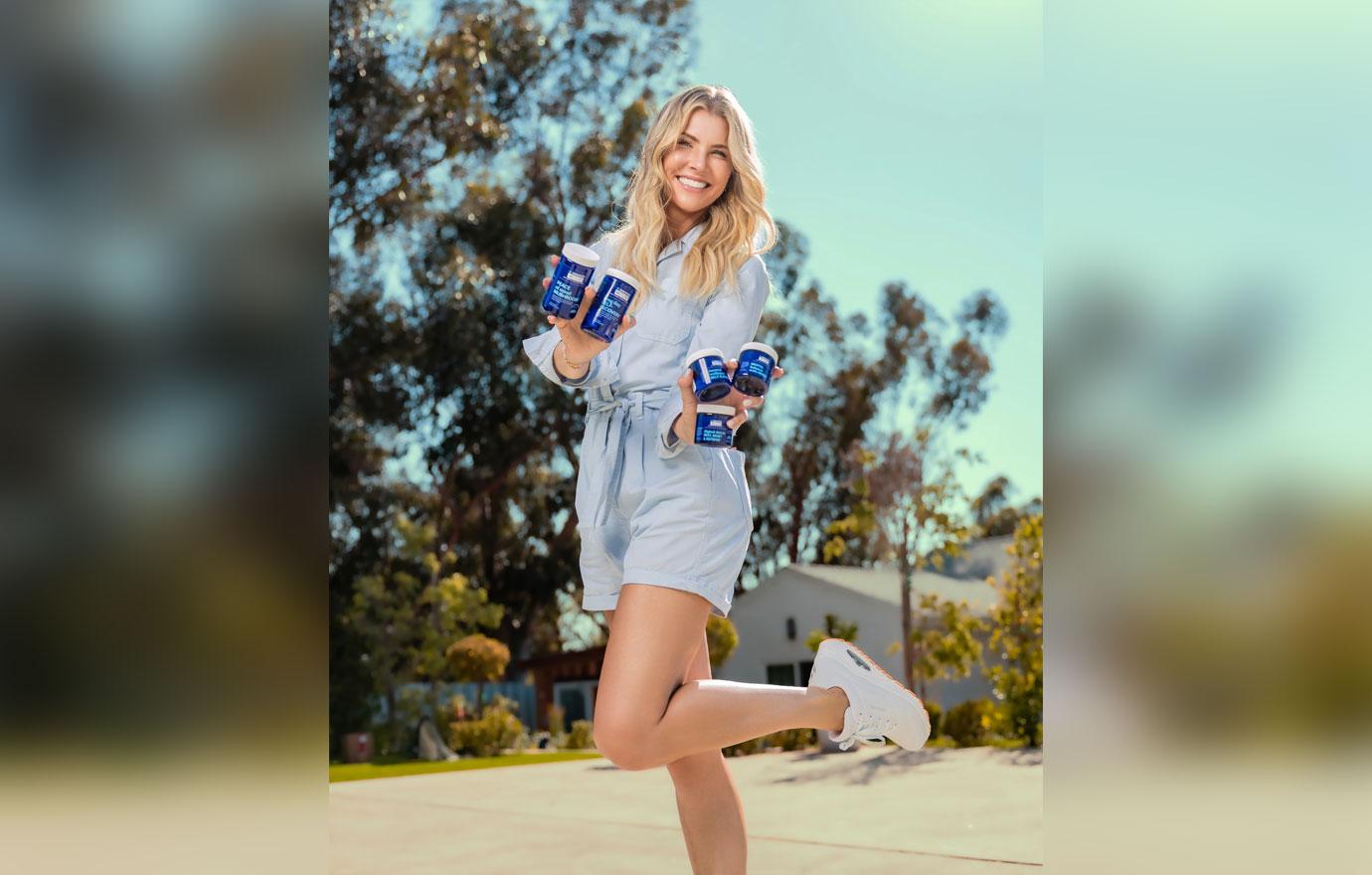 The beneficial products are available at livwio.com.