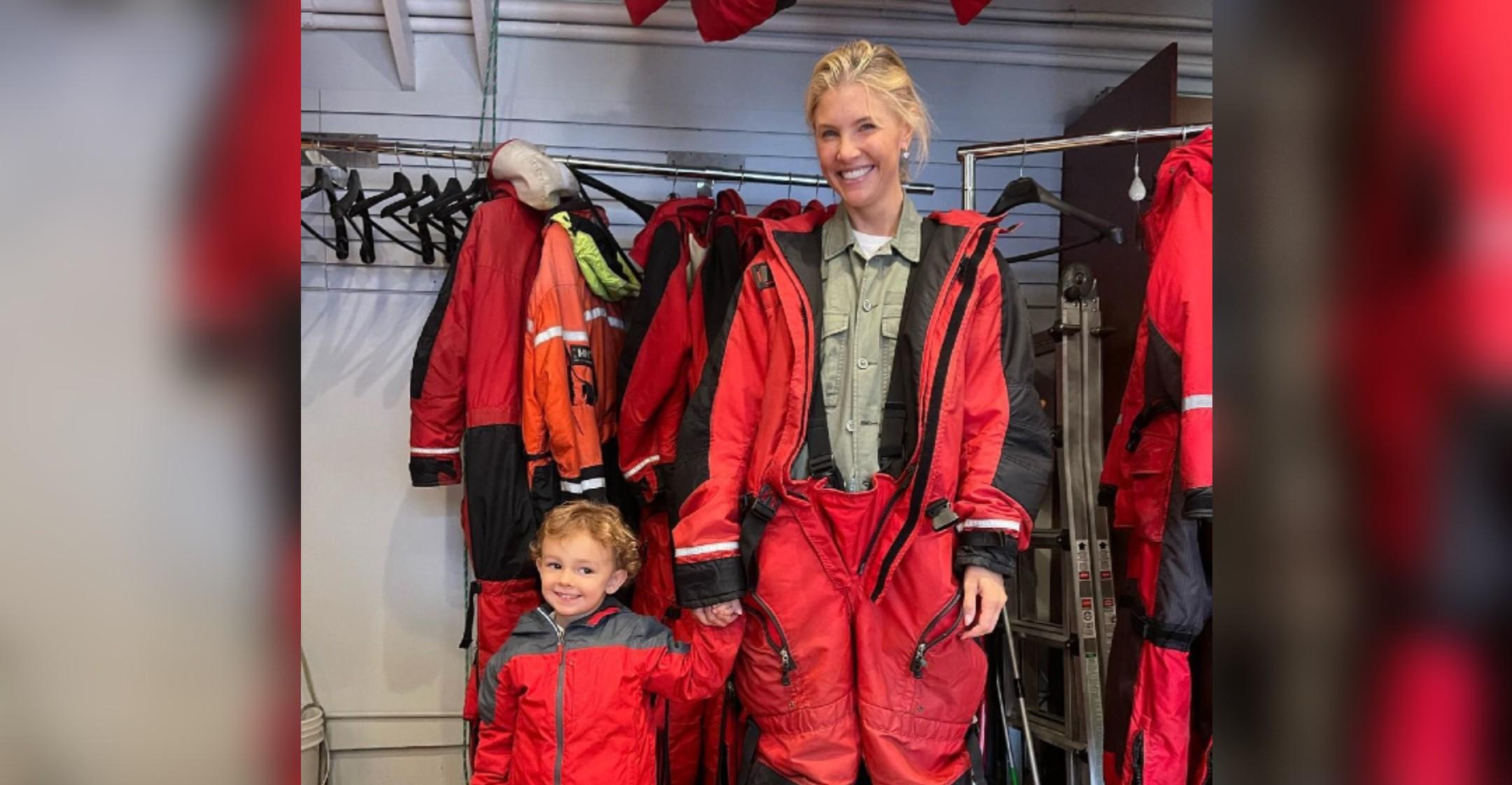 Amanda Kloots Admits Being A Working Single Mom Brings Her To Tears: 'It's An Emotional Rollercoaster'
Amanda Kloots doesn't sugarcoat it: being a working single mom is tough. The 40-year-old star has been raising 3-year-old son Elvis on her own after husband Nick Cordero died from the Coronavirus in summer 2020, and though she's grateful that the actor's spirit lives on through their toddler, the tot is also becoming a handful.
Article continues below advertisement
"Saying goodbye to this little guy just keeps getting harder and harder," she confessed in an emotional Instagram post. "We were both in tears today, holding each other tight, doing our handshake, hugging and kissing over and over. This is new…these types of goodbyes. He understands now when I have to leave him."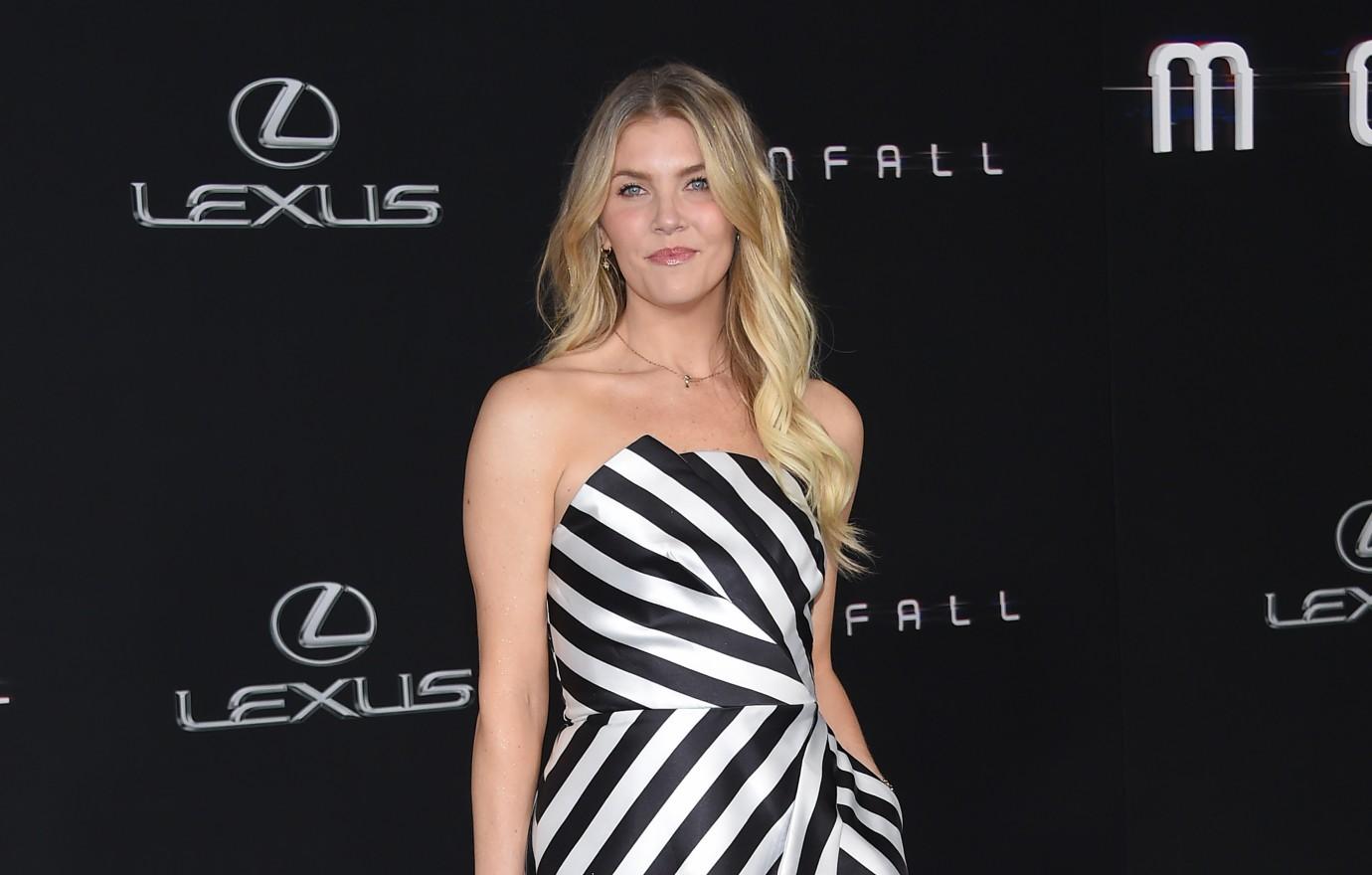 Article continues below advertisement
Kloots — who's an author, fitness instructor and on The Talk — explained that "the work/life balance as a working mother is so hard."
"I love work and I love my son. It's an emotional rollercoaster that I don't think you can fully understand until you do," she noted. "I'm so lucky to have a village of incredible people that help me on a daily basis. I couldn't do anything without you. You know who you are and I'm eternally grateful."
Fortunately, the blonde beauty has found a way to spend a little more time with Elvis while she works, as he nabbed a role in her upcoming Christmas flick! On Instagram, she posted a few photos of them together on the themed set.
"I think Nick would be proud that we are making our first movie in Canada! Elvis nailed his scene today. Said his line on cue, improvised from take to take and even yelled 'action!'" she shared. "It was so fun having him on set with me making Christmas magic!"
Article continues below advertisement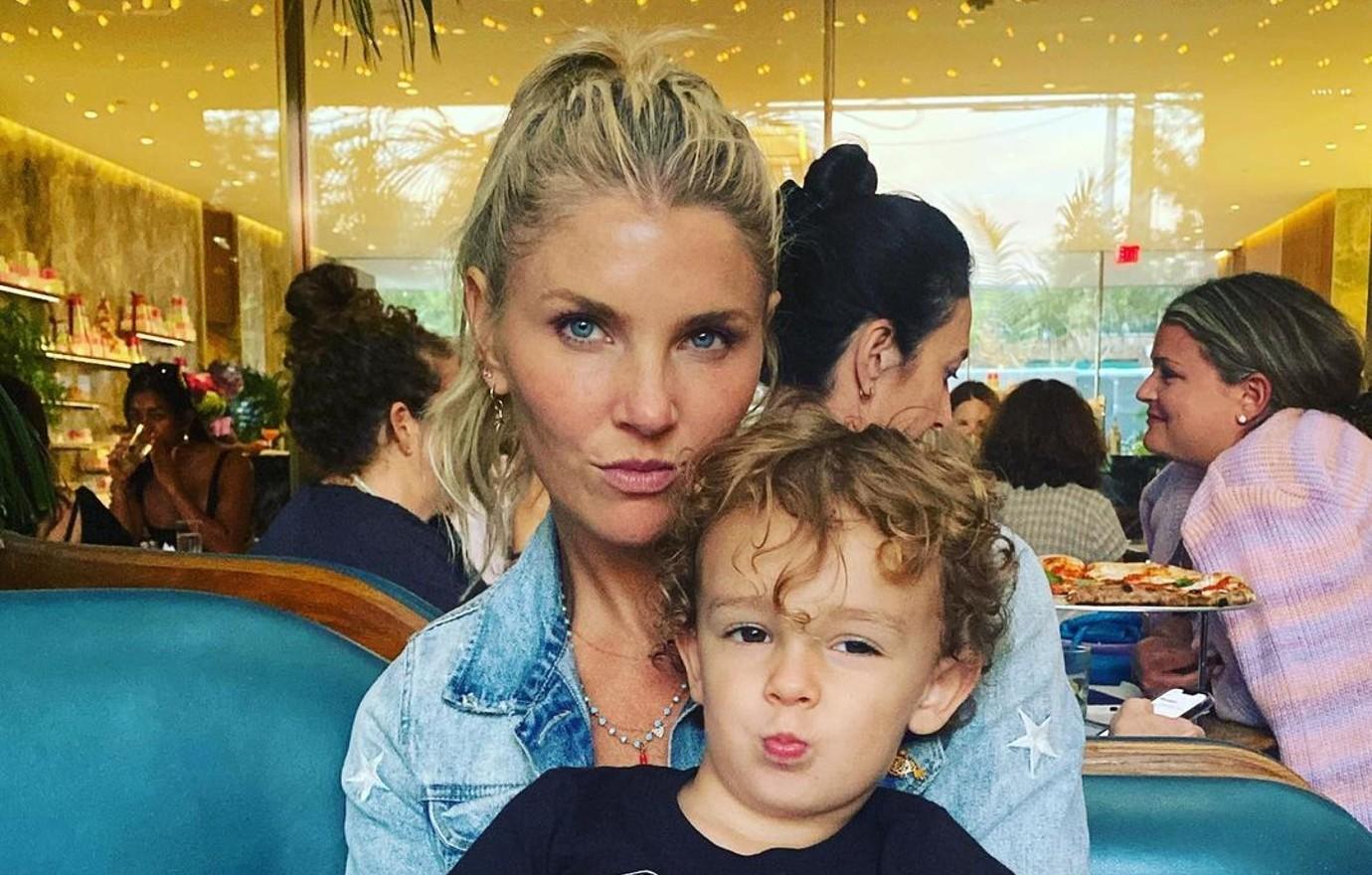 Like all parents, the mom-of-one knows she also needs time to focus on herself, and she found that participating on Dancing with the Stars helped her do just that.
"I think just to be able to give myself time out of my day to do something that I love and to be able to then perform and release those emotions ... Every single dance was something different," she recalled of the process. "Every single dance was a different character, was a different part of myself that I was able to express, which is therapy."
"Just being able to go out and perform and leave that out on the dance floor and whatever I was thinking inside," added the writer. "I think just being a mom and having a lot of jobs and having this time that I can sort of be selfish and go dance every day and learn a new skill and challenge myself at a time where I felt like I had lost myself has been super rewarding."