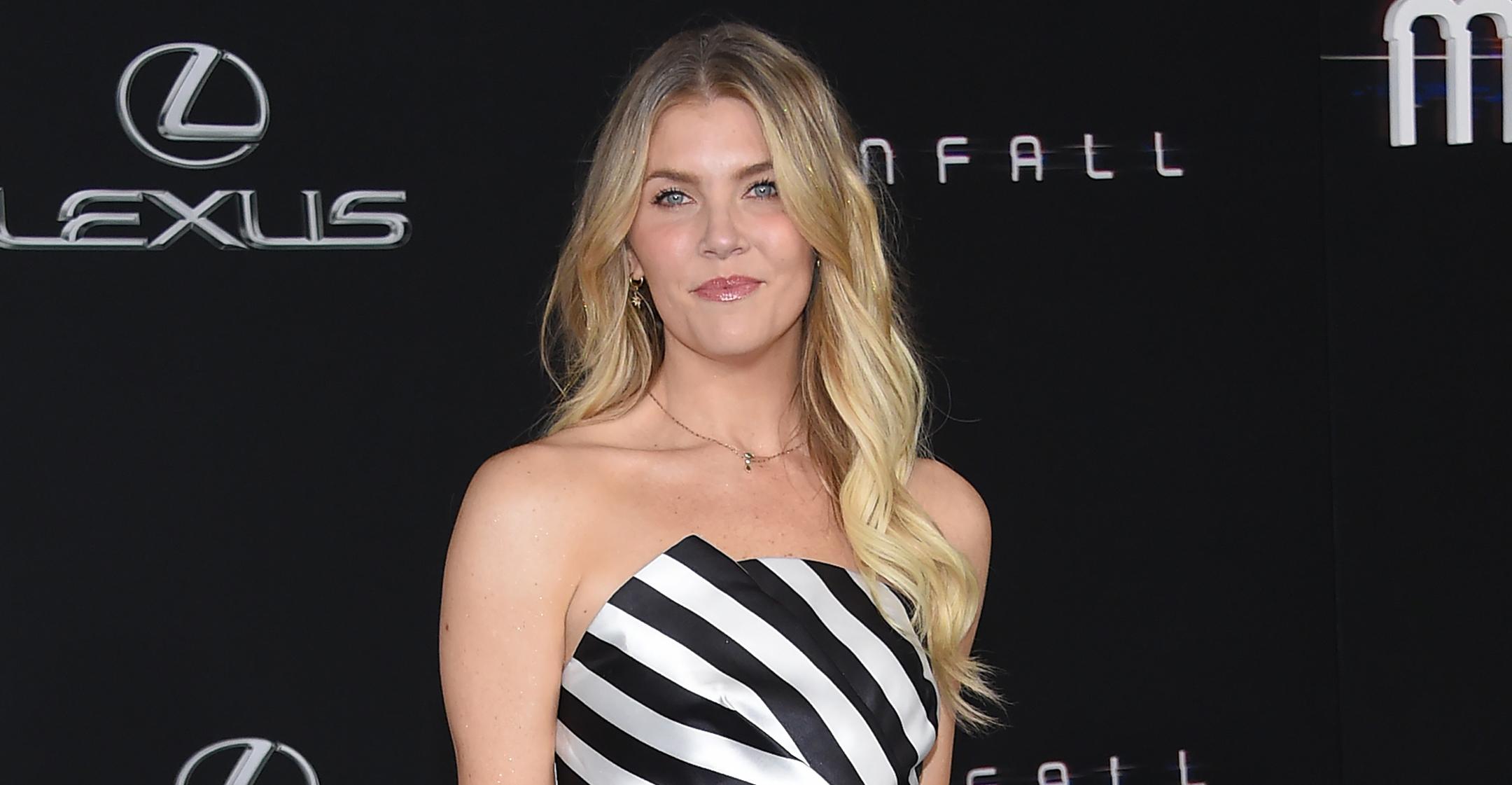 Amanda Kloots Reflects On Testing Positive For COVID-19 Nearly 2 Years After Husband Nick Cordero's Death
The Talk cohost Amanda Kloots has been forced to take some time off of work after testing positive for the Coronavirus. The star, 39, shared the news in an Instagram post on February 24.
"I will be missing some days at work until my quarantine is over," she revealed. "I am feeling completely normal now and feel very grateful for that. I am vaccinated and boosted which is very much putting me at ease."
Article continues below advertisement
"I recently got back from a trip to Mexico where I tested negative before I left and before I flew home so this was surprise this morning. This is the first time I've tested positive since the pandemic," revealed the Dancing With the Stars alum. "I will hopefully be back to work soon but taking this time at home with [son] Elvis to start potty training!!!! Wish me luck as I run after a naked toddler for the next three days. Any advice please leave below 👇 ❤️."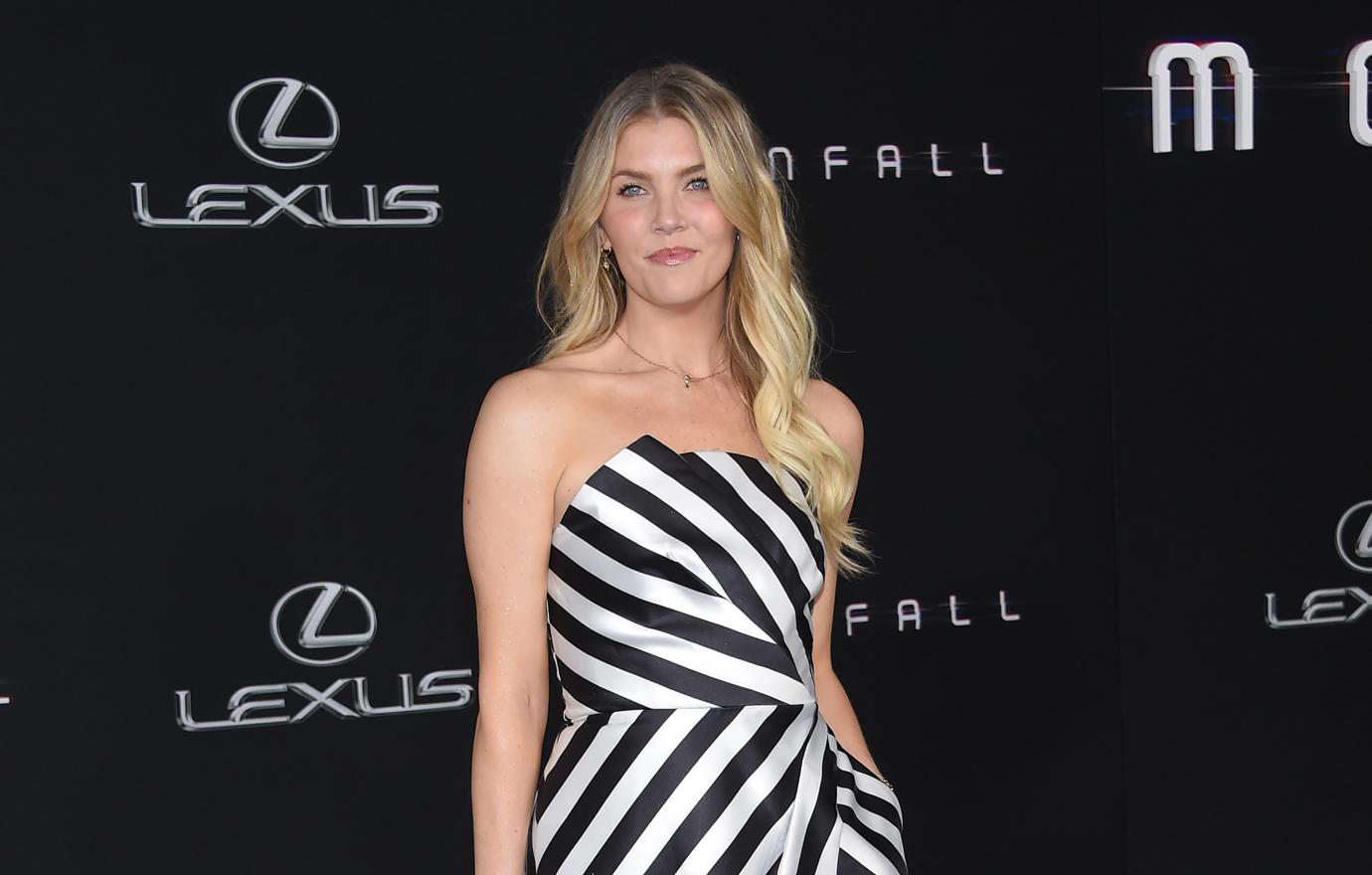 Article continues below advertisement
In her Instagram Story, the mom-of-one replied to fans who asked her if the ordeal has been "triggering" for her since husband Nick Cordero died from the virus in June 2020 after spending 95 days in the hospital.
"To be honest, I look back at how far we've come. I think that it's really easy to think about how this pandemic is still happening and how things are still frustrating, and they are, but I also think, for me personally, today, it was an opportunity to think about how far we've come," she shared. "How my situation two years from when Nick got sick is completely different, and I think that's because I'm boosted and I'm vaxxed."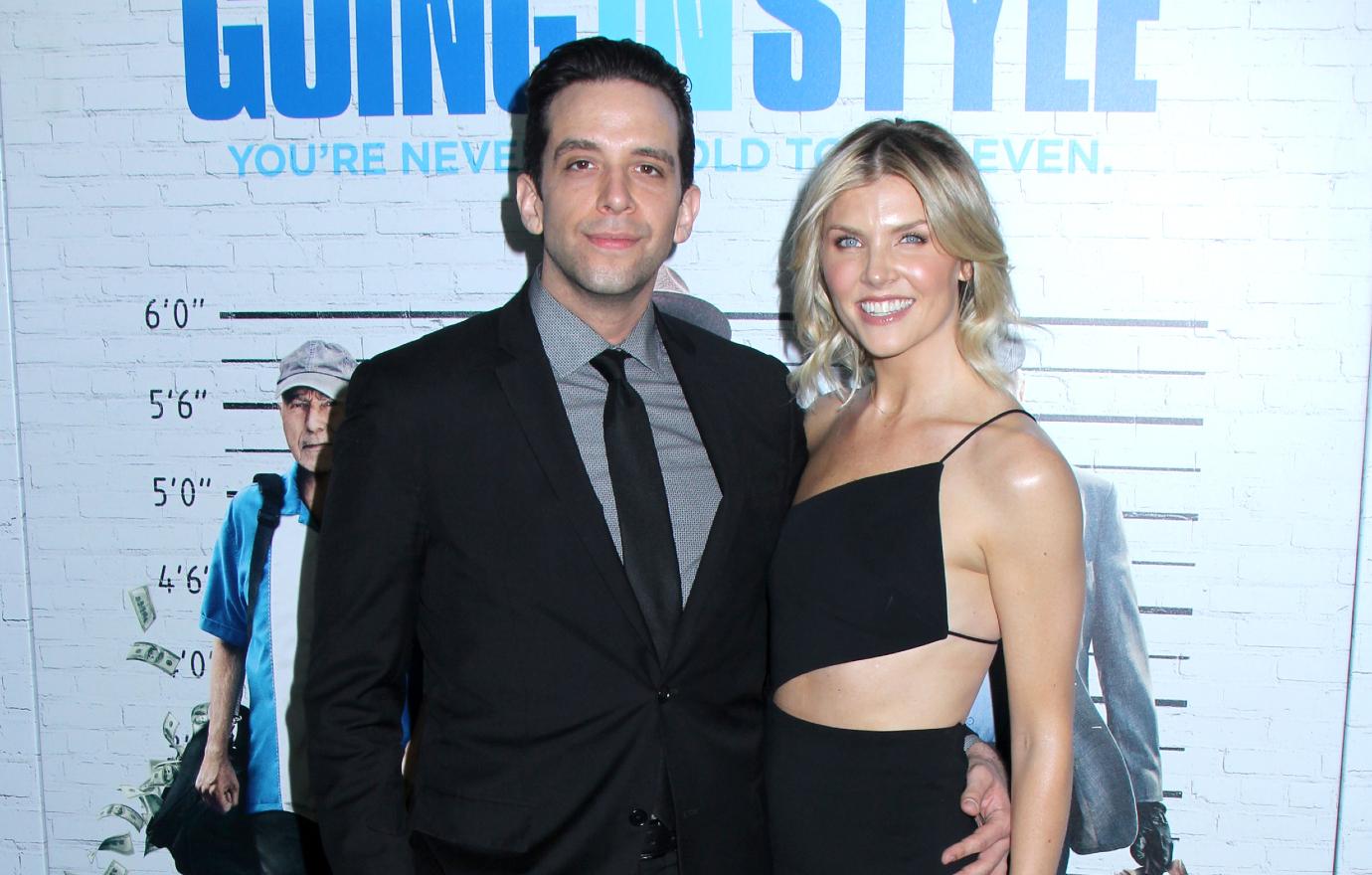 The Live Your Life author wrapped up her message by explaining that she's "just finding those silver linings and trying to stay positive," and she encouraged others to follow suit.
At the same time, Kloots admitted that working and parenting son Elvis, 3, on her own can lead to breakdowns every now and then. "I'm just going to try to speak for the moms out there. It is hard and you know, even being a single mom, I'm going to say it's harder, and I have a lot of help," the fitness guru noted. "I have a manny and a nanny and amazing friends who will literally help me at any moment of the day."