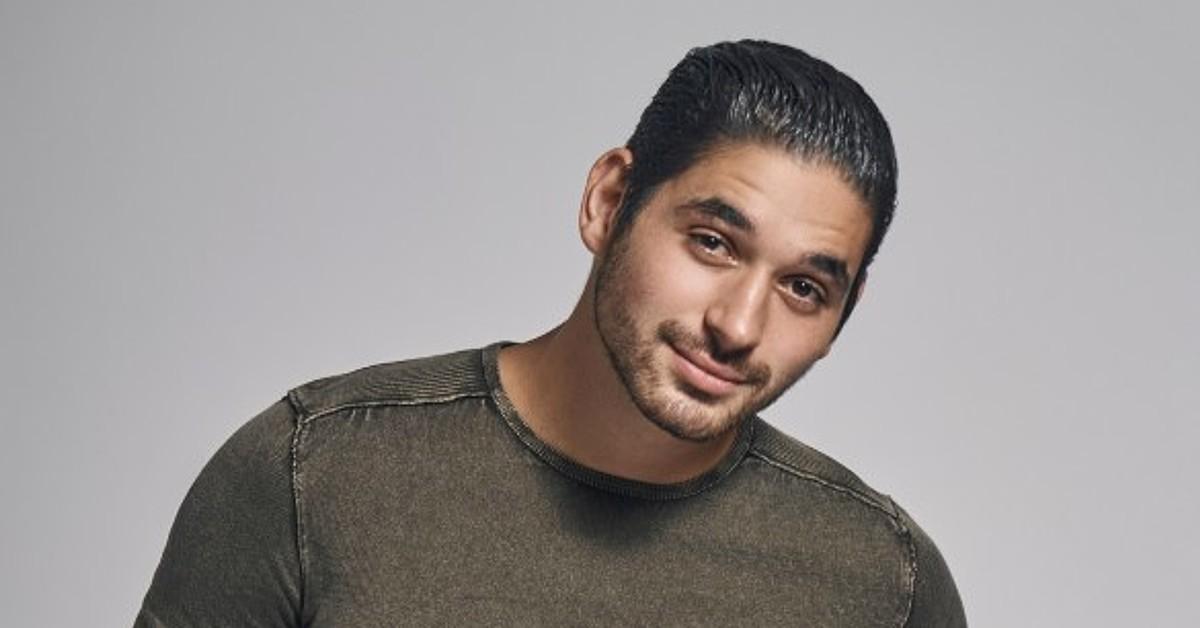 Exclusive: Alan Bersten Says 'It's a Dream Come True' to Be Part of 'Dancing With the Stars': 'I Don't Know a Life Without It'
After being on Dancing With the Stars since season 20, Alan Bersten is still overjoyed to be part of the family.
"It's a dream come true to still be part of this show. I've been part of it since Season 20, and I've won the show — every season I get more excited because it's a phenomenal show to be a part of. I can't even put it into words. I don't know life without it; I don't know where I would be, and I don't know what I would be doing. I'm forever grateful," the 29-year-old exclusively tells Morning Honey while talking about his new fitness program, Berst10 Fitness, which was created for anyone whether they are starting their fitness journey or looking to enhance their current routine.
Article continues below advertisement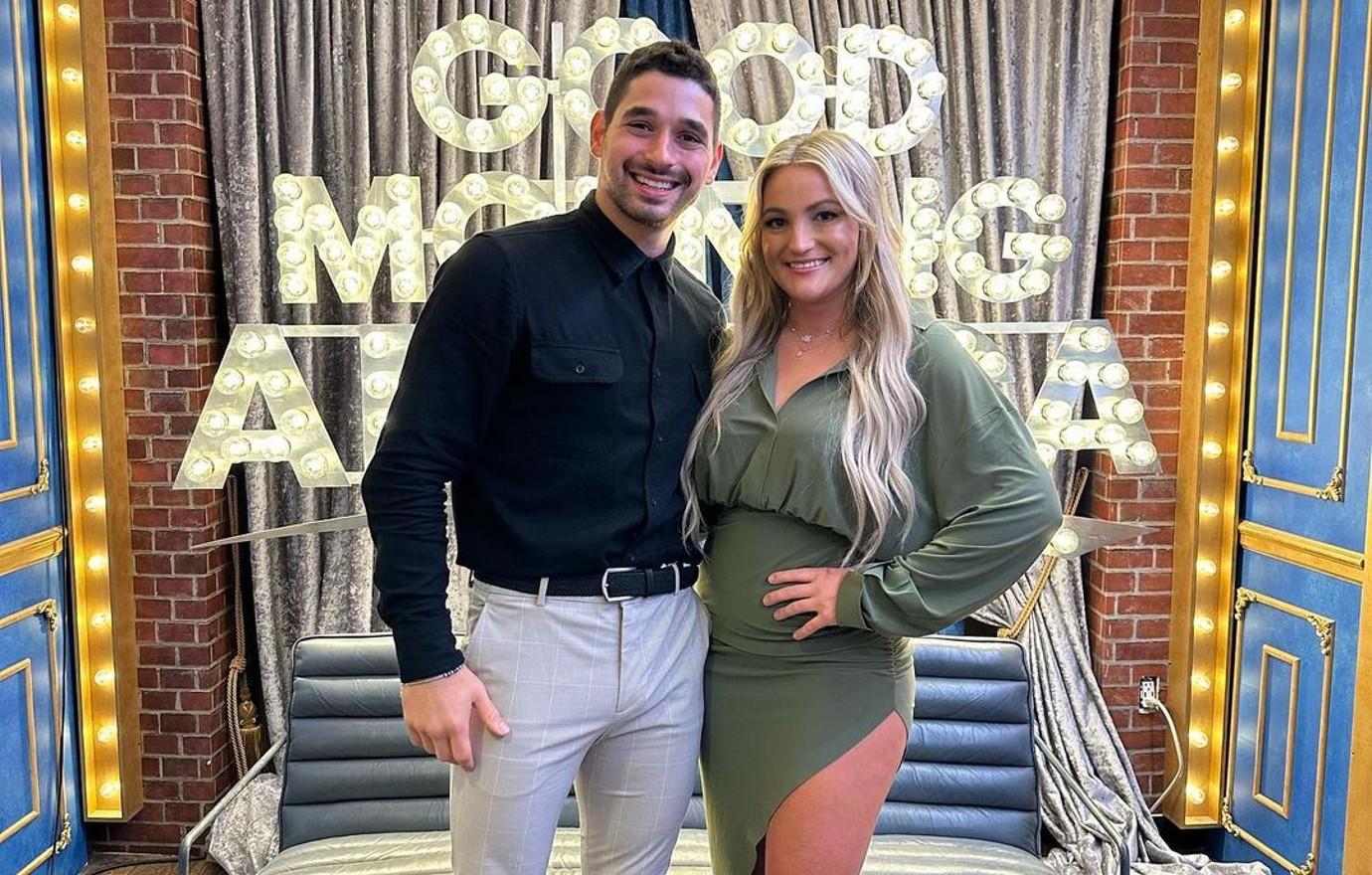 Over the years, couples have formed, and the cast have developed strong bonds that will never break. "That's the best thing about this show is that everyone's rooting for each other. Even though it's a competition, at the end of the day, you want everyone to do well. There's something so positive about this show, and there's something so beautiful about it," he gushes.
This season, Bersten is partnered up with Jamie Lynn Spears, and he is trying to soak in every moment. "It's about enjoying the process and growing each week, whatever that means — whether it's emotionally or physically or nailing a certain dance step," he says. "This show is truly a beautiful journey, and I want to give Jamie Lynn that beautiful journey."
Article continues below advertisement
Additionally, the fitness guru is excited to have Julianne Hough back in the ballroom — this time as a co-host alongside Alfonso Ribeiro. "The show has evolved even more so into a family. We're back with Julianne on the show, and we have Derek Hough, Alfonso, Bruno Tonioli and Carrie Ann Inaba. The whole environment is so loving. When we were all at Good Morning America together recently, it was nice to see the whole squad together. It's going to be a phenomenal season," he states.
"What makes Dancing With the Stars so special is when we're on tour, we see three or four generations of family telling us every week that they get together to watch the show, which is so nice to hear because we're making good TV that everyone can appreciate," he adds.
Bersten is grateful to have Spears by his side. "She's so funny and makes so many references. I'm so happy with her," he says. "You never know what to expect, and I was pleasantly surprised. The rehearsals go by fast because we're learning a lot, but we're also having fun. You can't teach anybody to be passionate or have fun, but Jamie Lynn comes in with this fun attitude and this incredible work ethic."
Article continues below advertisement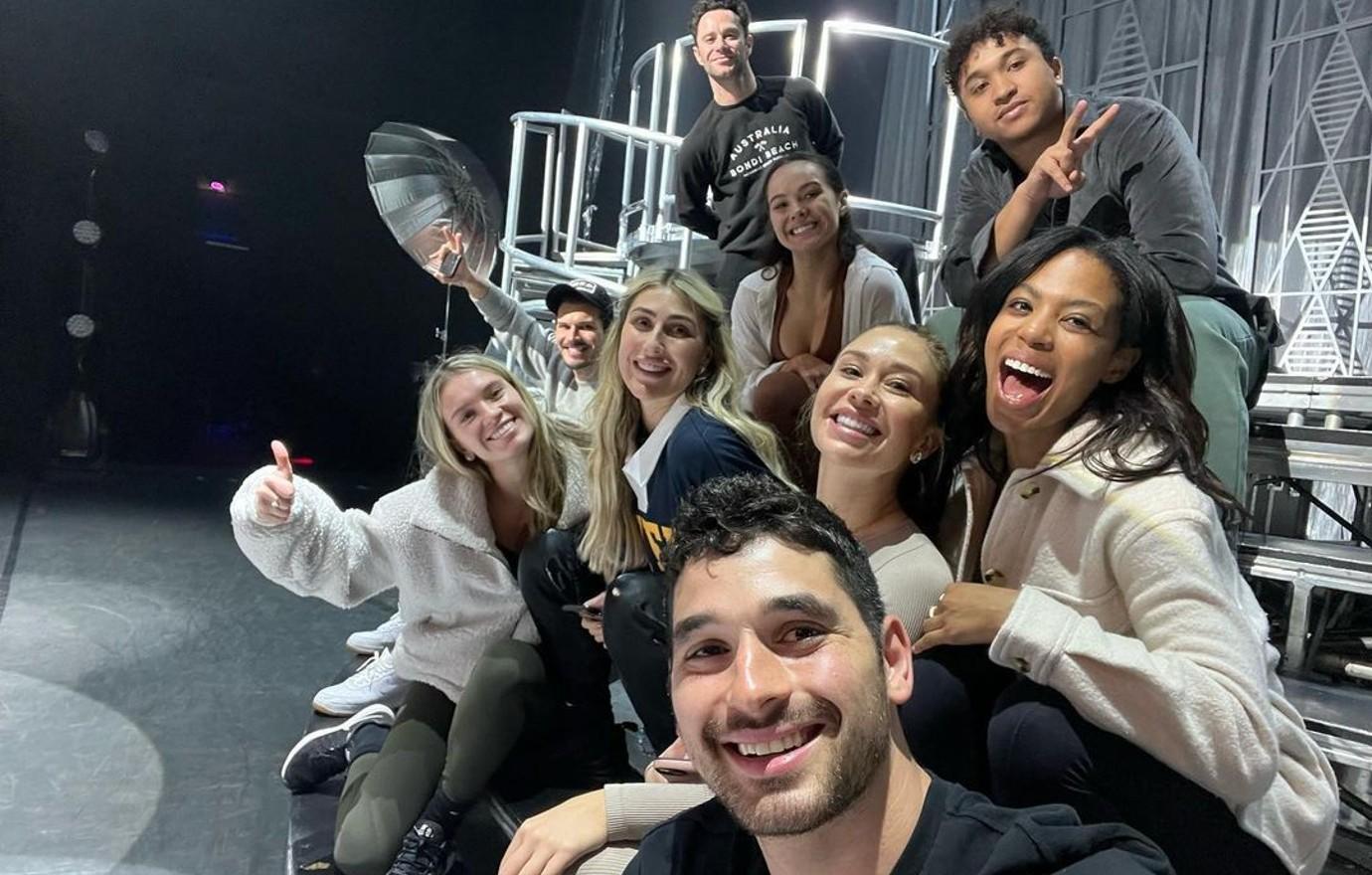 In the meantime, Bersten is also thrilled to announce his new fitness program, Berst10 Fitness, which is all about getting active and moving your body.
"It is something I'm really proud of, and it's play on my name with the number 10 because it's only 10 minutes a day — and you can do it anywhere," he explains. "You can do it in your home on a lunch break, you don't need to be at the gym. You can do it at the gym, but it's all body weight and exercises that anyone can do. If it is hard, you can modify and I help you modify throughout. It's a 10 minute class, and you log in, sign up and go. It's a fun way to work out."
Article continues below advertisement
"I'm a big believer that if you're active for 10 minutes a day, it will completely change your mood in the best way possible," he adds. "I'm lucky enough that I get to dance every day, and I know how great of a workout that is. When you turn on music and start moving your body and work out, it's not only good for your physical health, but for your mental health."
Some videos focus on upper body or lower body while others hone in on core or full body, making it easy to constantly switch things up. "It's all about having fun and getting moving, and I guide you through the workouts onscreen," he says.
Article continues below advertisement
Bersten makes it clear that the minutes will fly by with his fun videos.
"The hardest thing is starting. If you start with 10 minutes a day, you'll be more mindful of, 'I'm going to take the stairs instead of the elevator,' or, 'I am going to take that extra walk today.' It's building a healthy mindset.' Your body is the best tool for fitness, so listen to your body and it'll tell you what it needs. I am giving you the tools and guiding you through it, and most importantly, I am doing it with you," he shares.
Users can sign up for a 7-day free trial for either unlimited plans starting at $12.99 monthly or $120.99 yearly. Membership includes items such as access to videos, challenges, new content, and extra downloadable materials – to name a few.
For more information about Berst10 Fitness, click here.
Article continues below advertisement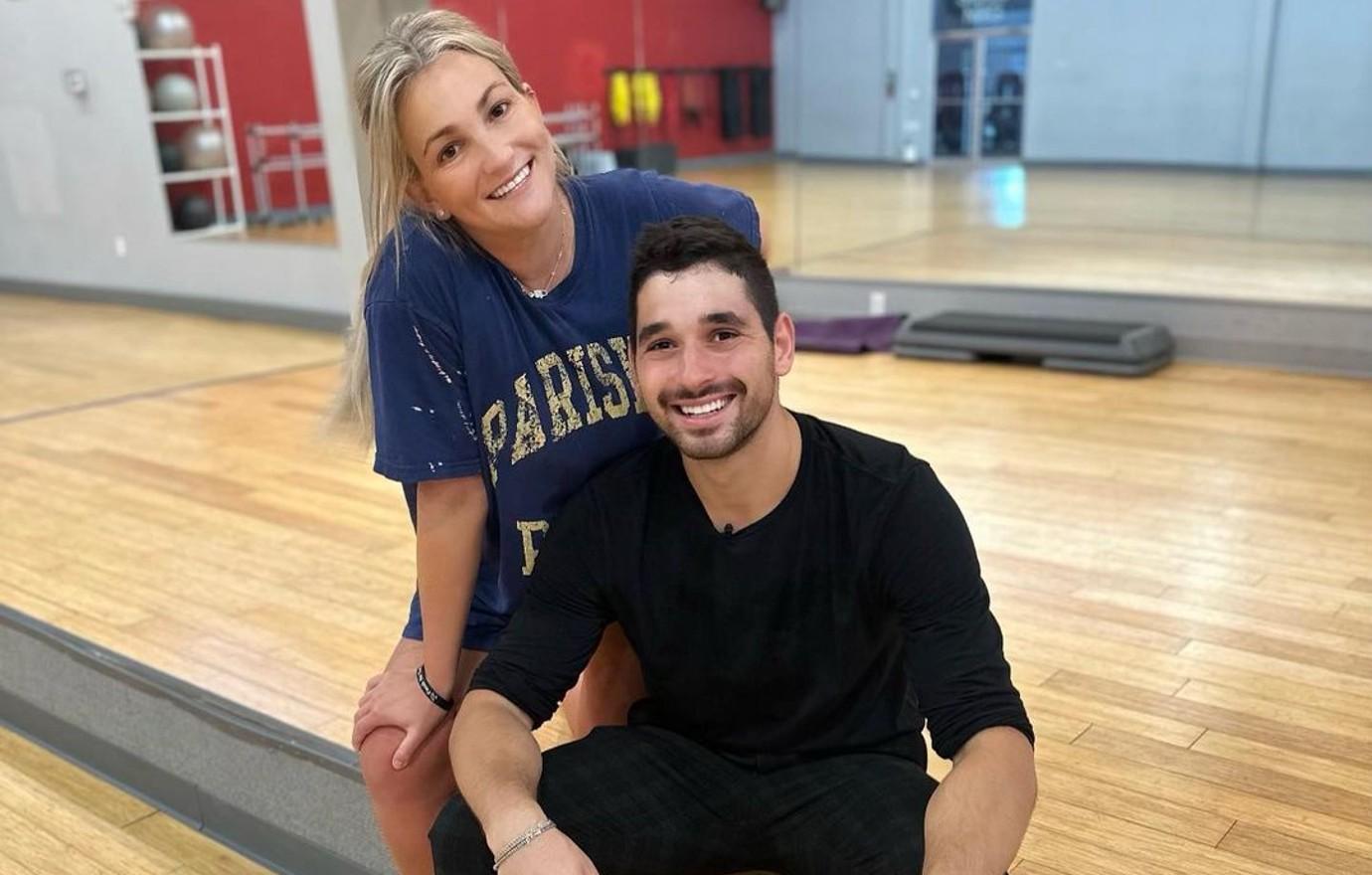 Dancing With the Stars airs on Tuesdays at 8 p.m. ET and will simulcast on Disney+. New episodes will premiere on Tuesdays via ABC and Disney+.