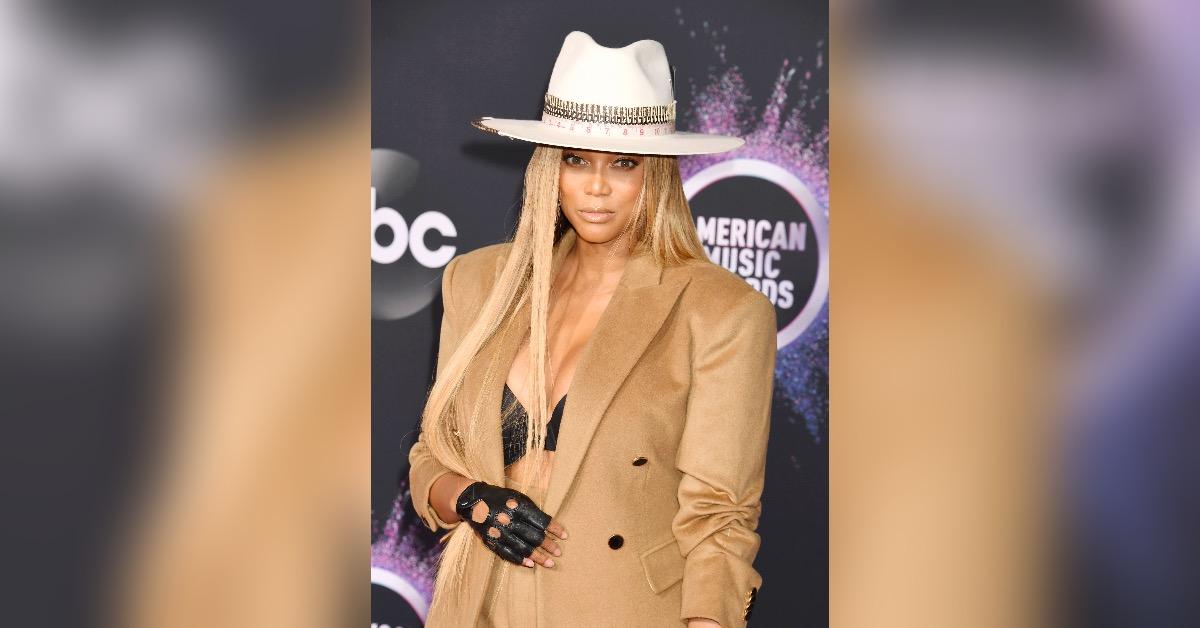 'A Completely Different Ballroom': Tyra Banks & Alfonso Ribeiro Tease New Season Of 'DWTS'
Tyra Banks and Alfonso Ribeiro seem ready to liven things up for the upcoming 31st season of Dancing With the Stars.
The new episodes of the dance reality show, which moved from ABC to Disney+, dropped a new promo on August 29, which showed the duo finding some chemistry as they stood waiting and vibing, anticipating what lay ahead.
Article continues below advertisement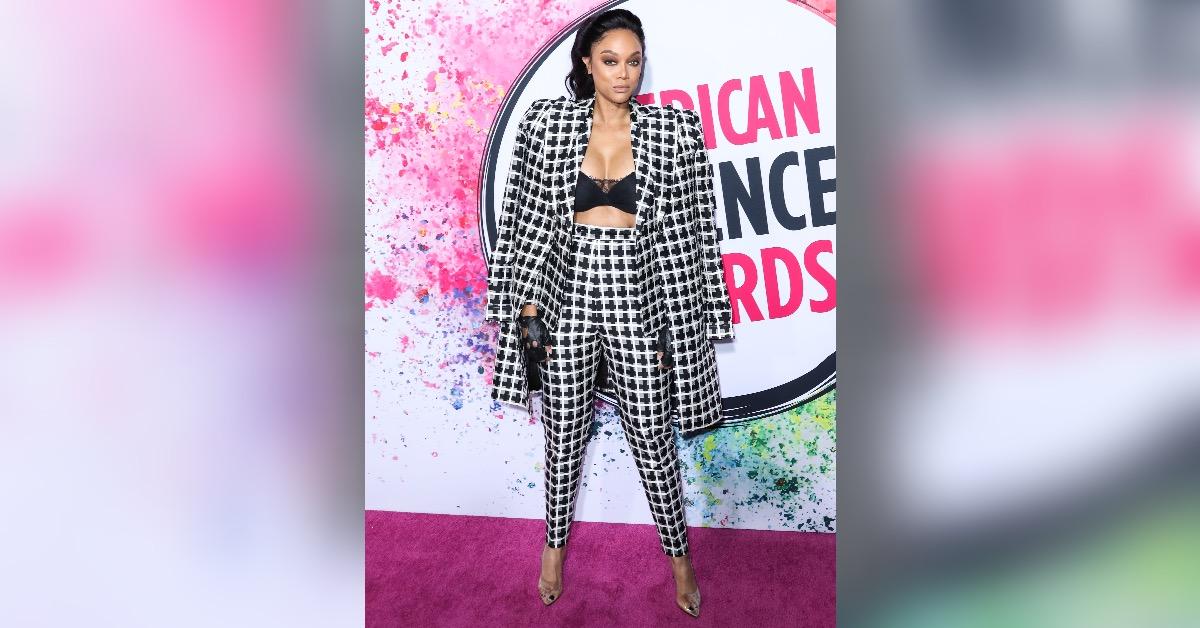 Article continues below advertisement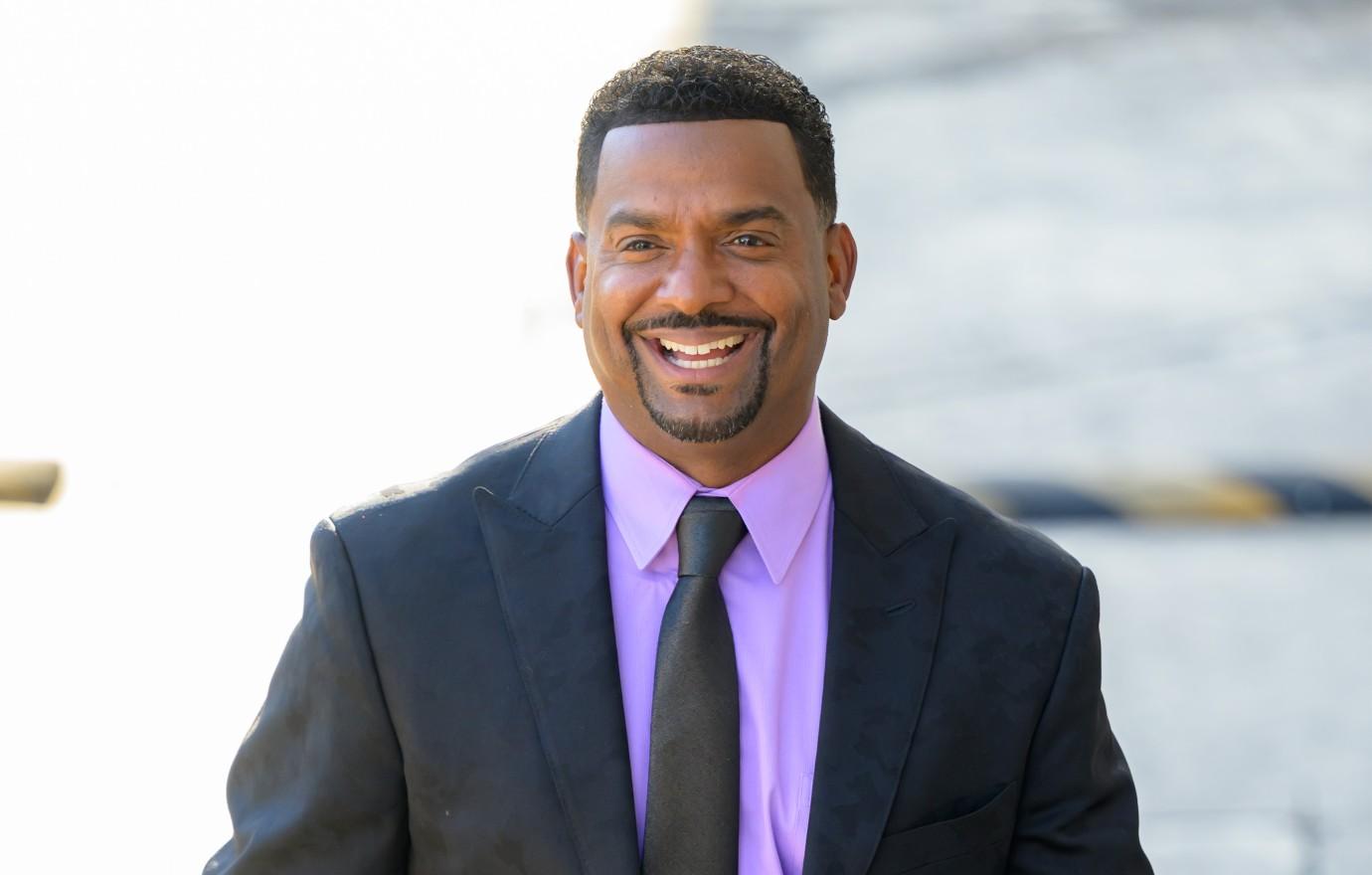 Article continues below advertisement
The series' popularity and the buzz around Disney-themed competition nights make for a remarkable combination.
"Dancing with the Stars has entertained fans for 16 years on ABC, and we are excited to bring this beloved show exclusively to Disney+ as the platform's first-ever live series," a Disney+ official said. "The show's broad appeal, as well as the overwhelming popularity of its Disney-themed competition nights, make Disney+ the perfect home for Dancing with the Stars while continuing to expand our demographic reach," the official added.
Disney+ has been preparing the stage to welcome viewers for the new season. It announced the premiere of DWTS' Most Memorable Dances special on September 8. The segment will look at DWTS' 20 most memorable routines from the past 30 seasons.
DWTS premieres live on Monday, September 19, at 8 p.m. ET on Disney+.