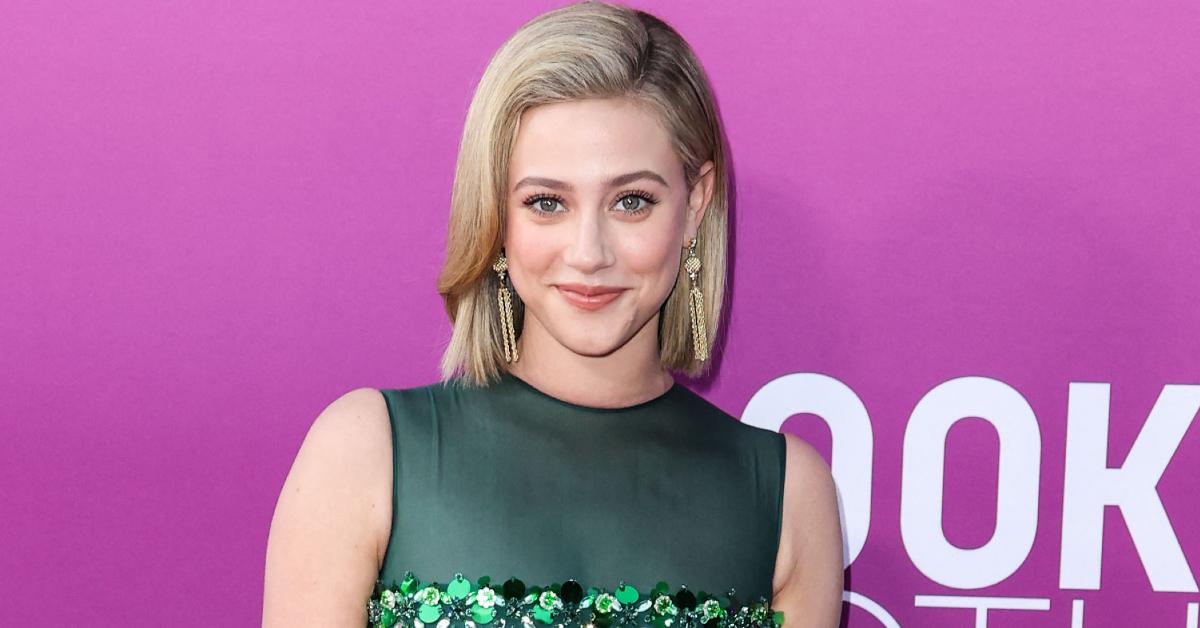 Lili Reinhart's Post-'Riverdale' Work Includes A LGBTQ+ Period Piece: 'I Have So Many Exciting Things On The Horizon'
Lili Reinhart is best known for playing Betty Cooper on The CW's hit series Riverdale, but there's so much more to come for the actress once she wraps up its seventh and final season.
In fact, the 25-year-old is expanding her resume and already working on exciting venture with her company, Small Victory Productions. One of her first projects is an LGBTQ+ period drama starring herself!
Article continues below advertisement
"In the last year and a half, I've been hard, hard at work developing the projects that I'm going to do after Riverdale," she spilled. "I'm really trying to set up a slate of things for when the show ends, to jump right into because I know I'll be ready to dip my feet into all these different projects. I have so many exciting things on the horizon. I just get so excited to think about them."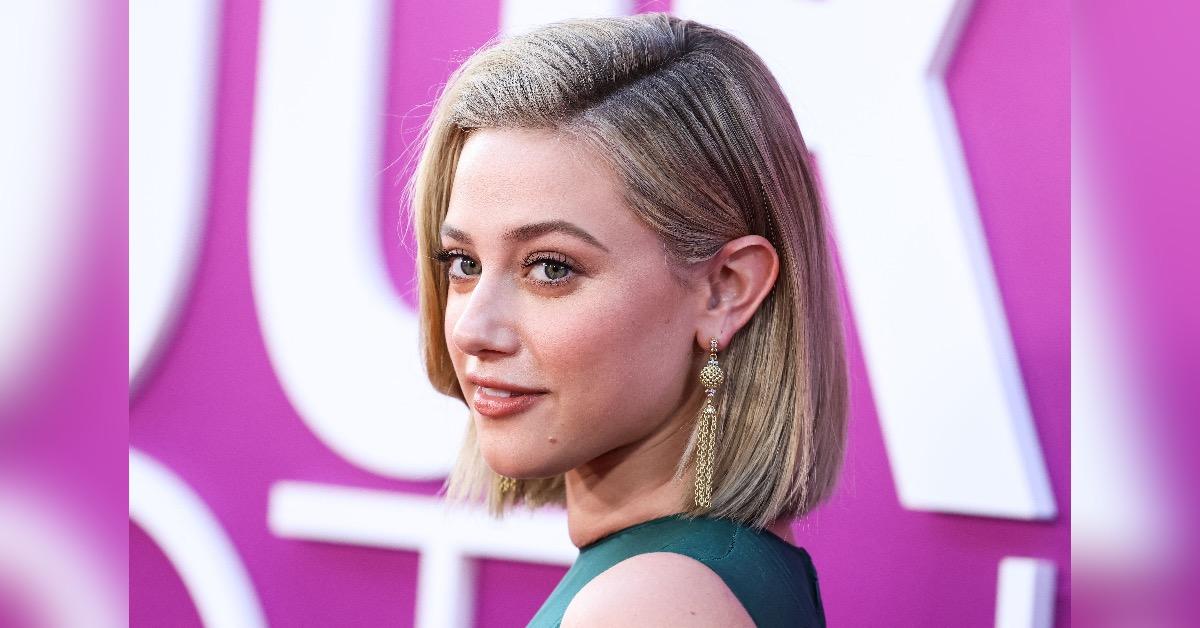 Article continues below advertisement
For the teen drama star. working on a period piece is a dream come true. "I grew up being so drawn to them, like Marie Antoinette, Memoirs of a Geisha, and Dangerous Liaisons. I've always just loved the drama of period pieces, and adding that queer element is very exciting for me," she noted.
One of Reinhart's focuses is using her work to amplify diverse voices. "I don't want a white woman to be the lead role in everything that I do," she said. "So, I would like to produce projects that are more diverse and aren't just me as the lead and tell different stories that I wouldn't necessarily really have room to be in."
Article continues below advertisement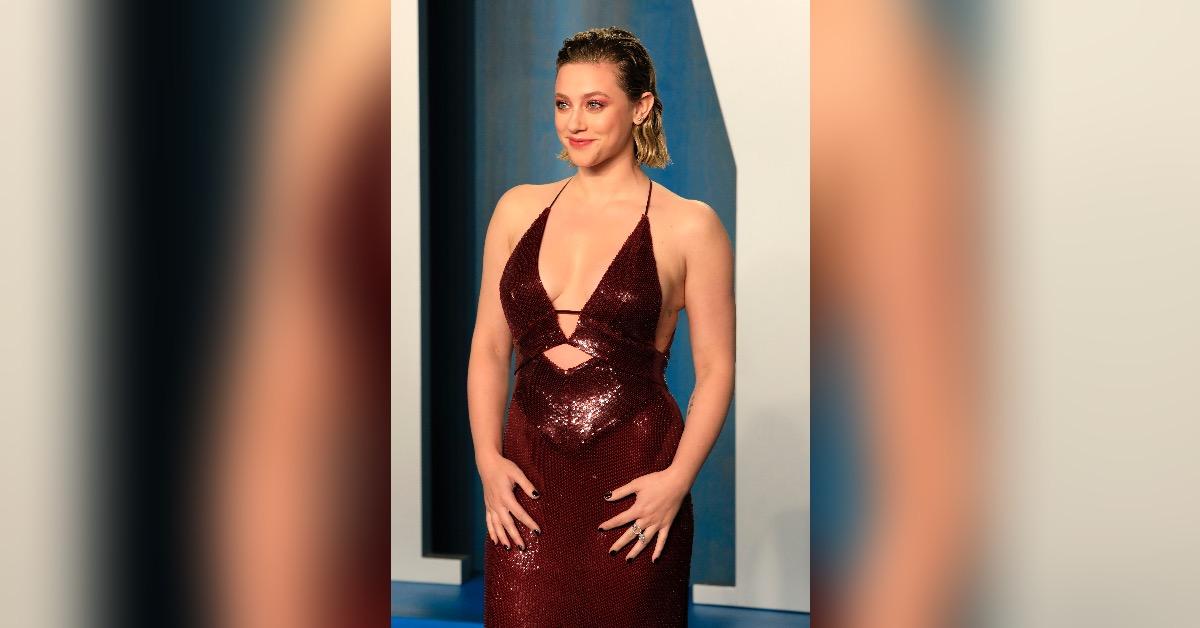 The Hustlers star also shared her feelings about Riverdale ending and parting with her beloved character. "I feel very fortunate to be on a show that has lasted this long, where you can really see a character develop and grow," she gushed. "I have such love for her and will really miss playing her when the show ends, but I very much cherish her as a character."
Reinhart also had some advice for young stars trying to break into the industry. "I think if your ambition and your passion are there, then it's always something that you should try to keep pursuing," she explained. "Passion really goes a long way.
The Look Both Ways star opened up on her plans to BuzzFeed.