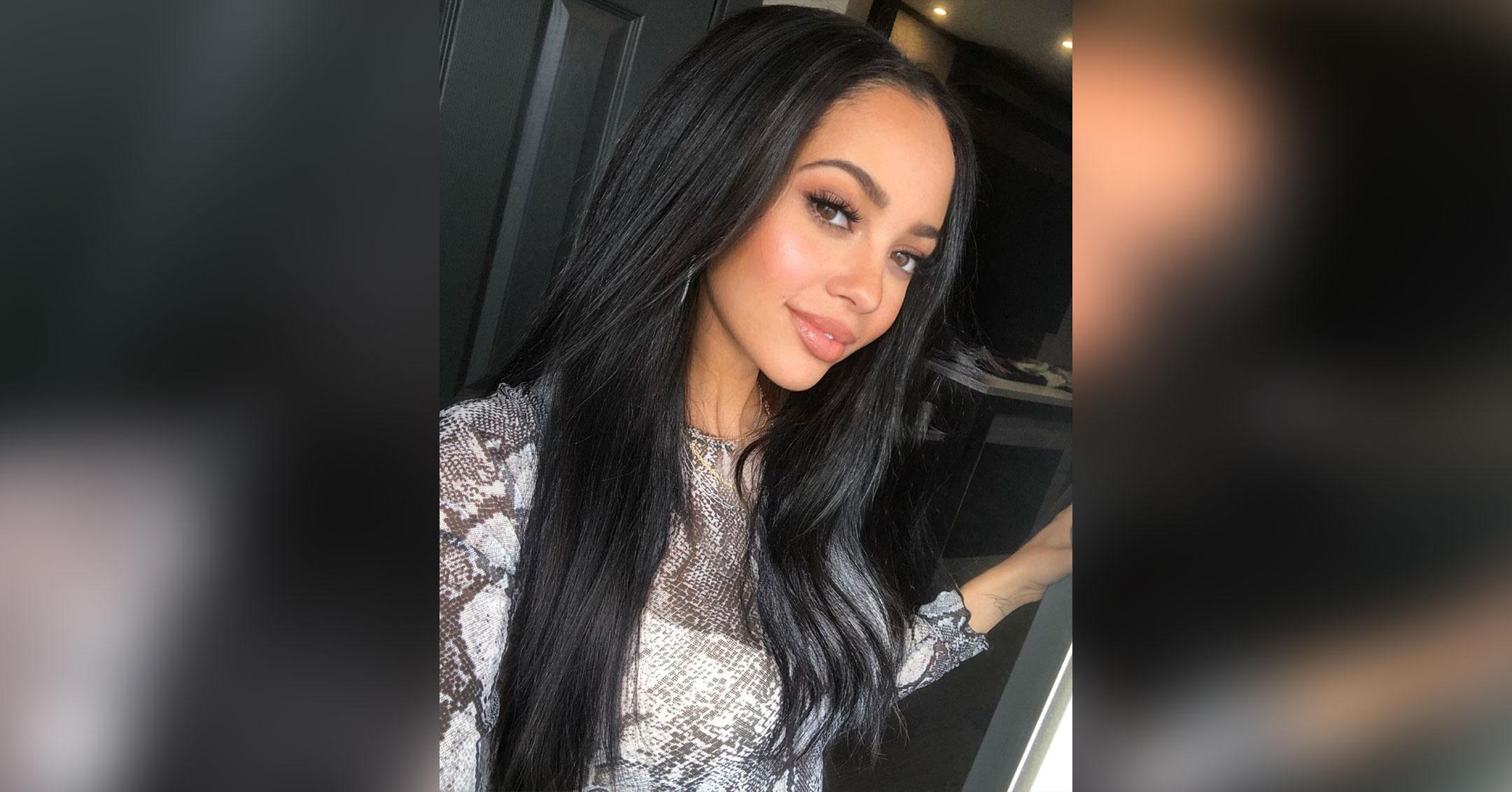 Exclusive: Vanessa Morgan Is 'Excited To Live In The Present Moment' After 'Riverdale' Wraps: 'The Rest Is Still Unwritten'
Vanessa Morgan is used to being surrounded by her costars and besties on the set of Riverdale, but soon enough, the show will be wrapping up after seven seasons. Though it's bittersweet, the actress is looking forward to what comes next.
"The rest is still unwritten," the 30-year-old exclusively tells Morning Honey while talking about her partnership with Gold Bond for the brand's new #MyScarStory campaign, which encourages people everywhere to embrace real skin and the stories it tells. "I'm just excited to live in the present moment and see what unfolds."
Article continues below advertisement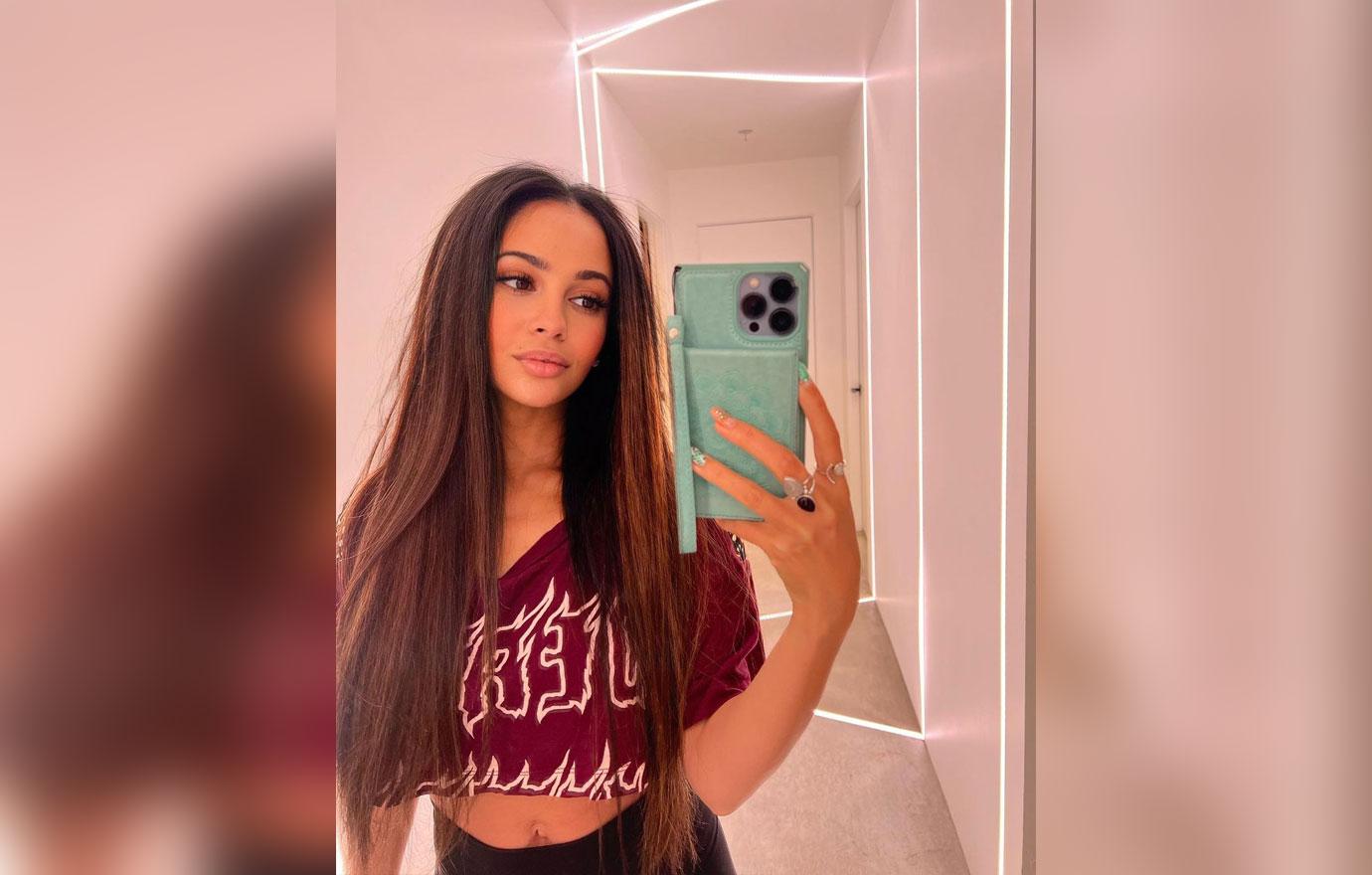 The brunette beauty is now going to focus on writing and starring in some flicks. "I would love to do some action movies," she shares. "I'm writing a movie right now, and I hope one day that sees the light of day."
"Never give up on your dreams," she notes. "You can do anything you put your mind to. We create our own reality, and as long as we believe in ourselves people attract that energy."
Ever since the actress played Toni Topaz on Riverdale, she has been flooded with people applauding her for playing a LGBTQ character. "I just hope I'm representing her properly," she says. "I've been so blessed to play a biracial, bisexual character, and I hope that people resonate with her. I've given little girls somebody to look up to and relate to."
Article continues below advertisement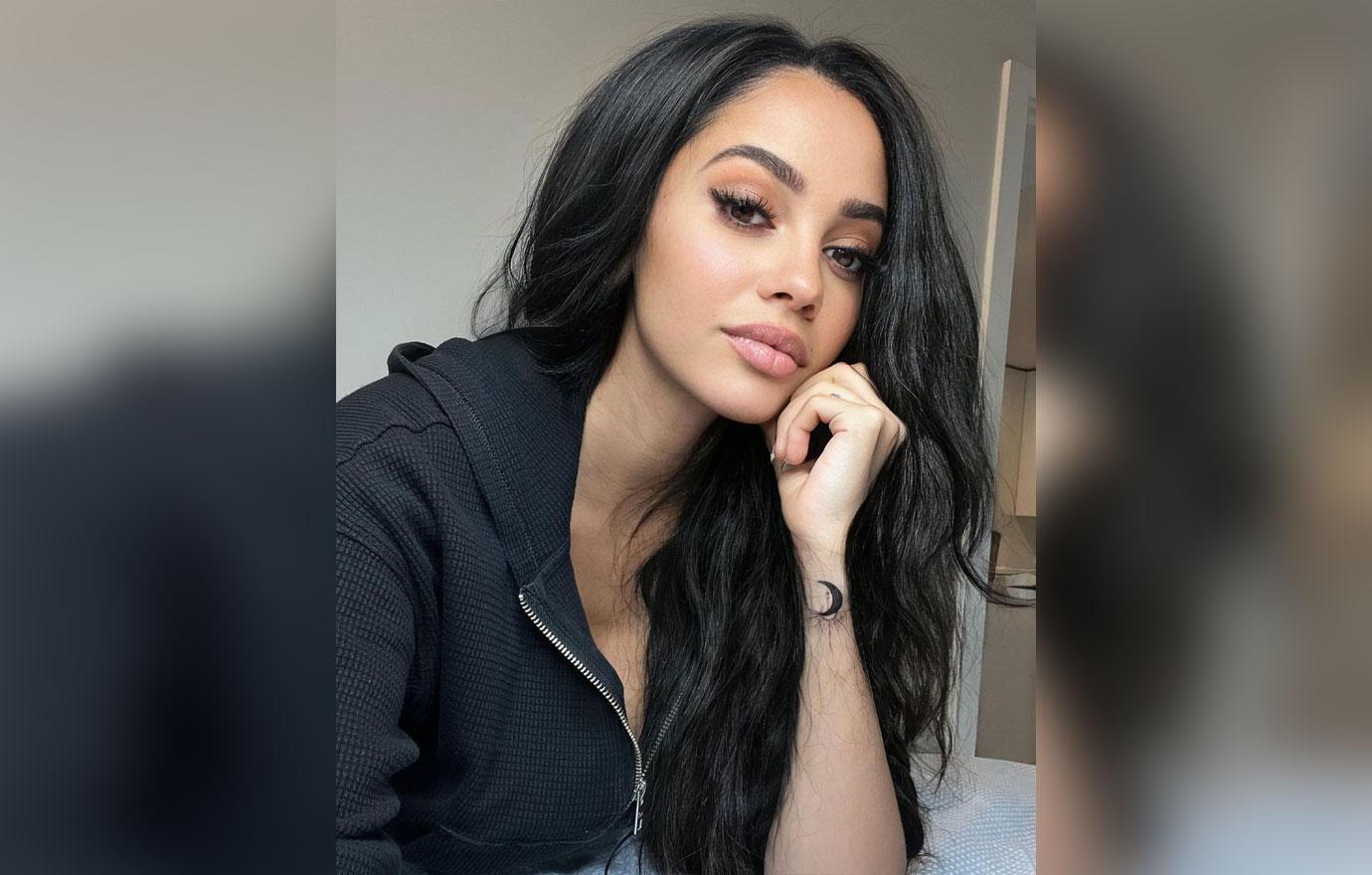 In the meantime, Morgan, who shares son River with ex Michael Kopech, hopes to inspire and empower others with this new campaign. Since the TV star had a C-section when giving birth to River, she received a new tattoo to commemorate the journey.
"About a year and a half ago I had an emergency C-section, and because of that, I obviously have a scar. I heard Gold Bond was doing the #MyScarMyStory campaign, and I thought it was a perfect fit for me to share the story of my scar and encourage others to embrace their real skin," the Canada native, who uses Gold Bond Healing Lotion, Gold Bond Advanced Healing Ointment, and Gold Bond Pure Moisture Daily Body & Face Lotion on her skin, explains. "We should embrace our perfection."
Morgan's tattoo spells "kintsugi" in cursive, which "basically means you're more beautiful for having been broken," she notes. "I thought that was a great way to honor that scar by putting that word. I truly feel like I'm more beautiful for that imperfection and for having had that surgery and bringing my son into the world."
"Just remember that the external doesn't really matter — it's what is on the inside that counts," she adds. "Sometimes you have to re-wire your brain to think like that. It's all about confidence."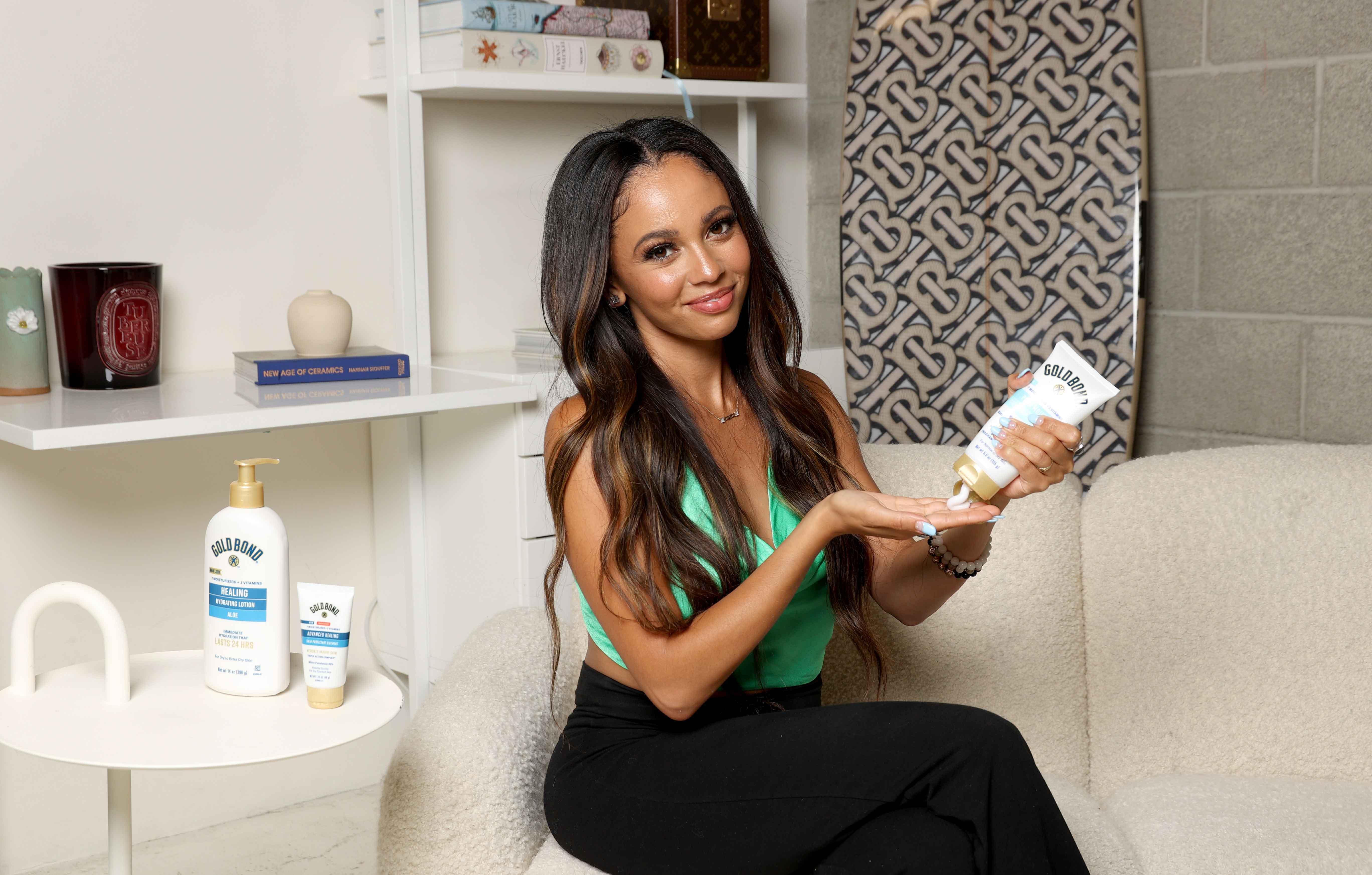 If Morgan is ever having a rough day, she loves to walk outside barefoot, in addition to getting some sun and saying some affirmations. "Those are my little tools that I use when I feel like I'm shifting into an energy I don't like," she says.