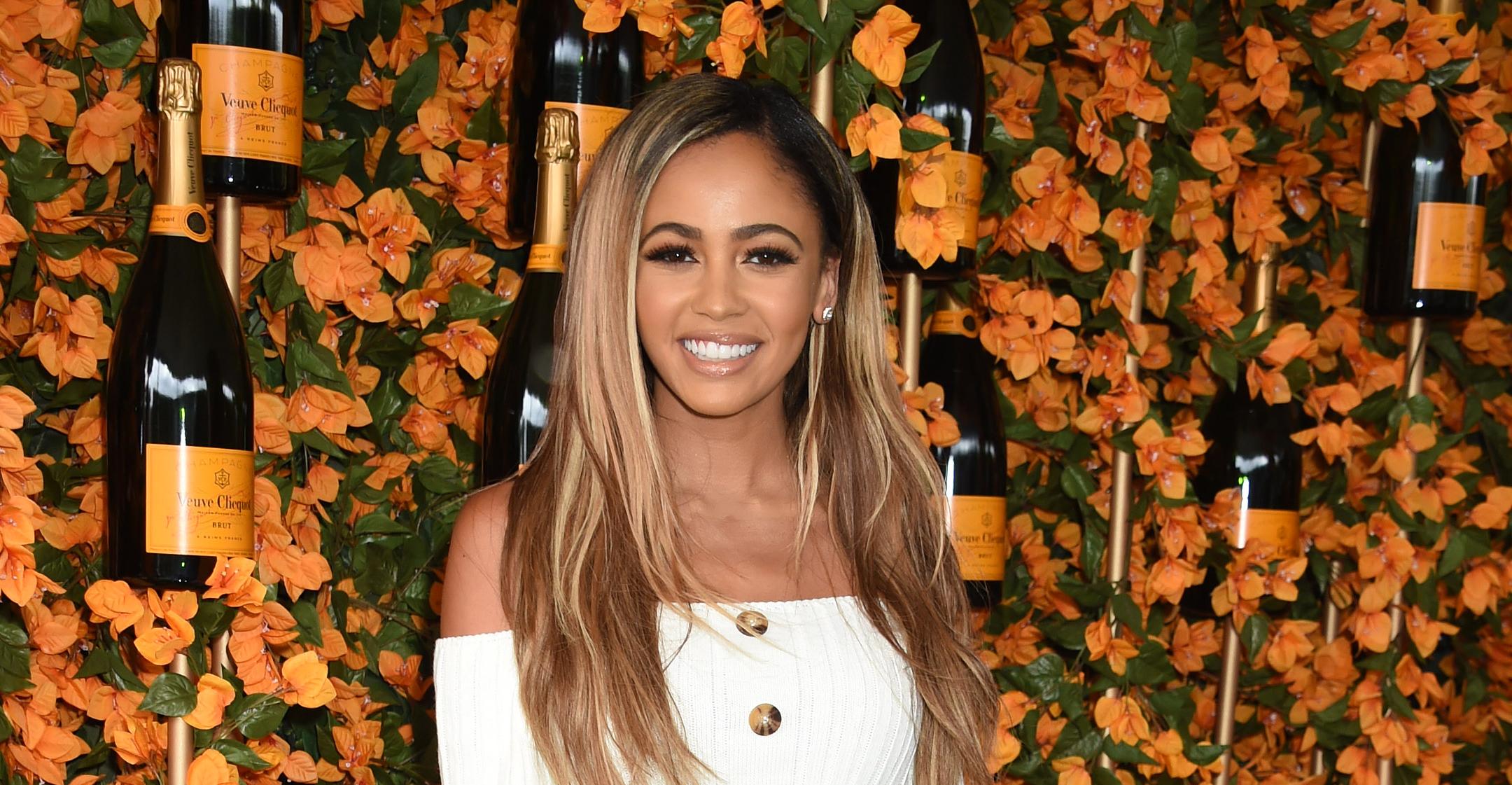 Exclusive: 'Riverdale' Star Vanessa Morgan Advises Moms To 'Be Kind To Yourself': 'I Am Just Doing The Best That I Can'
As much as Vanessa Morgan loves being a mom to her son, River, 9 months, she admits that it's not always a walk in the park.
Article continues below advertisement
"Be kind to yourself. I always said when I was going to be a mom, I am going to be this way, this way, this way, but now I am just doing the best that I can," the 29-year-old exclusively tells Morning Honey while talking about her holiday gift-giving partnership with Oral B iO. "A happy mom is the best mom and you don't have to follow any rules or any guidelines. I just feel like do whatever is best for you and don't listen to the Instagram super mom rules!"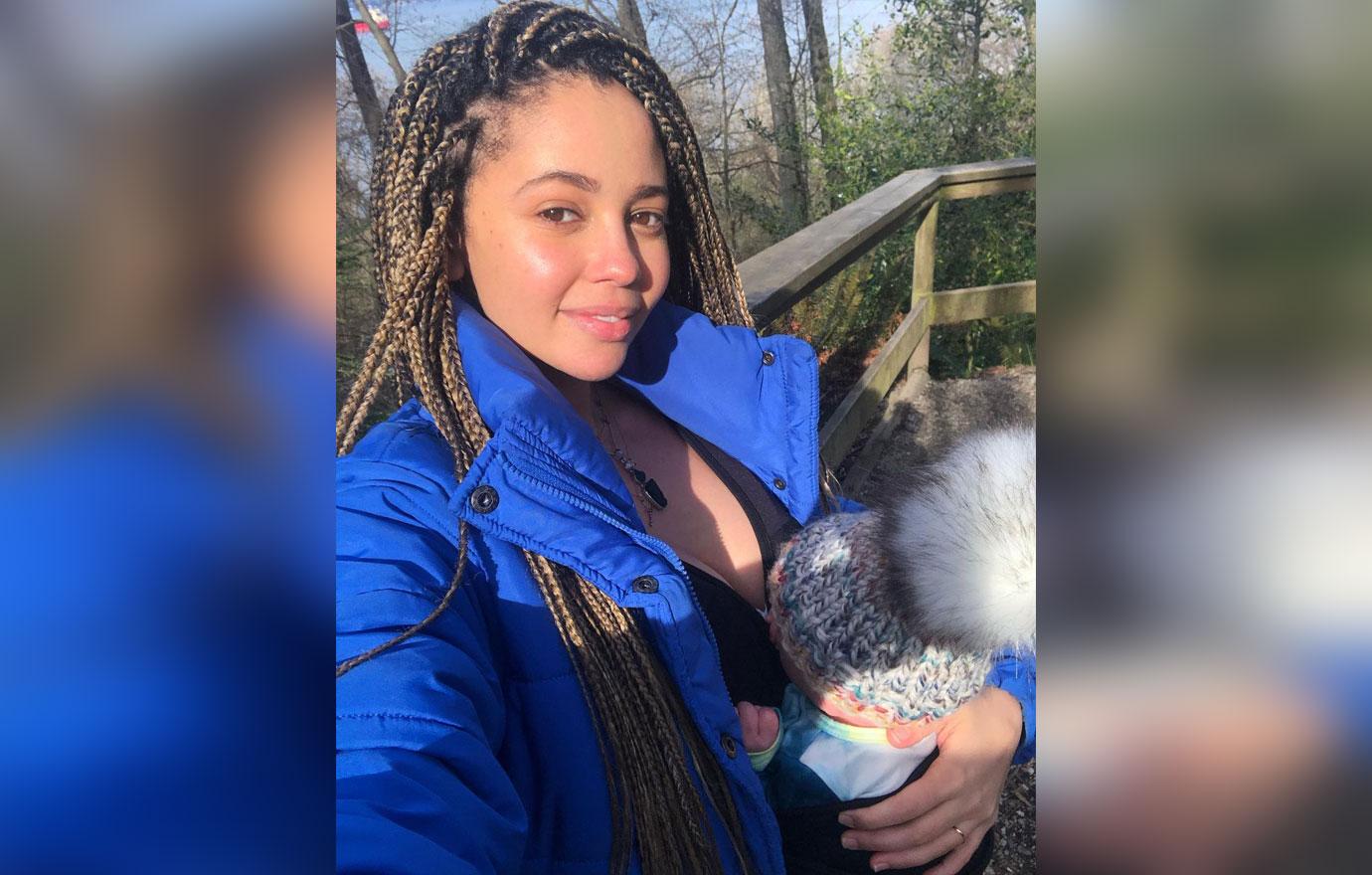 Article continues below advertisement
The Riverdale star frequently shares moments with her son on Instagram, but she tries to not look at the comments section since she knows the parenting police may come for her.
"It can be tough – I don't let that stuff even get in my space anymore," she shares. "Since my pregnancy, that is completely just blocked out for me. I don't share that side of my life anymore. For example, I posted River when he was born in his carrier, and I had so many moms be like, 'That is too low, the carrier is too low.' Maybe in the picture it looked too low, but in real life, it wasn't too low and he could breathe and his head was right there, but people love to comment. So, I just let it go. I know my truth, I know he was fine. You just don't let it get to you."
Article continues below advertisement
Despite the challenges, Morgan — who split from Michael Kopech earlier this year — is enjoying every moment with her tot.
"The one thing I don't love is lack of sleep but just getting to see the world through River's eyes, as he is noticing more things and the light in him and just everything is so new and exciting," she gushes. "It just keeps me in my present moment and allows me to be a child again and relive different textures or a pit filled with balls. I remember when I was little that was just so fun, so I feel like I am a kid again with him, which is so great."
Article continues below advertisement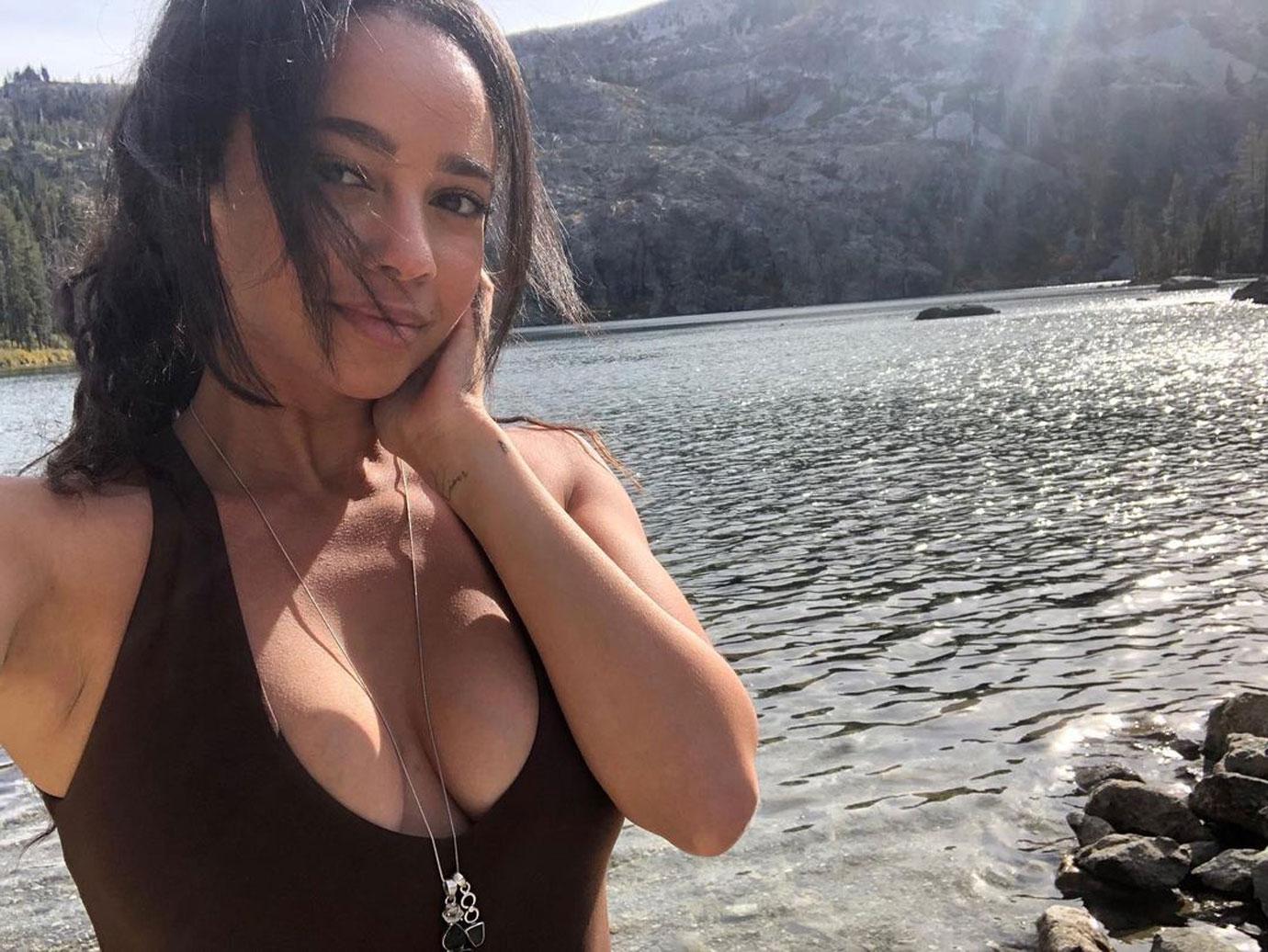 "Just the fact of envisioning him walking and talking at the same time, and him going, 'Mom' and actually getting to do Disneyland, just traveling the world together and him being able to fully experience that," she says of their future endeavors.
Article continues below advertisement
Ultimately, the actress' goal is to "let River be his own individual."
"Don't try to create him into something that is my own vision or condition him into wanting to do what I want to do, putting my own traumas onto him," she explains. "Just letting him live his own life and becoming the little soul that he is meant to be and why he came on earth. So, I am just going to let him do his thing and decide what he wants to be, and I will just be here supporting him along the way — whatever he decides to do."
After welcoming River, Morgan wants everyone to know that "women and moms are superheroes."
"They don't show this side of the lack of sleep and how much we have to sacrifice. I just have so much respect for moms now," she says.
Article continues below advertisement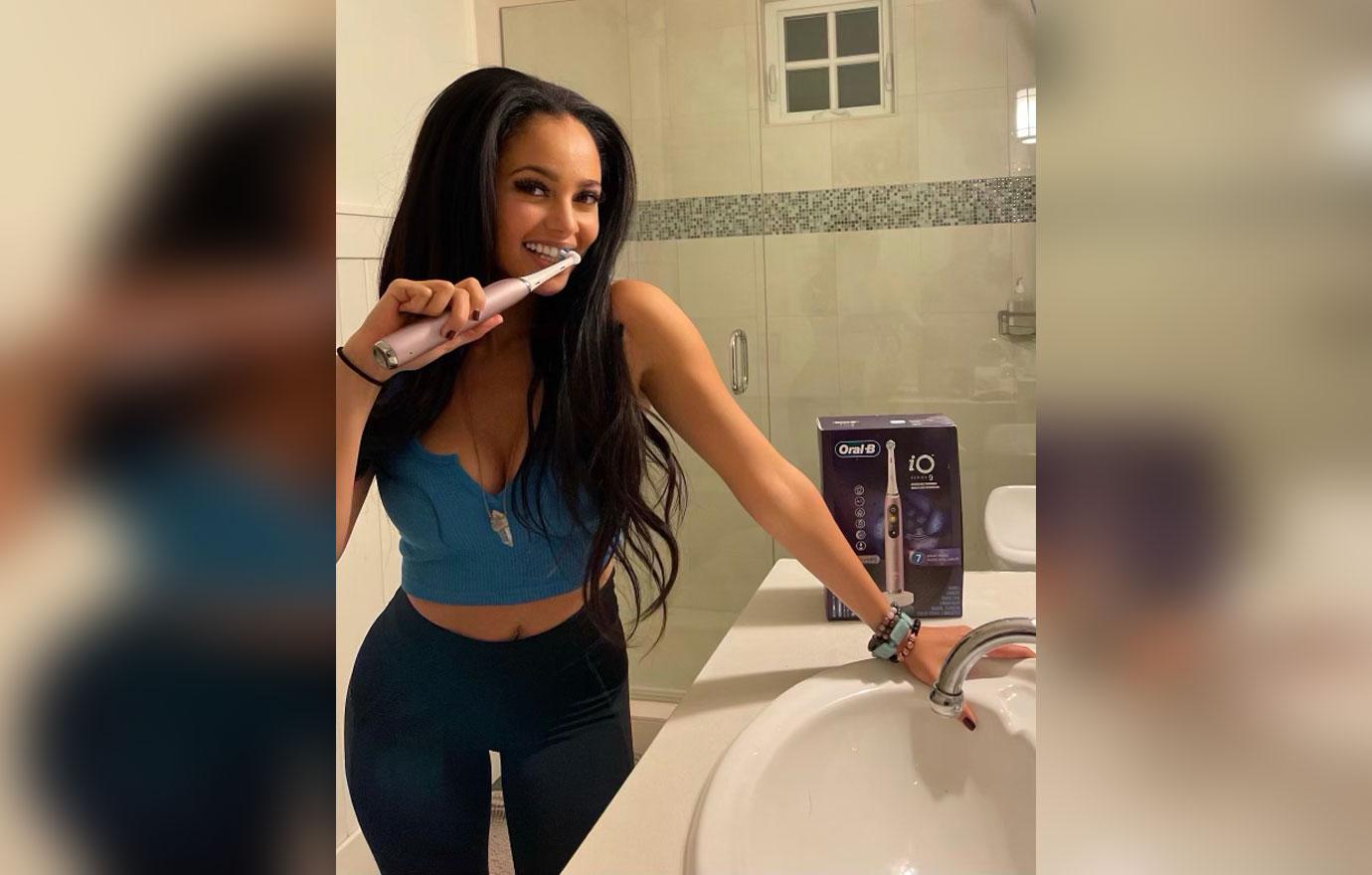 In the meantime, the brunette beauty is gearing up to celebrate the holidays with her little boy, and she knows a great present: the Oral B iO toothbrush!
"I love giving friends and family gifts that I love to use and that they can use daily. Lately, I've been obsessed with technology that helps to both track and improve my overall health," she says. "That's why I'm giving Oral-B iO this holiday season — it's the only toothbrush that's the perfect gift for your tech-obsessed, beauty-obsessed and health-obsessed loved ones (and even for yourself if you don't have it yet!). Not only is it the most awarded toothbrush of 2020, but it literally makes my teeth feel so clean — it's like I just went to the dentist."