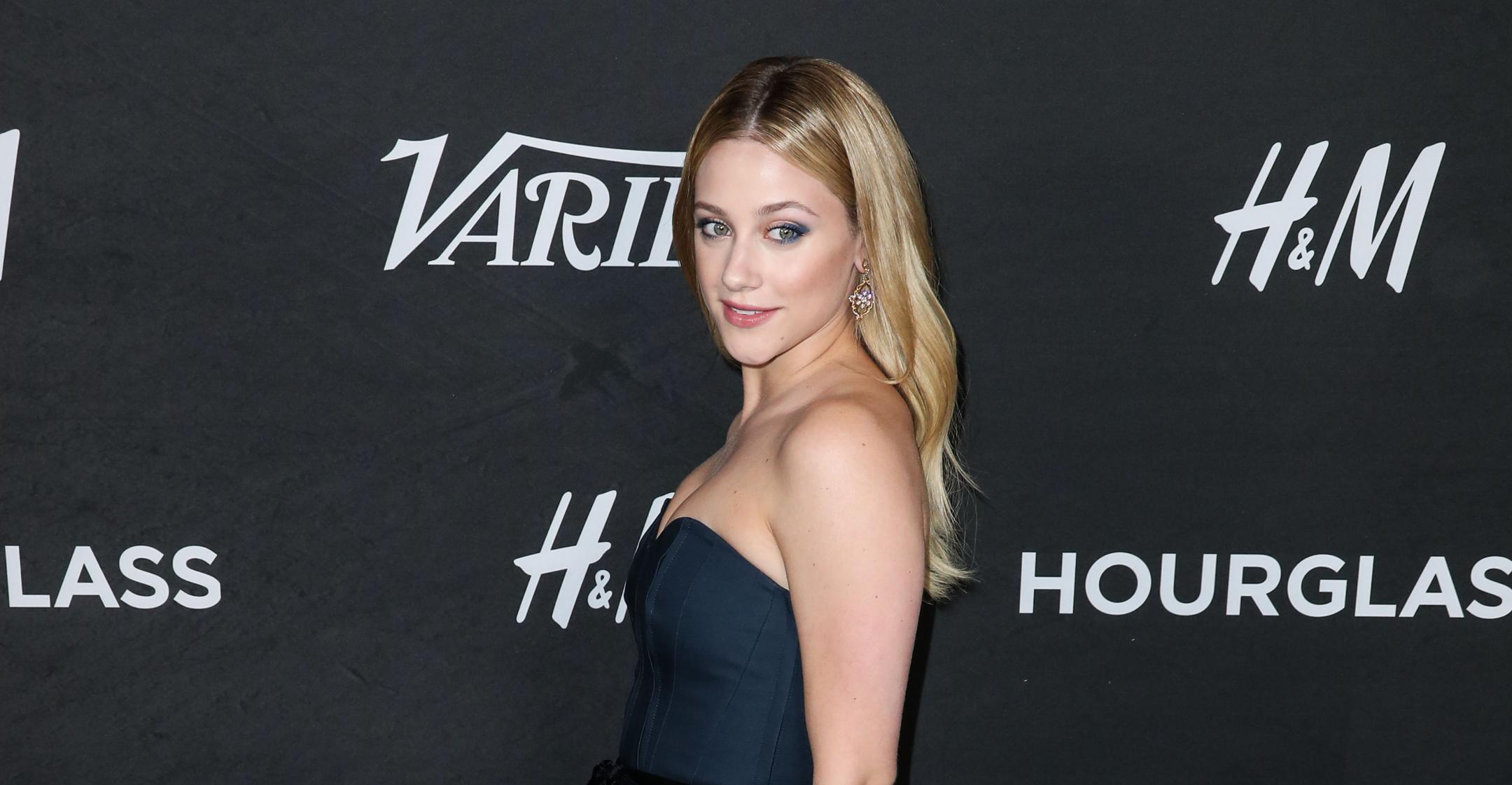 'Riverdale' Star Lili Reinhart Chopped Off Betty's Signature Ponytail To Embrace A Short New 'Do — See Her Haircut!
Out with the old and in with the new!
On January 25, actress Lili Reinhart debuted a fresh haircut on her Instagram Story, moving her head from side to side to reveal that she cut her signature blonde locks to her shoulders.
Article continues below advertisement
"Chop chop," she wrote under the video, where she also tagged colorist Matt Rez and stylist Adam Campbell.
The star has rocked multiple hair lengths over the years, though her Riverdale character usually sticks to a mid-length ponytail, so it will be exciting to see if she wears extensions for the role or has the character embrace the change as well.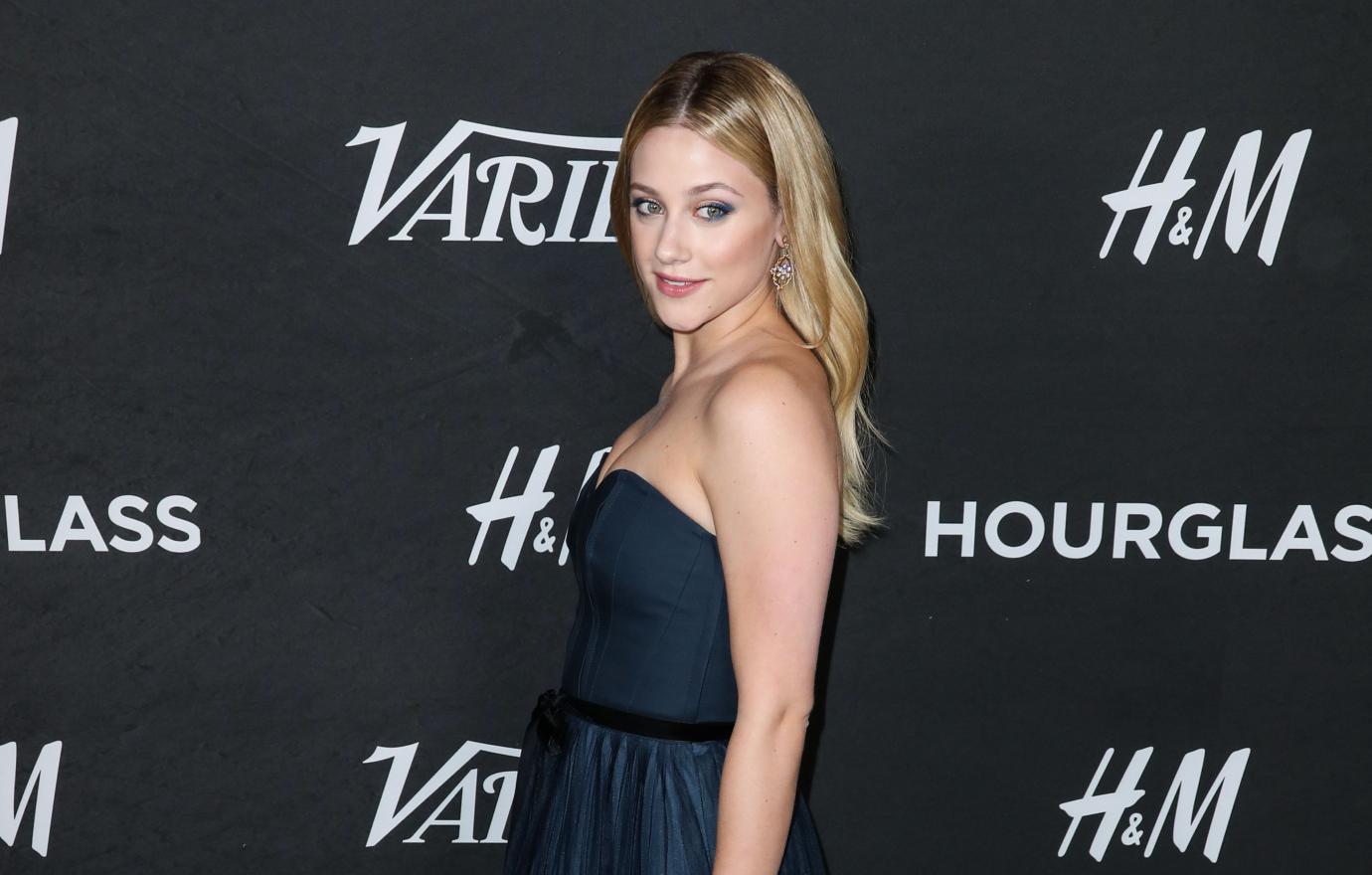 Article continues below advertisement
The cut comes shortly after the Covergirl ambassador opened up about her ongoing body image struggles, as she explained that she had been having "severe" and "obsessive thoughts" about her weight.
"I want to take a moment to be vulnerable and share this in the hope that any of you who are also struggling don't feel alone," Reinhart said. "I'm here with you. It's challenging to look at your body with love instead of criticism. It's a practice I'm still learning."
Article continues below advertisement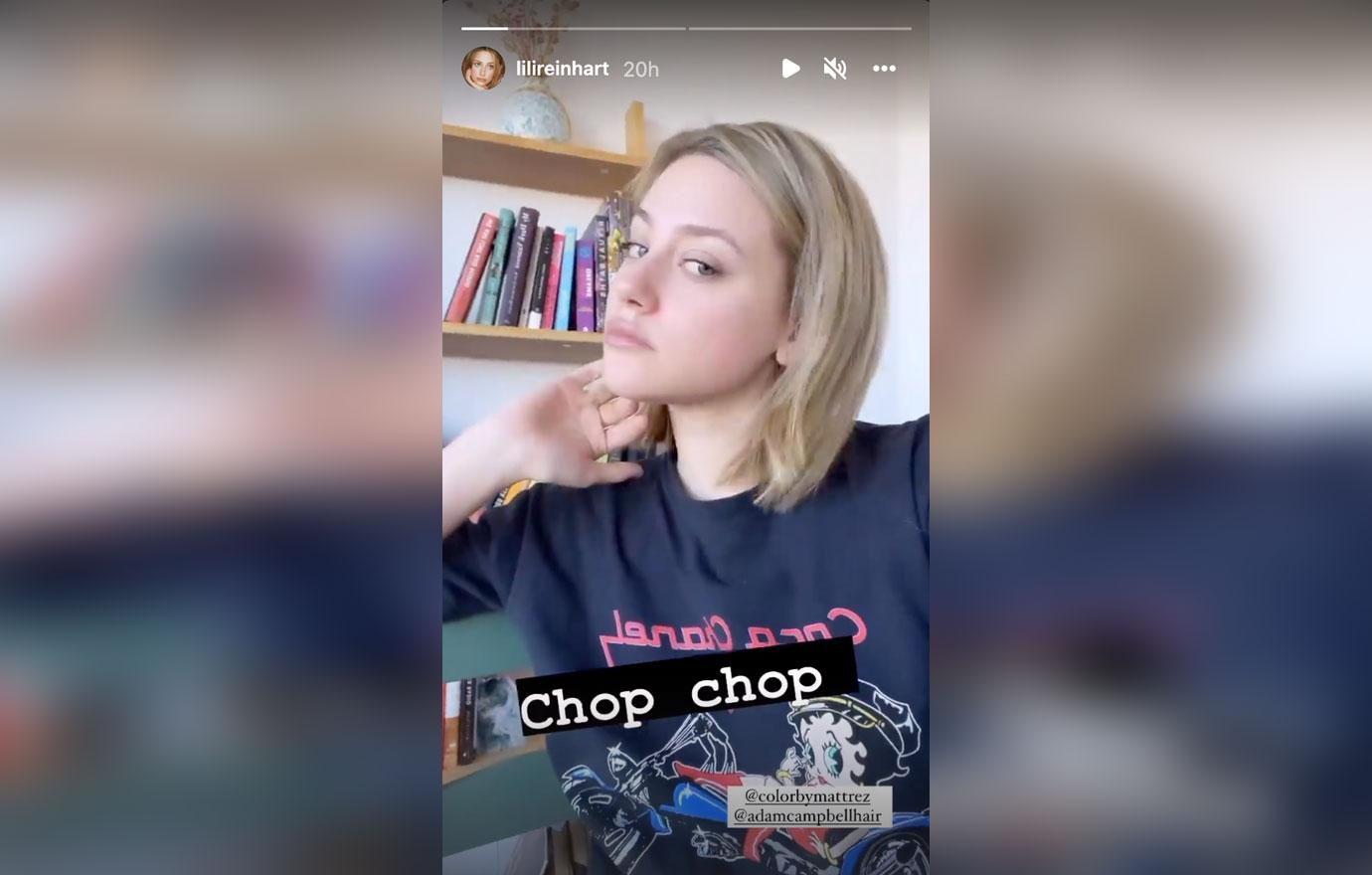 "I didn't think being in this industry, that is so obsessed with women's bodies and weights, could ever mess with my own body acceptance and positivity ... but it has," she confessed. "I wish I hadn't grown up in a time where the media worshipped only one size of women. My body has carried me through 25 years of life. All my scars, tears, trauma ... I wish I could love it more, even when it doesn't look like it did when I was 20."
Article continues below advertisement
The blonde beauty admitted that when she looks in the mirror, she sometimes pulls the skin back on her stomach to see what she would look like if she was "sample size."
"To not feel at home in my own skin is a devastating feeling. As if my body has betrayed me by changing," she continued. "I know I'm not alone in this toxic way of thinking about my body. And it's heartbreaking that this feeling is understood by so many of us."
She ended her message by encouraging fans to talk about their own body image struggles.
"Normalize it," the Hustlers star wrote. "Empathize with others. Show compassion and kindness."