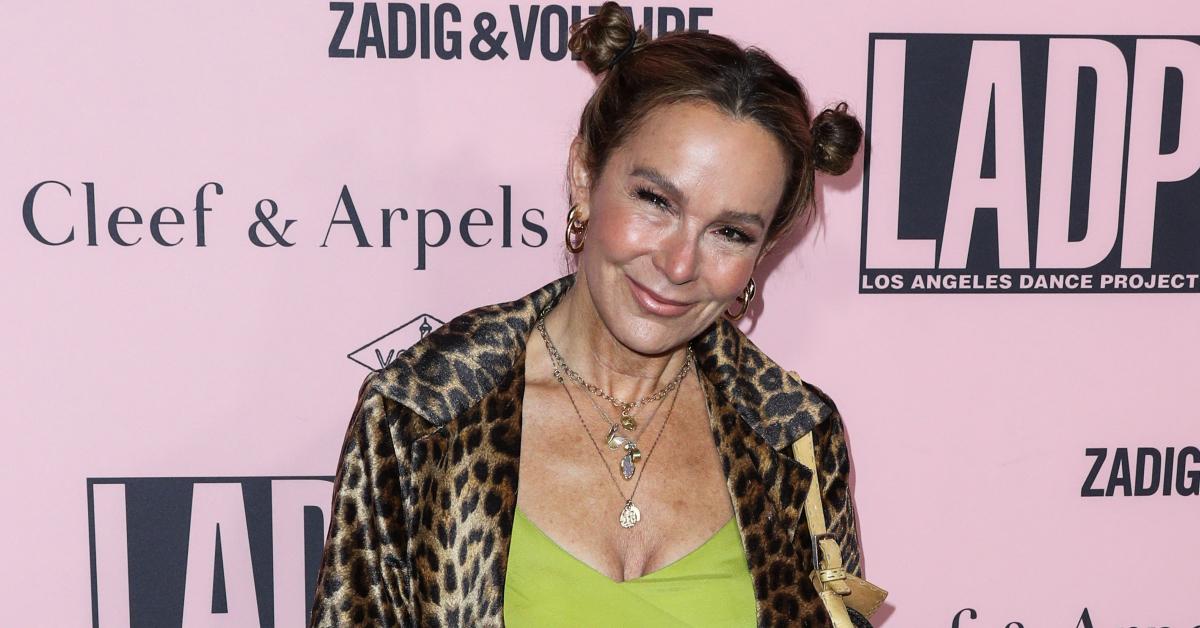 Jennifer Grey Admits Working On The 'Dirty Dancing' Sequel Without Patrick Swayze 'Is Very Tricky'
It's been 35 years since Dirty Dancing released in theaters and turned Jennifer Grey and Patrick Swayze into bonafide movie stars, and though the actress is returning to her beloved role in the recently announced sequel, she admitted things just won't be the same without her costar, who passed away in 2009.
Article continues below advertisement
"I can't tell you much, sadly, but I will tell you that it will involve Baby. It will involve Kellerman's. There will be music. Unless there's a lot of CGI, Baby's going to be a little older," she quipped. "It's going to be Kellerman's, music. Dancing, love story, romance. I'm just so super committed and invested in making it a fresh [take]."
Added Grey, "What happened happened, and that will never happen again. There will never be another Johnny. There will never be another Patrick. This sequel has got to be its own standalone piece. It's very tricky."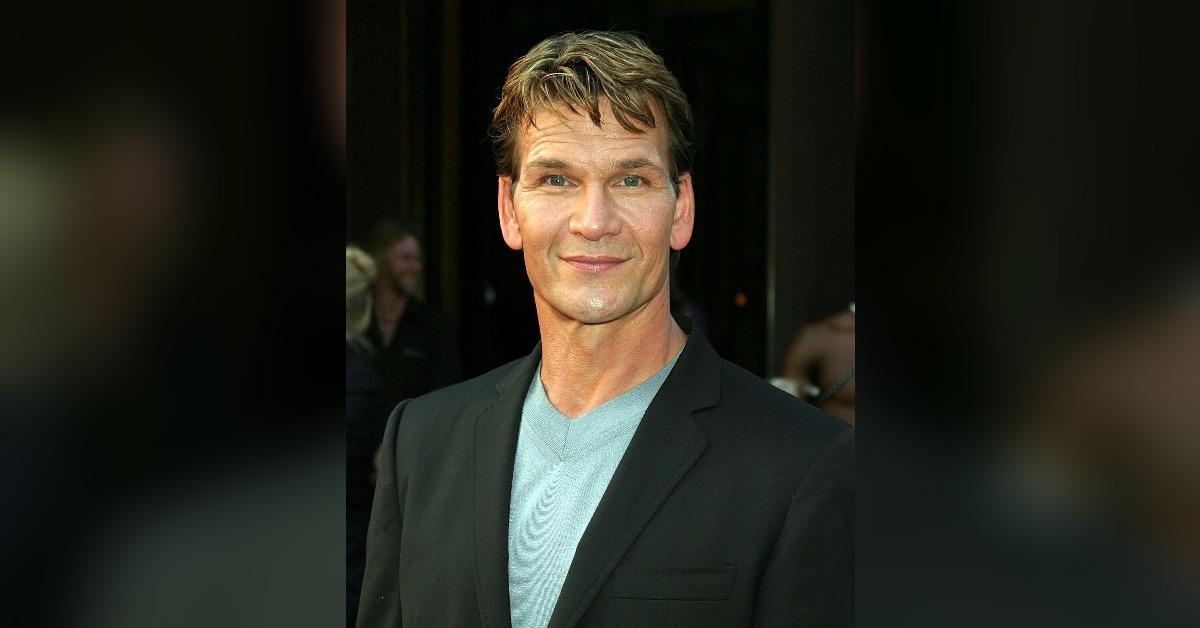 Article continues below advertisement
Grey didn't have much else to add about the plot, though she revealed that she's seen a script and is actively updating it alongside the rest of the team.
"There's a script, we're working on the script," she disclosed. "We're going to shoot it in the spring of 2023, and it comes out on February 9, 2024. So, I guess it's happening!"
When asked if the flick will shoot any scenes at Virginia's Mountain Lake Lodge, the setting of the original, she replied, "I can't tell you that [officially], but I can tell you that [the movie] will involve Kellerman's, so I would guess some of that is yes."
Article continues below advertisement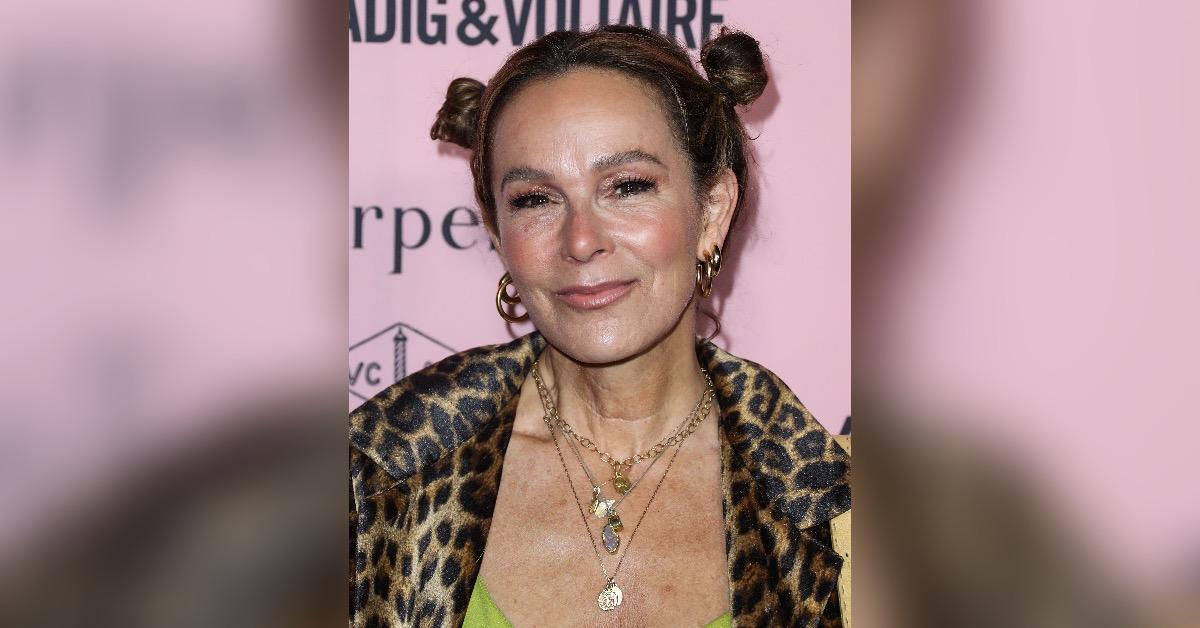 While the mom-of-one has appeared in countless other projects, Dirty Dancing is undeniably her claim to fame, but the star insisted that she'll never get tried of discussing the classic film. "You know why? Because there are so many layers to this movie. There is so much goodness under what feels like a fluffy rom-com fairytale," she explained. "There is so much depth in the structure of the characters, and the relevance to what's going on right now."
Grey opened up on the Dirty Dancing revival in a conversation with EW.