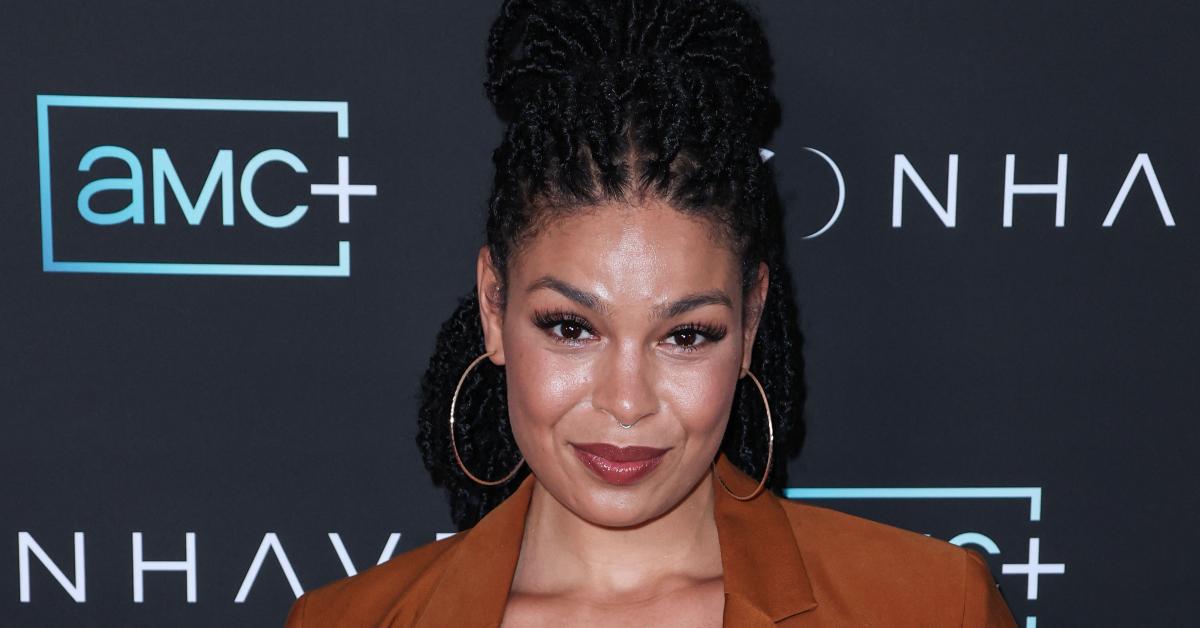 Jordin Sparks Is Competing In 'Dancing With The Stars' For Her Son As She Wants To Show Him 'You Can Be Brave'
What an inspiration! Jordin Sparks opened up about the driving factor behind her appearance on Dancing With the Stars.
The 32-year-old singer said that it was her 4-year-old son who inspired her to step out of her comfort zone and join the show, which is now in its 31st season.
Article continues below advertisement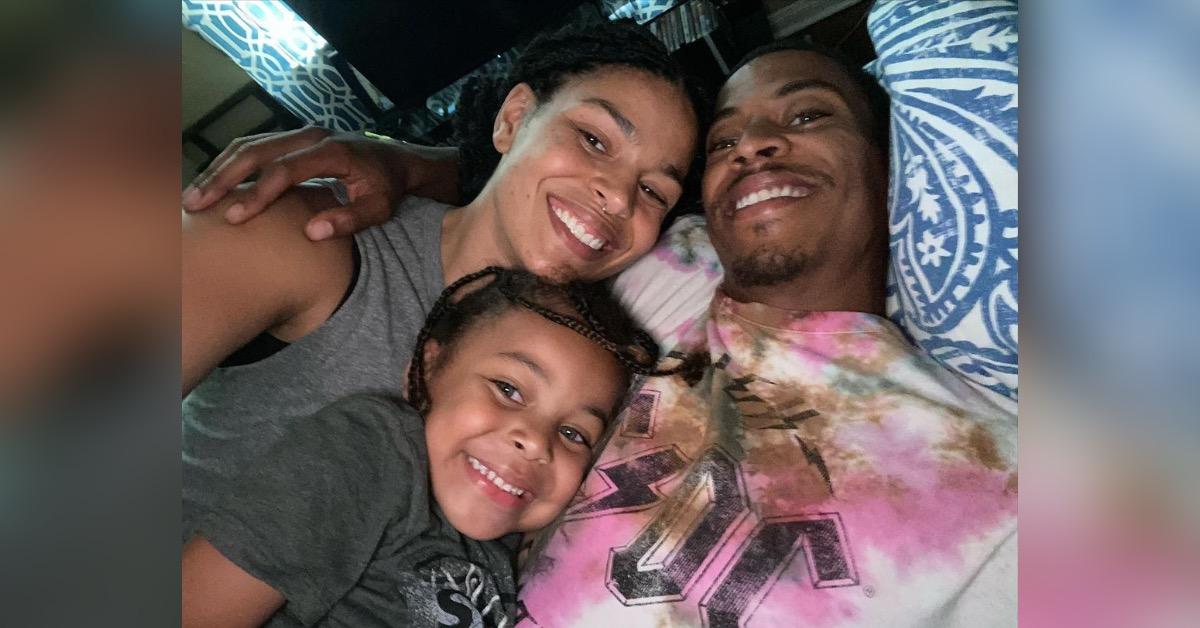 "I want to show him that you can be brave and scared at the same time," the American Idol winner said. "So I really am doing this for him."
Sparks added that appearing on a big stage "scares" her, but she's just trying to embrace this period in her life.
"Terrified is the word. I'm terrified and excited!" she added of accepting the offer to appear on the hit show.
Article continues below advertisement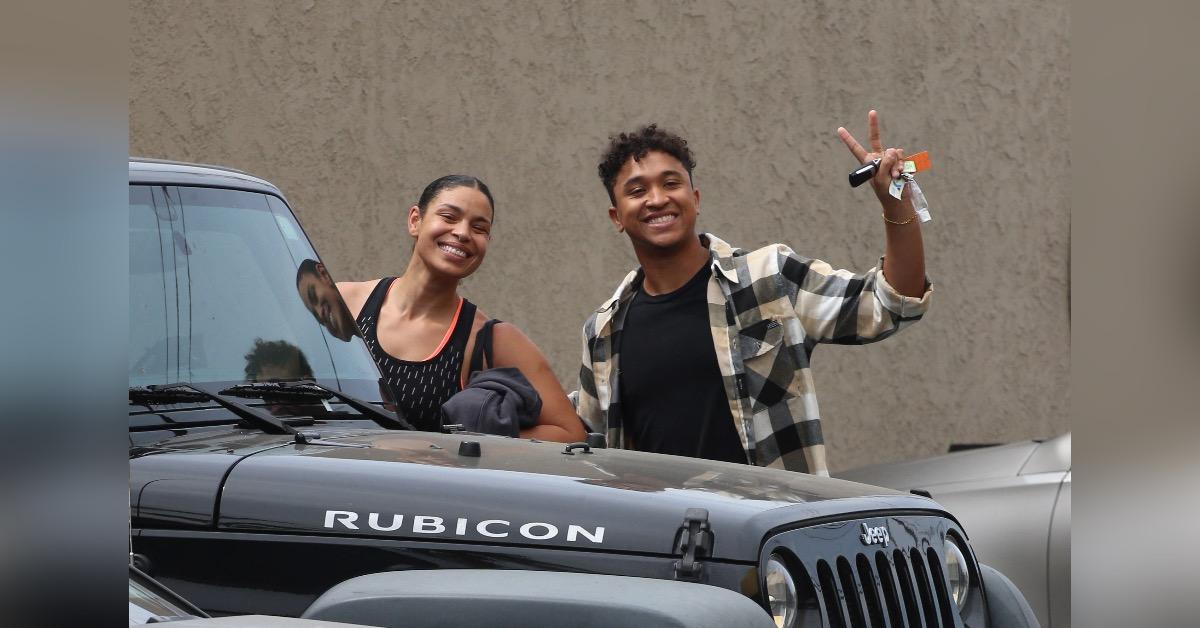 Sparks wasn't sure whether her son, Dana Isaiah Jr., got to see the season premiere, but she believes he's rooting for her, no matter what.
"'Where are you going, Mommy?' He asks me every morning," she recalled of the conversation with her son. In her response, she'd tell him that she had to go to work, a.k.a. rehearsing.
Article continues below advertisement
The fall's been an exciting season for Sparks so far, as her husband, Dana Isaiah, 30, is starting a new job while her son is starting school.
"There's a lot of new chapters and new beginnings happening and it feels a little frantic a little bit," the "One Step at a Time" singer noted. "But at the same time, when I come home and I'm able to just sit with him and bond with him, we have that reconnection moment, it makes it all worth it."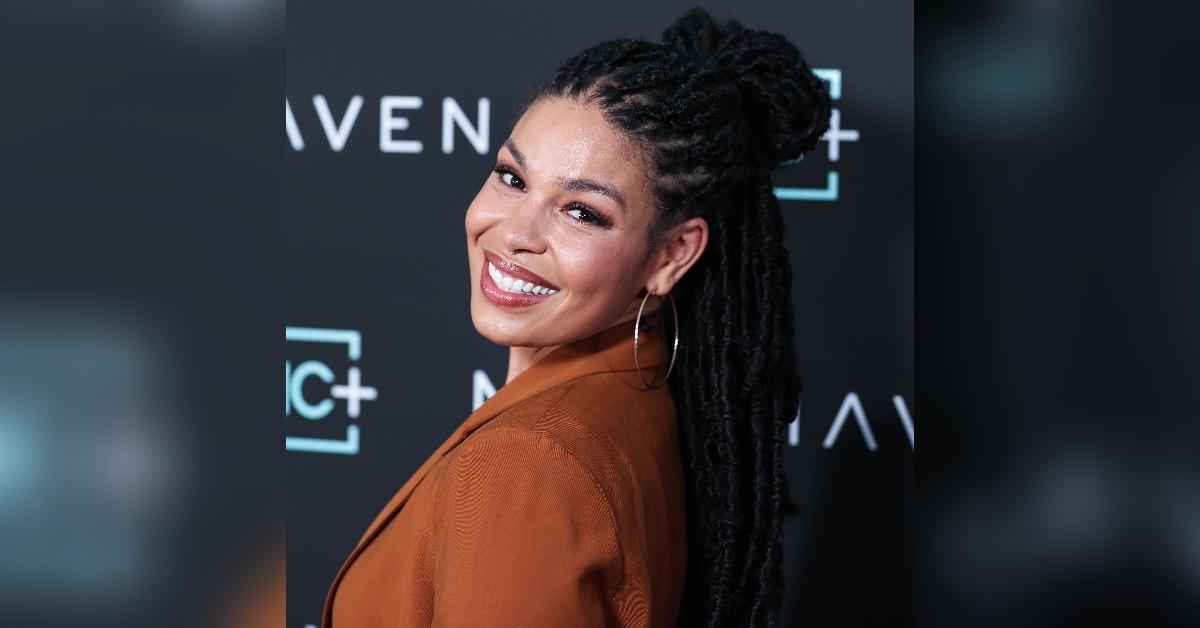 Article continues below advertisement
Sparks revealed that her husband pushed her to join the show, adding that her family was "everything" to her.
The "This is My Now" singer is partnered with professional dancer Brandon Armstrong, 28, and they boogied to "I Wanna Dance with You," which she said was her party song of choice.
Judges gave the singer a score of 26 for her debut dance on DWTS. One of the judges, Carrie Ann Inaba, remarked that she did a "great, great, great job."
Sparks spoke with People.