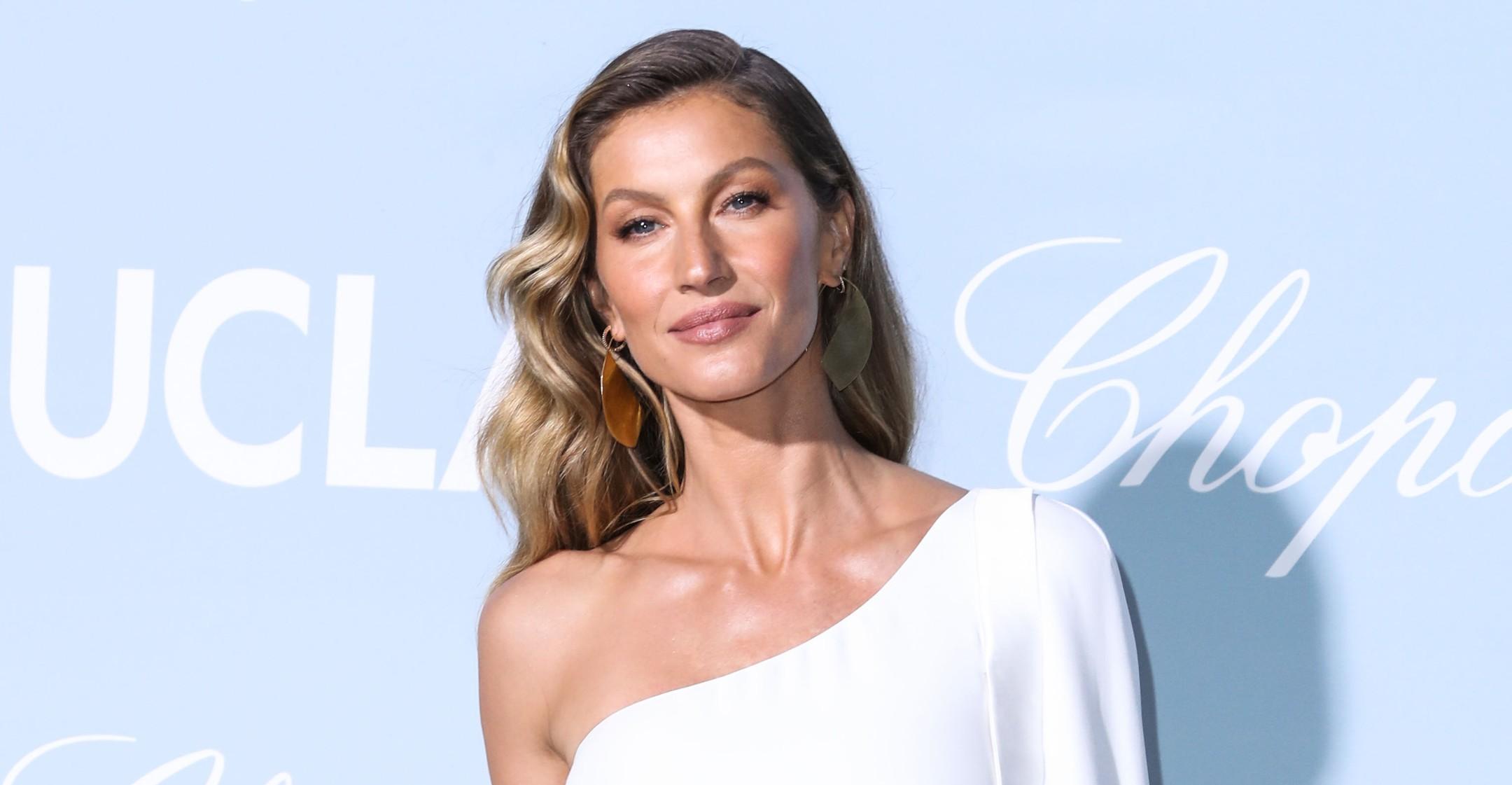 At 41, Gisele Bündchen Insists She Feels 'Stronger' & 'More Comfortable' In Her Skin Than Ever Before
She's back! It's been several years since Gisele Bündchen graced the cover of a glossy publication, but she made her rightful return for the latest issue of V Magazine. And while the 41-year-old worked the camera like no time has passed, she has no problem acknowledging the fact that it has.
Article continues below advertisement
"When you're in your twenties, you try to fit in and you try to belong," the model explained, according to an excerpt published by PEOPLE. "When you're in your forties, you feel more comfortable in your skin. I feel like I have only gotten stronger with time, and that's in all [aspects] of my life."
Last year, the star revealed that things "were a little challenging" in her 20s, and in the following decade, she was "getting a grip on stuff," but once she reached 40, everything fell perfectly into place.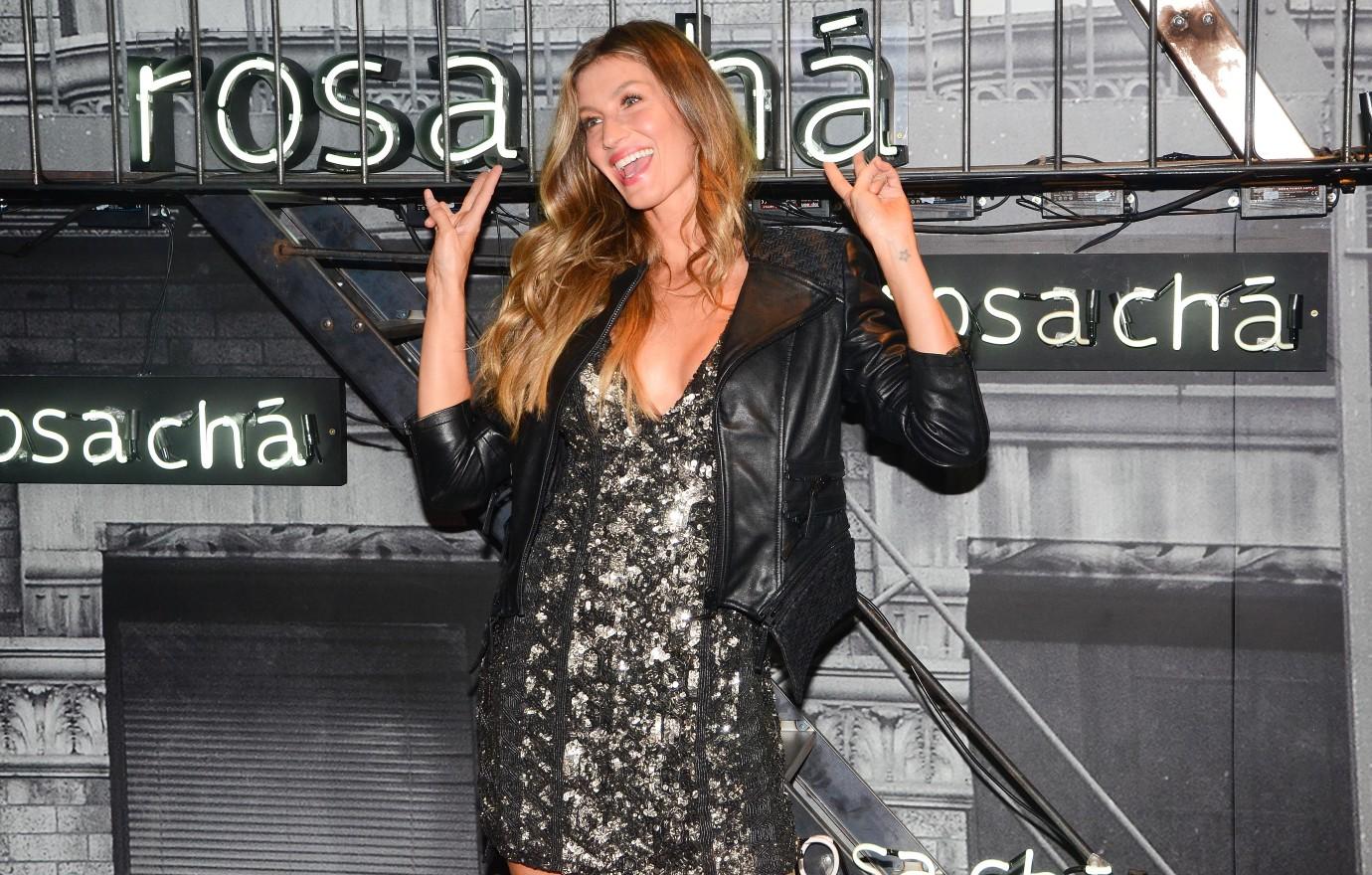 Article continues below advertisement
"With age comes wisdom, don't you feel that? I feel better at 40 than I felt at 30, I can tell you that much," she insisted. "I think the 40s are going to be awesome."
And now that her and husband Tom Brady's kids are getting older — the two share Vivian, 9, and Benjamin, 12, but she's also a stepmom to the NFL star's 14-year-old son John — she feels ready to take on a heavier workload.
"As a model — or even just in everyday life — you have to allow yourself to let go and trust ... that's when the creativity becomes so much more expansive. Allow yourself to go beyond your comfort zone, and real magic will happen," explained the author of Lessons: My Path to Life. "I've found that when you take a chance, you discover things that you never knew were possible. But it can only happen when you have the courage to take a leap of faith. The courage to believe in yourself."
Article continues below advertisement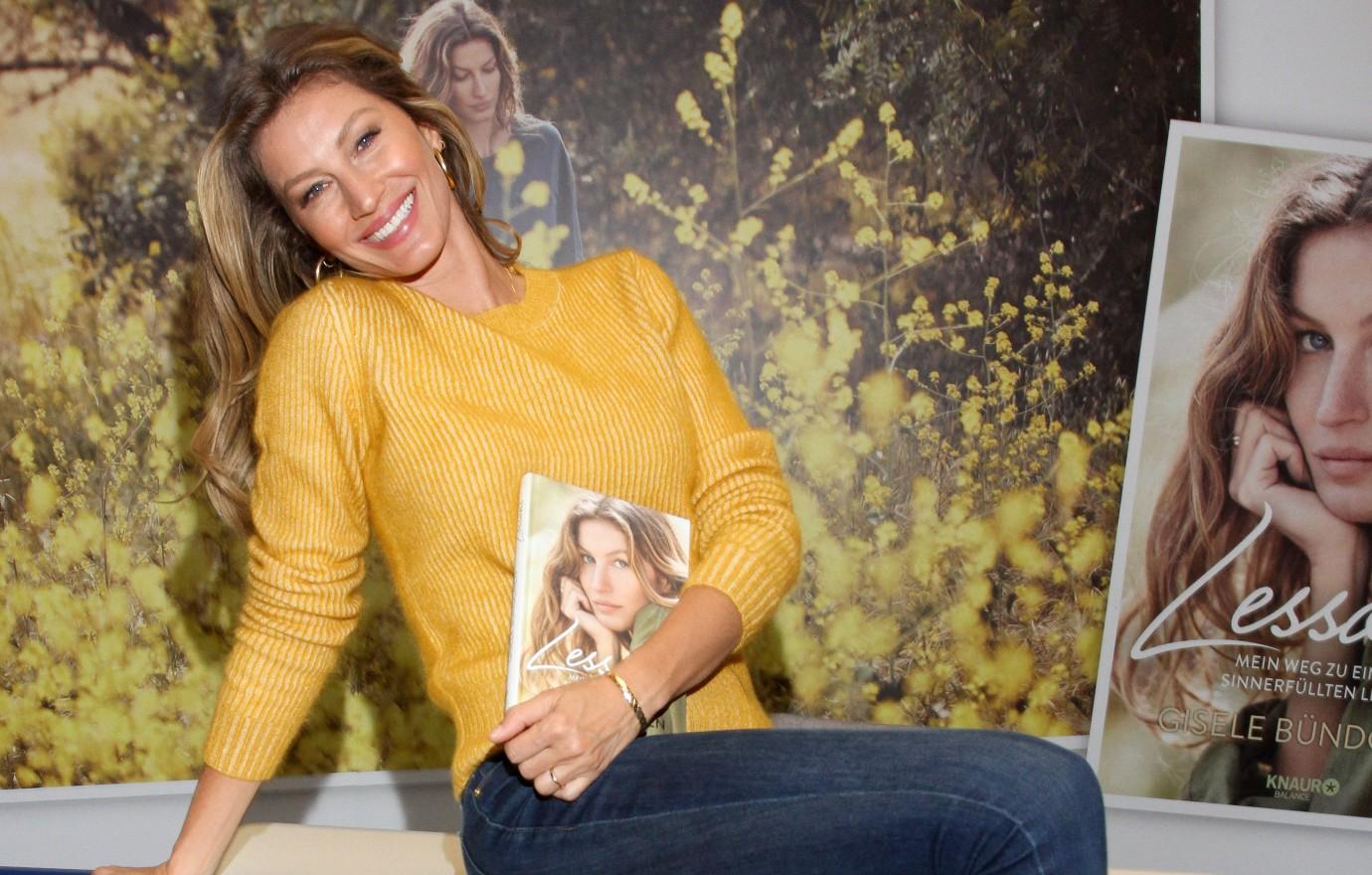 Bündchen's confidence also comes from keeping her mind and body healthy.
"You can go and buy all the products you want, but if you are not nourishing your body by eating nutritious food, if you are not exercising and oxygenating your blood and doing things that bring you joy, you are not going to feel good, and if you don't feel good you are not going to look good," she told Vogue. "Because I have never seen someone who doesn't feel good looking good, have you?"