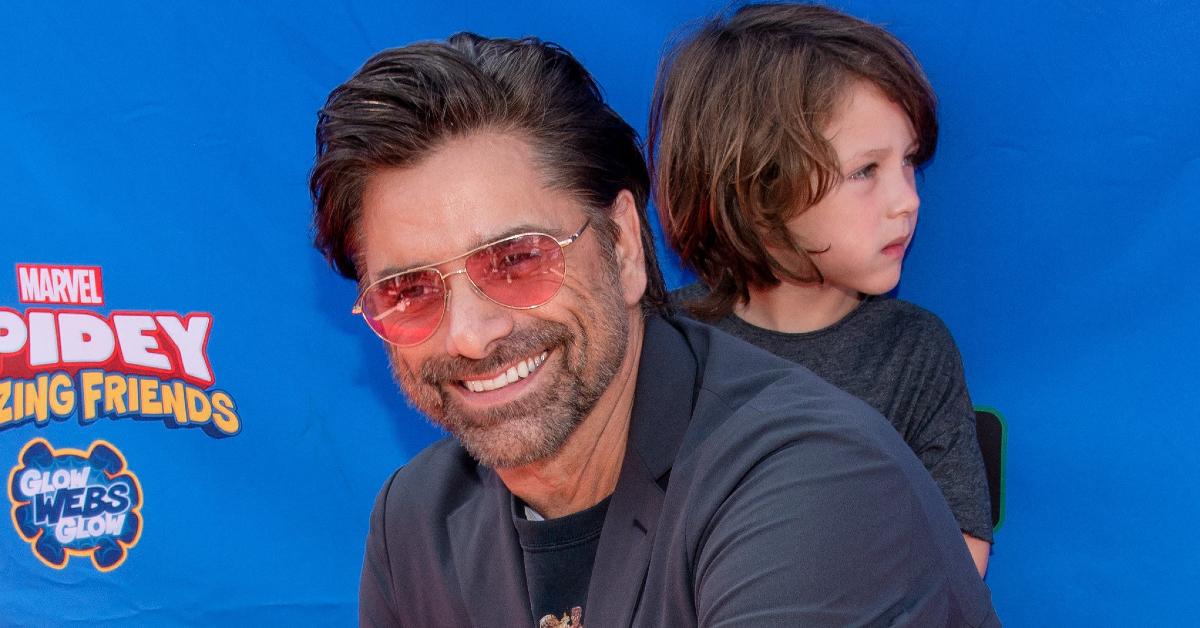 John Stamos Fights Back Tears On Son Billy's First Day Of School — See The Adorable Pic!
The years go by so fast! It's once again time for school, and for dad-of-one John Stamos, sending off his tot Billy was an emotional moment.
The 59-year-old actor shared an image on Instagram where he posed with his 4-year-old, who looked as cute as ever in khaki shorts and a white collared shirt, the latter of which matched the musician's.
Article continues below advertisement
"One of us is starting his first day at school. And the other is doing everything in his power not to cry," Stamos captioned the sweet pic.
The post was flooded with comments, many of which threw compliments at the duo's great hair.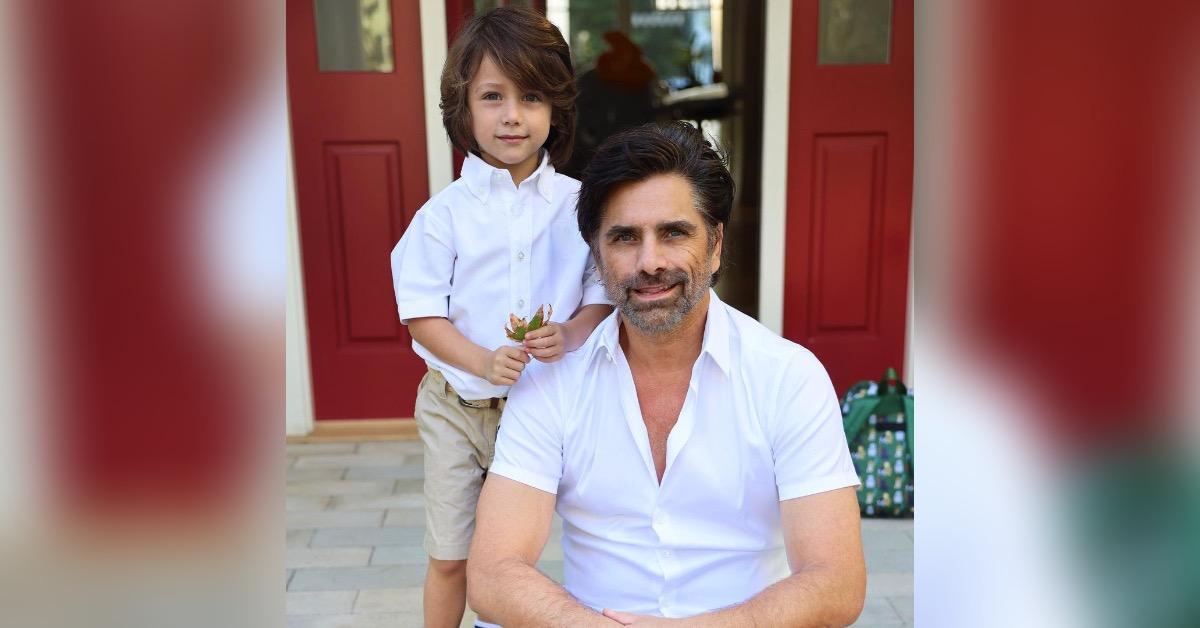 Article continues below advertisement
Though Stamos became a father later in life, he believes that timing is everything.
"I'm very grateful to the gods or to the universe or whatever that I'm an older father. I couldn't have handled it earlier," the Big Shot lead explained. "I've wanted kids my whole life. I figured, 'I can't wait to be a father, I've been a TV father,' but it's a whole different ballgame. It's the greatest blessing of my life. I couldn't imagine my life without him, but it is challenging to do it right."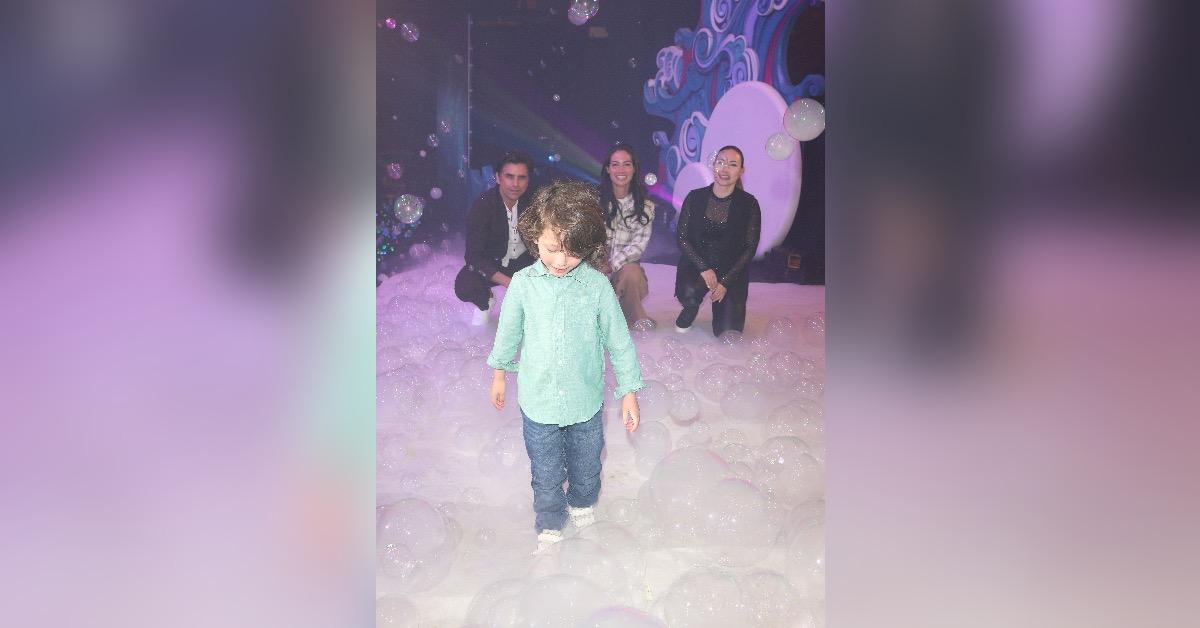 Article continues below advertisement
The actor and his writer wife, Caitlin McHugh, 36, have had help when it comes to looking after Billy, but Stamos acknowledged the challenge of parenting with "the way the world is right now." And when both parents are employed outside the home, it only adds to the stress.
"It just takes so much to be a good parent," the You alum said. "It's about sacrifice, it's an enormous amount of love, an enormous amount of patience, common sense, teaching them values and what's right and wrong... and everything's expensive."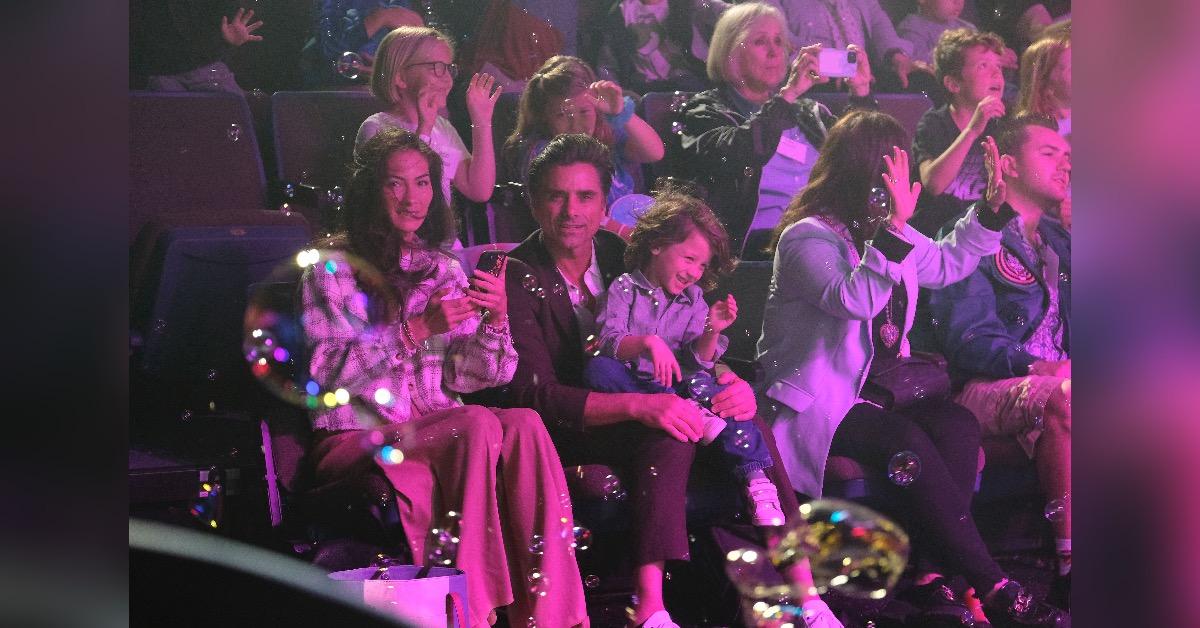 There is one thing that's priceless: Billy's reaction to the TV star's latest gig in which he voices Iron Man in Marvel's Spidey and His Amazing Friends.
"I've been trying to get Billy to think I was cool since he was two months old, to no avail — until now," he admitted. "Now he thinks I'm cool. Now he runs around telling everyone, 'My dad's going to be on 'Spidey!'"
Stamos spoke to Today about parenting.