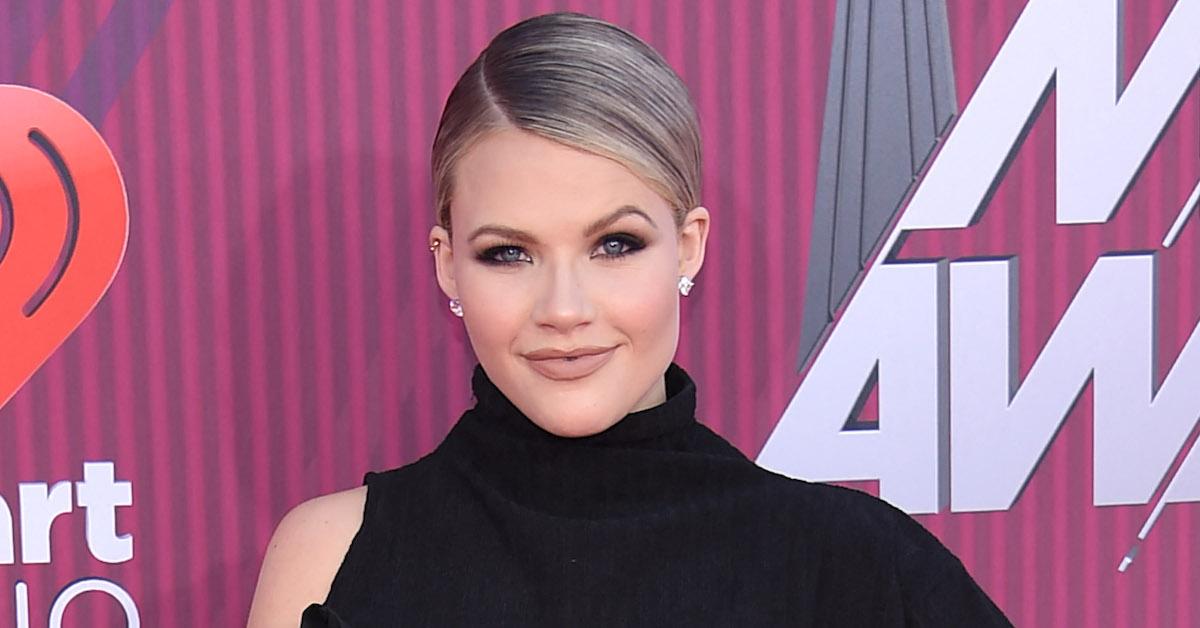 Witney Carson on Why She's Not Returning for 'DWTS' Season 32: 'My Kids Will Only Be This Little Once'
has been a professional dancer on Dancing with the Stars since season 18. But for season 32, she is taking a step back from her duties, and for a good reason.
Carson revealed via TikTok in August that she was taking a break from DWTS to focus on her young children. In the video, the mom-of-two explained he wanted to spend more time with her sons — Kevin Leo, 2, and Jet, born in May — whom she shares with her husband, Carson McAllister.
Article continues below advertisement
"Family is the most important thing to me, and we just felt that moving our entire family across the country right now was not for us," she told her TikTok followers. "Leo is at an age where he needs consistency and dependability, and he hasn't had that ever since he's been born. ... I definitely think this is just a break. I hope it's not a goodbye."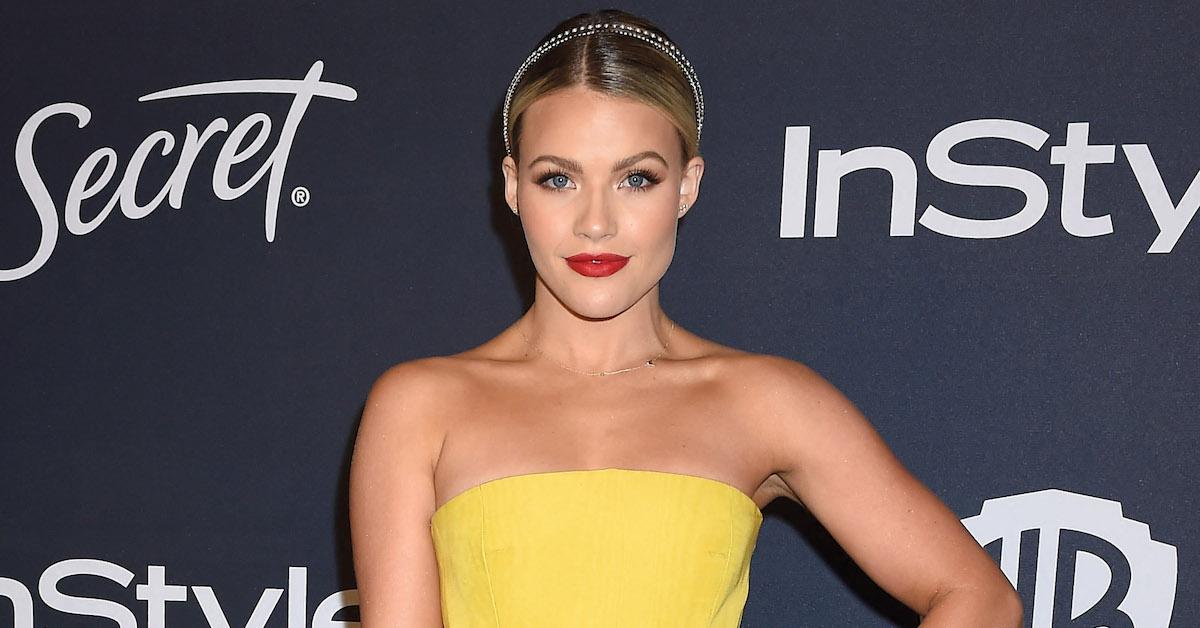 Article continues below advertisement
During a recent interview with People, Carson elaborated more on her choice not to return to DWTS for season 32.
"It was a really difficult decision. Dancing is my passion, it's what I love to do. I've been on the show for 11 years now, so deciding not to was a very big decision," she told the publication for an article published on September 13.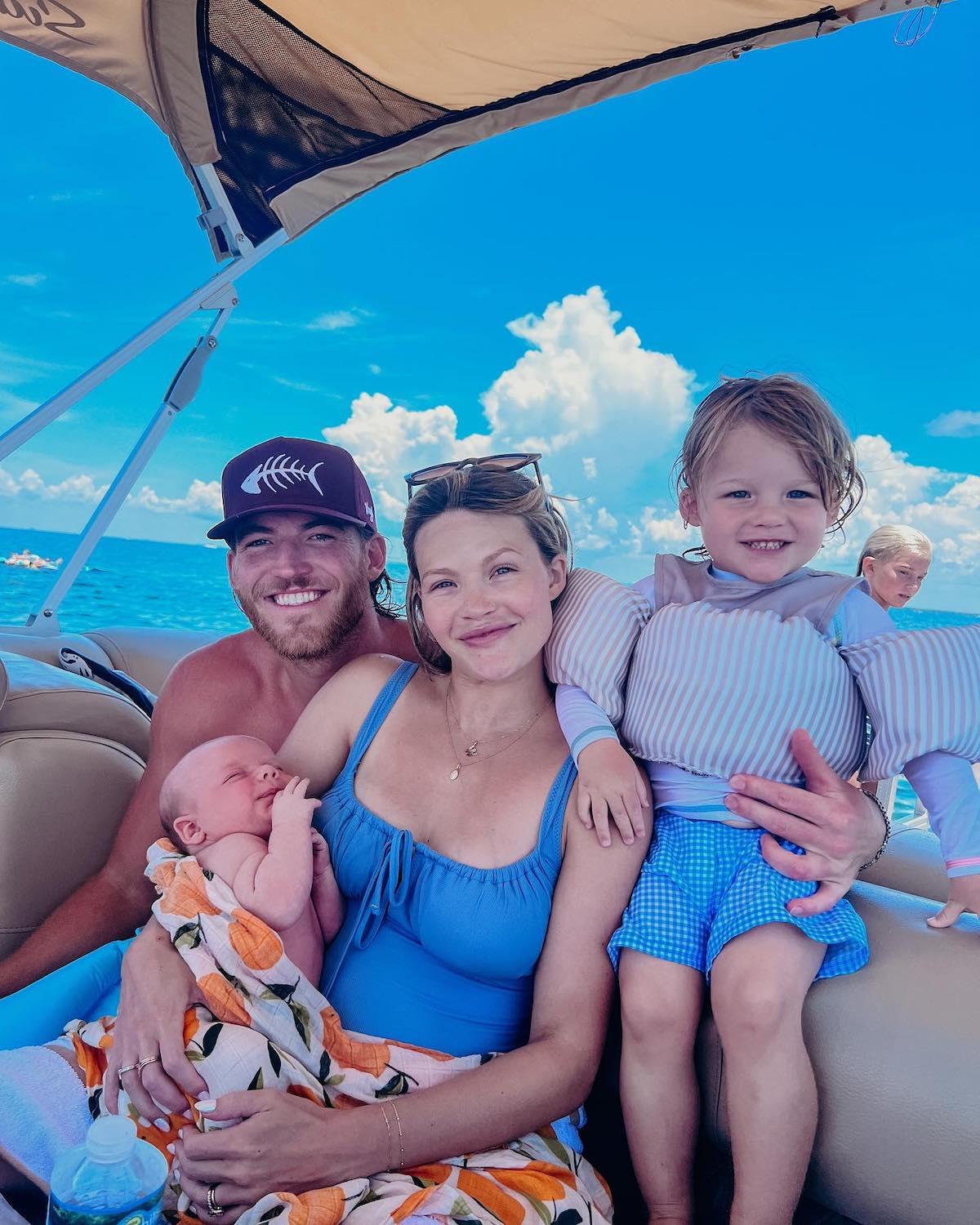 Article continues below advertisement
In addition to wanting to be there for her young children, the new mom explained that at three months postpartum, she didn't feel physically ready to return to dancing.
"I always want to be my 110% on anything that I do, and I didn't feel quite like I could give that to what the show demands," she said. "So we decided not to, and we're deciding just to be home with each other and enjoy each other's company and be a full-time mom, to soak up all of those big little moments and everything that comes with motherhood."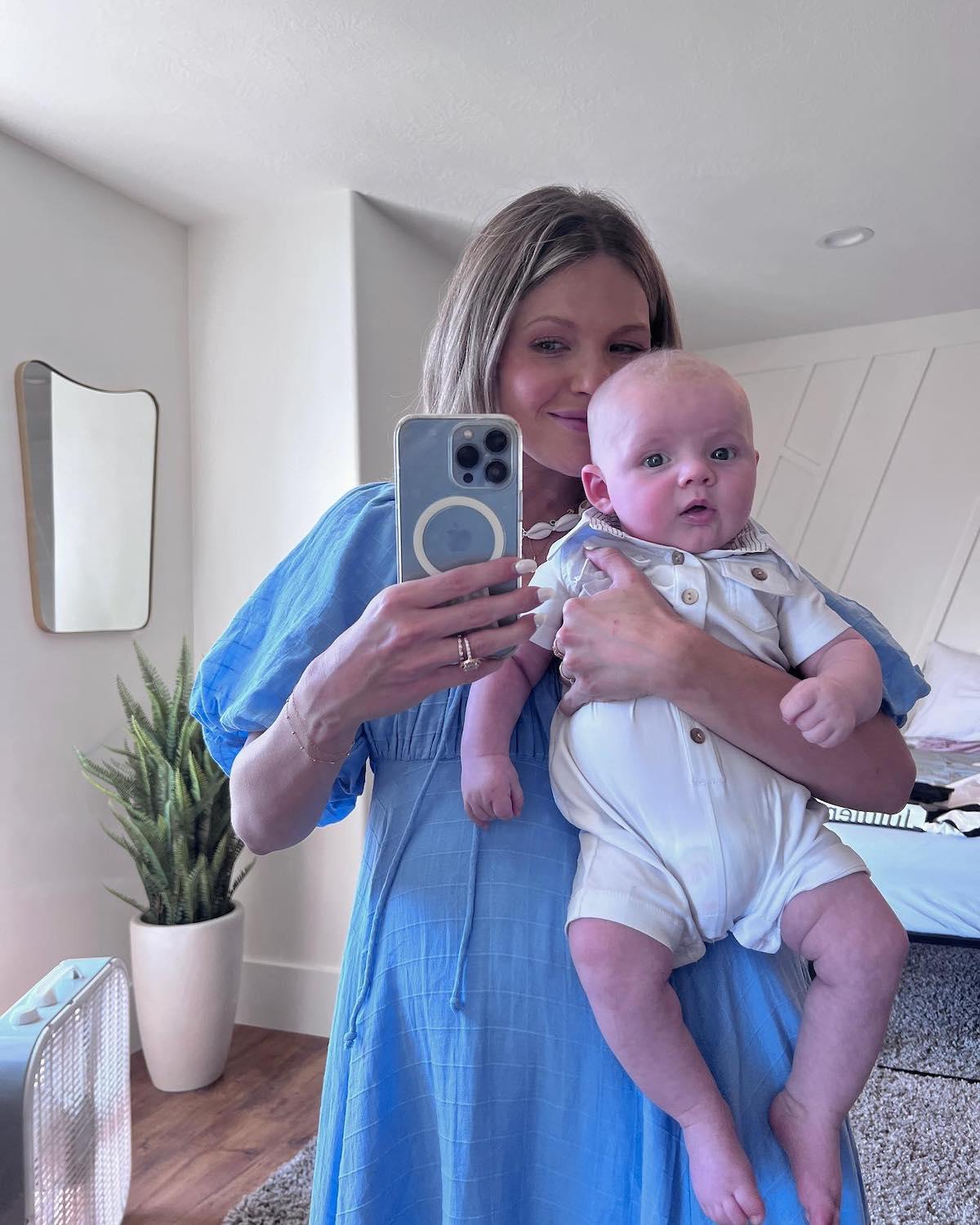 Carson described motherhood as a "full-time job" — from waking the kids up, feeding them meals, doing the preschool pick-up and drop-off, etc., it's a huge commitment. And the professional dancer wants to savor every moment.
"Being there for Leo is really important to us, just experiencing everything that he is experiencing no matter what it is, even if he got an owie and he fell, I want to be there for that," she told People. "And Jet, obviously when he's crying, I want to be the one that picks him up and soothes him and rocks him back to sleep."
Carson concluded: "My kids will only be this little once, so I have to take advantage of it."